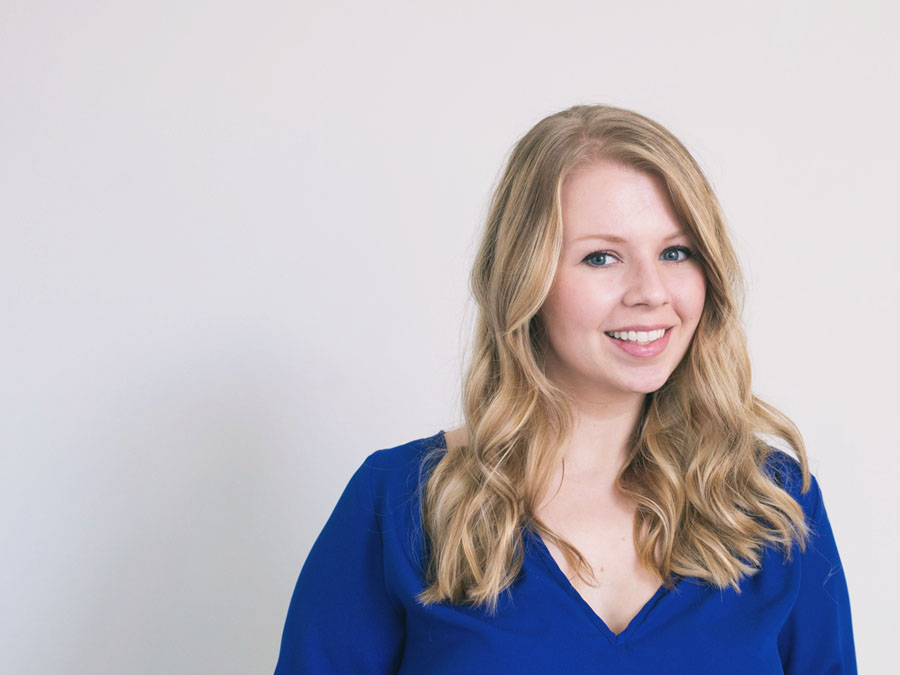 Hi, I'm Morgan…a mom, military wife, former elementary school teacher, quilter and pattern writer.
I'm a Marylander born and raised but after graduating college, I moved to Texas and then Colorado for elementary teaching positions. I met my husband in Colorado Springs (he's in the US Air Force and was stationed there) and that of course led to a lot of moves thanks to the military. We've lived in Delaware, South Carolina, the United Kingdom and now Alabama…with another impending move next year.
In the middle of all of that moving, I rediscovered my love of quilting (I had learned as a little girl from my mother who I always remember constantly sewing or quilting a new project) when I was pregnant with my oldest and I couldn't find crib bedding that I liked. I figured I'd make my own and quilting then became a happy obsession.
I created my first pattern (Framed Folk) in 2019 and it's been a whirlwind of an experience creating new and exciting patterns all while continuing to use quilting as a creative outlet. I've greatly enjoyed the wonderful online quilting community and am looking forward to continuing to create patterns for those who love to quilt (and those who just don't know they love to quilt yet, lol!)