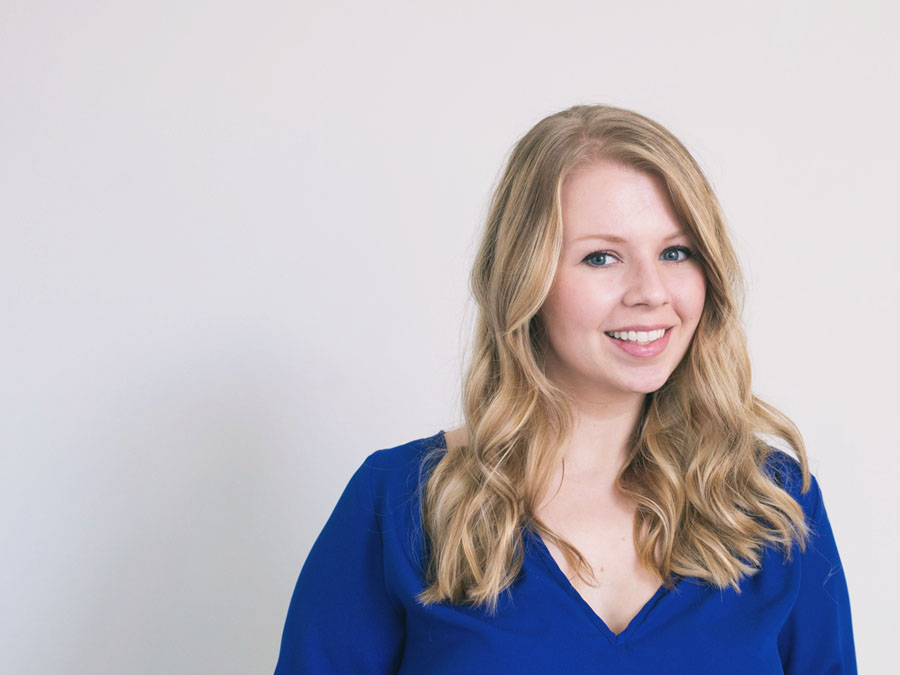 Hi, I'm Morgan…a mom, military wife, former elementary school teacher, fabric/sewing lover and blogger.
I created Modern Mommyhood way back in 2011 to serve as a way to document my transition into wife and motherhood. I loved the community feel it created and bonds that it helped me to develop with other women going through the same phases of their lives. Now, five years later, Modern Mommyhood has evolved into Modernly Morgan, a collection of things that make me me. Read more about my reasoning for the change here.
My goal is to write about life as it happens, without too many filters. Realness is where it's at.
But if you're new here or need a refresher about who I am, here you go:
I'm a Marylander born and raised! After graduation college (I have a degree in Human Development), I went on to teach first grade in Texas and then Colorado. I met my wonderful husband in Colorado Springs (he's in the Air Force and was stationed there), married, and then moved to Delaware. I gave birth to our first daughter, Mabel, in 2012…moved to South Carolina in 2014…and then gave birth to our second daughter, Millie, in 2015. Sheesh, that's a lot going on in just a few years! And to top that off, we moved across the Atlantic to the UK in the summer of 2017!
And now you're all caught up!  😉