This is a sponsored conversation written by me on behalf of Old Spice (P&G). The opinions and text are all mine.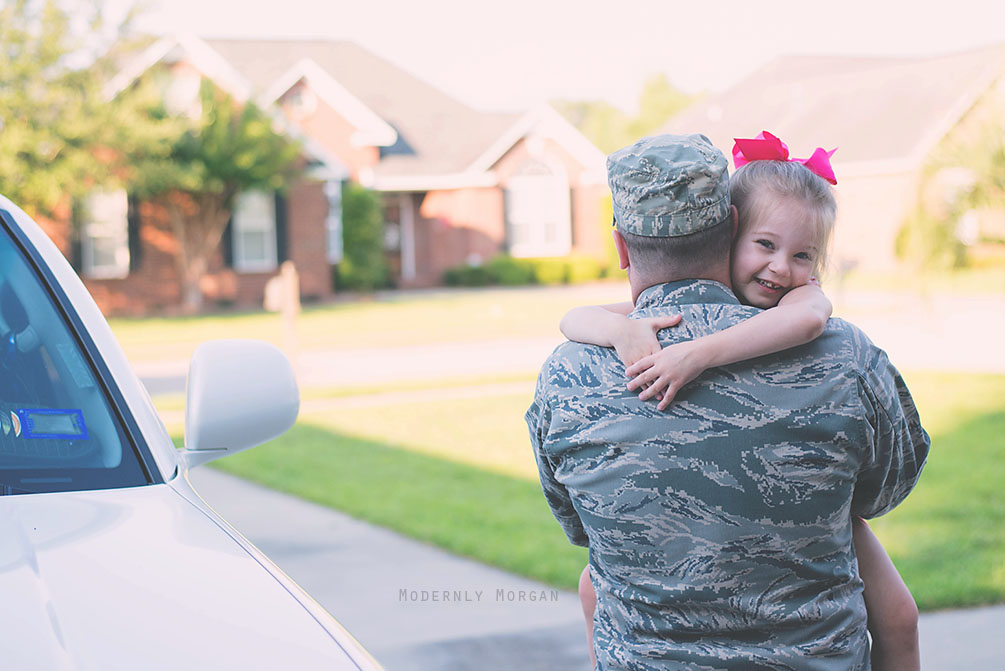 You all have seen my husband pop up occasionally on the blog…well, he's back again today.  Or more like I'm just going to talk about him behind his back.  Cue the cheesy happy wife smile.
He's got two pretty important jobs; being a father and serving our country in the Air Force.  And understandably both are pretty tough.  But I'm beginning to wonder what's more challenging…the military or raising two girls, lol! 
Lately, with his new position, he's been away a lot for training and other assignments and that can be stressful on the entire family.  For his last trip, I was actually the one who organized and prepared his things…and ladies, if you're married to someone in the military you will recognize those undershirts in a heartbeat.  😉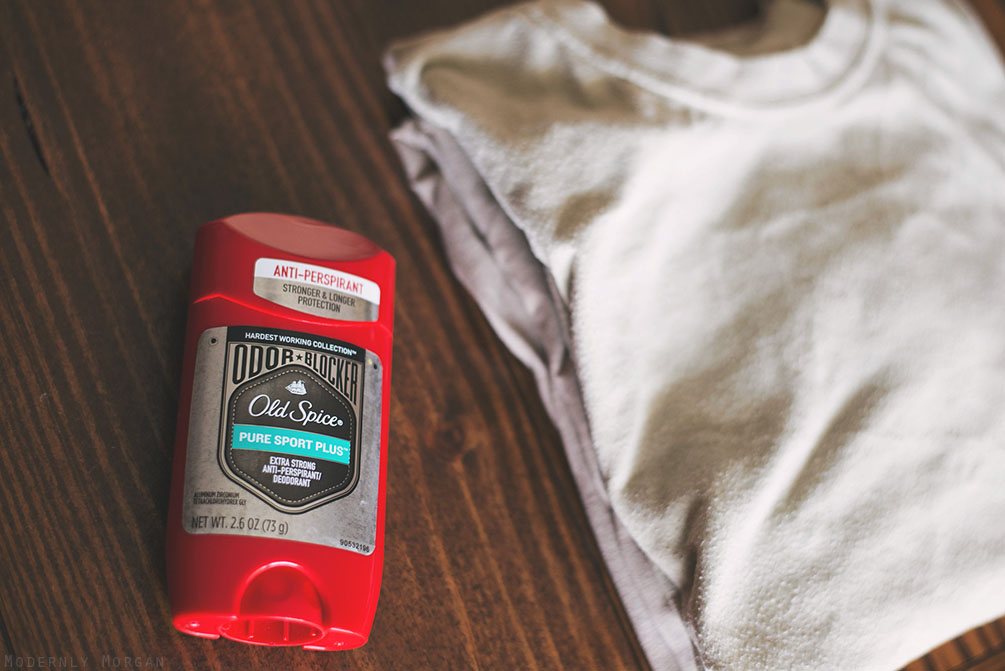 I actually threw in a stick of Old Spice's new Hardest Working Collection Anti-Perspirant for him to try out…because if I'm 100% honest, uniforms are hot and when you live in the south…you do what you have to do.  And I also threw in a bottle of their Dirt Destroyer body wash…both items were in the scent of Pure Sport Plus (which is manly and divine at the same time, lol!).  I figured I was just looking out for him and his co-workers.  😉
He actually called and told me that he was pretty impressed with it.
Of course!  I always know best.
Now that he's home from his most recent TDY (pretty much means a military temporary assignment) he added Old Spice's Hardest Working collection into his daily routine, including use for before/after PT (fitness time).  Because what man doesn't want legendary top notch sweat and odor protection?  😉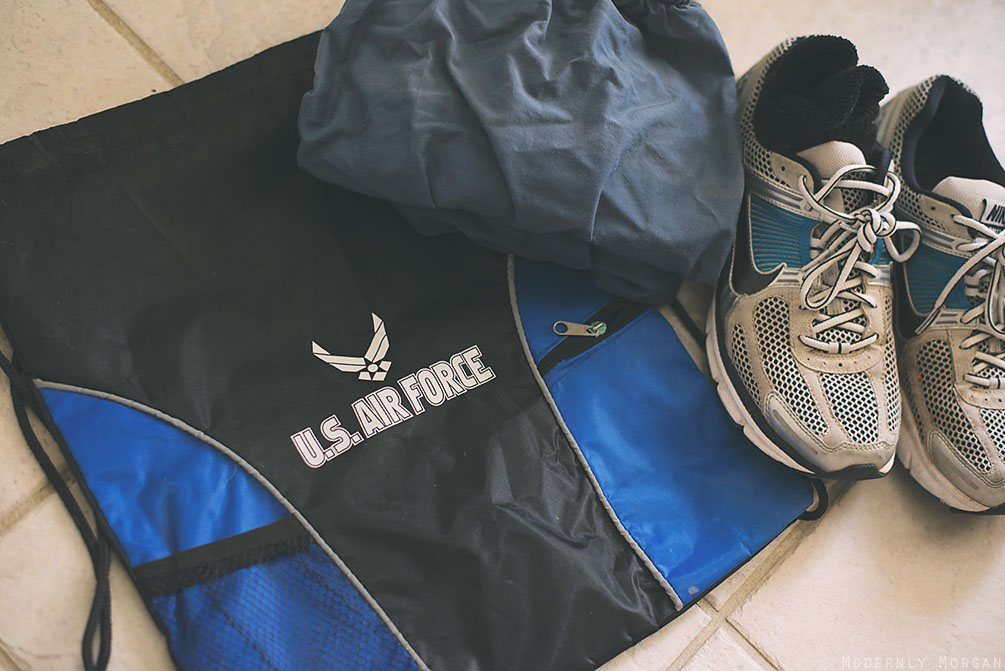 Now I just have to work on getting him to buy a new pair of athletic shoes and PT shorts because they stink.  Lol, at least he doesn't! 
If you want to gift your hard working man some Old Spice products, check out coupons here and here.

And if you're like me and think the Old Spice commercials are pretty funny, here are a handful more that you might enjoy:
Dirt Destroyer 1-800-PROVE-IT Infomercial

Odor Blocker/Sweat Defense 1-800-PROVE-IT Infomercial
**And FYI, Old Spice stands behind their Hardest Working Collection 100%!  Take the 1-800-PROVE-IT challenge, by trying a product and if you aren't satisfied, call to get refunded the cost!**

Save
Save
Save
Save
This is a sponsored conversation written by me on behalf of Old Spice (P&G). The opinions and text are all mine.
Save
Save
Save
Save
Save
Save
Save
Save
Save