Give me allllllll the stars and patchwork! My newest pattern, the Hodgepodge quilt, is here and ready to have some fun! You can find the pattern over in the shop.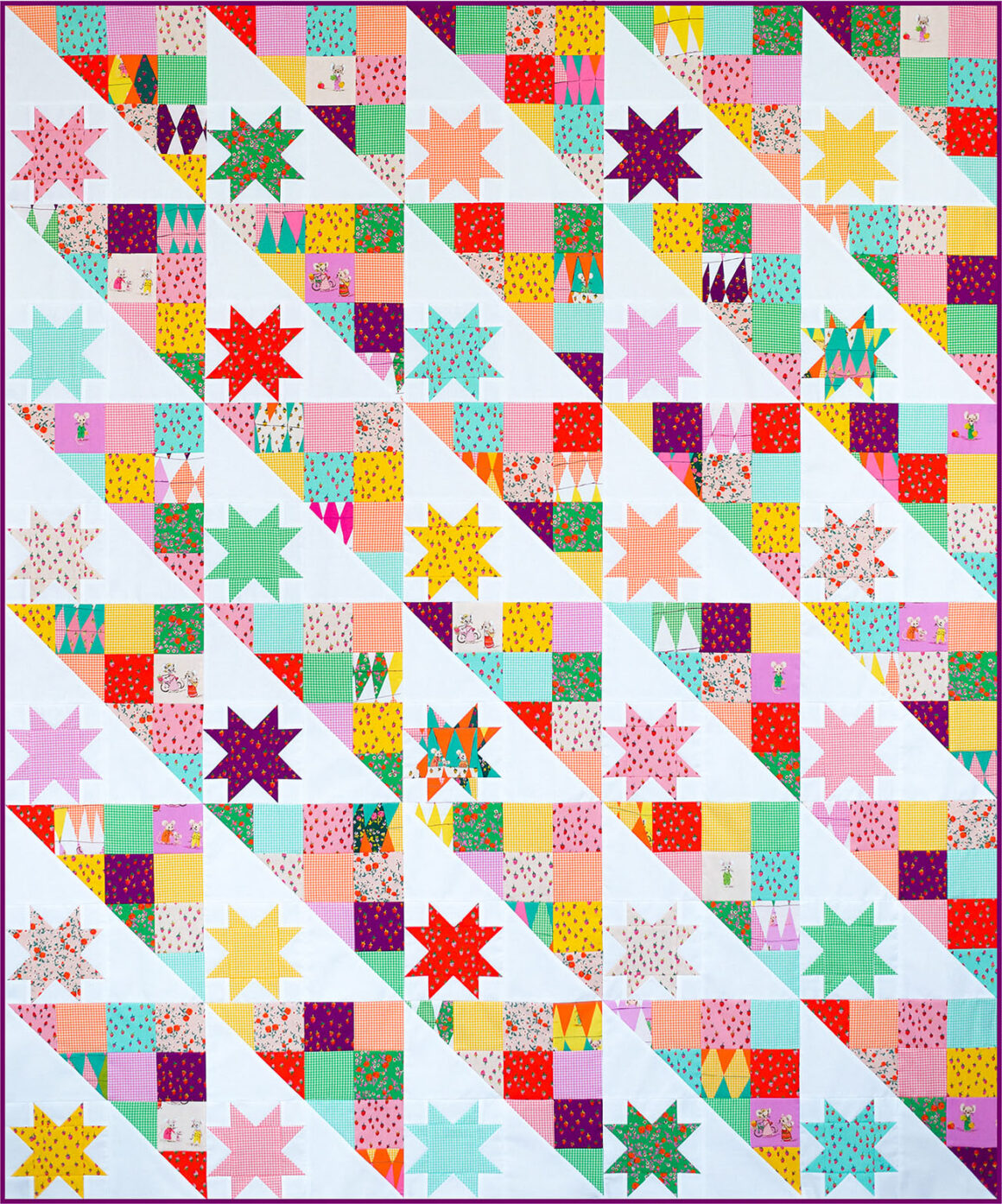 I guess I sound like a broken record when I talk about my love of star quilts…so I apologize. But I REALLY do love them. Creating them is almost borderline an obsession…sorry, not sorry. Lol!
The Hodgepodge quilt was born from combining stars, a little bit of negative space and classic patchwork! All of it truly makes a fun and eclectic quilt…I promise, each block is an enjoyable sew!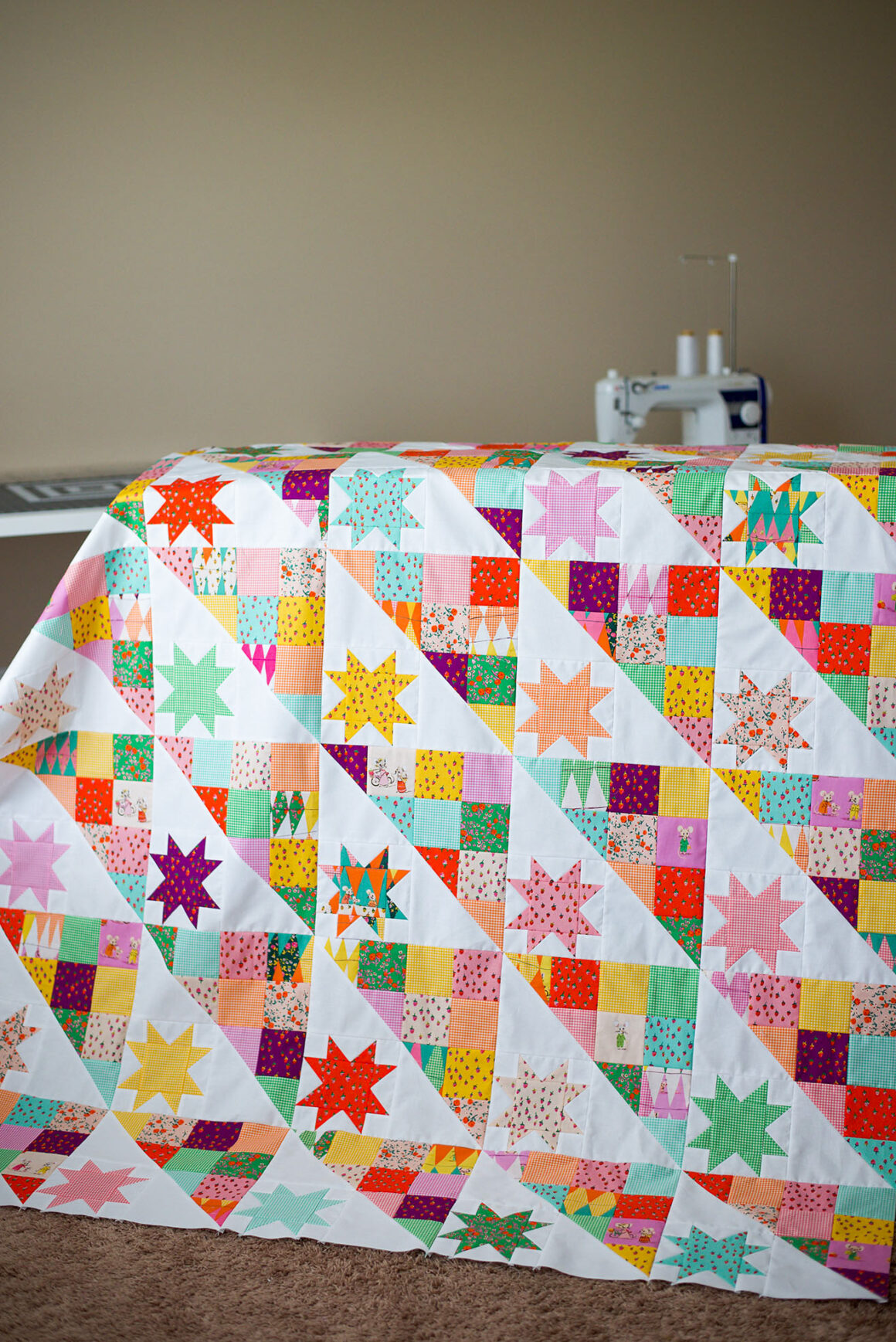 Hodgepodge is the perfect pattern for use with fat quarter bundles and it's great for using up smaller scraps you have stashed away too! I've included a breakdown within the pattern on how to use your scraps. 😉 The pattern also comes in 5 sizes: baby/child throw, square throw, rectangular throw, twin, and bed…so you have lots of options!
I made a total of three versions before releasing the pattern (two of which are holiday themed: Fourth of July and Halloween) and I already have lots more planned! It's honestly such a fun quilt to sew up and it goes quickly too!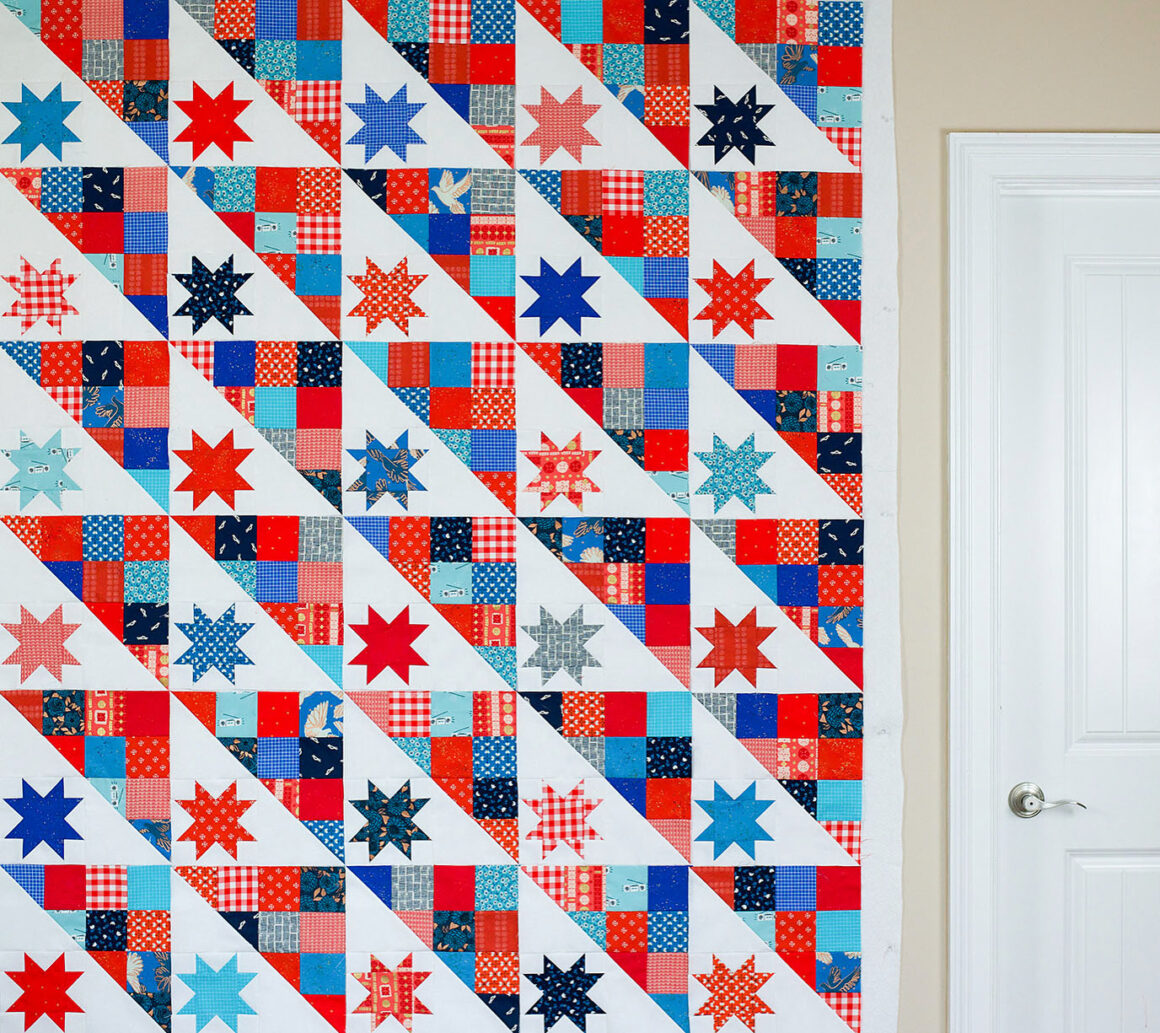 My plans are to quilt the patriotic version (above) on my domestic machine and I'm giving my mom my Halloween version (below) to longarm. I'm thinking a spiderweb design in hot pink thread!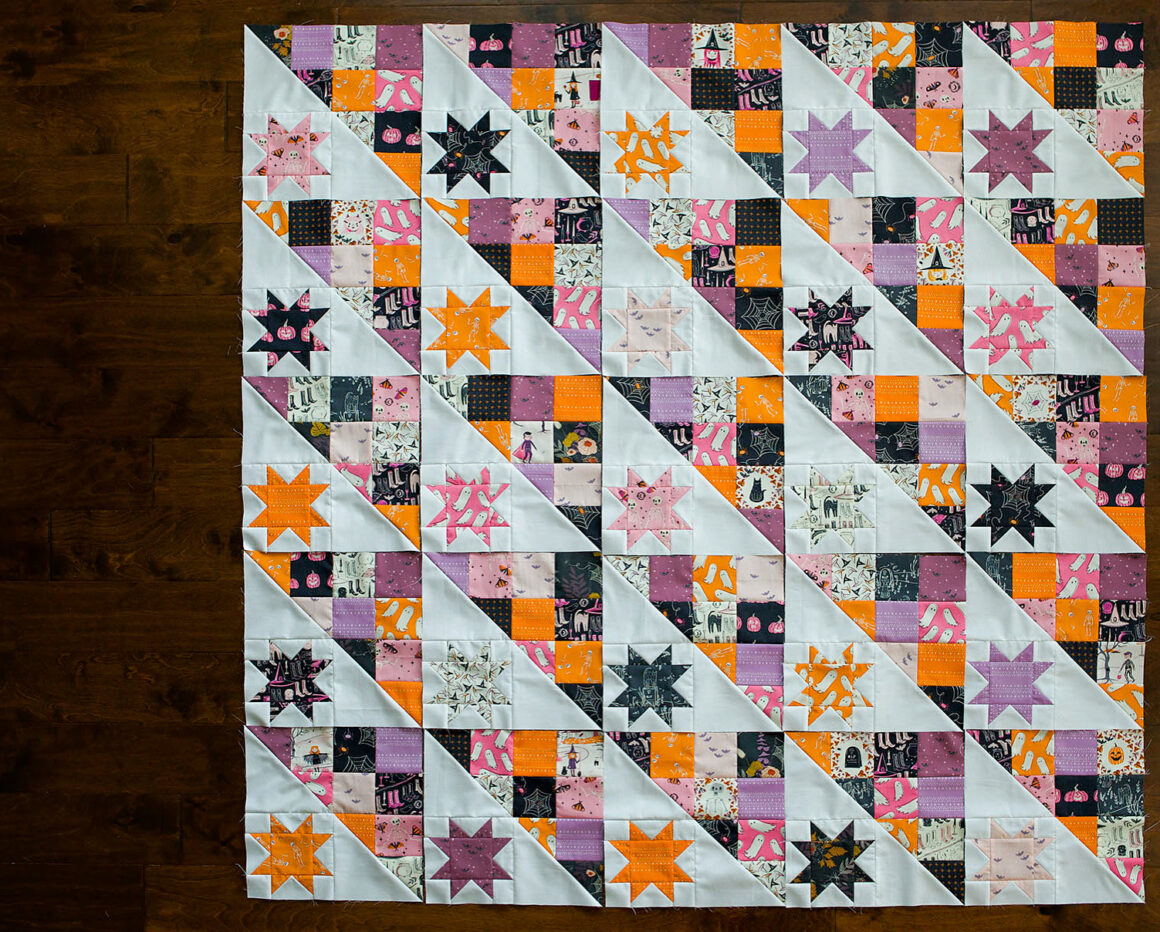 With this pattern release, I was lucky enough to team up with a few shops that created their own versions of the quilt and have kits ready to go! Not only do these shops have kits, they have lots of other bundles and fabric. I highly recommend checking them all out!
Quilt Kits:
Scribbly Gum Quilt Kit – IG @JozMakesQuilts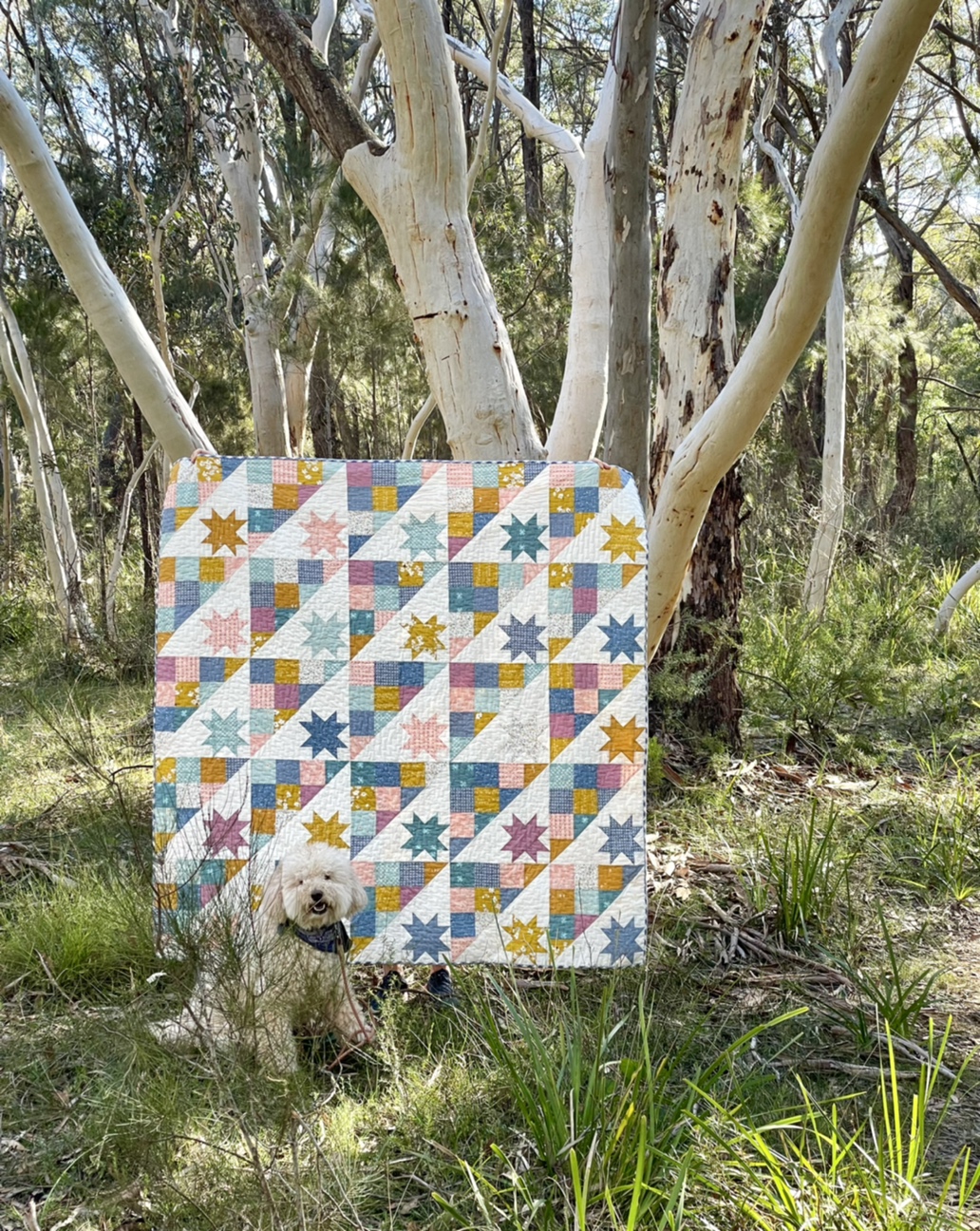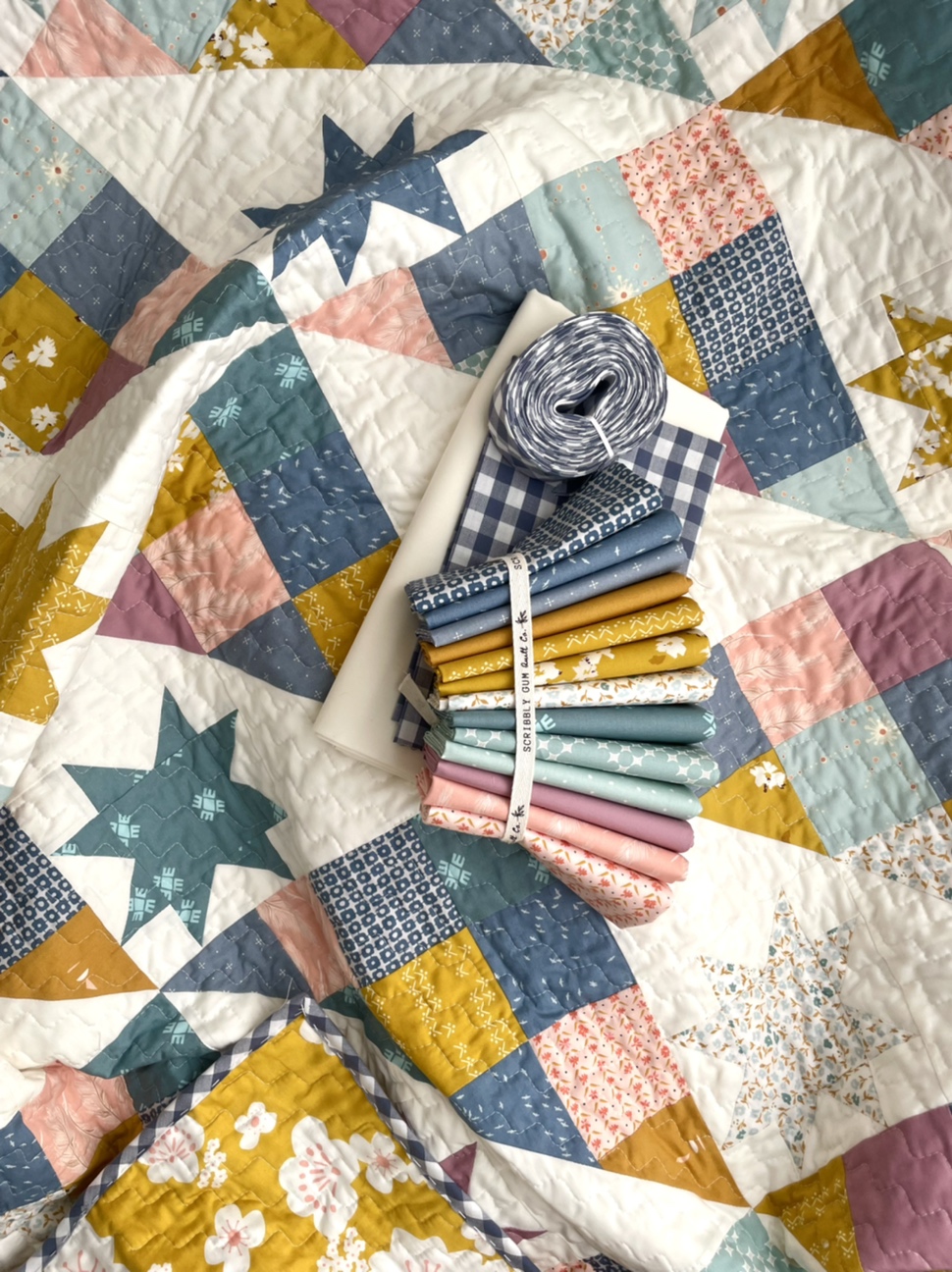 Kristin Quinn Creative Kit – IG @KristinQuinnCreative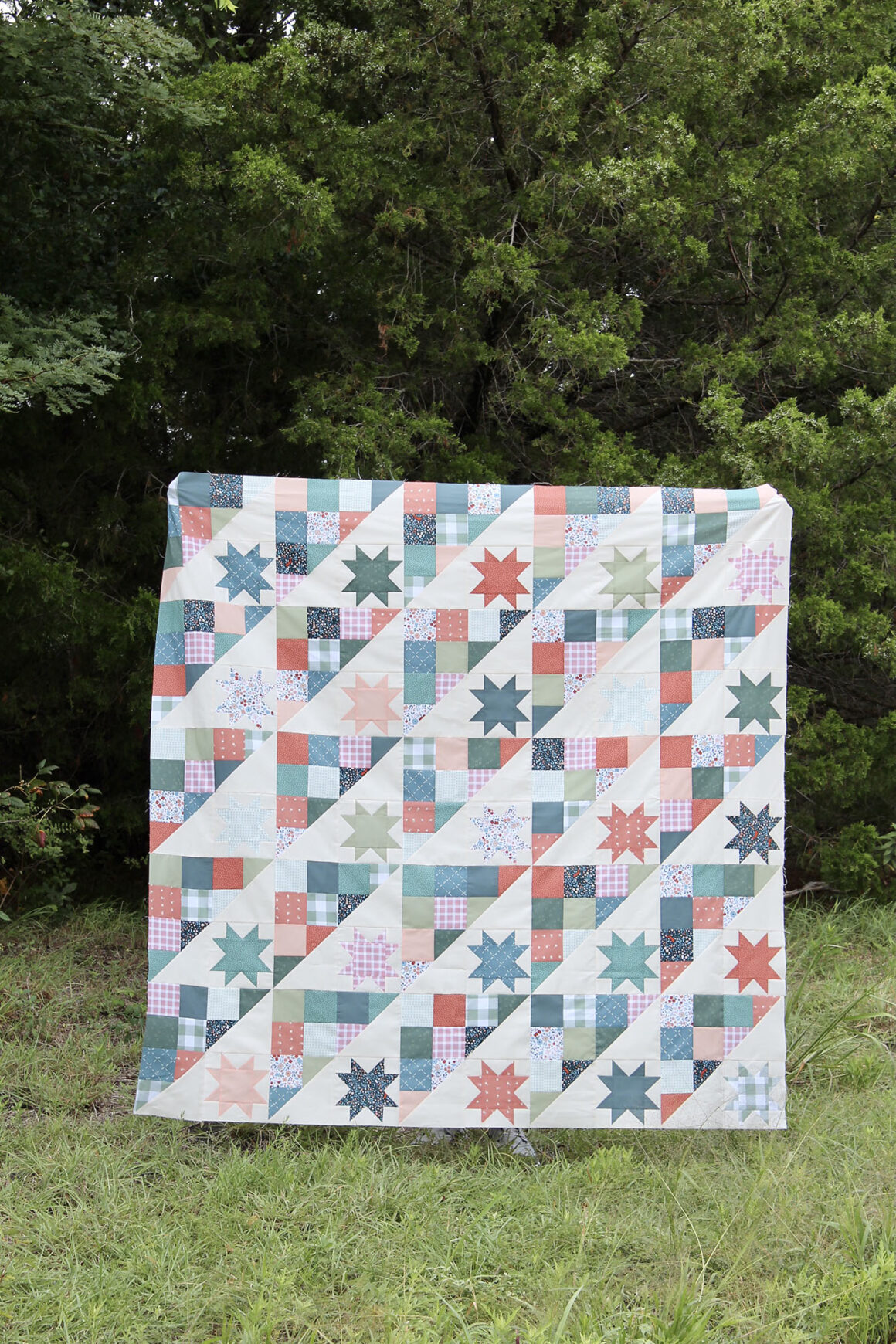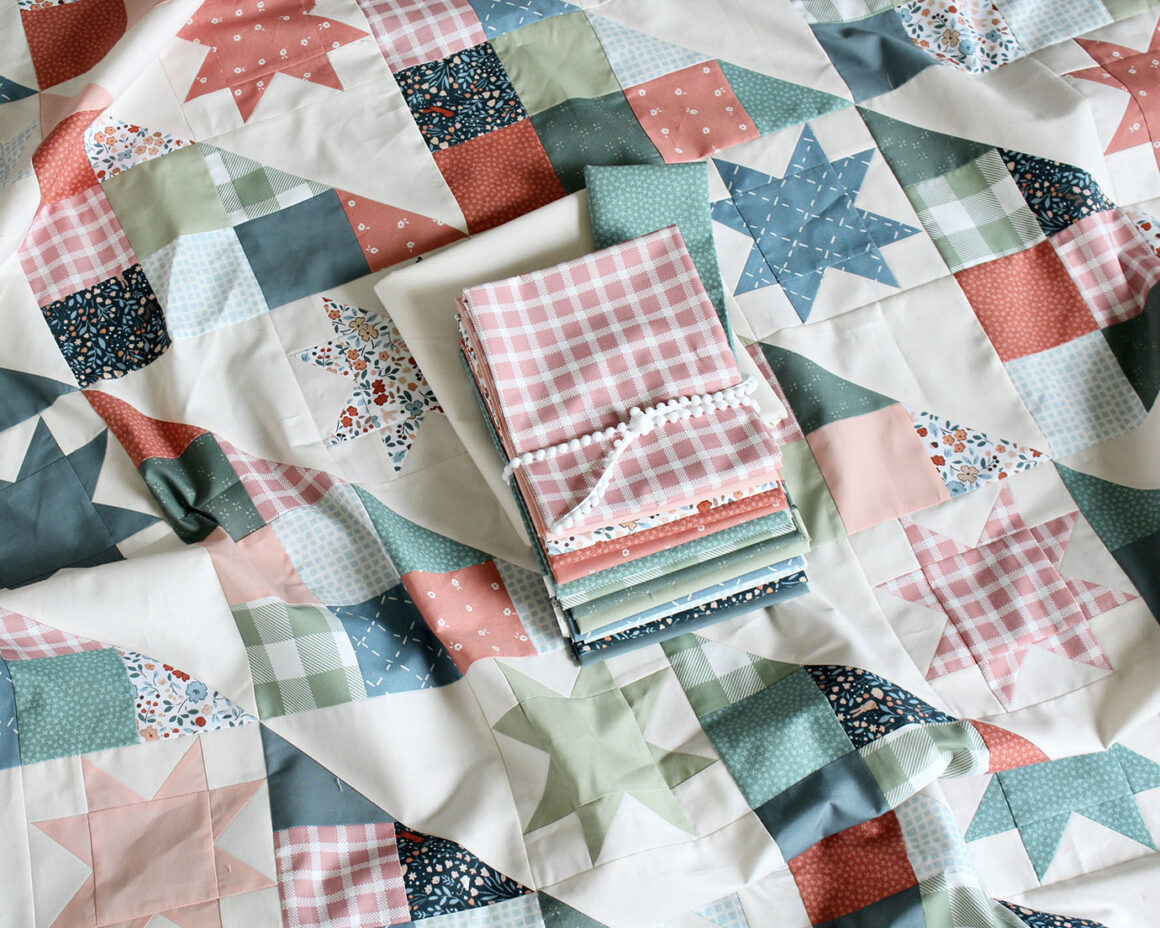 Crafternoon Shoppe Kit – IG @theCrafternoonShoppe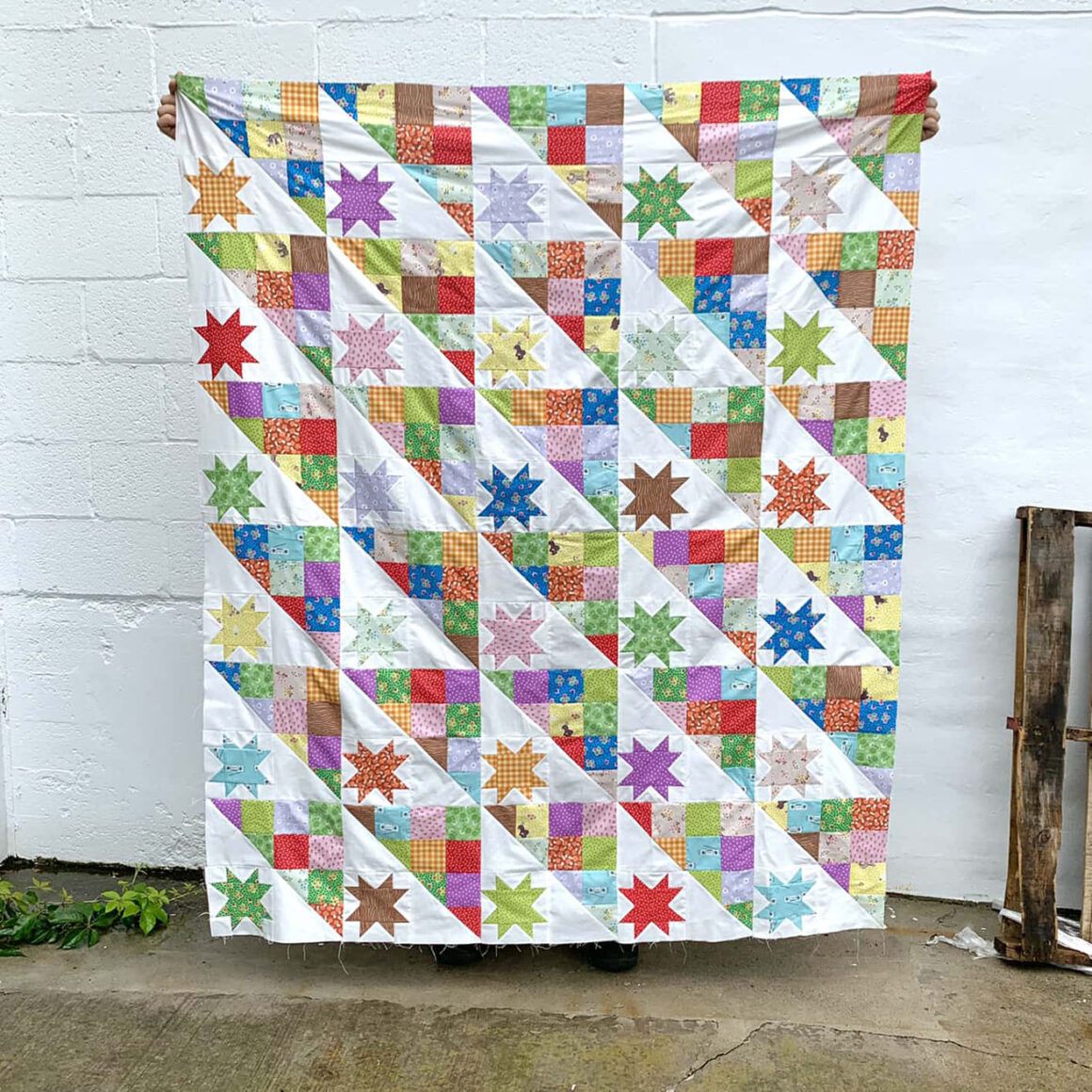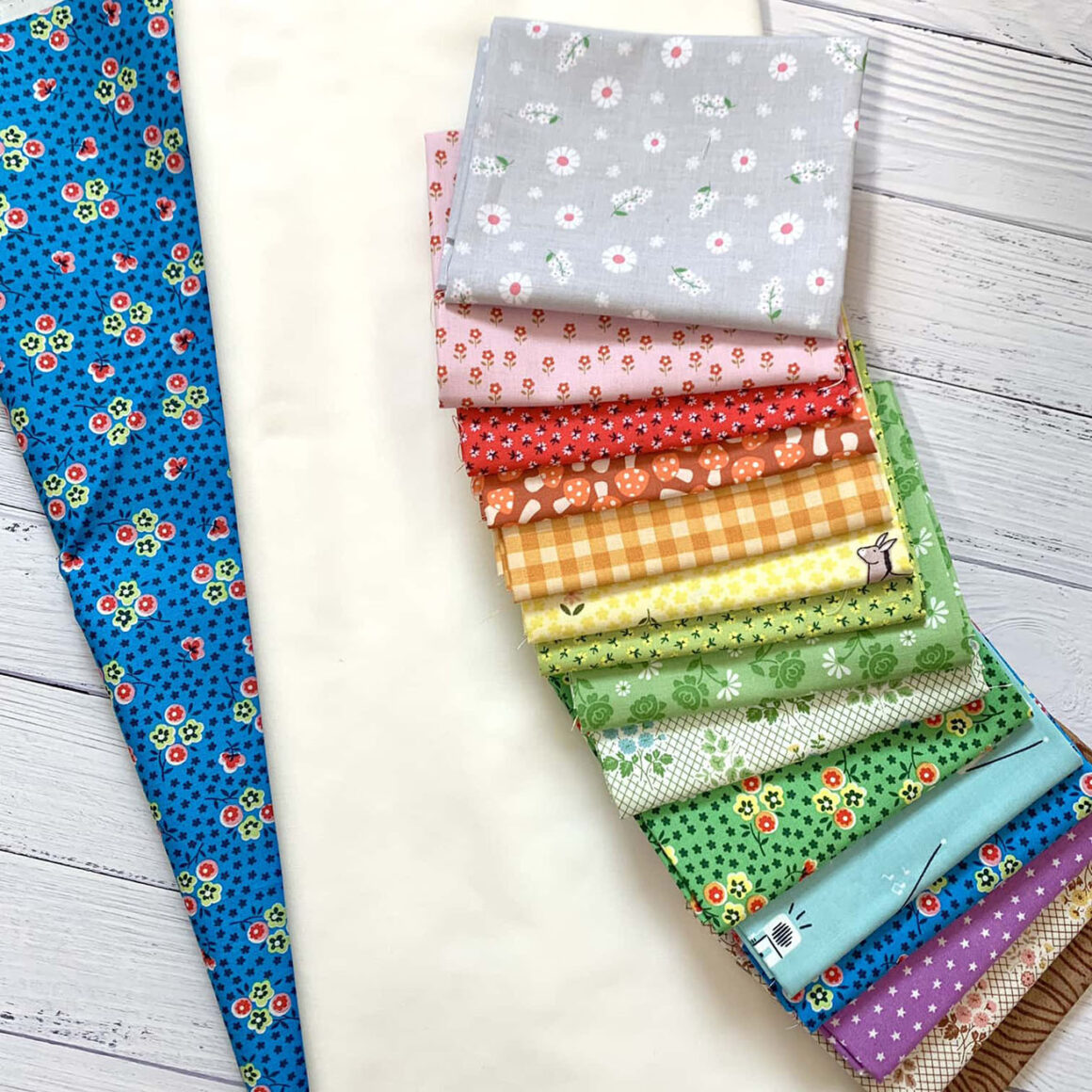 Piper Autumn Fabrics Kit – IG @PiperAutumnFabrics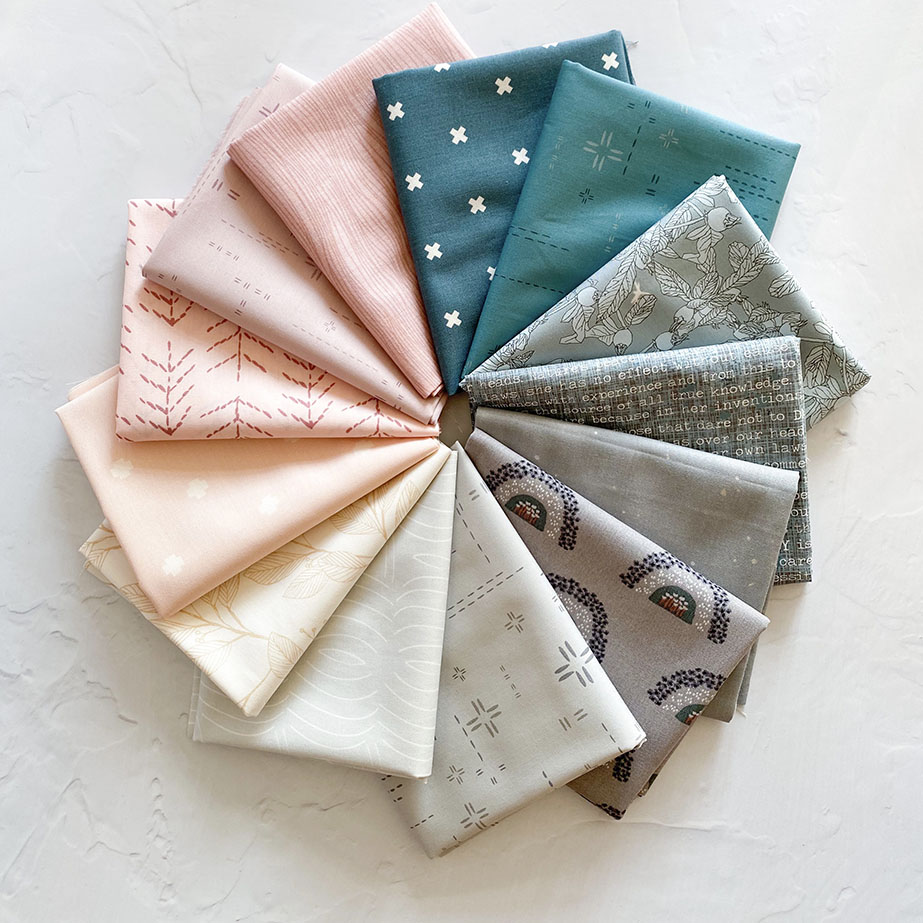 In addition to partnering with shops, I've had an AMAZING group of quilters test this pattern before its release…just to make sure it's the best that it can be! I'm always majorly thankful to them as I'm truly honored that they'd be willing to try a new pattern of mine! They always come up with such great fabric combinations so if you're ready to see more Hodgepodge versions, here ya go:
Jenny of @AristotleFace + La Bizarra Keepsake Quilts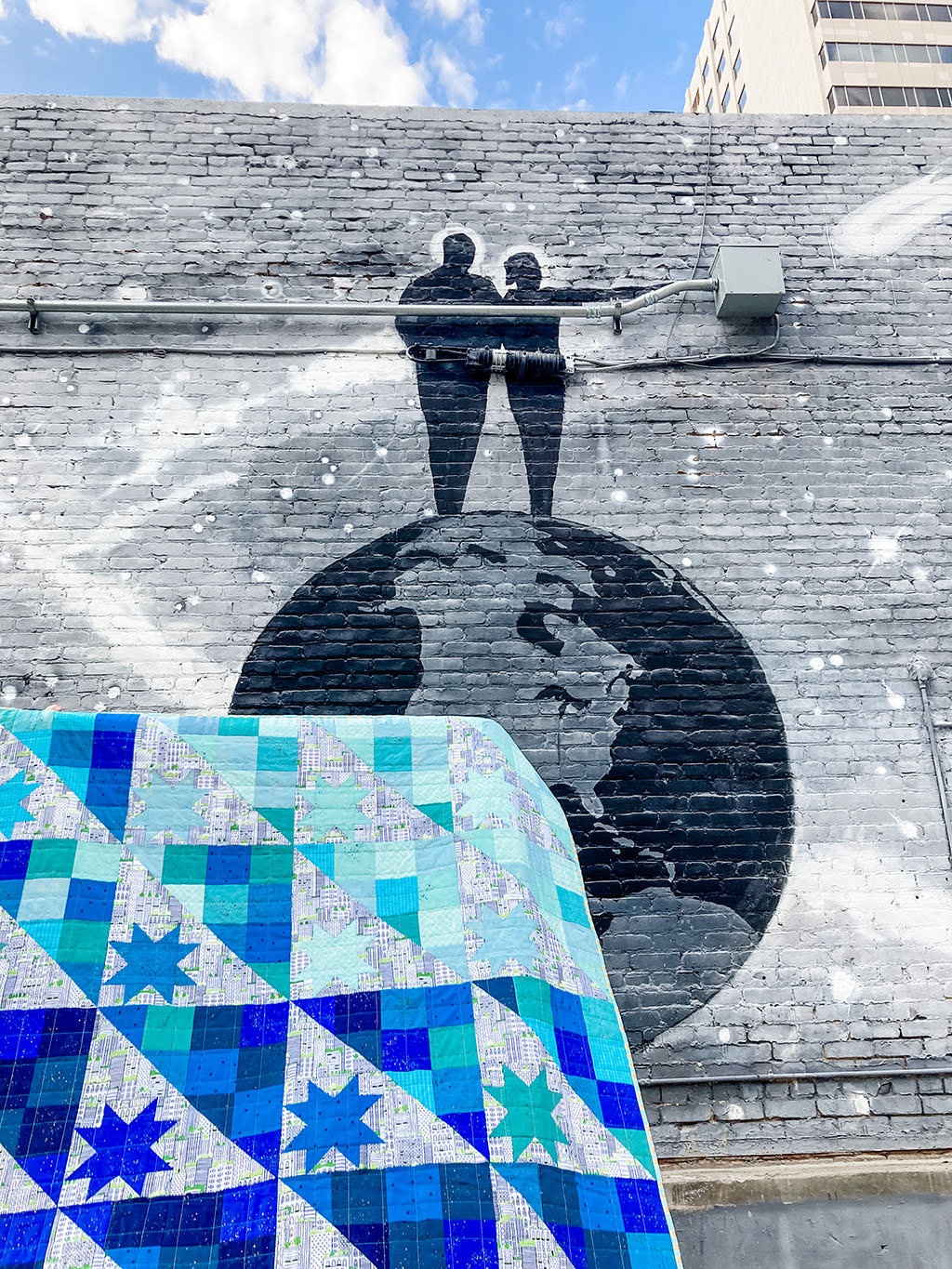 Maechen of @MaechenMarie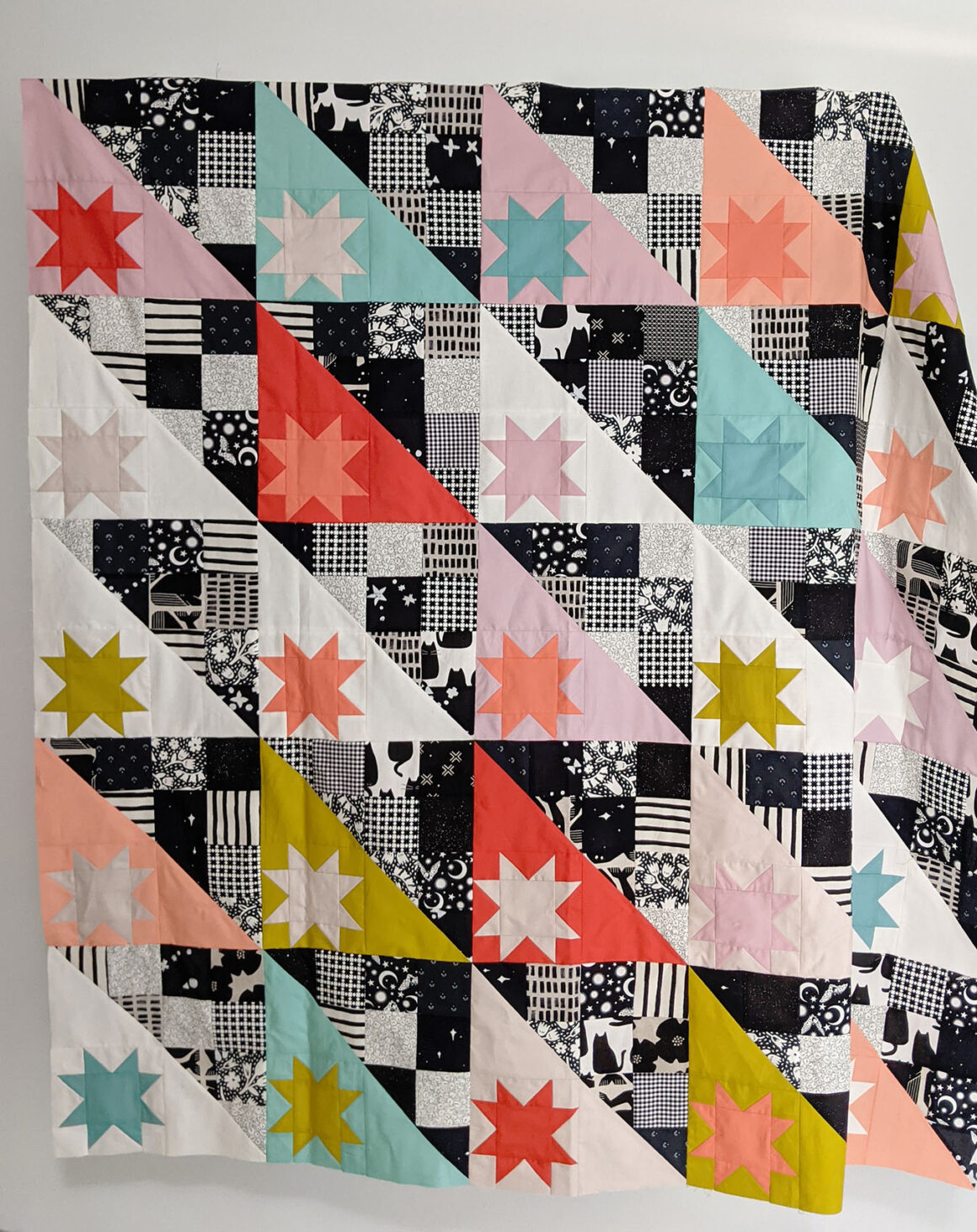 Kat of @CraftaholicKat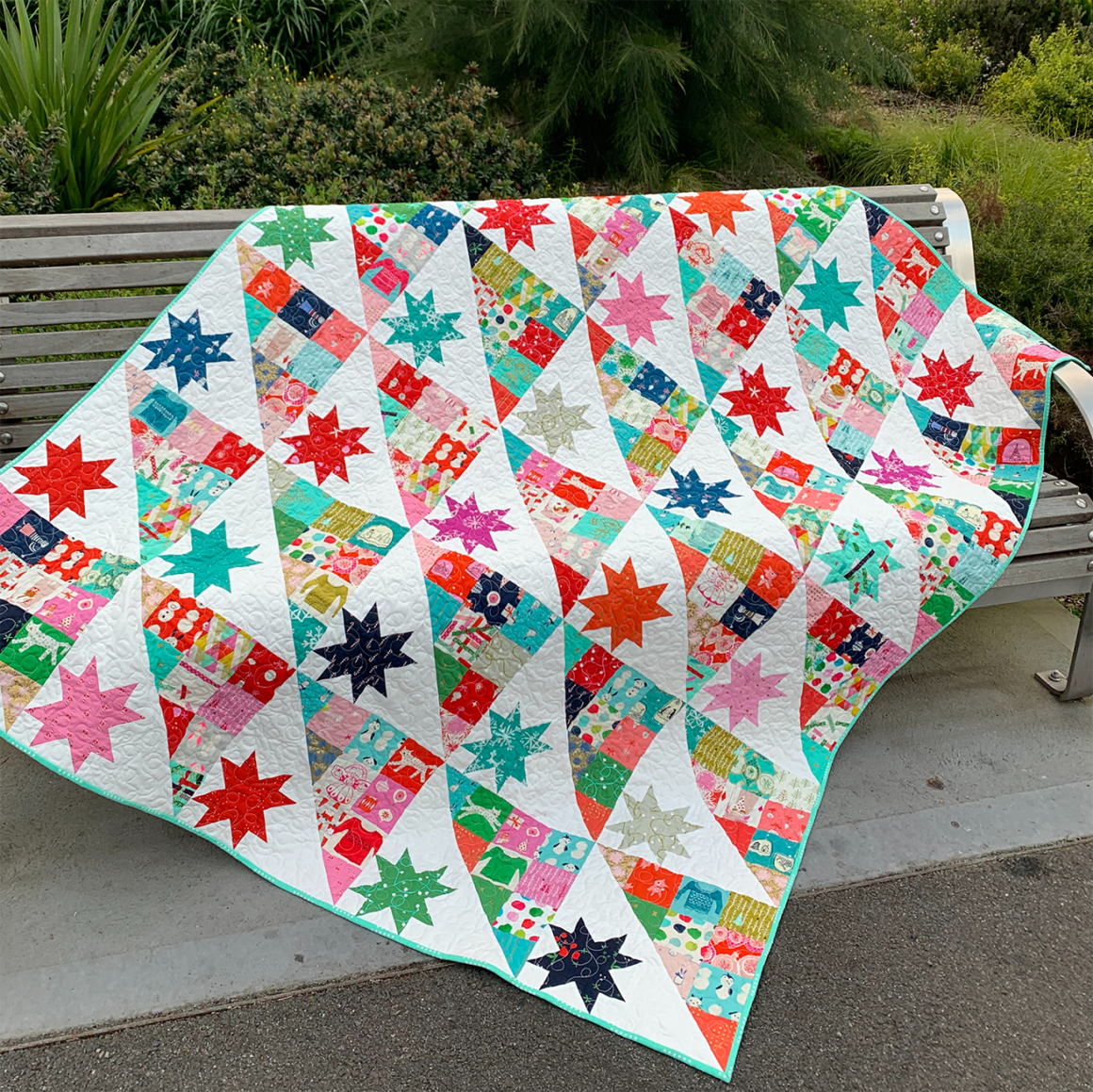 Tera of @TheQuiltingSmith + Longarm Services at The Quilting Smith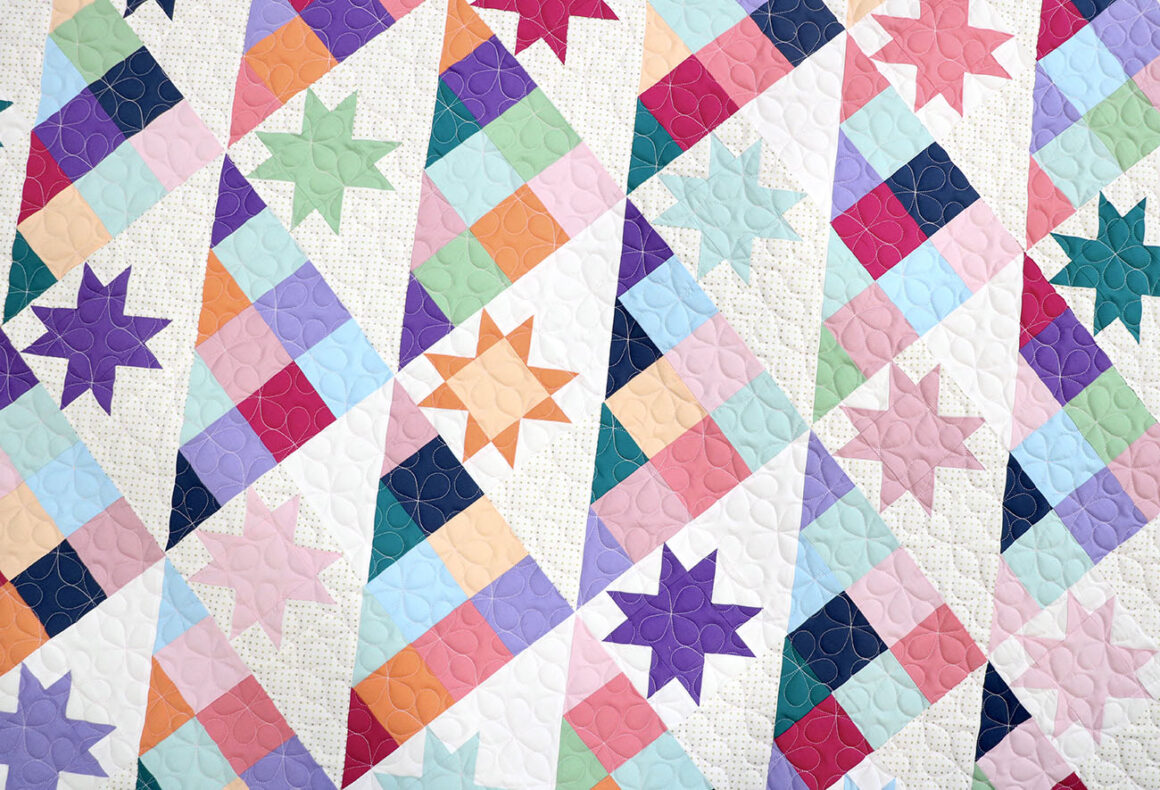 Stacey of @TwoTerriersStudio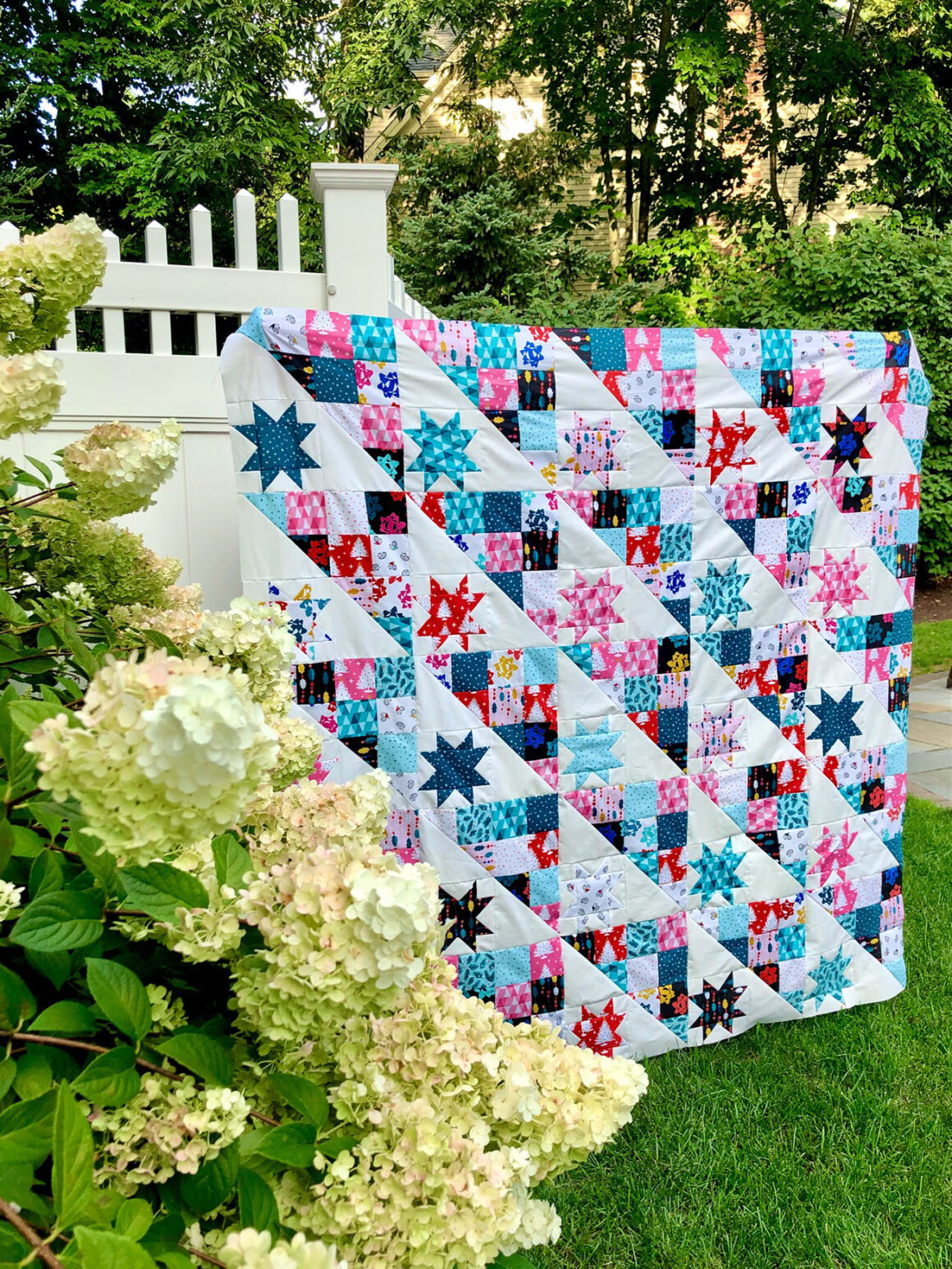 Jenn of @MountainviewQuilter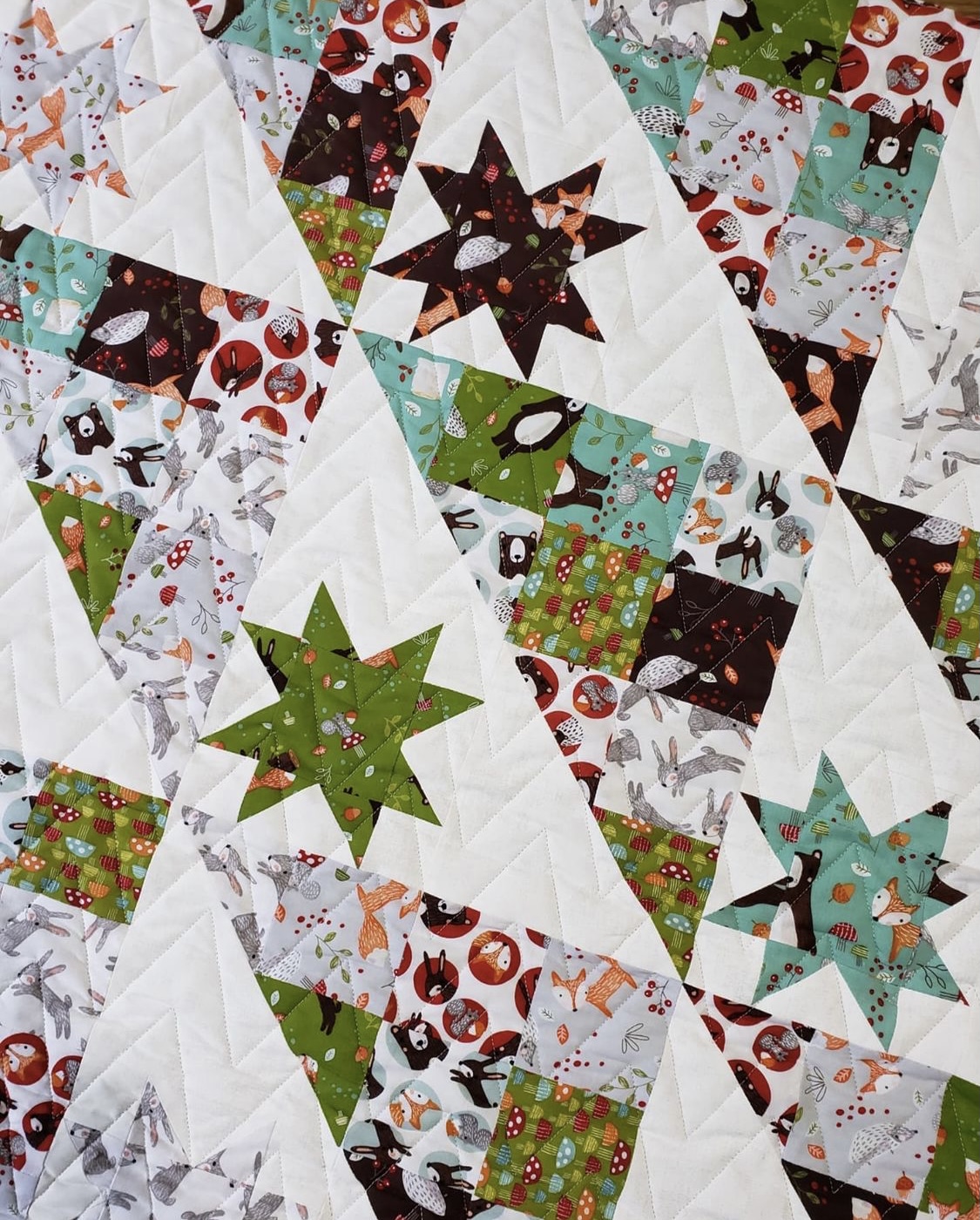 Mary of @SewMaryHappy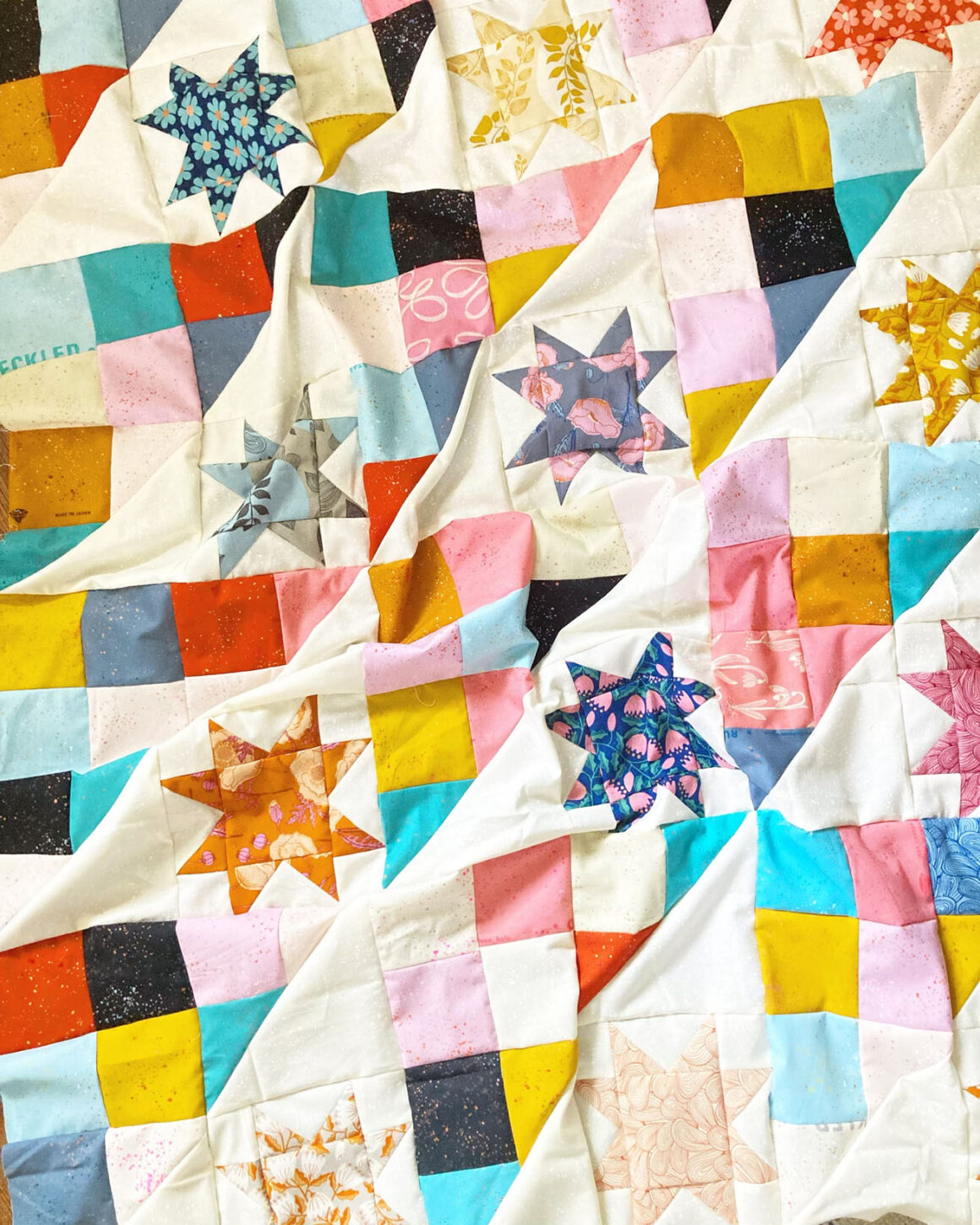 Laura of @llinkshwk (Laura customized her quilt to have a few more pieces to allow for more fussy-cutting)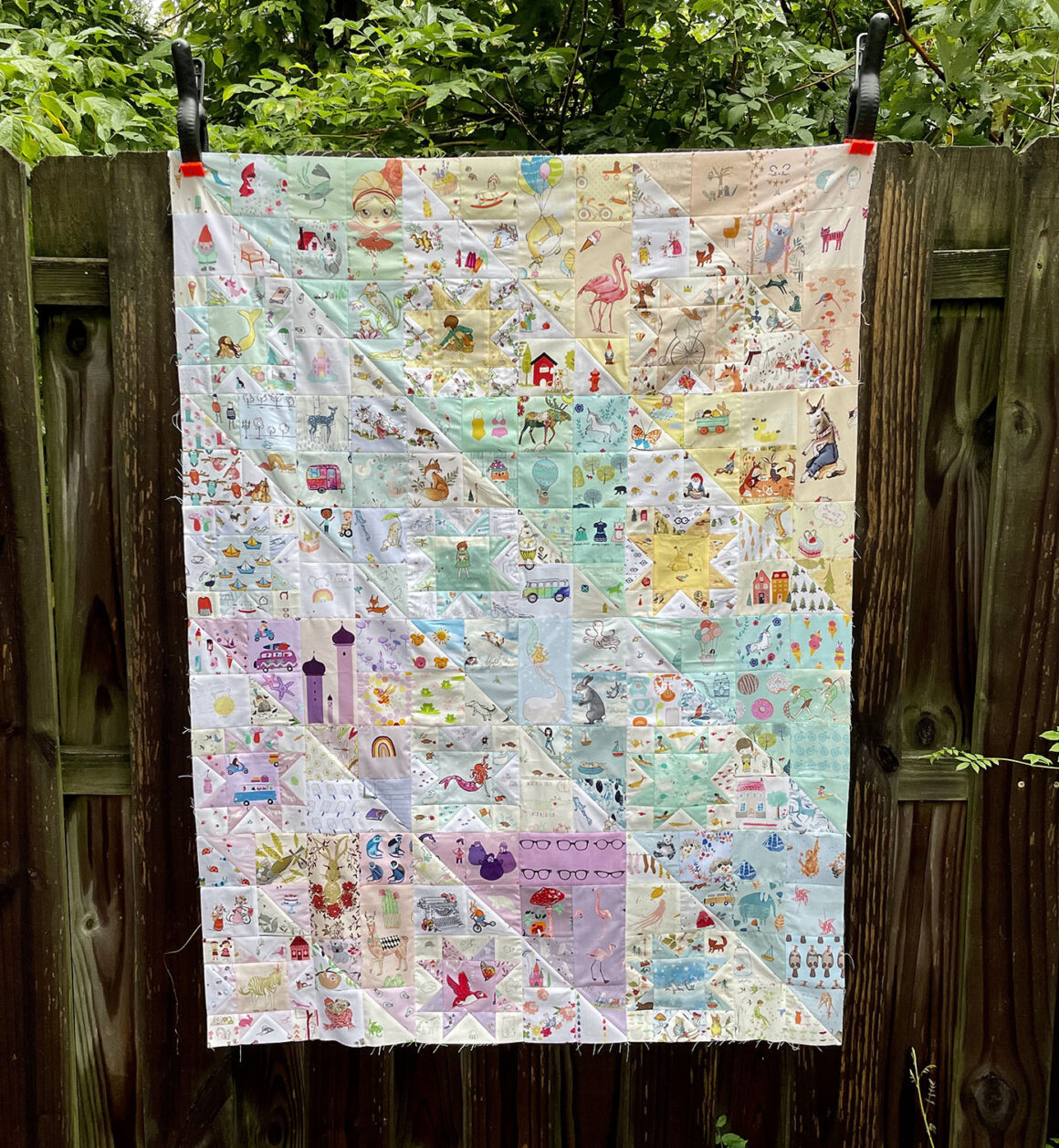 If you are ready to sew up your own version of the Hodgepodge quilt, you can find the pattern here! I can't wait to hear what you think and I hope you'll tag me when you post pictures on Instagram!