My second ever quilt along is happening…and this time it's for the Cozy Cabin pattern! Get ready for some deliciously scrappy quitling!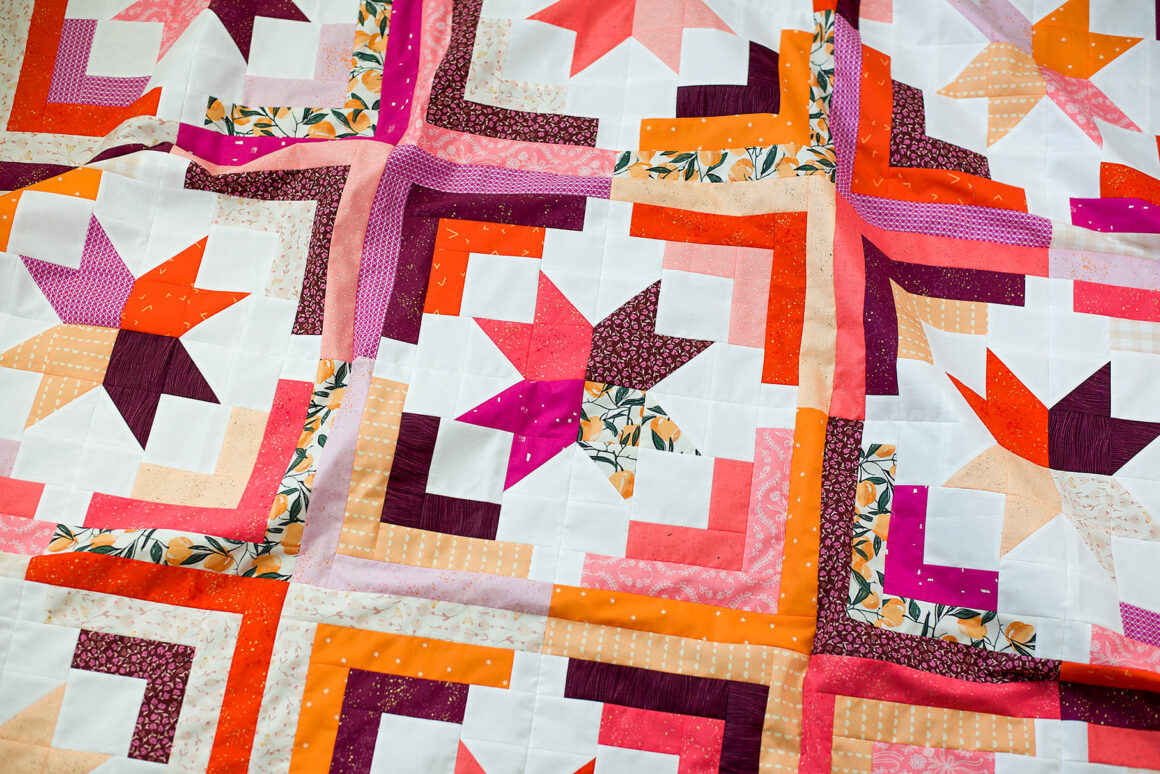 Main Details = The QAL starts September 13th and will run for 6 weeks! It's one week longer than I had originally planned for but I figured an extra week was needed so that the pace was enjoyable for everyone.
To join in, you just need to sign up for the weekly email HERE and get a copy of the Cozy Cabin pattern (which is on sale until the beginning of the QAL)! If you want to be eligible for the grand prize (longarming by The Quilting Smith), you'll need a public Instagram account…weekly posts using the hashtag #CozyCabinQAL is a great way to 'meet' other quilters who are involved in the QAL! And of course, more detailed info will going out next week by email!
If you'd like an even greater sense of community, consider joining the Modernly Morgan Facebook group. It was a lot of fun during the Homespun QAL!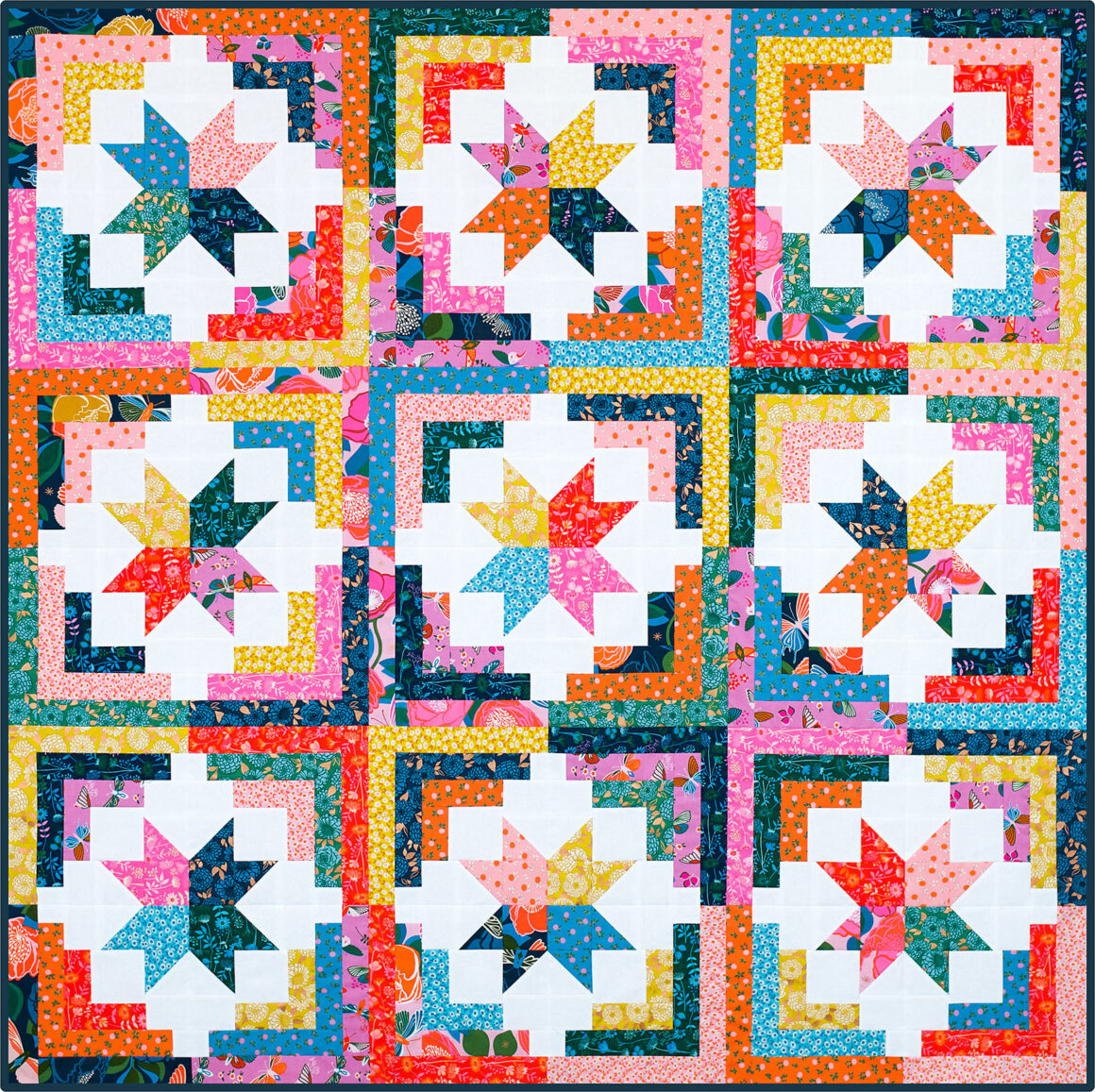 Still need fabric ideas?! I've got you covered! I've been lucky enough to have a handful of awesome shops create bundles that would work beautifully with the Cozy Cabin quilt! They are all in stock and ready to ship!
Click the individual photos to be taken to the bundle.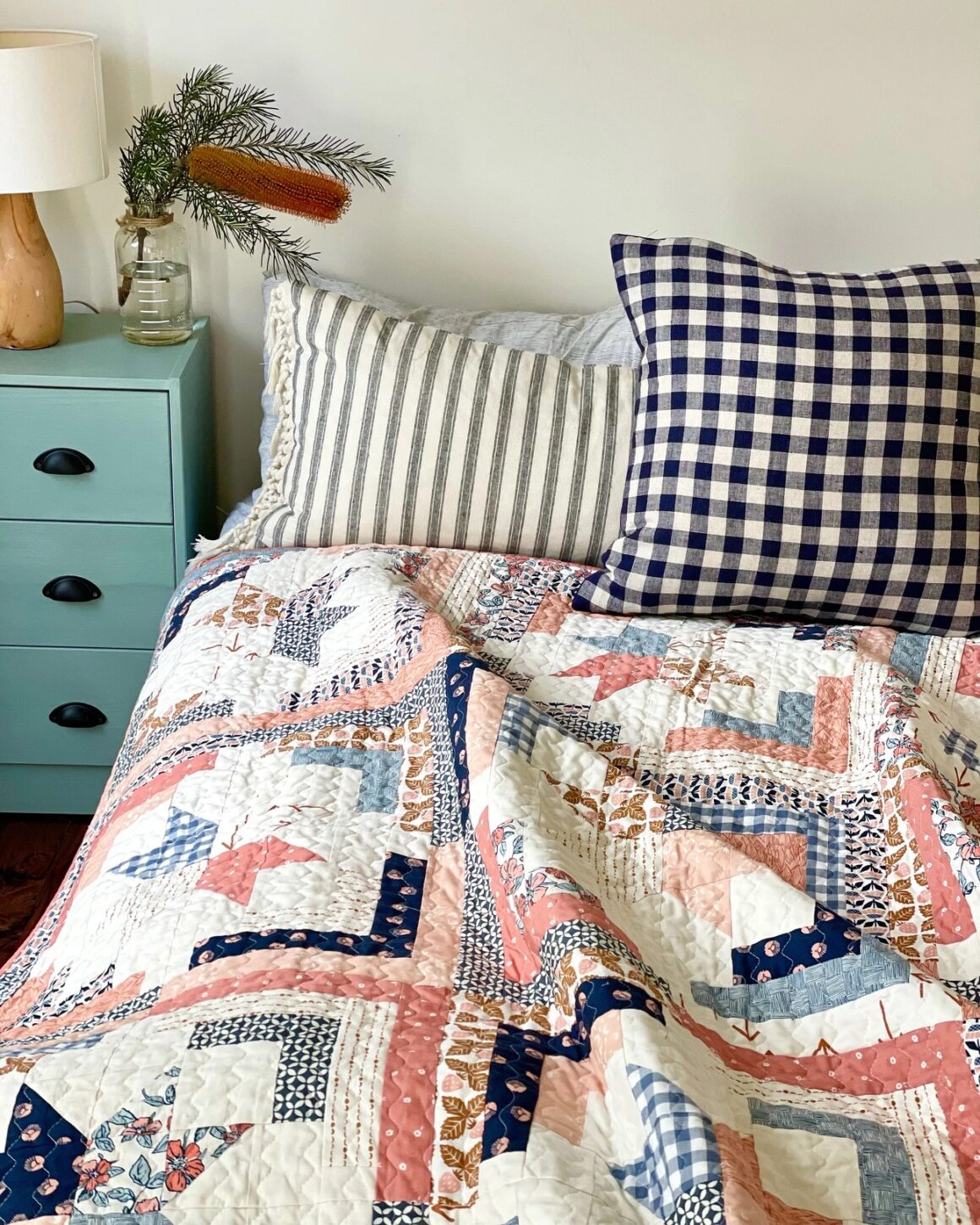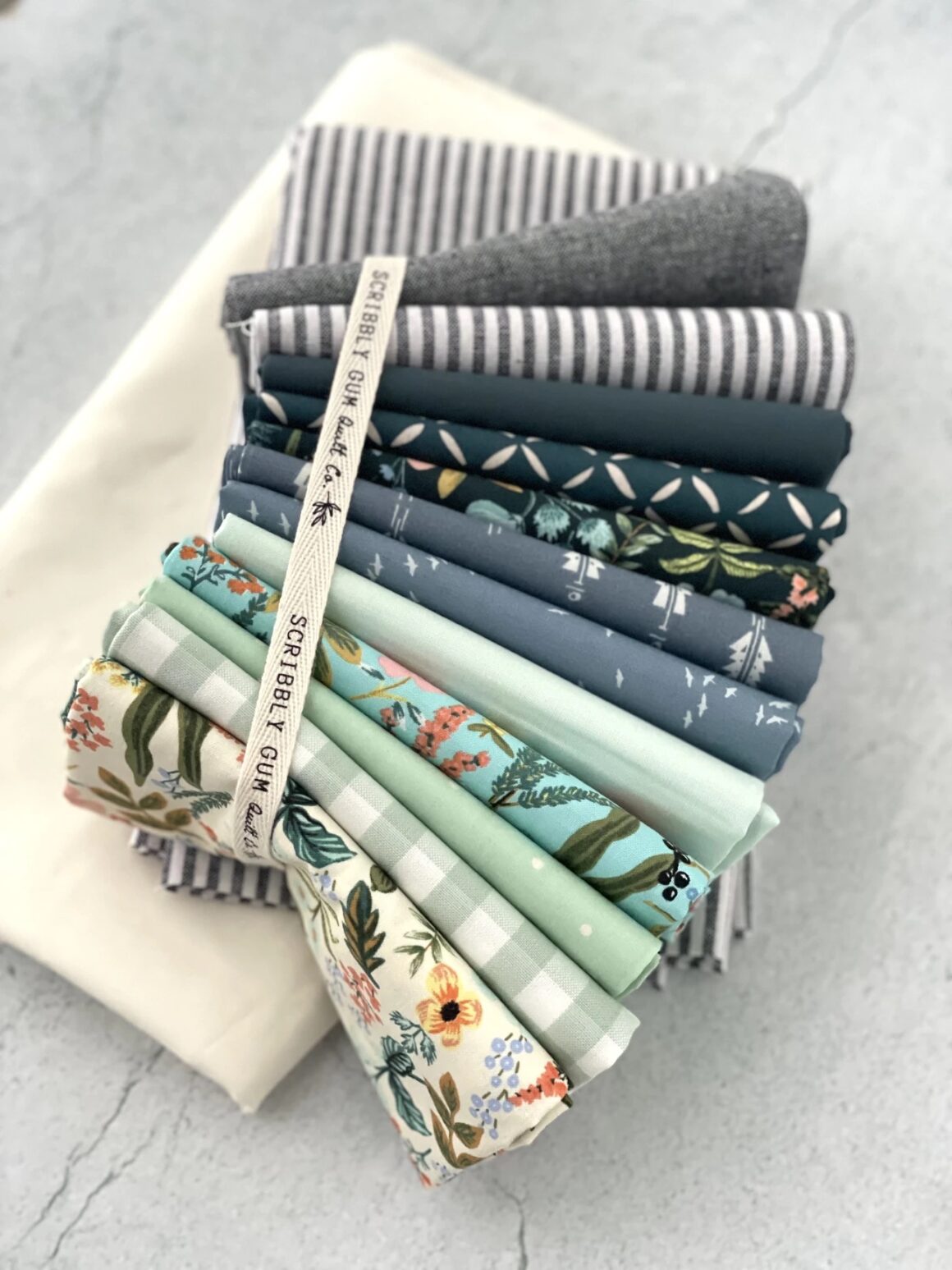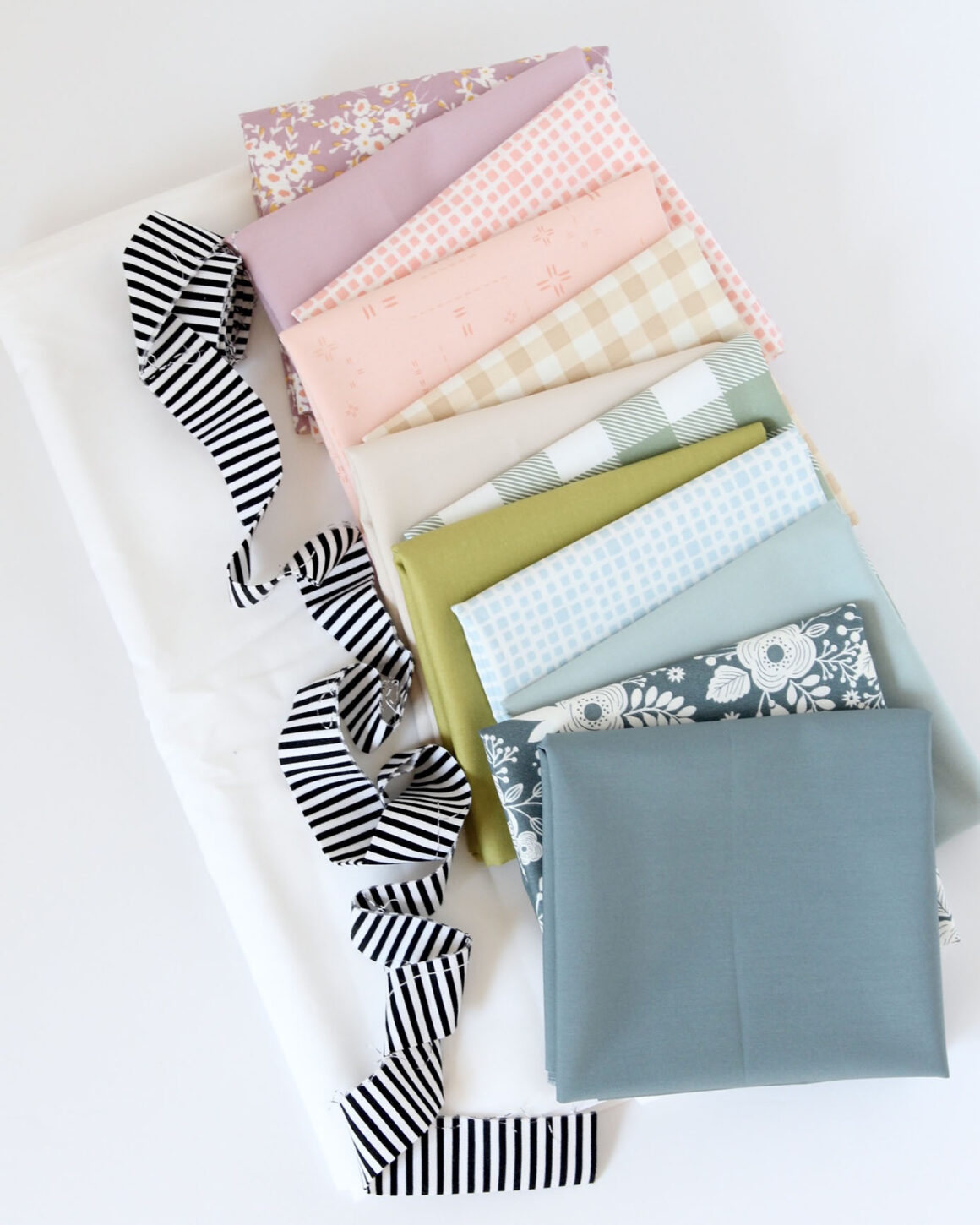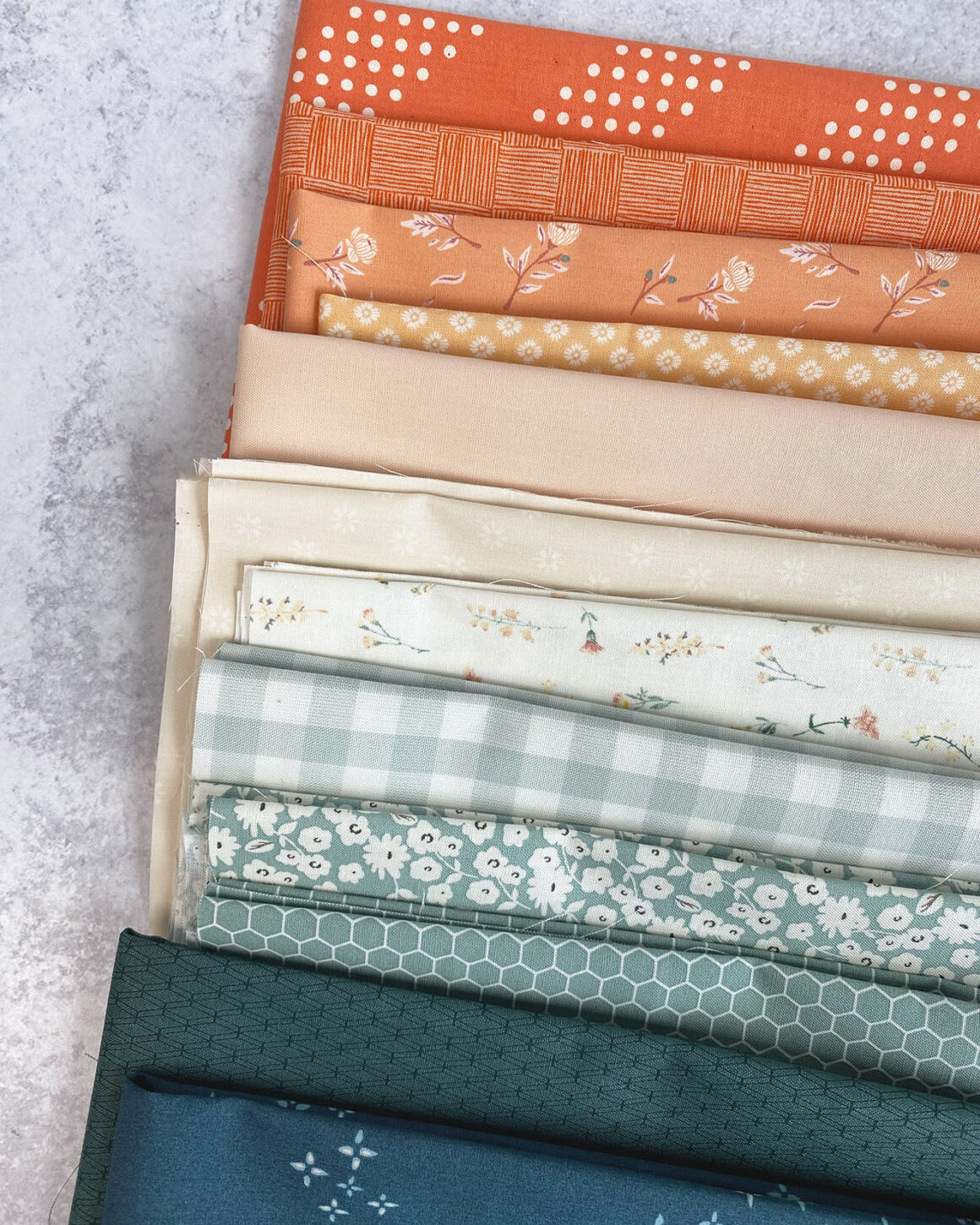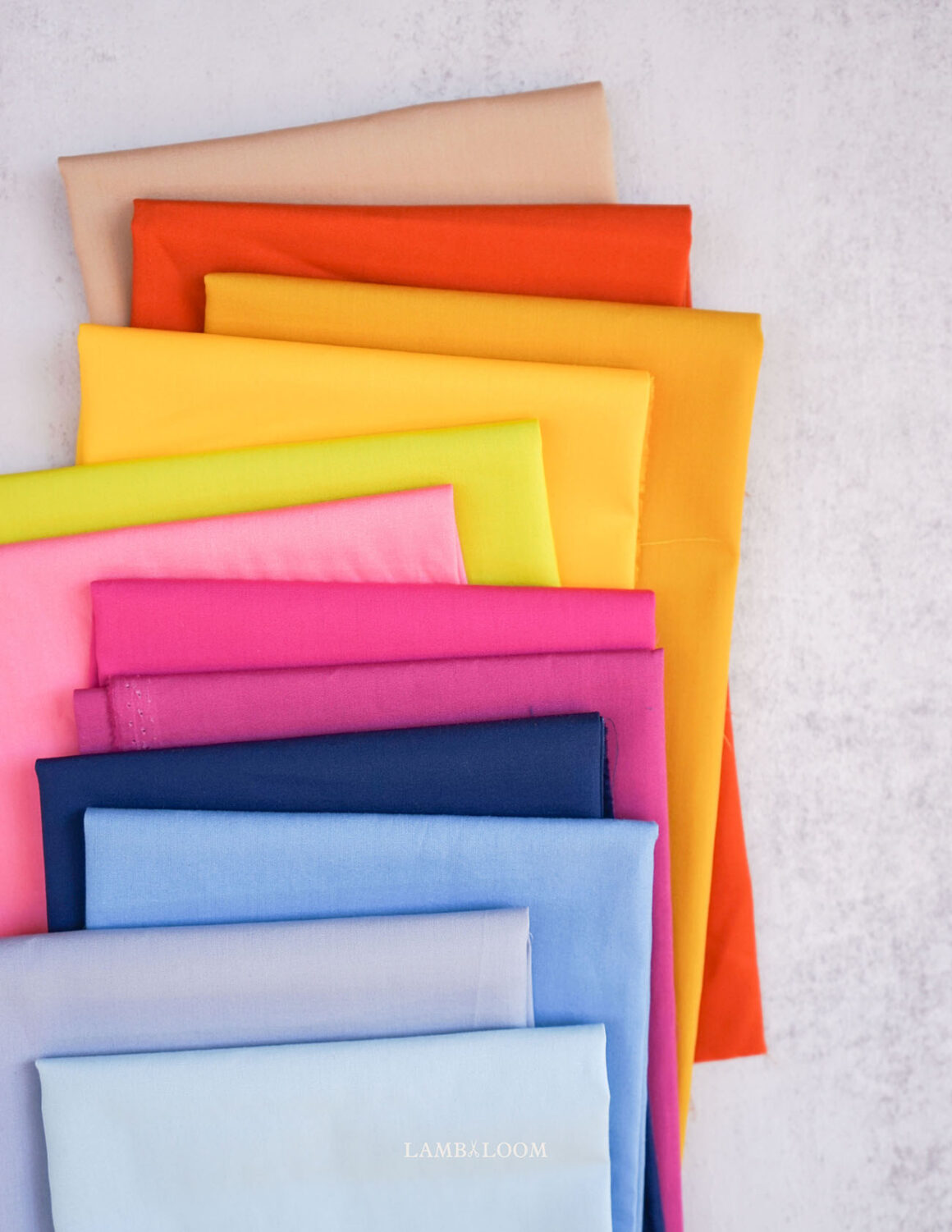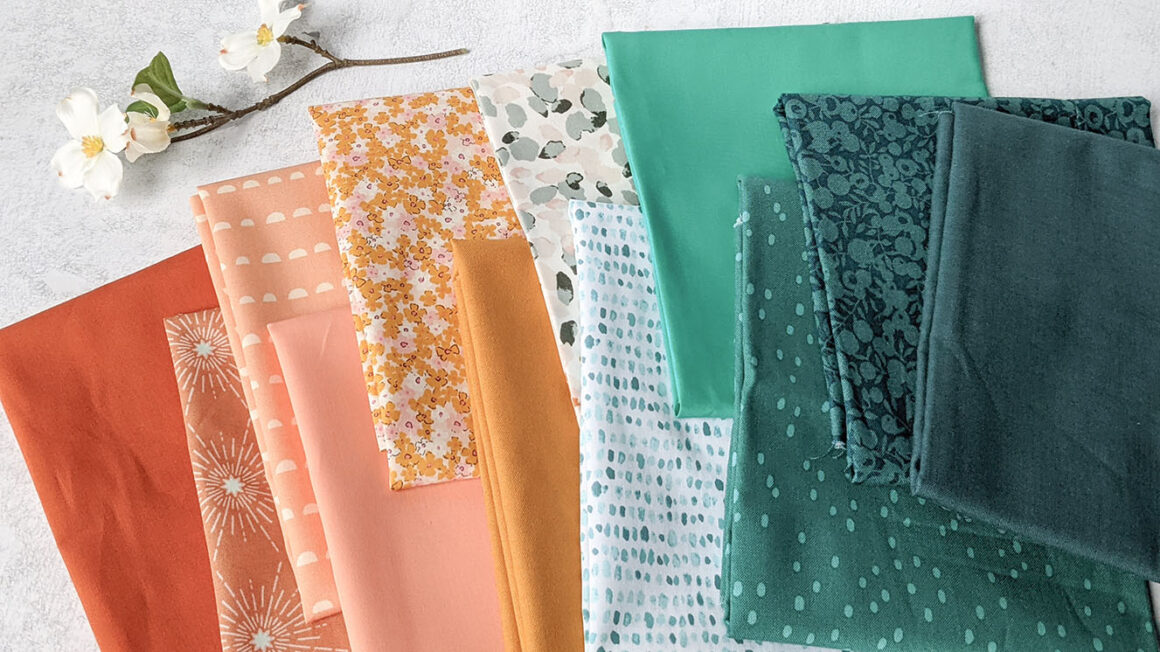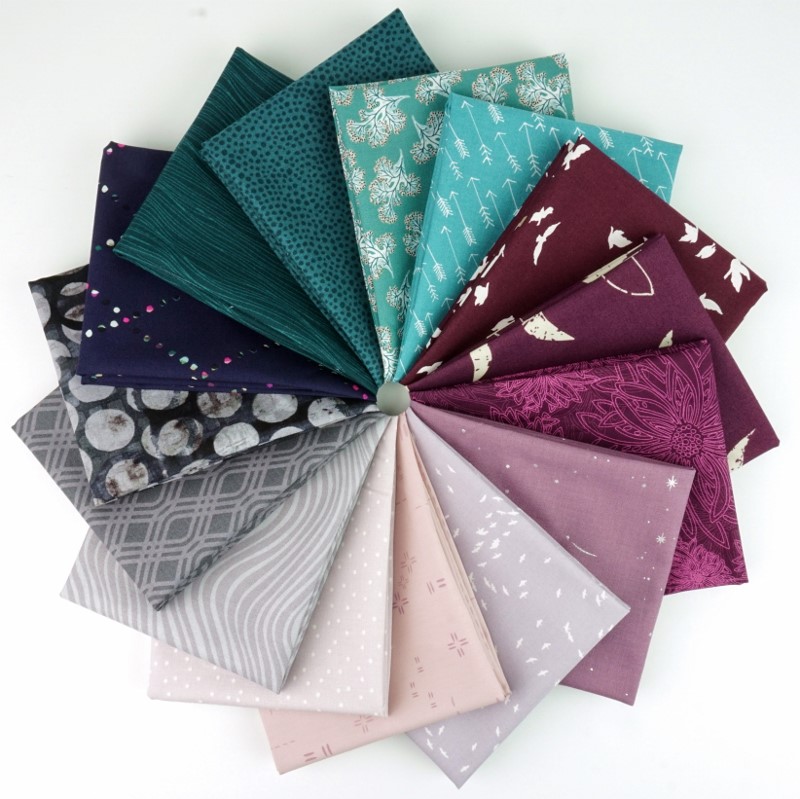 And finally…if you didn't catch it earlier in the post, I'm teaming up with the amazing Tera of The Quilting Smith again!
She is offering up longarm quilting of the grand prize winner's quilt at the end of the QAL as well as a discount for all those who participate and want their finished Cozy Cabins quilted! Tera pays such attention to detail and her work is STUNNING! You can see her post HERE of the Homespun quilts she quilted after that QAL had completed a few months ago. If you need a longarm quilter, she's your go to person! I'll be sharing more info by email soon too…so stay tuned!
Have I convinced you to join us yet?! It's going to be a lot of fun