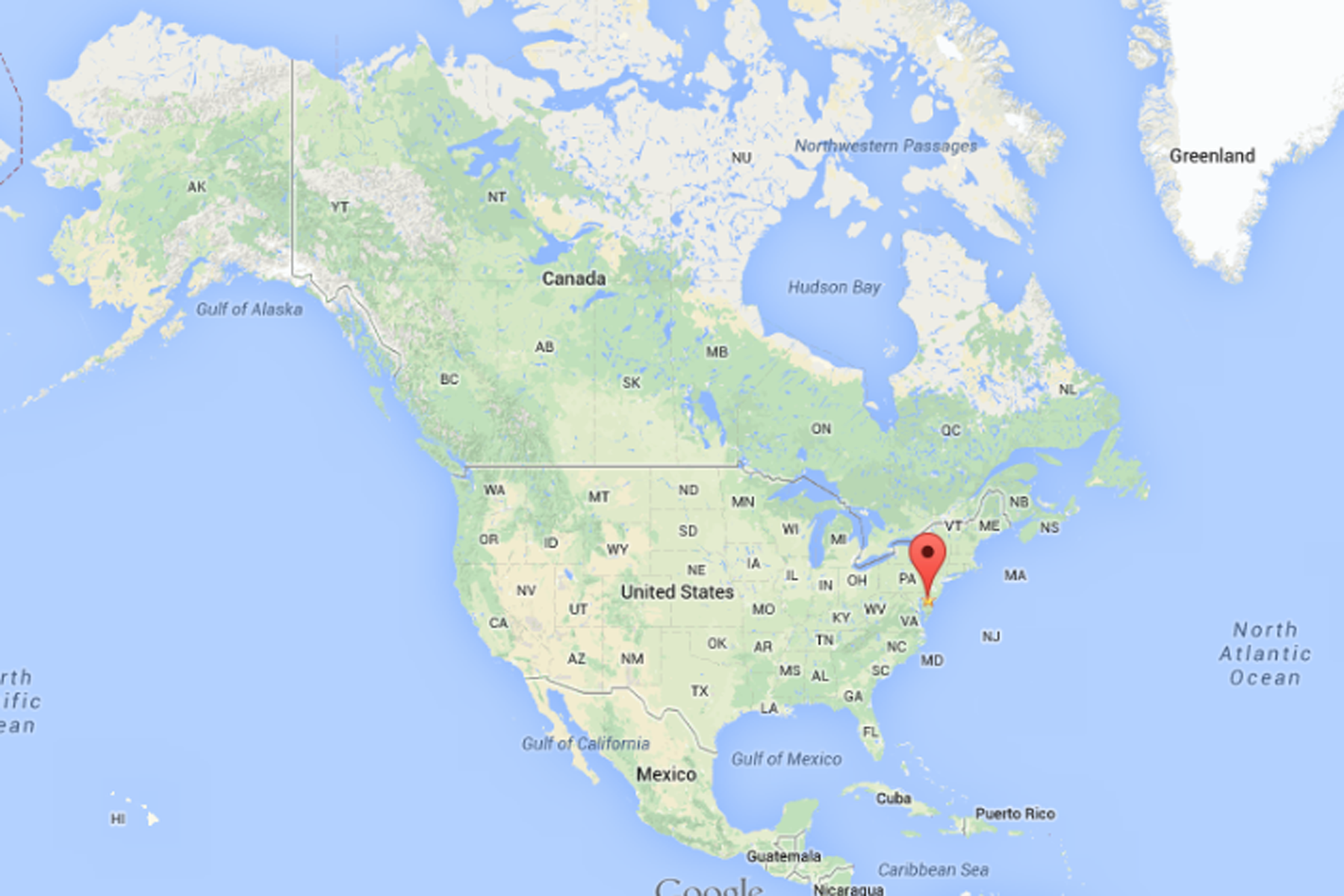 Are we moving or not?  That is the question.
Let me give you the basic recap:  My husband was notified last fall that we were on the Air Force's VML (Vulnerable to Move List).  Officers get notifications every 2-3 years depending on their rank…and 3 years fly by quicker than you think.  I mean we still have boxes that I never unpacked…oops!
Anyway, we got notified in the fall and then my husband was responsible to select 5 bases that he would like to go to according to job openings and what would be best for his career path (he's planning on doing the full 20 years in the military).  These are 5 bases that we would like but there is no guarantee that he will get any of them.  He submitted that list in the beginning of January and then it was: hurry up and wait.
If that isn't the motto of military life, I don't know what is!
We have about 2 more weeks to wait until the deadline.  That means if we don't hear by the middle of March, we are probably staying in Delaware at least for another year or two.  My husband has friends in his flight (the group of people that work in his department) that have already gotten orders and we are still waiting.  Lol, I guess it's the Air Force's way of making me learn to be patient?!
Honestly for as much as I dislike the town we are in, I wouldn't be too against staying for the sole fact that we would be able to delay putting the house up for sale.  We have so many things that we need to update in the house before putting it on the market, it would actually be nice to have another year or two to do them (especially after all the things that we've had to pay for over the past month that have broken like the dishwasher, heater, fridge, and washing machine!).
If we are moving, I've got my fingers crossed that we'll stay stateside.  I would love to go abroad but right now with Mabel being little, I would prefer to be closer to family since it's less expensive to travel to see everyone.
So as soon as we know whether the Air Force is sending us to another base or not, I'll let you know!  🙂  Stay tuned!
Save