Wild Bloom quilt has arrived in the shop…just in time for the tail end of summer!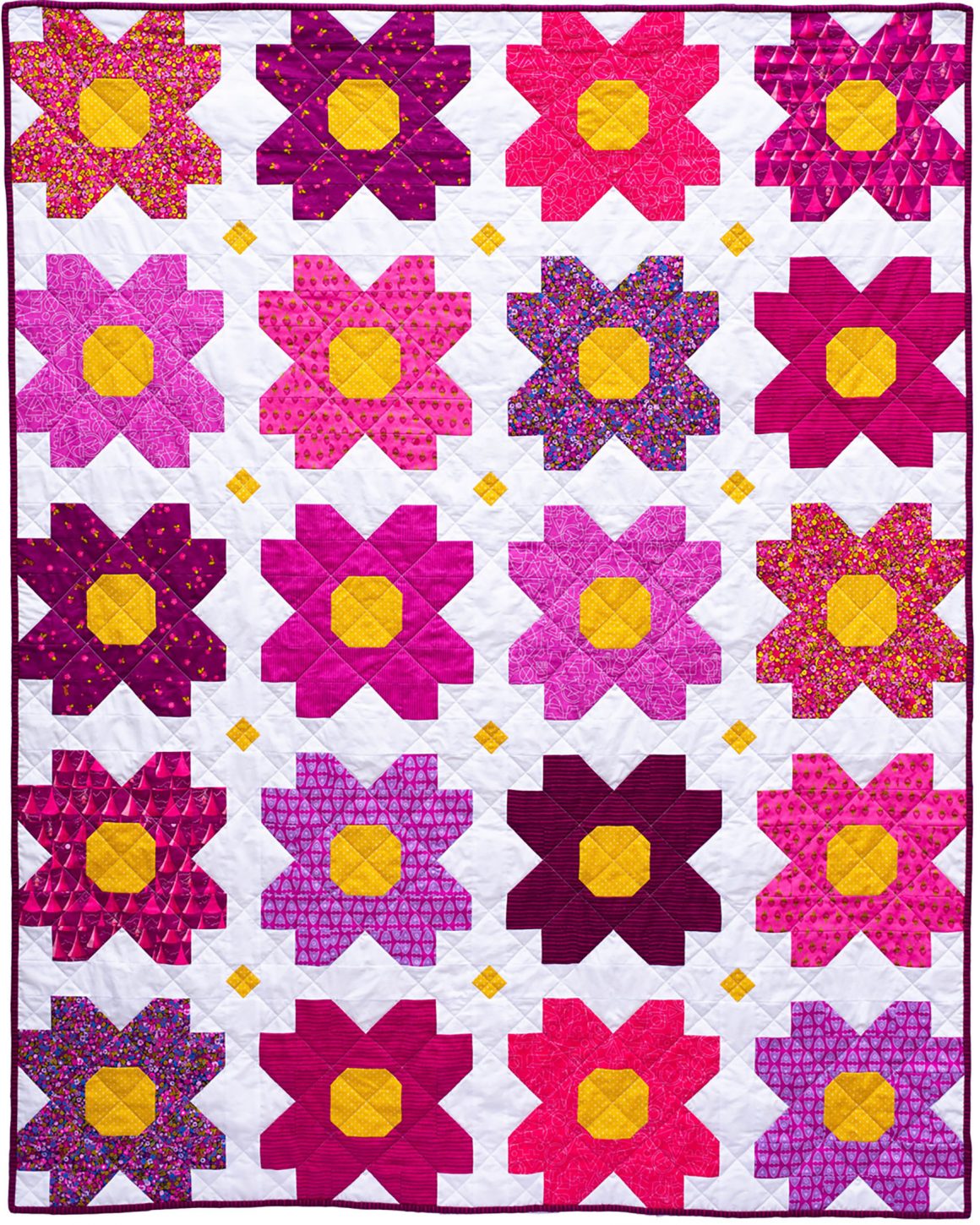 This sweet quilt was inspired by all of the gorgeous flowers around our English cottage. Ever since we moved to the UK, I've been amazed by the amount of flowers that bloom almost year round! So I figured why not turn them into a quilt and then I could enjoy the blooms even in the middle of winter!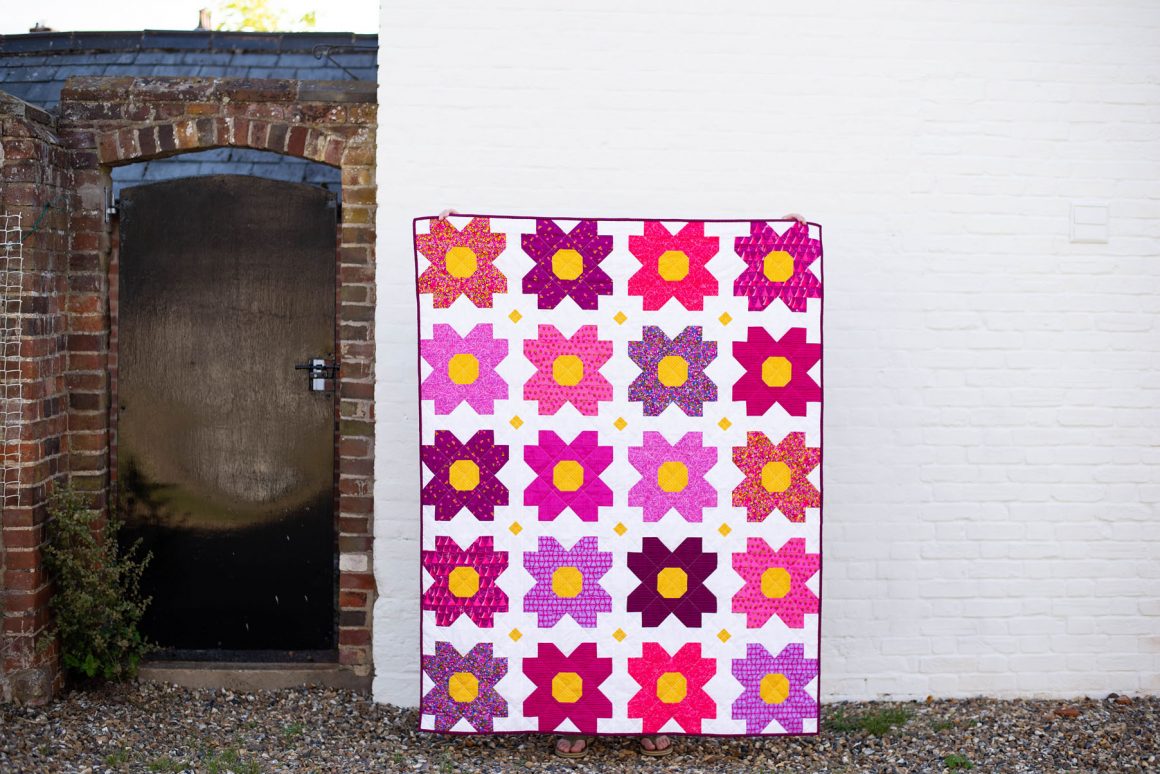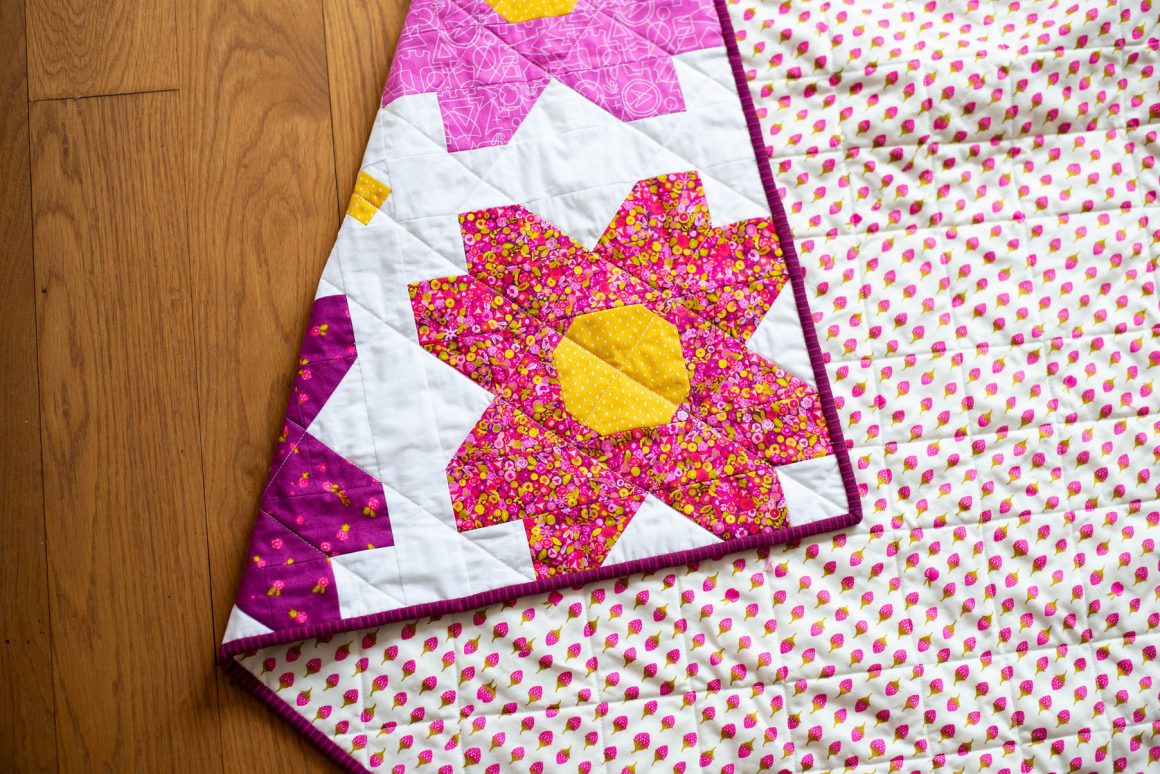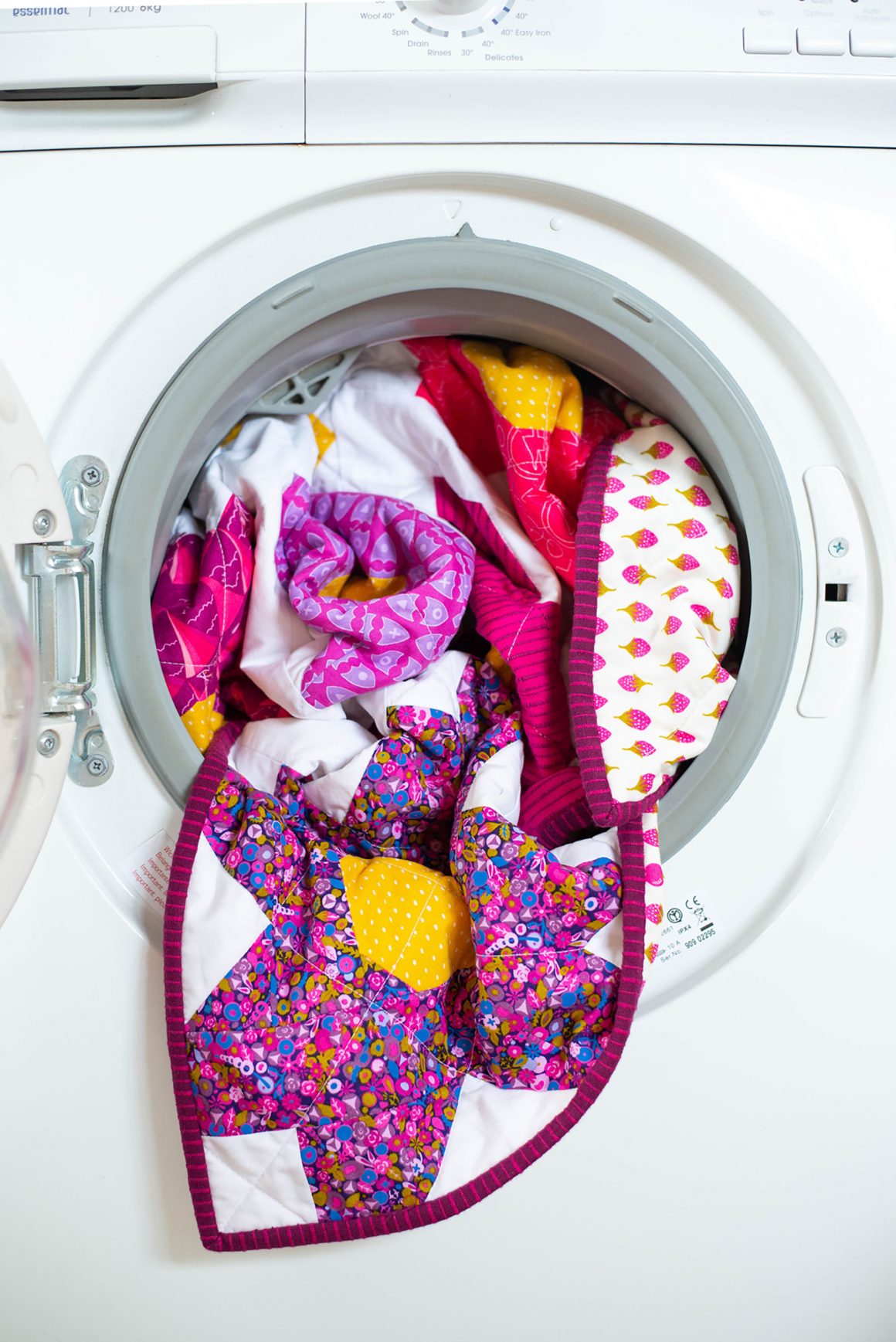 I designed this pattern to be fat quarter friendly and is perfect for the confident beginner! And if you're wondering…the prints in the quilt above are from Alison Glass' Road Trip Collection with Andover Fabrics.
This next Wild Bloom quilt that I'm still currently in the process of finishing (because who doesn't have a secret pile of quilt tops that they need to finish?!) is made with Garden Party Bundle by FabricBubb.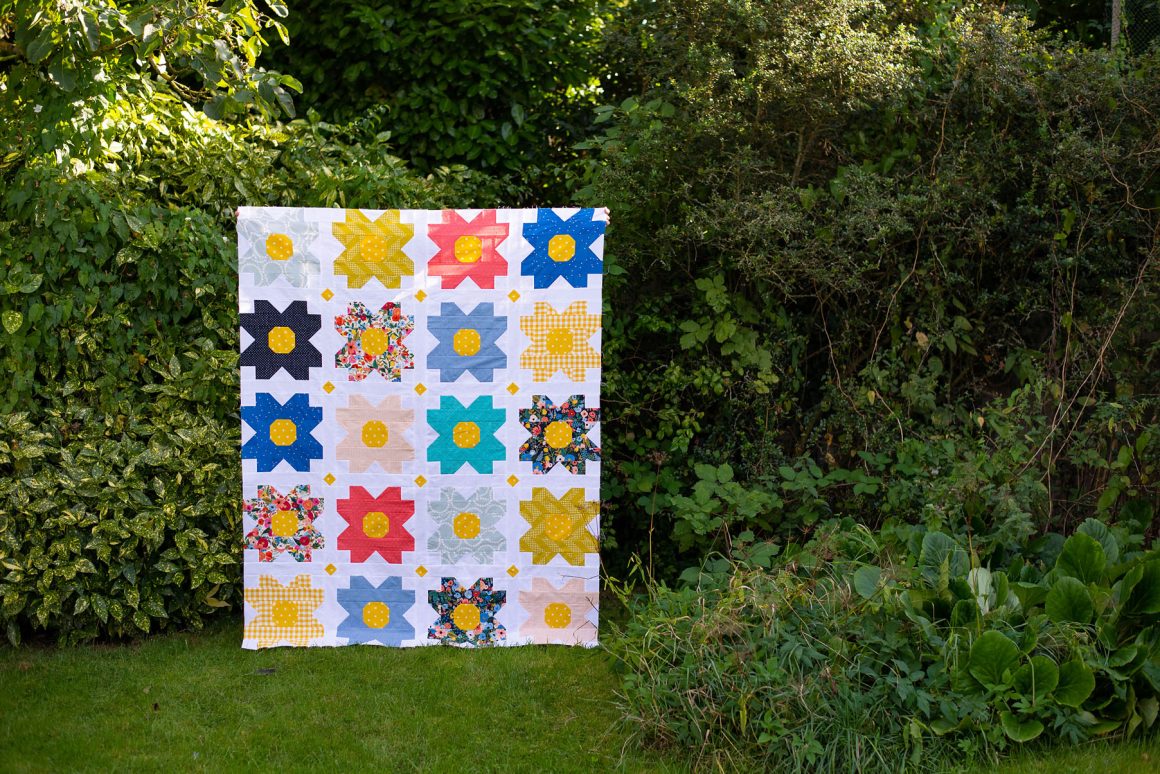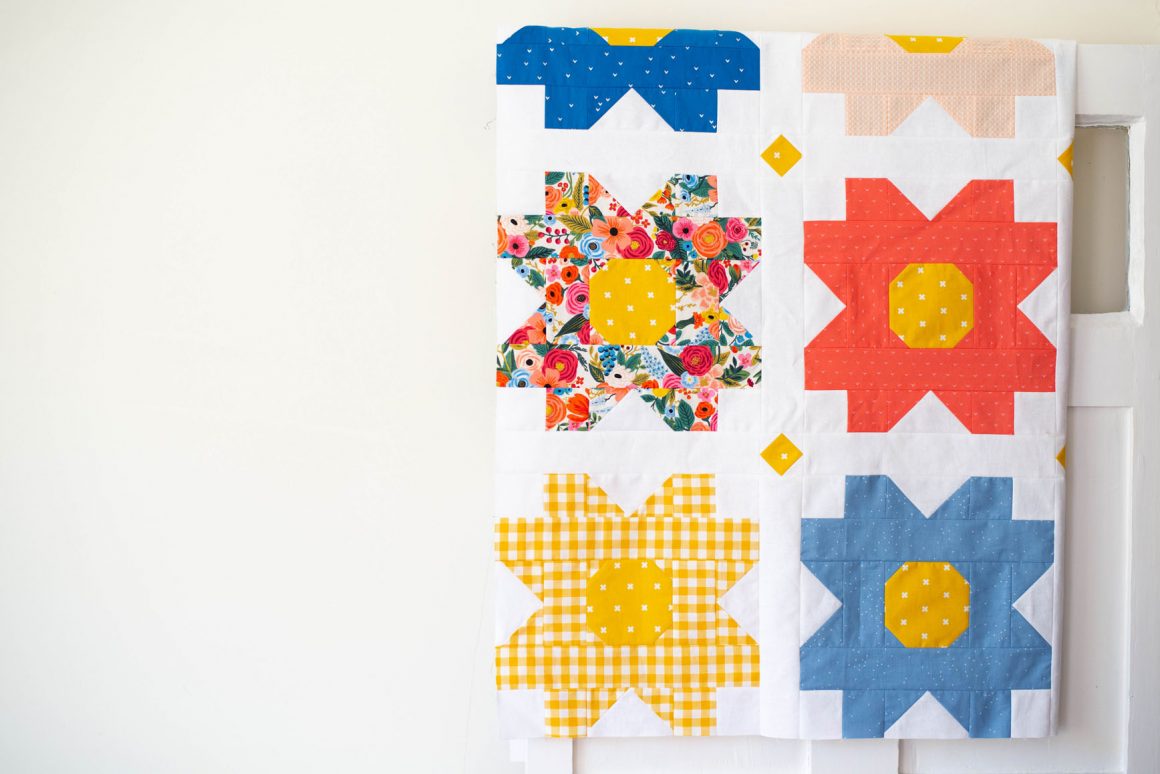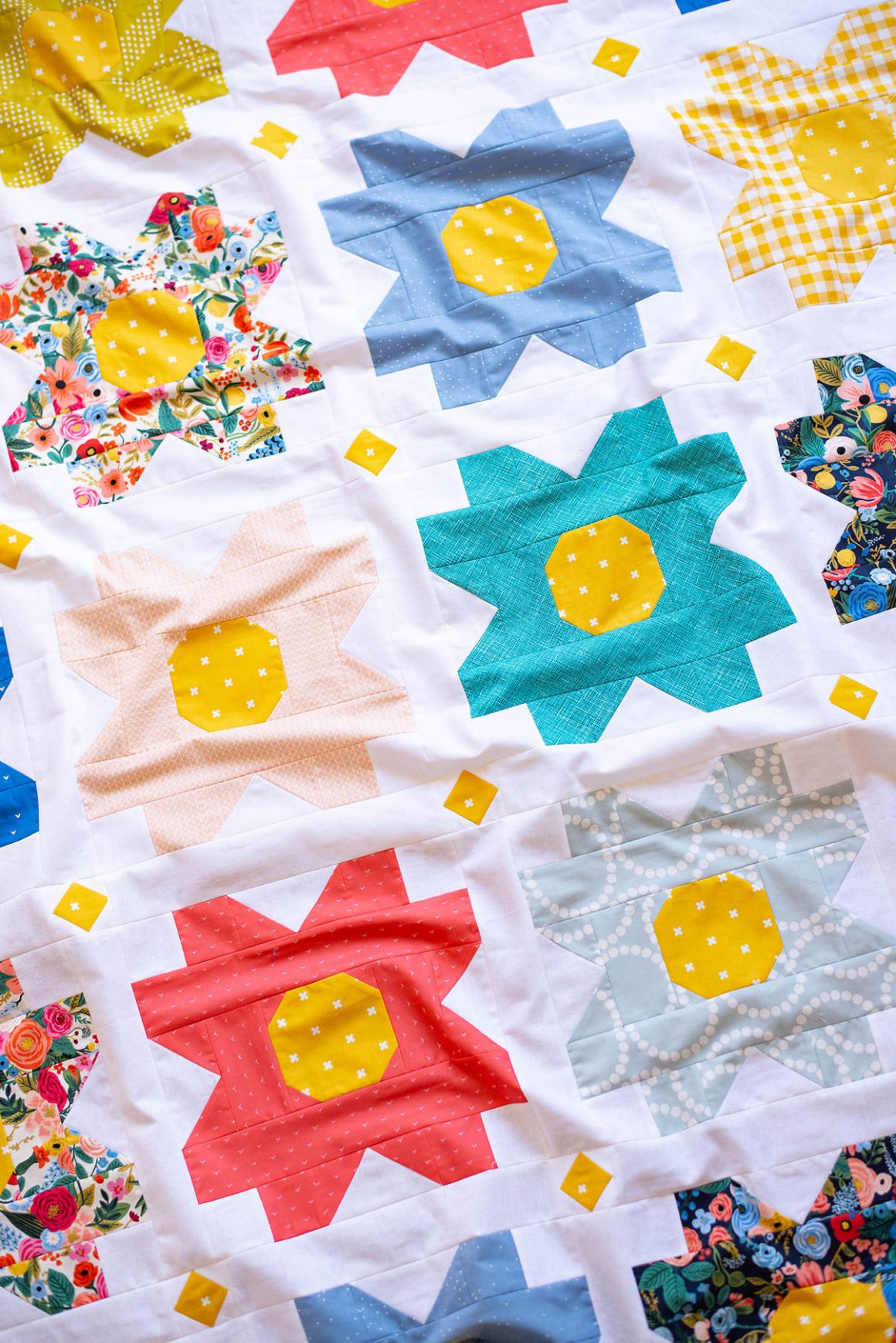 And with every pattern release, I have a handful of amazing testers behind the scenes helping to make sure the pattern is at its very best for the release….so get ready to see some amazing versions of the Wild Bloom quilt! Also, each tester's instagram account is linked by their name so be sure to check them out for some wonderful quilty inspiration!
Genna of @WetMountainQuiltCo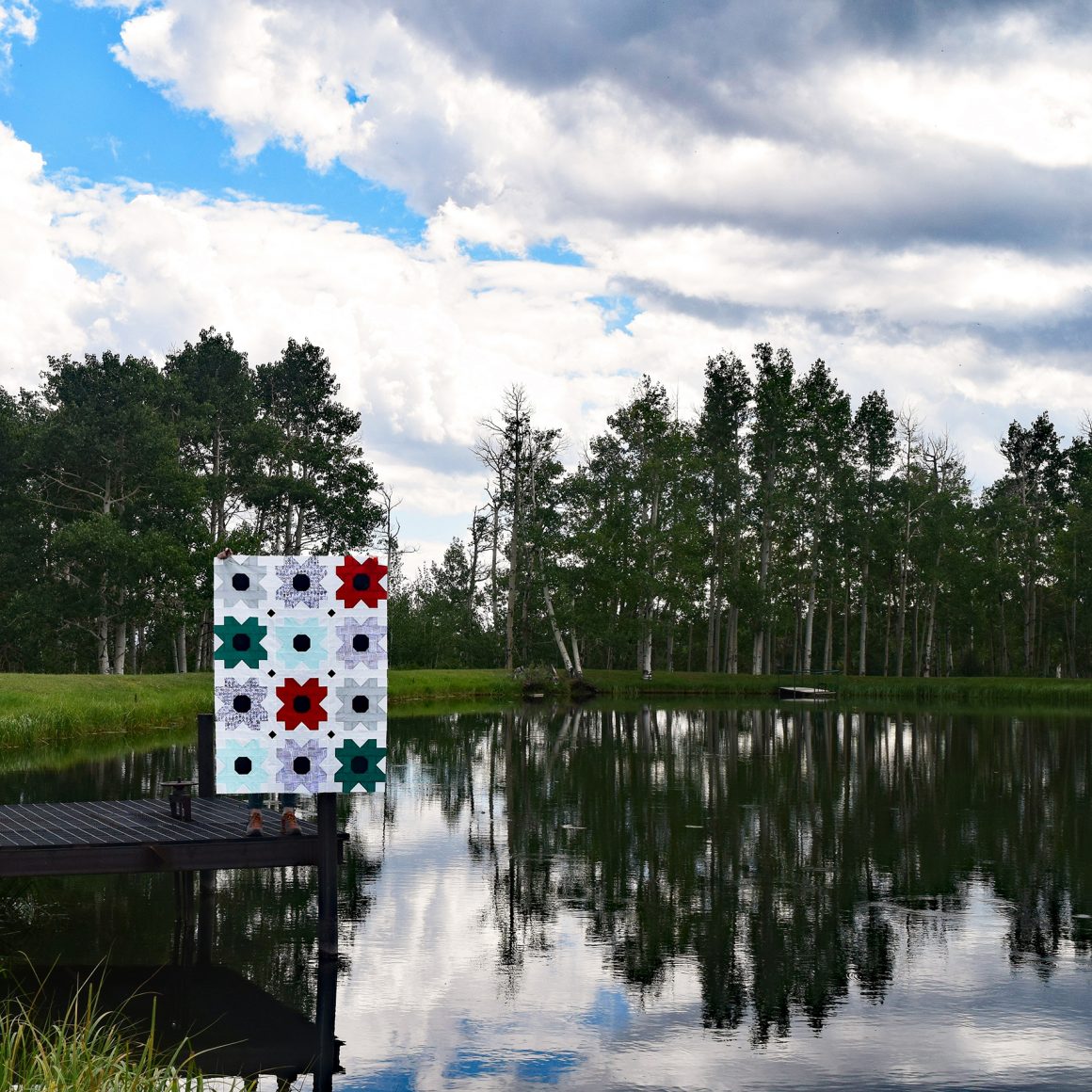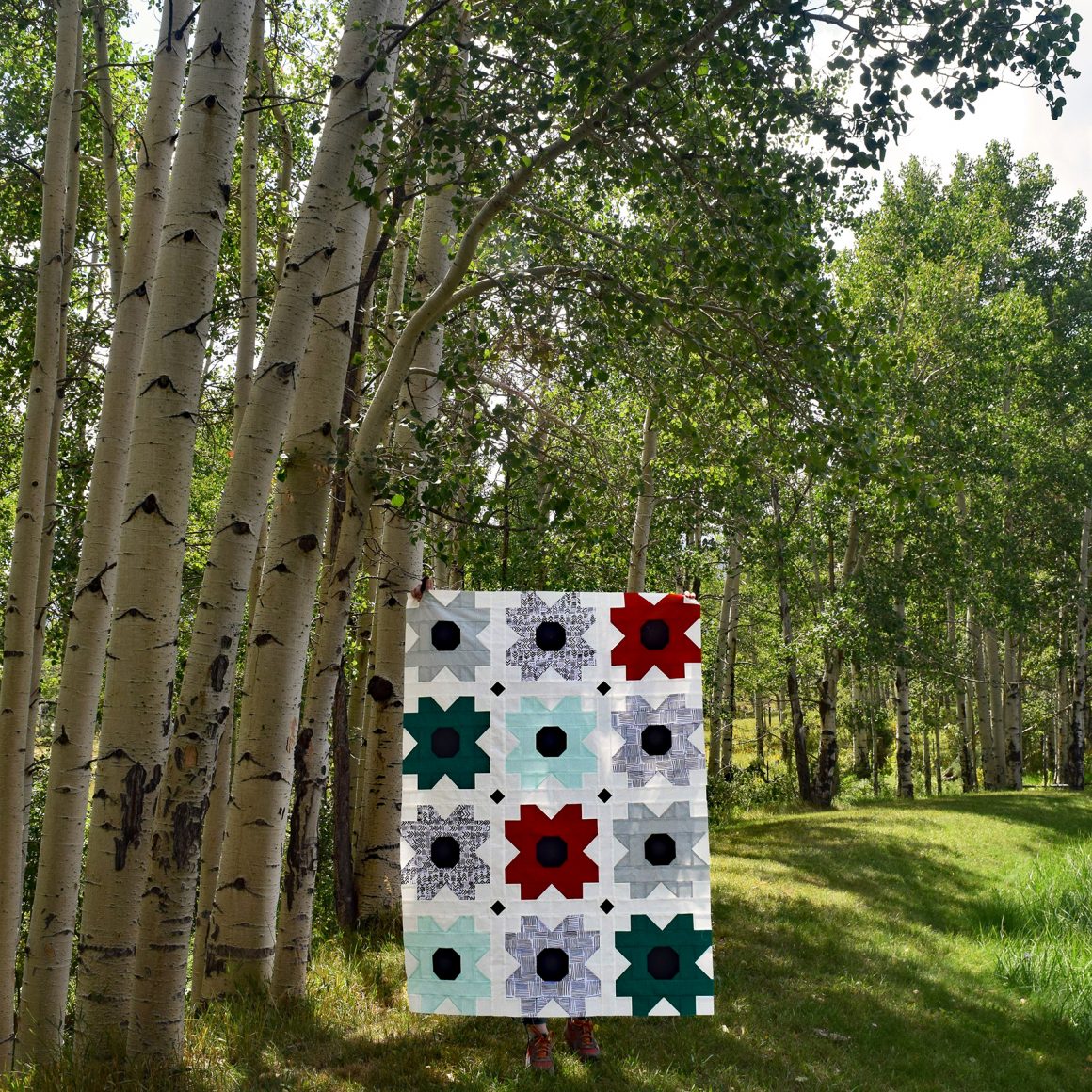 Kelly-Anne of @MyStitchingJournal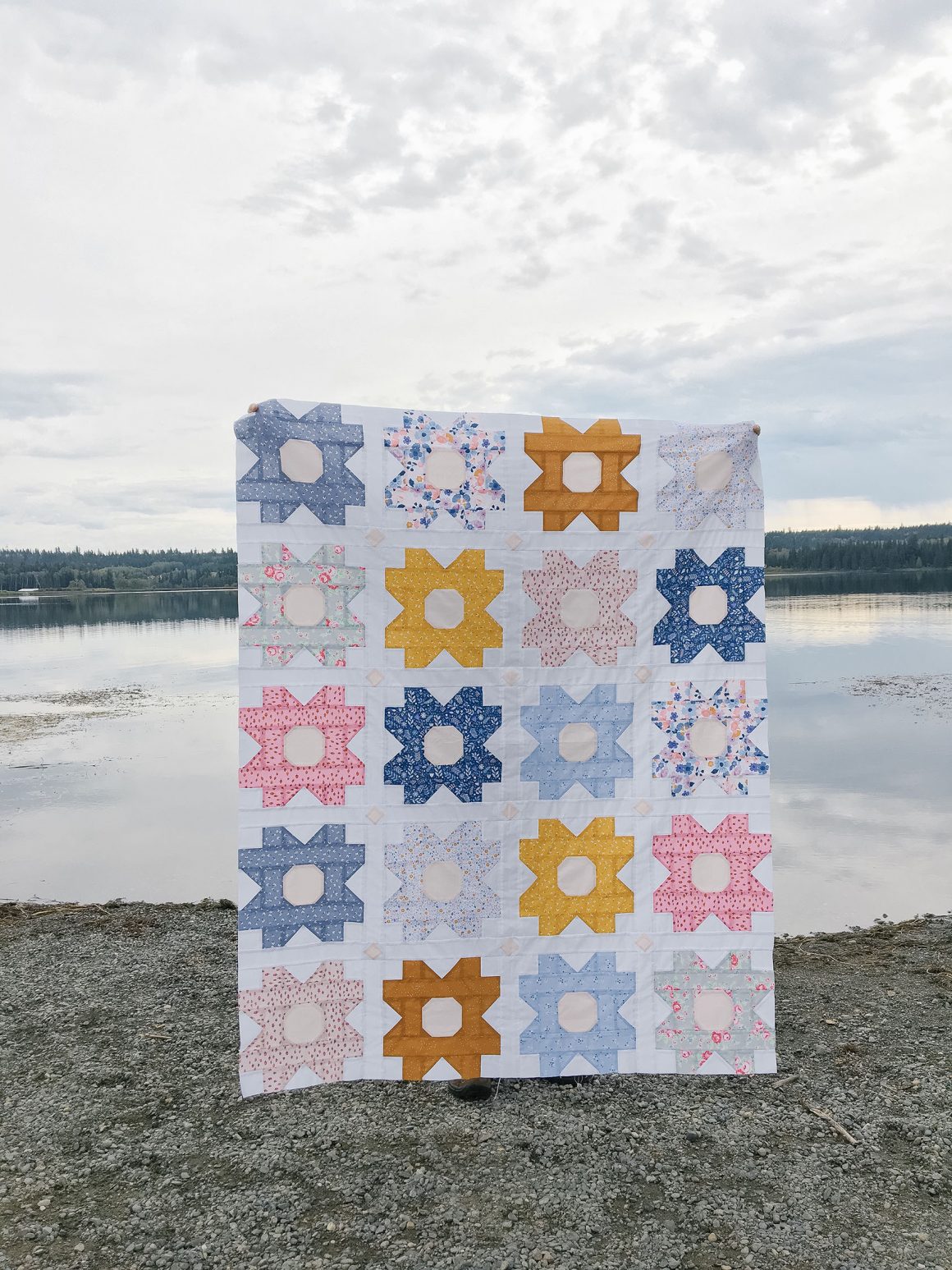 Claire at @ClaireVogeley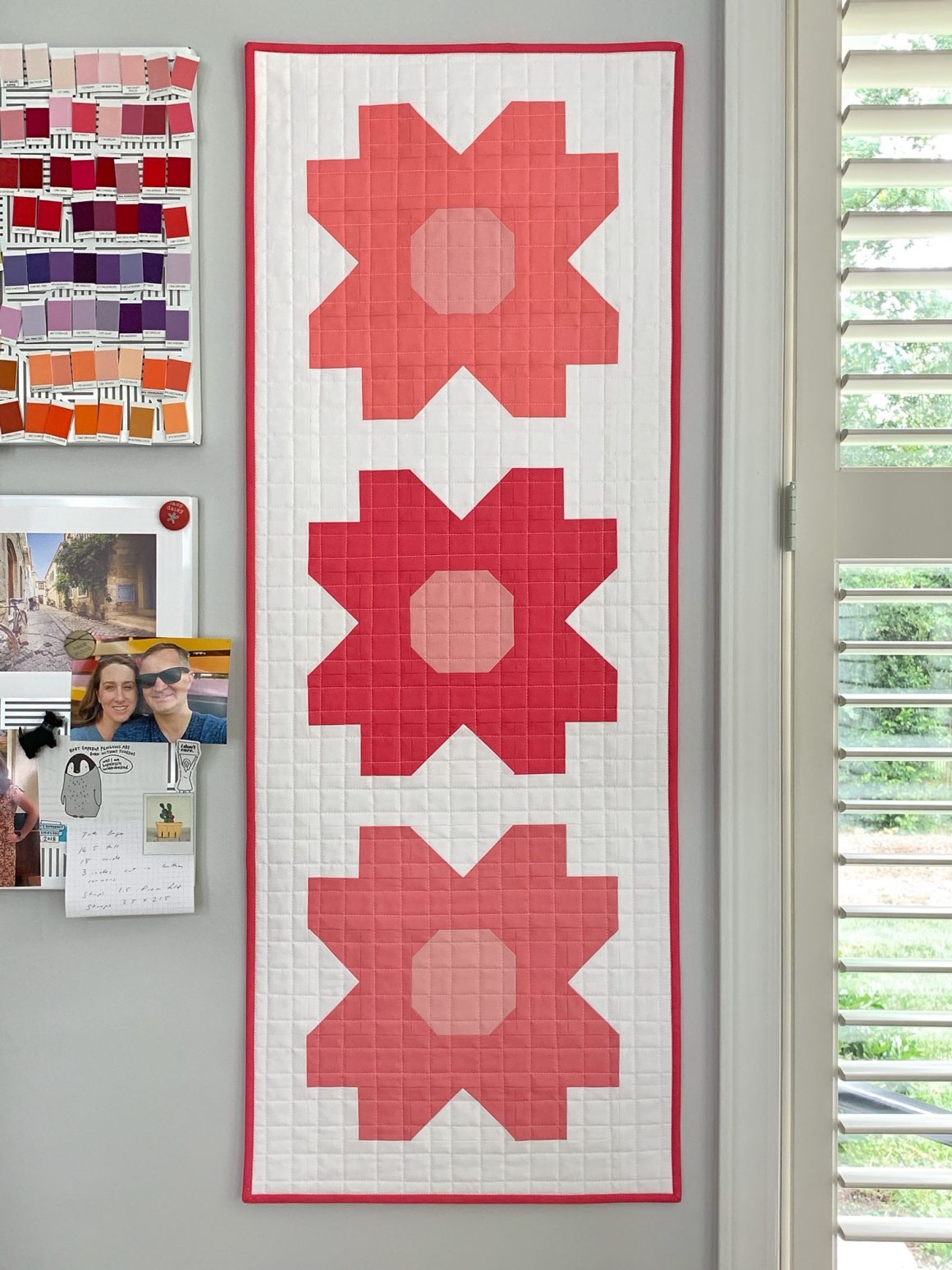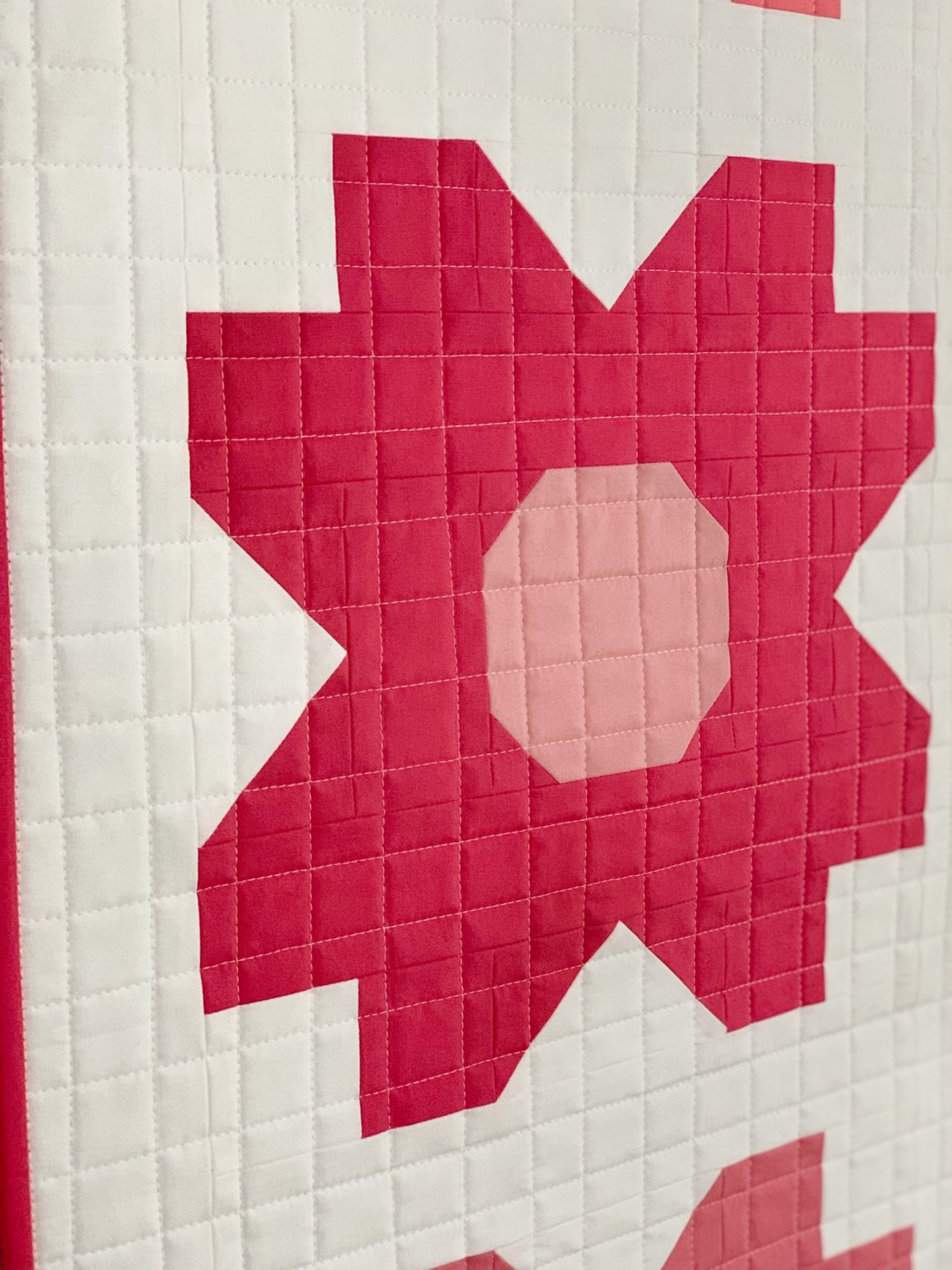 Kelsey of @SpoolsAndSpice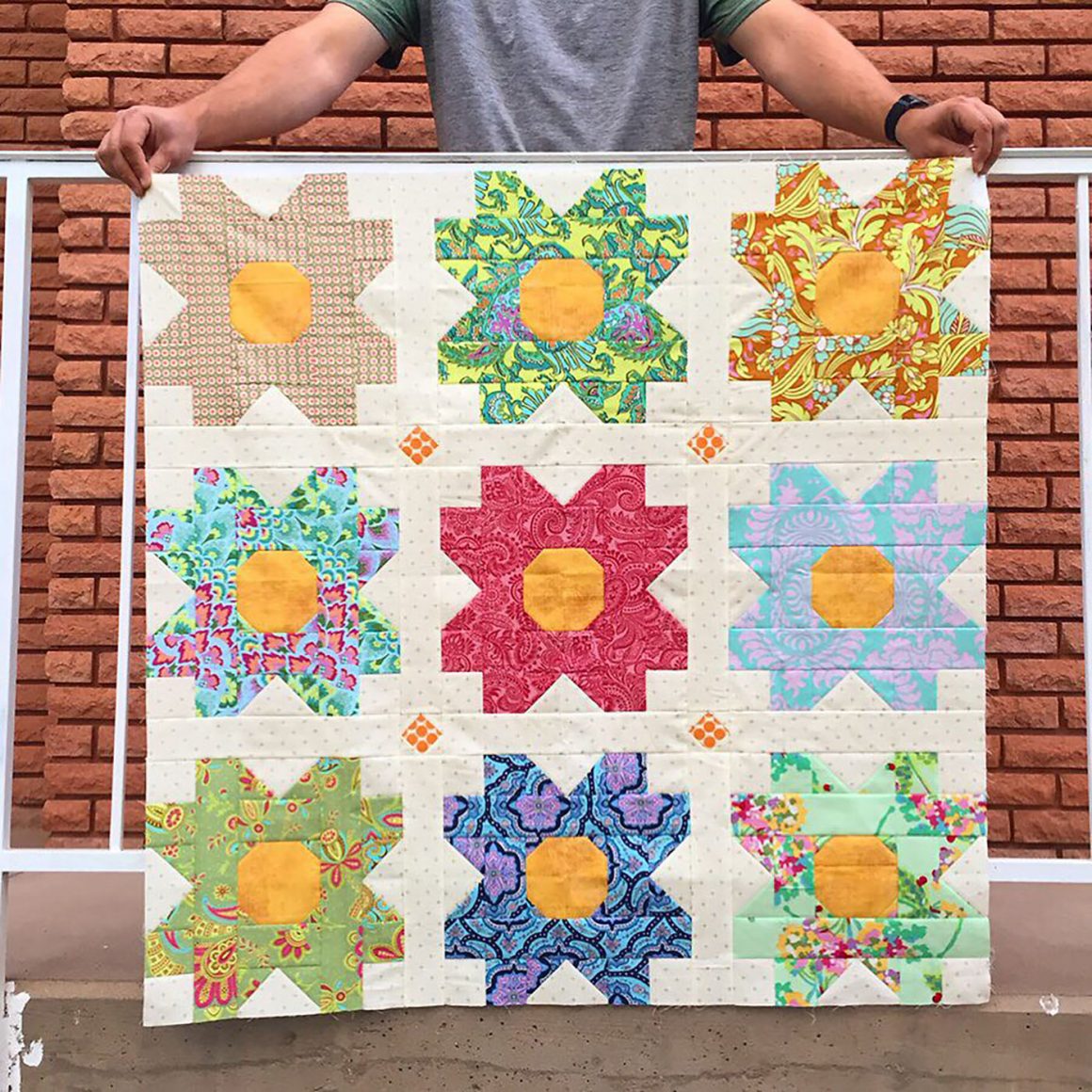 Sarah of @TheCraftySeashell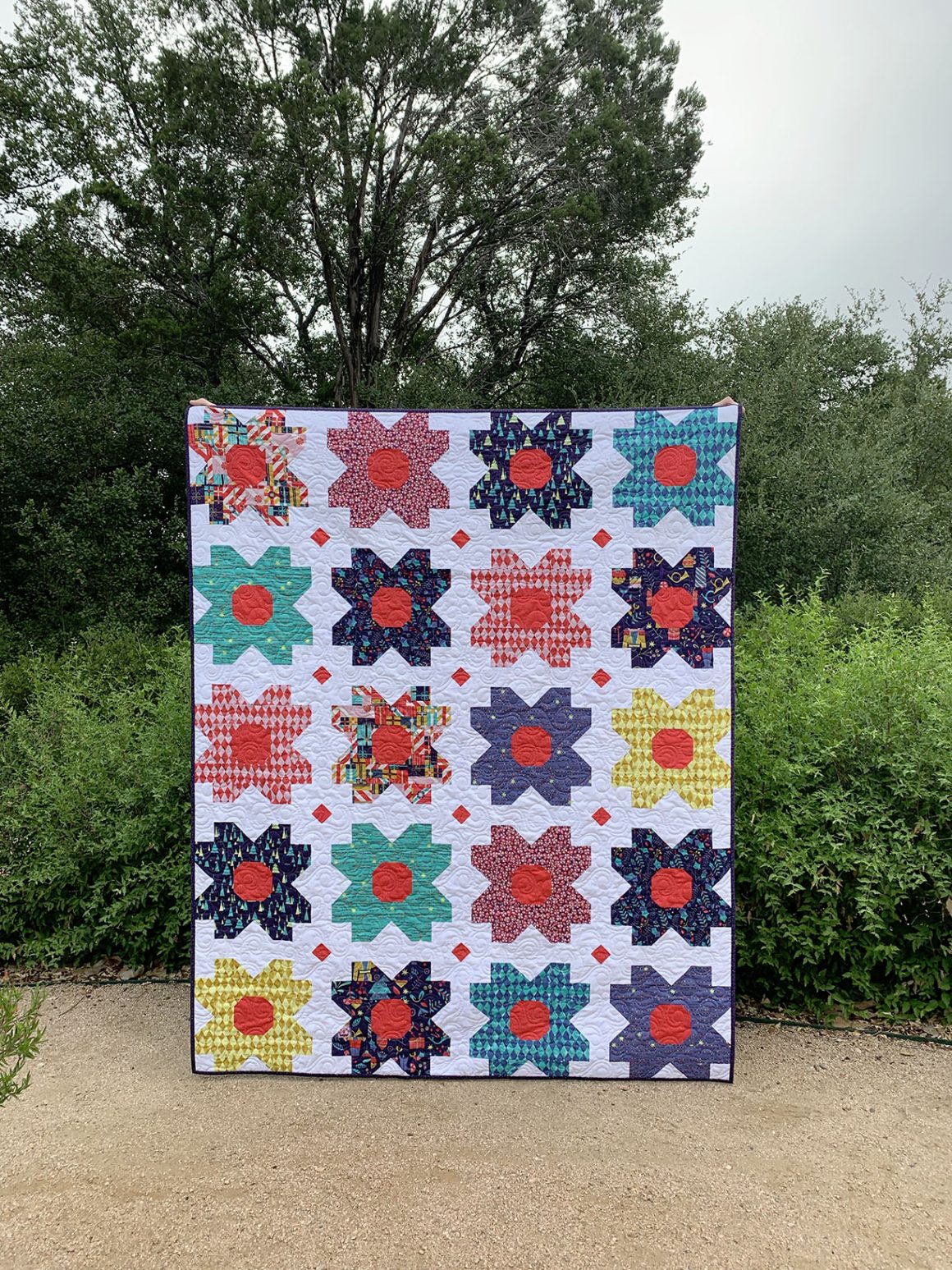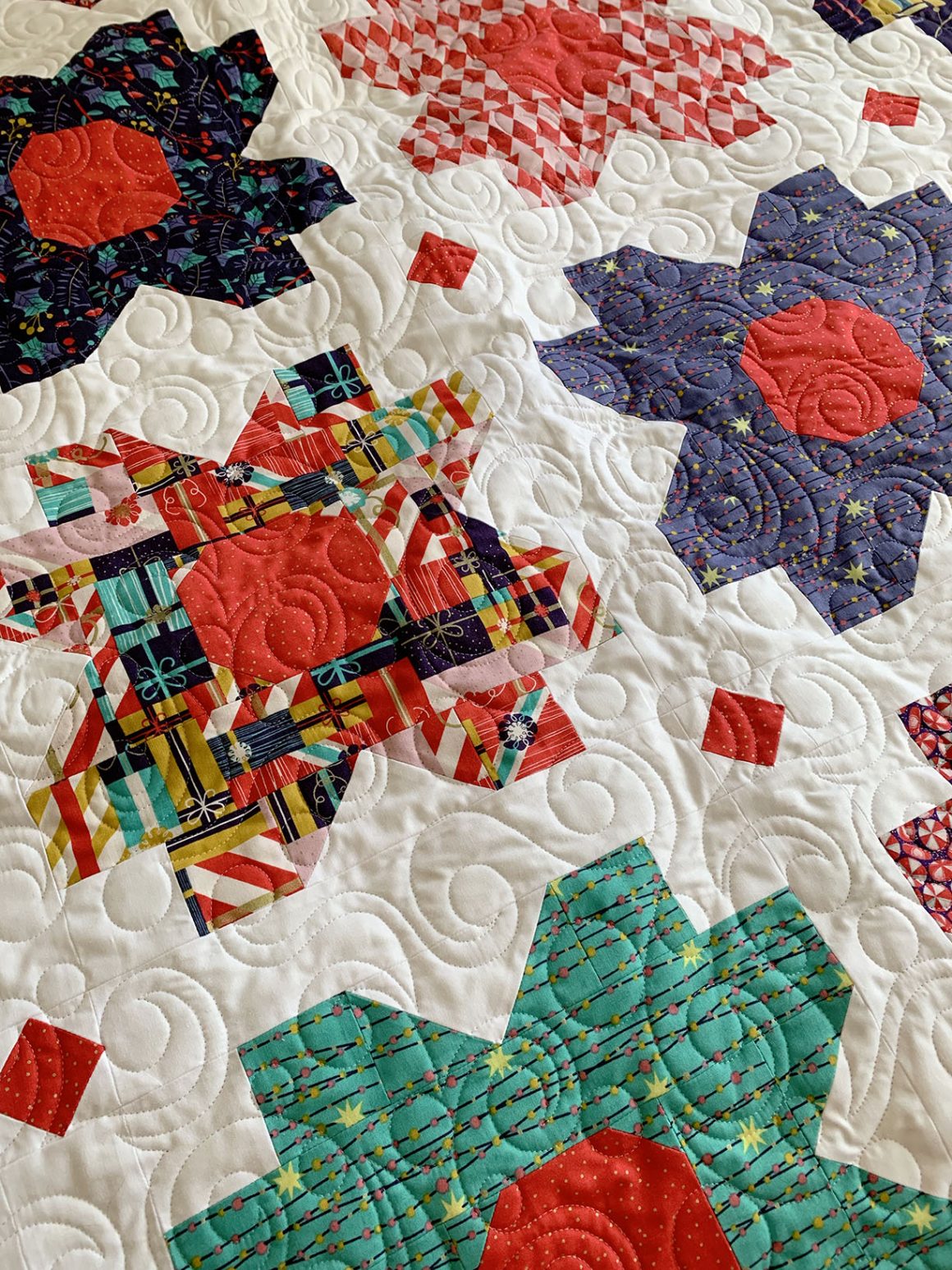 Emily of Homemade Emily Jane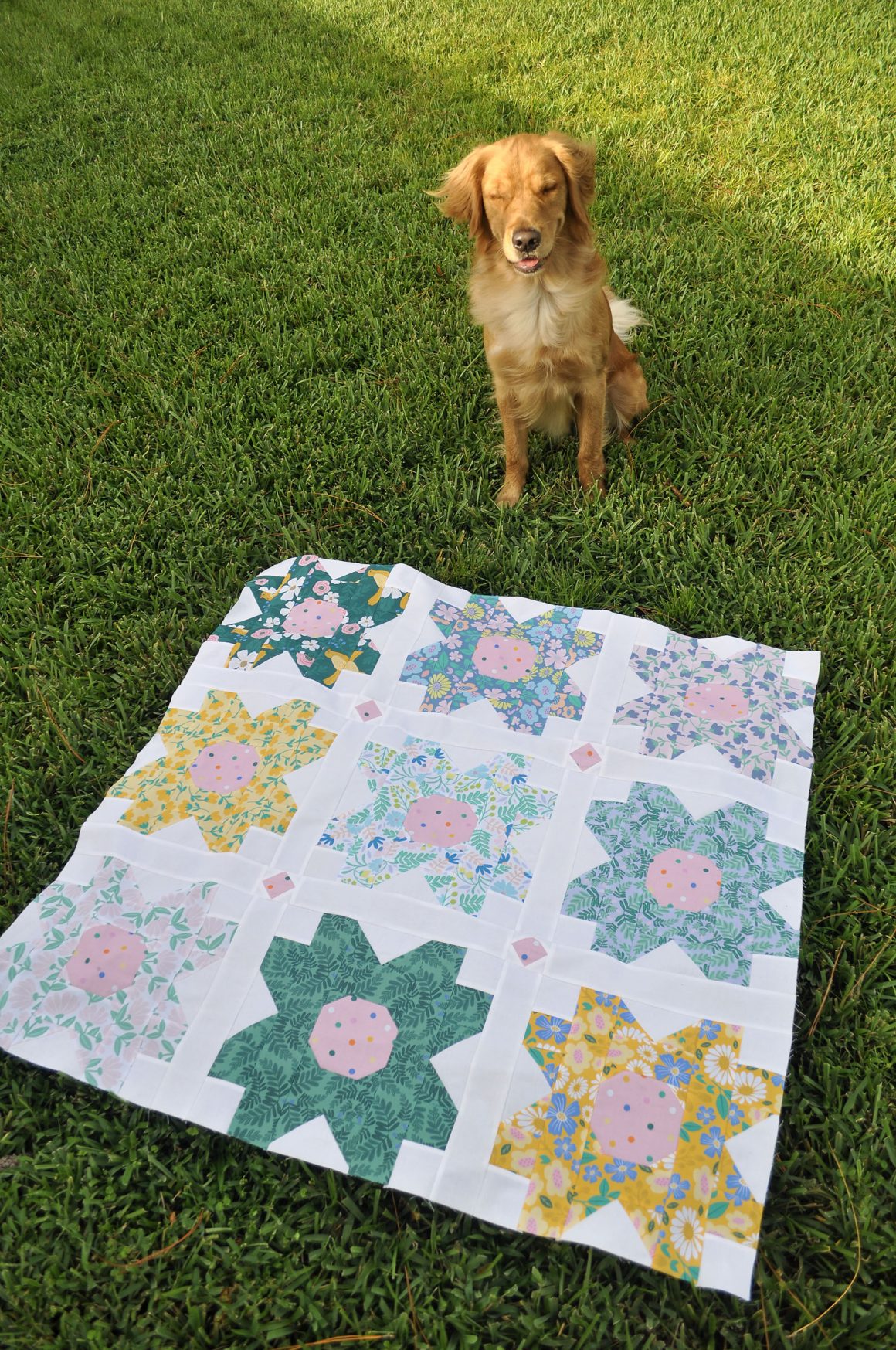 Laura of @FinleyFabric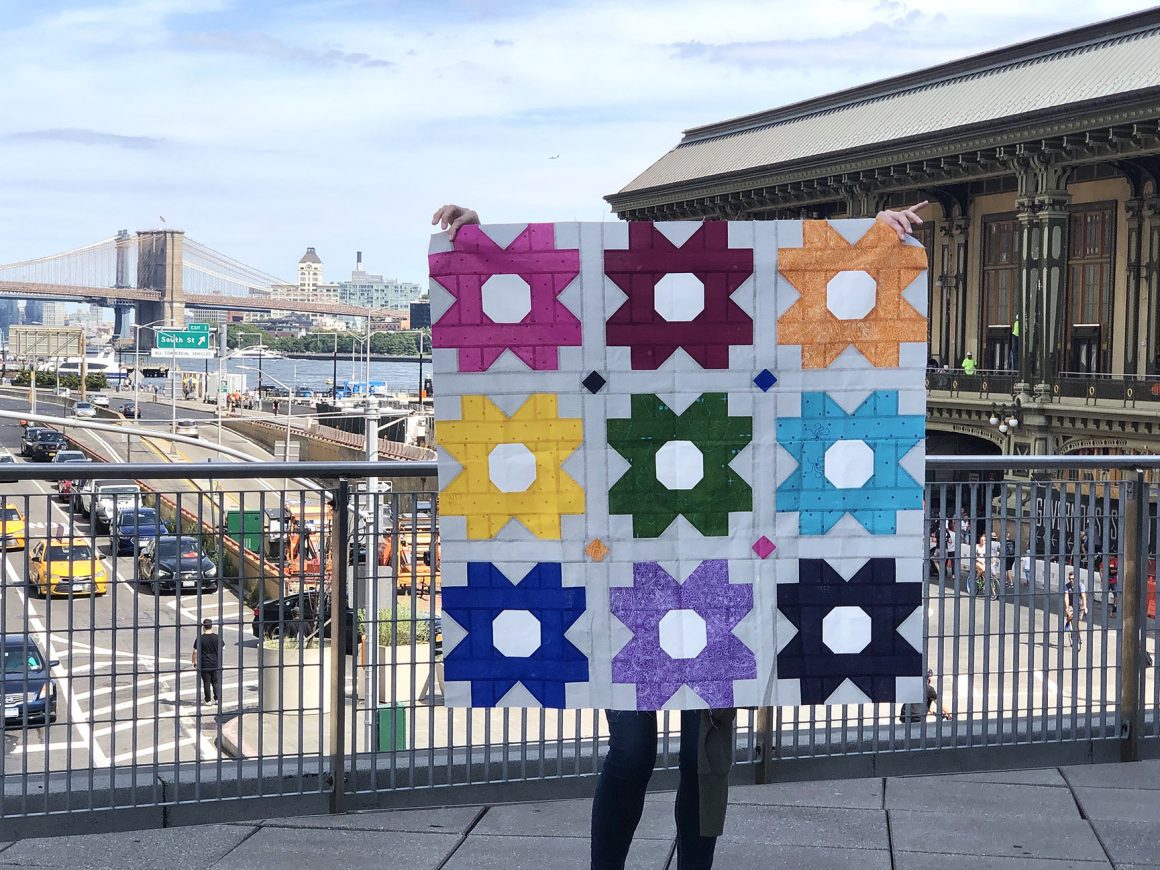 Sarah of @Sarah_Made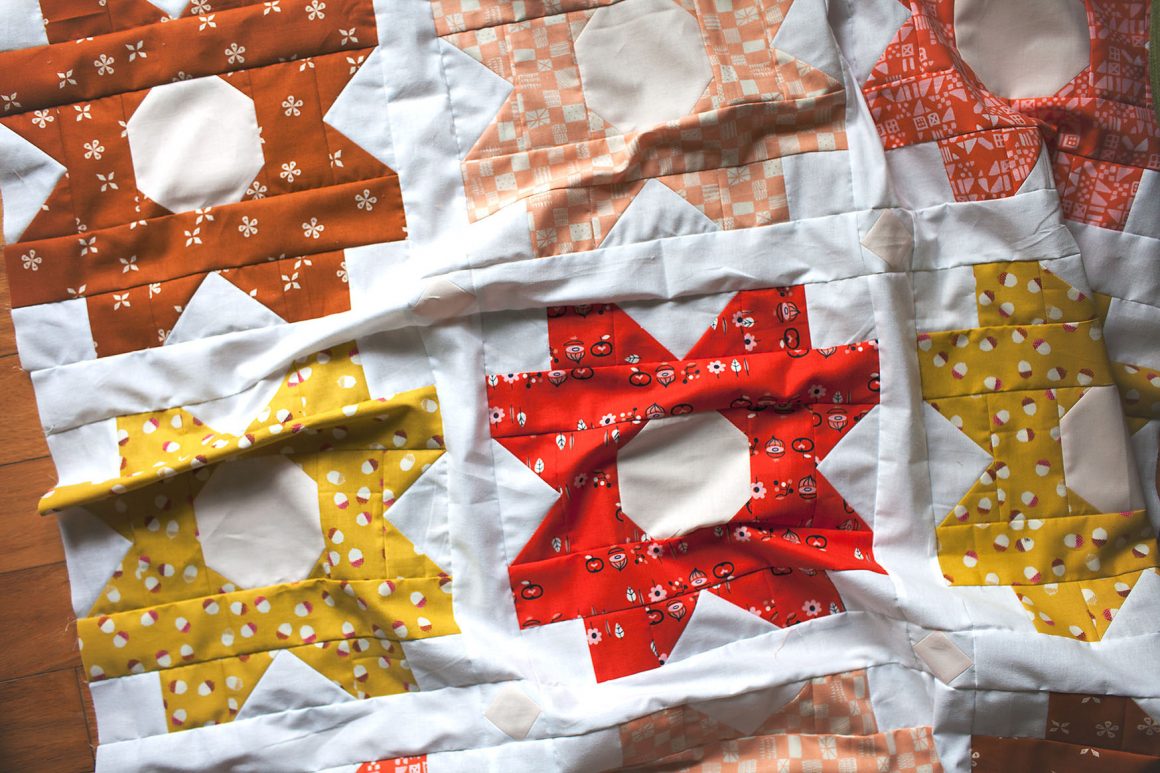 Sam of @samsgillam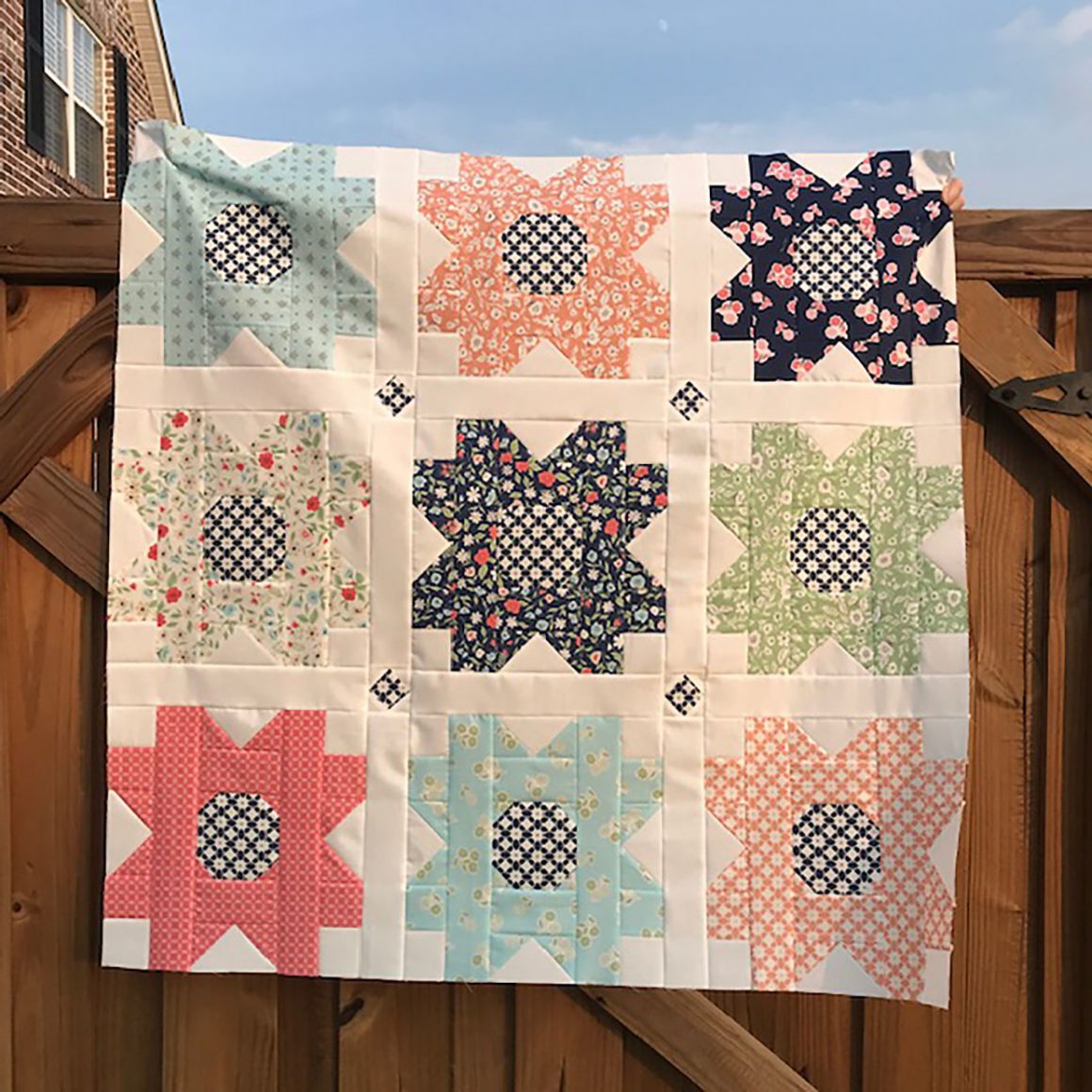 Sarah of @TheLineQuiltStudio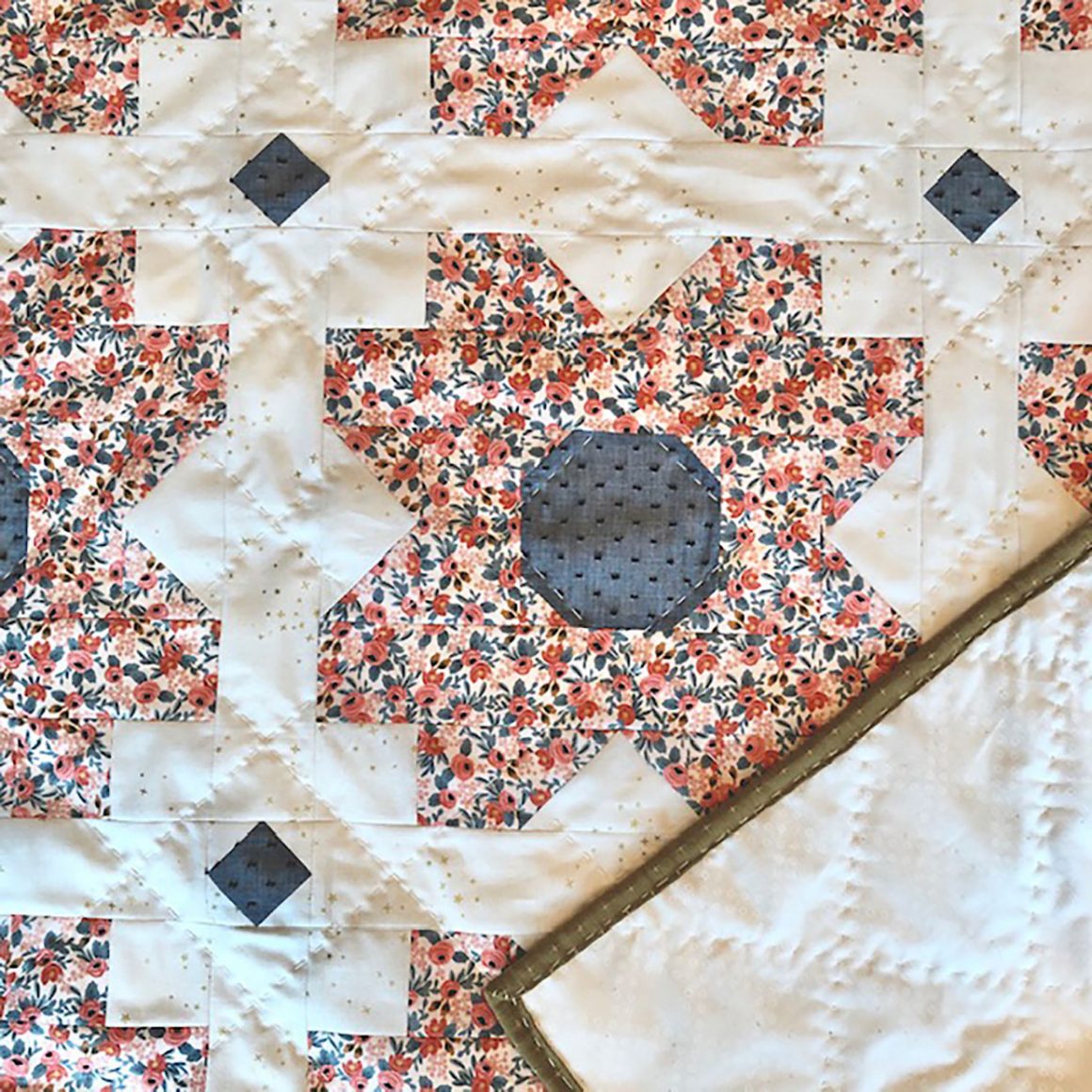 Kate at @KateBasti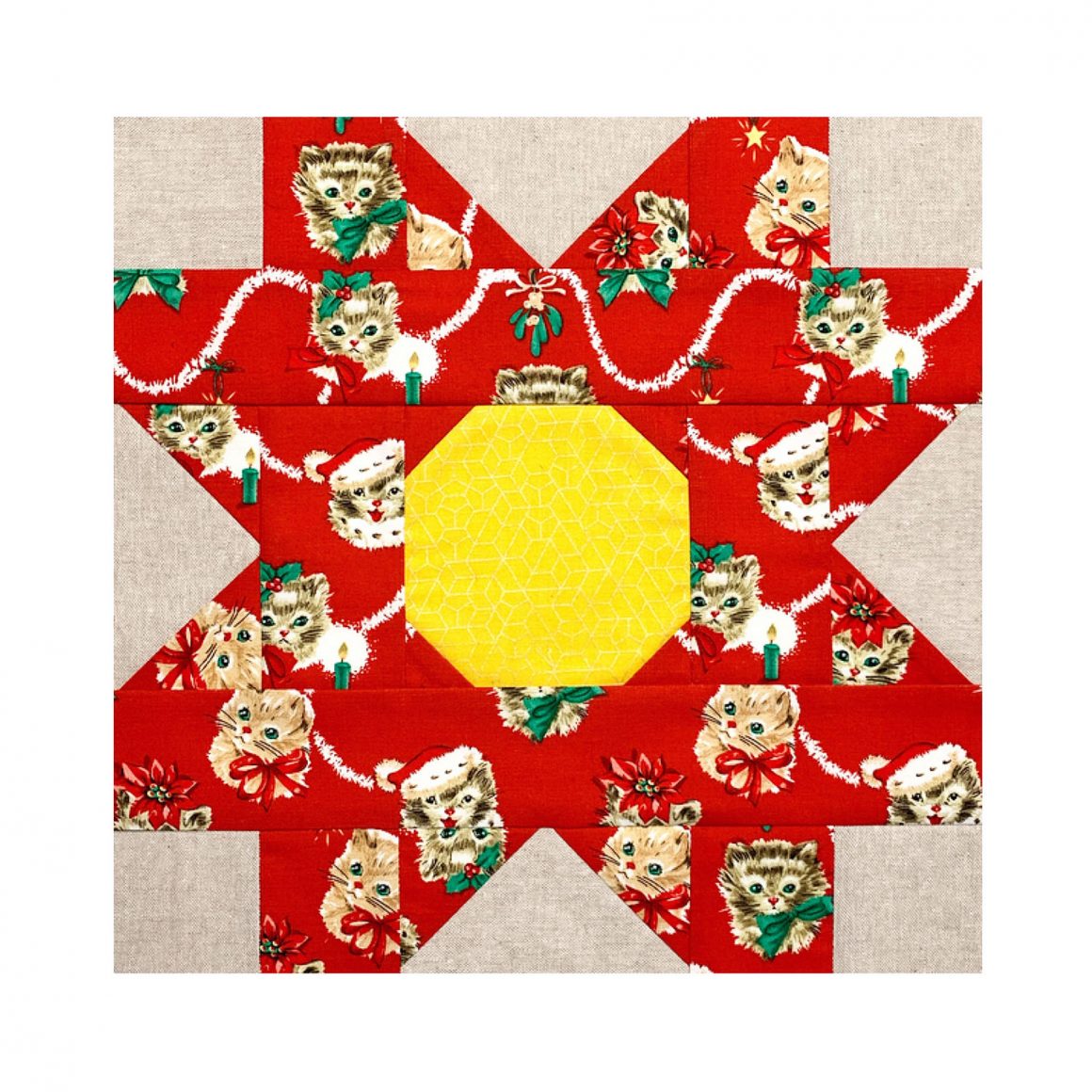 Kate of @KatesMakesAndCreates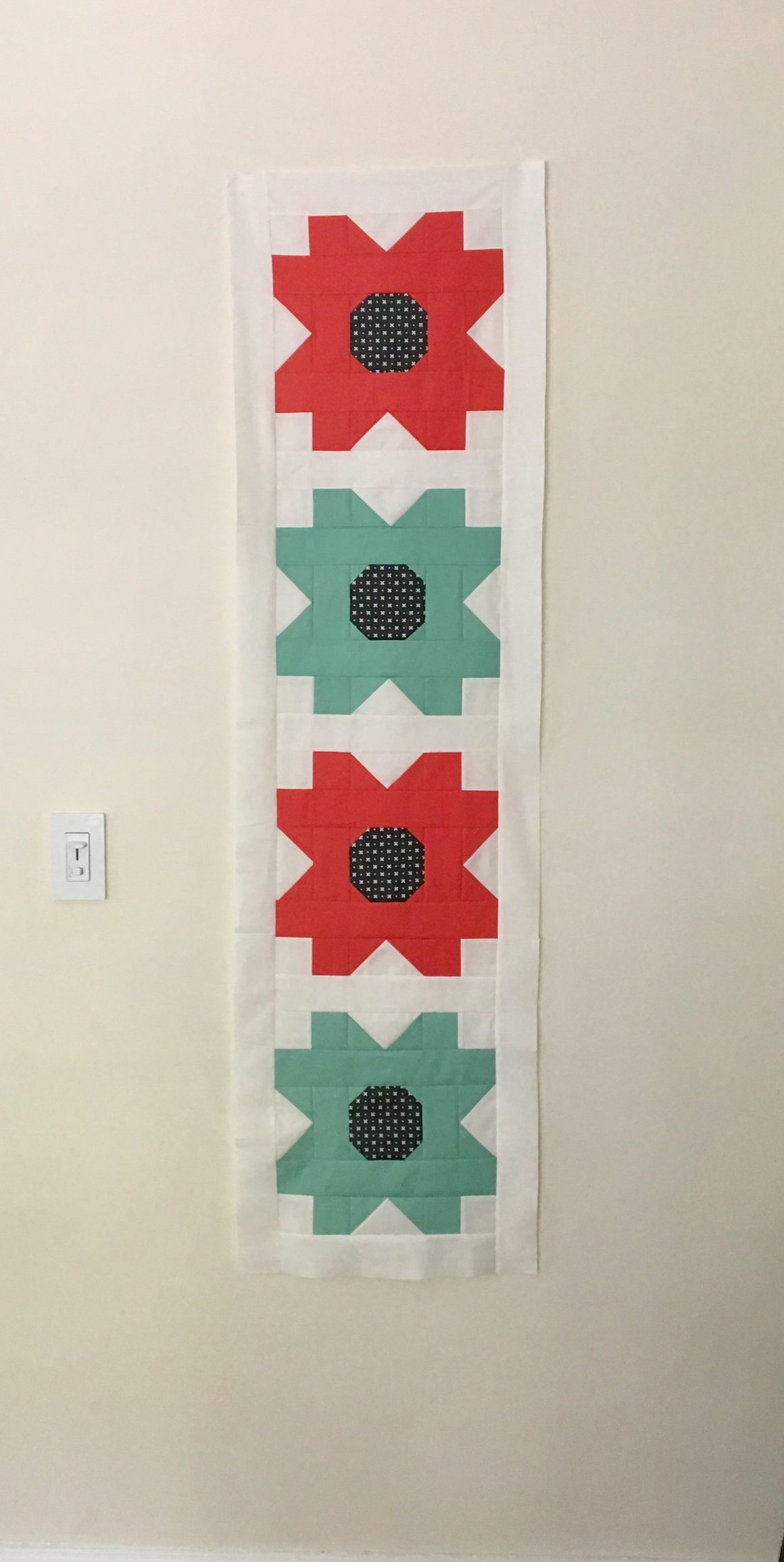 Kelli of @SimplyMackbeth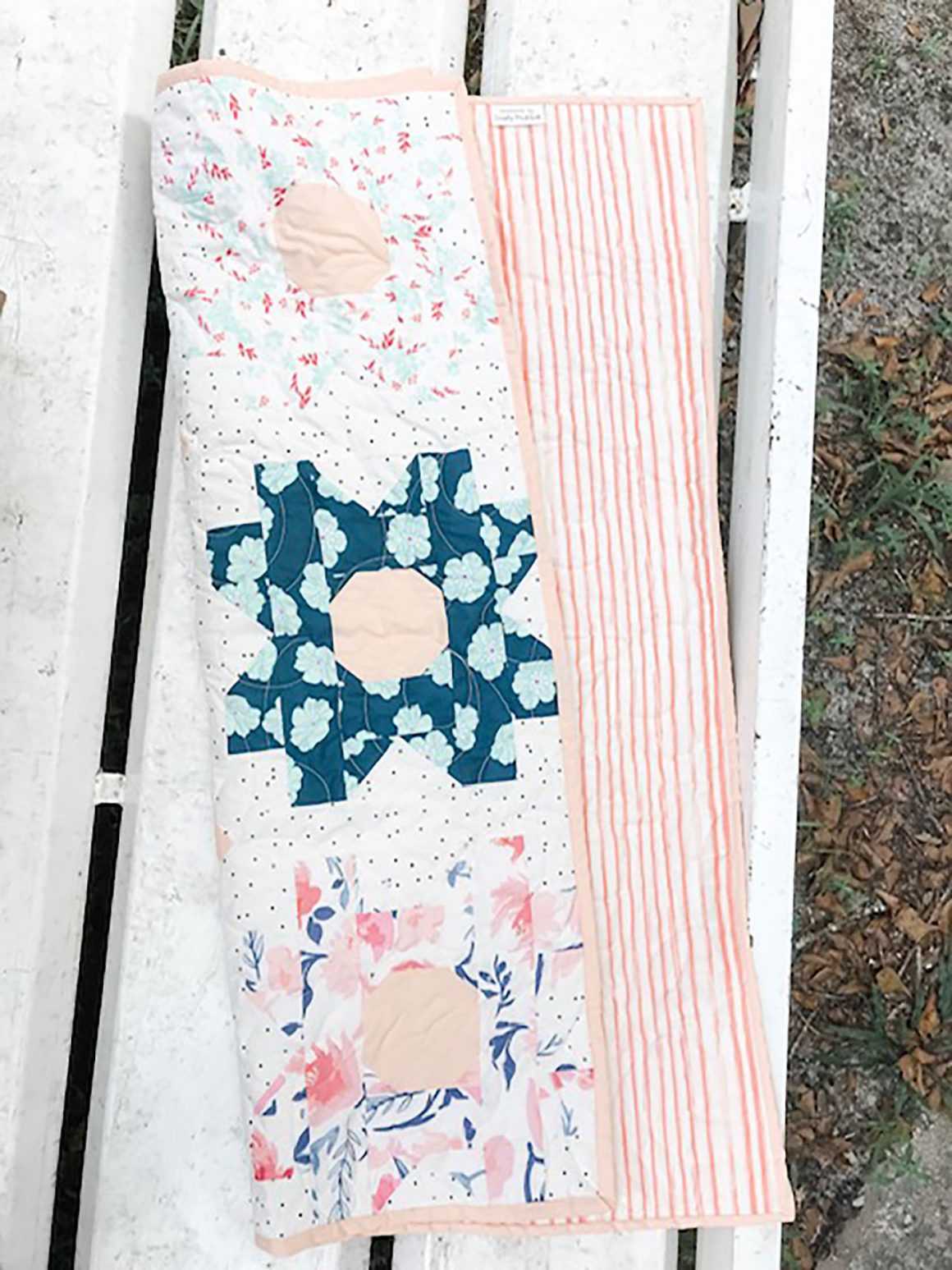 So are you ready to start sewing your own Wild Bloom quilt? Snag the pattern over in the shop!