This post is sponsored by Zappos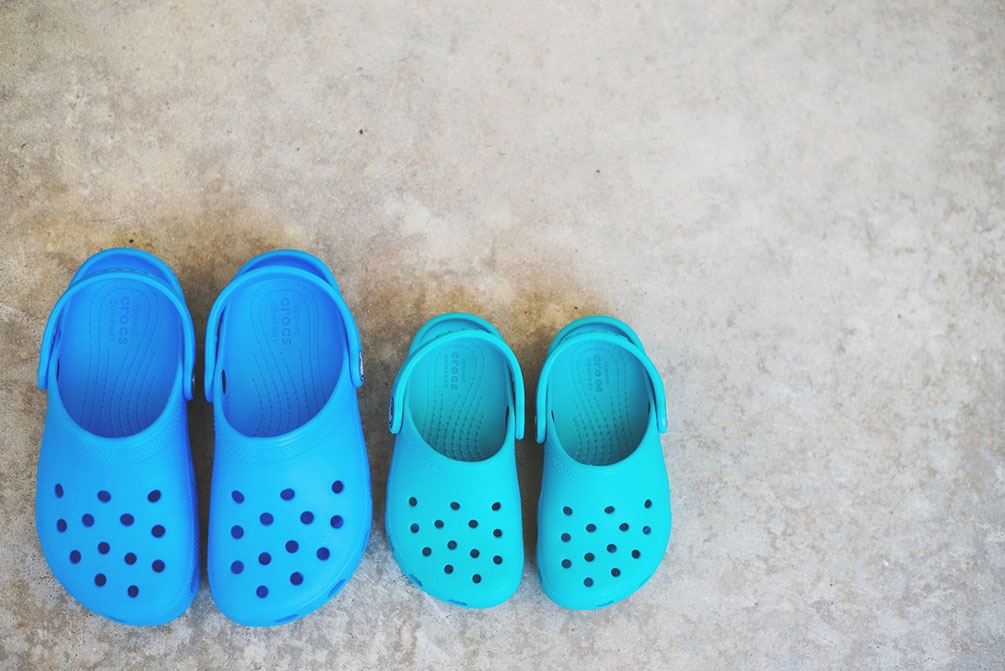 This past week has been nothing short of crazy.  It's been one thing after another while preparing for this transatlantic move; and sometimes when life is hectic, you just gotta embrace it!  You know, go with the flow…at least that's what I keep telling myself, lol!
The girls have been amazing through all of this…but I don't quite think they know that their lives are about to massively change (of course in a good way though!).  I've been keen on talking to the girls about upcoming changes and have also have made sure that they continue to express themselves through multiple outlets.  I figure that by knowing themselves, such a big change might be a tad easier?
We just stocked up on a few pairs of Crocs through Zappos and the girls both picked a pair of Classic Clogs (well…Millie got what her sister was getting but she pointed to a color, lol!).  Without hesitation, Mabel picked the Ocean color clogs (gotta love that she knows what she likes) and Millie pointed to the Turquoise ones.
So that's what they got.  😉  You be you, girls!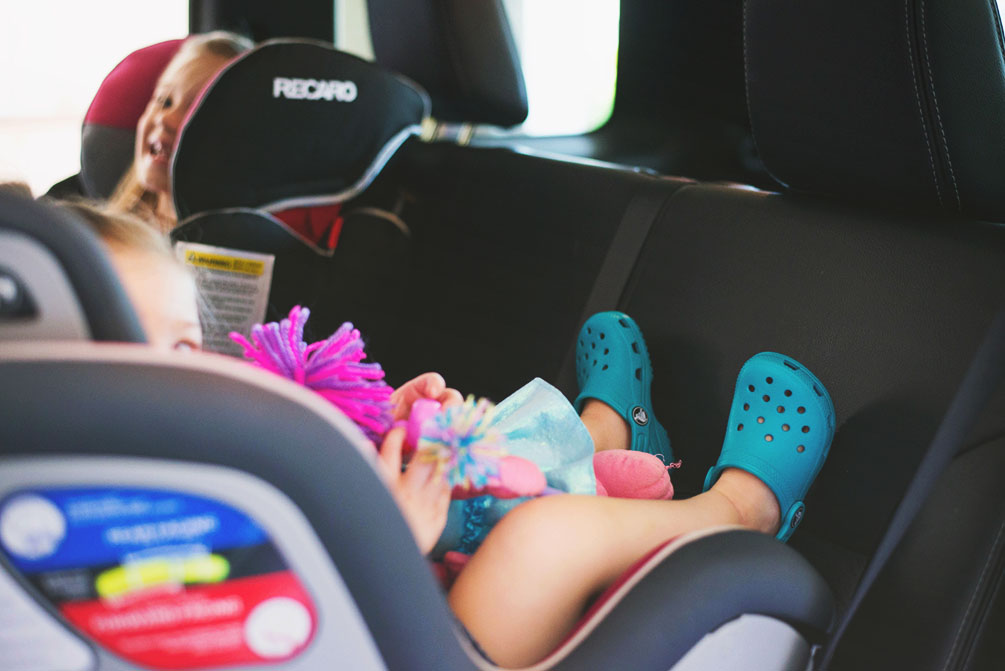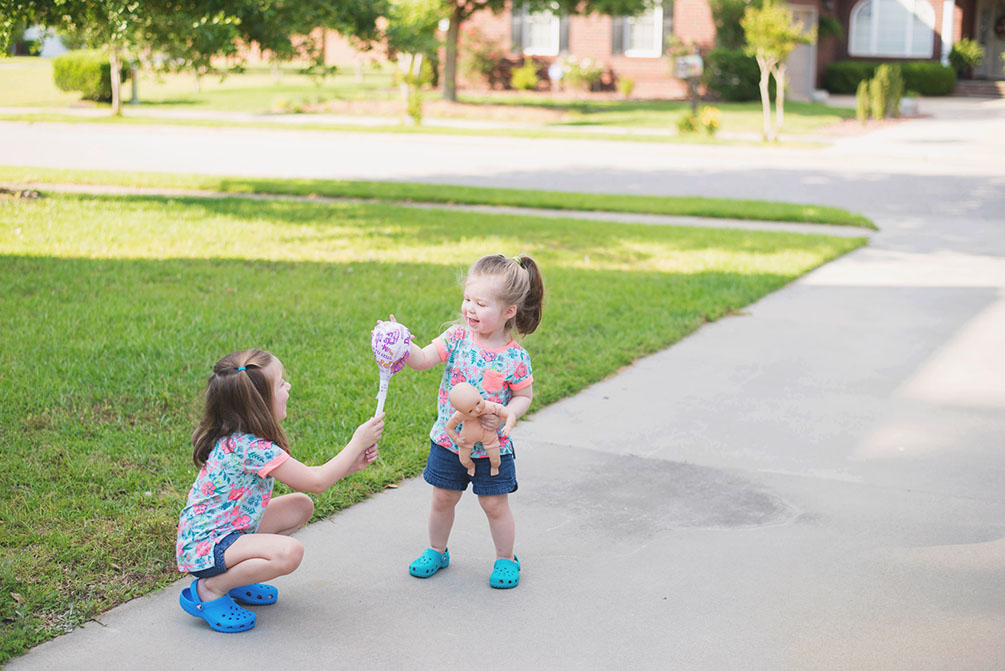 We had just made a run to the airport last Tuesday to pick up their daddy and he surprised them with a giant lollipop.  And of course I have to take advantage of the fact that they still want to dress up like one another, right?!
The first set of movers arrived last Wednesday and things were once again a bit hectic.  After they had packed up for the day (we then had packers + movers at the house on Thursday and Friday too!) Mabel and I went to spend some mommy daughter time outside.  Relaxing and having some fun in order to unwind.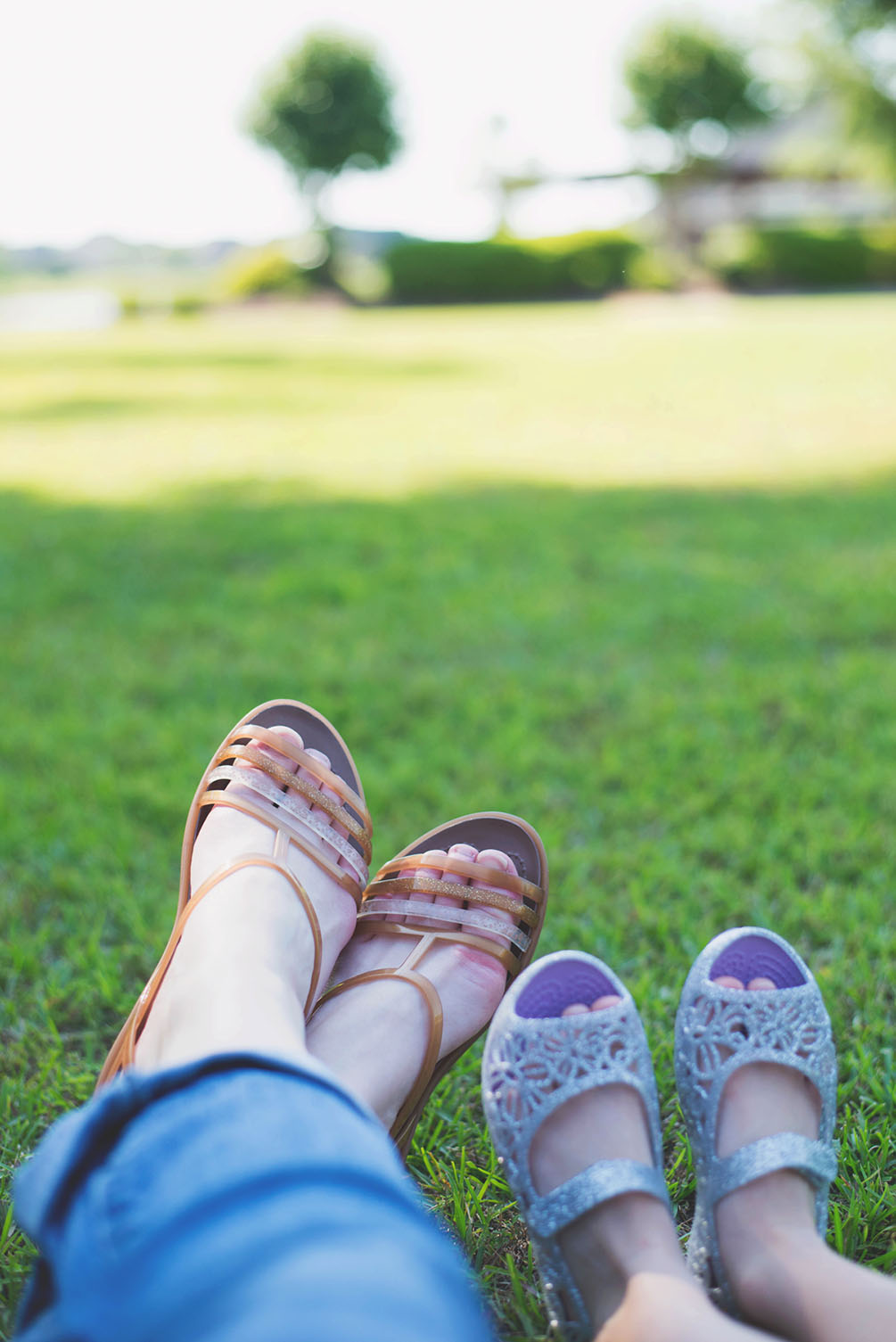 My giant feet with my 5 year old's giant feet.  I guess she has me to thank for those genes.  I'm wearing the Isabella sandal and Mabel is wearing Isabella Glitter Jelly Flats.
That then led to some twirling because she said her shoes made her feel like a princess.  And yes, I bought them a tad big so that she'd had the space to wear them all summer.  😉  She went on to tell me that since there are princesses in England, she needs to get ready for them by practicing her princess moves.  Lol!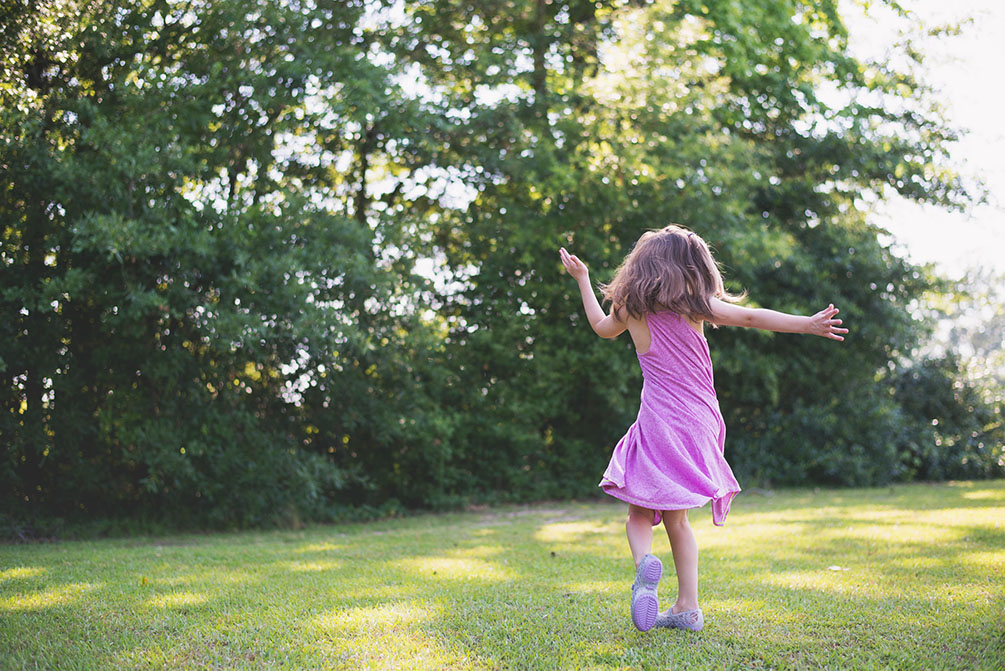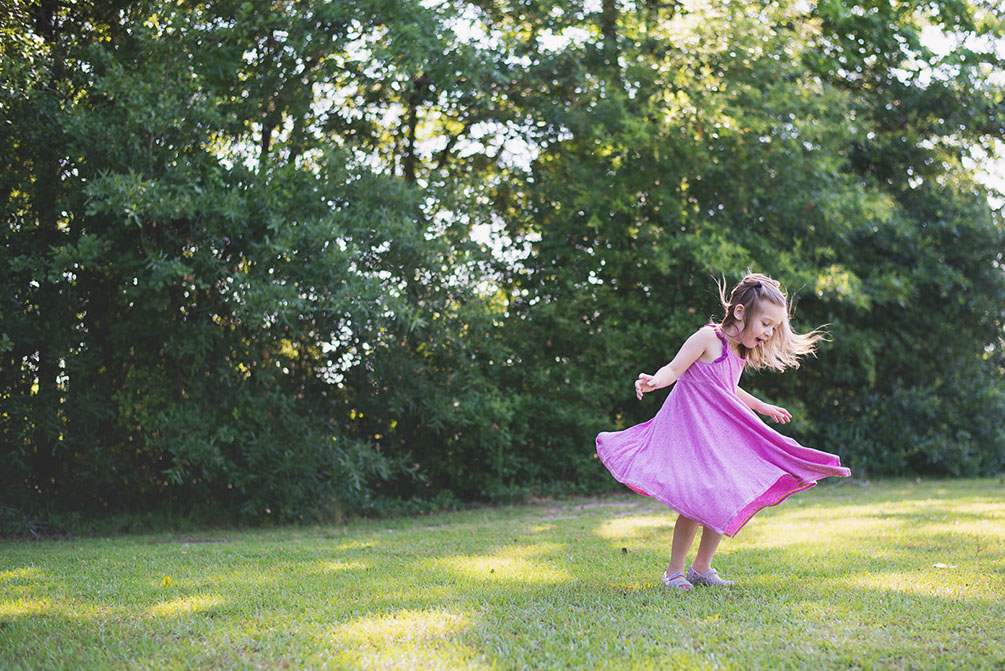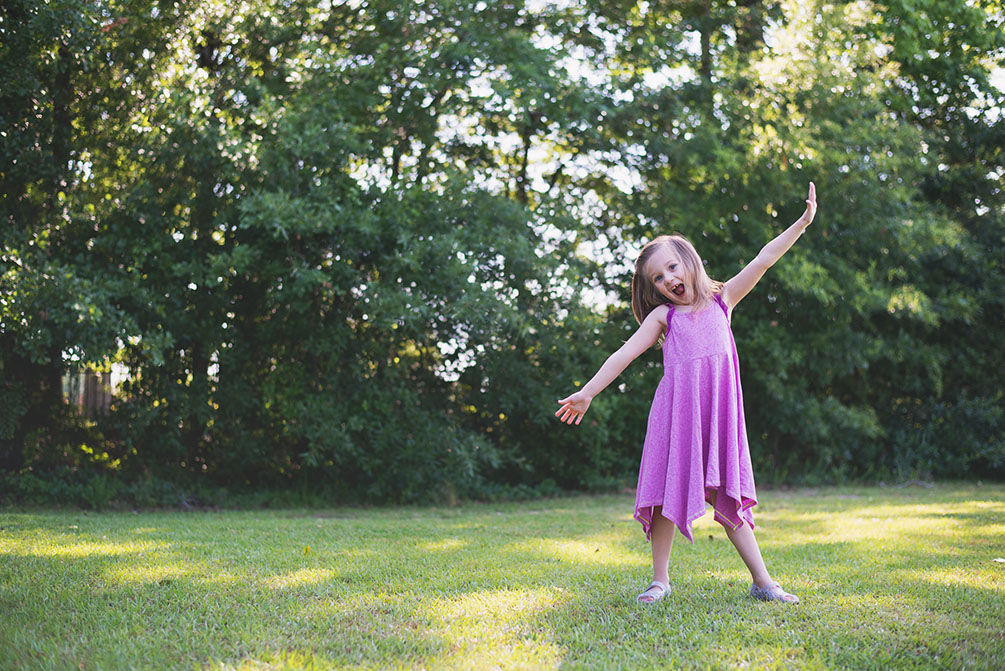 She also told me that her shoes looked like glass slippers since the sparkle in the sun.  I seriously love this girl!  And boy is she ready for England…I just hope England is ready for her and the personality she's packing!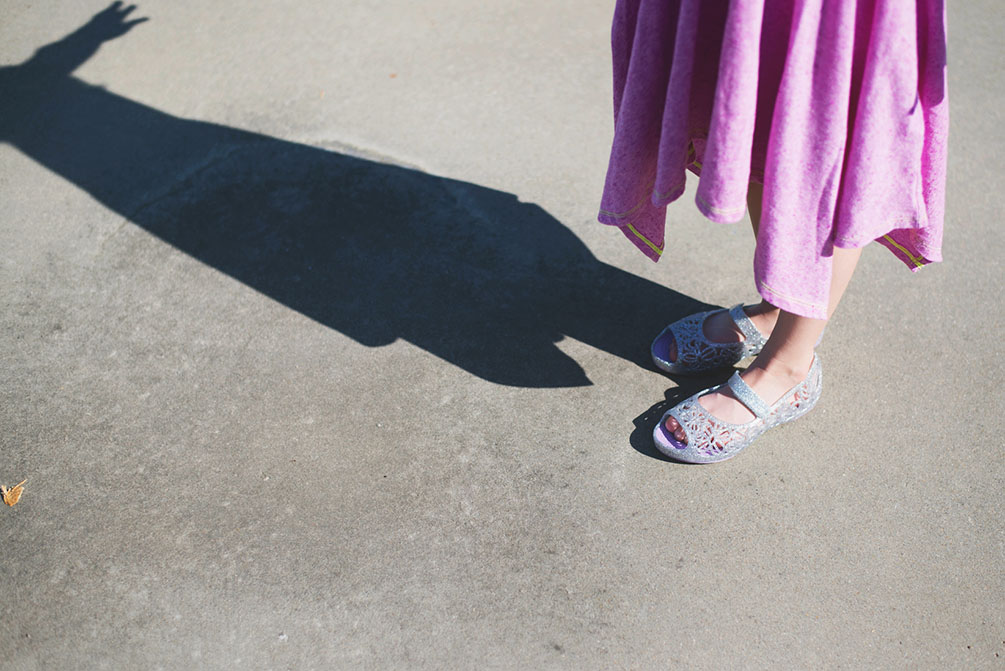 Get your kiddos or yourself hooked up with your own unique pair of Crocs on Zappos!
**And FYI, they have the most amazing customer service out there!  I had originally ordered the wrong size shoes for Millie, contacted them via chat and was helped right away!  I got a super quick exchange and everything went really smooth. Oh, and did I mention that they have fast + free shipping and a 365 day return policy!  You can't lose!**
Save
Save
Save
Save