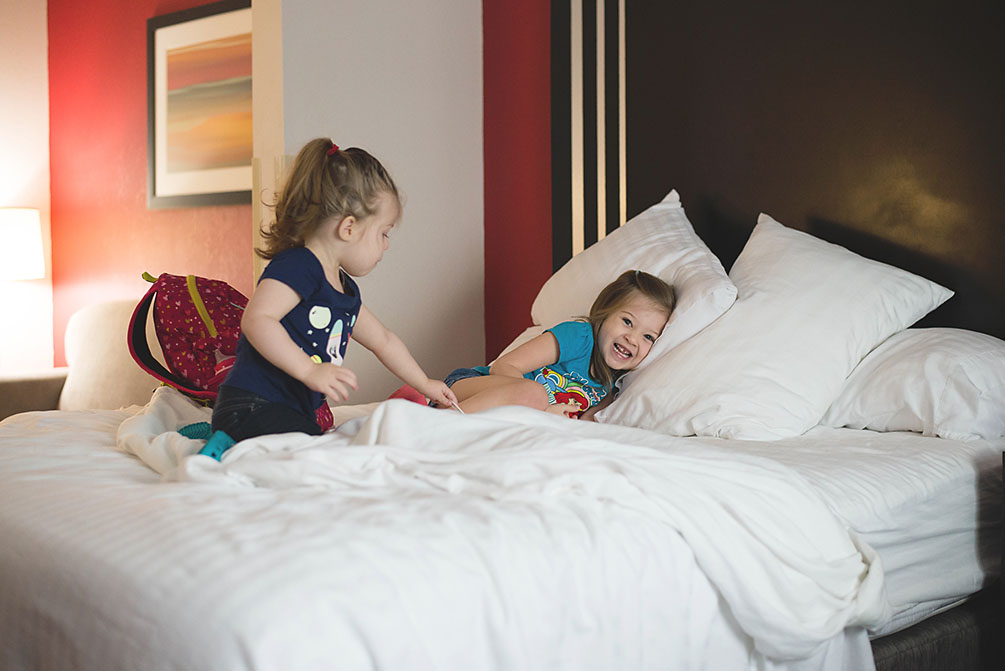 Most of you already know that we are currently in the somewhat longer process of moving out of the country for my husband's career.  So that means we are bouncing around from hotels to family member's houses and back to more hotels, lol!  Talk about a crazy few weeks…seriously in all, it'll probably be a total of 2 – 3 months of what I like to call 'limbo'!
And all of that leaves everyone's lives a bit turned upside down.  We are onto week number two of bouncing around and the girls seemed to have adjusted fairly well.  Some bits of crankiness but I guess that's to be expected when your life has completely changed from what you're used to.
It also means things like:  when there's no playground near by…you run sprints with your sister in the hotel room.  Ha!  And we were on the bottom floor so don't worry, we had no downstairs neighbors to annoy.  😉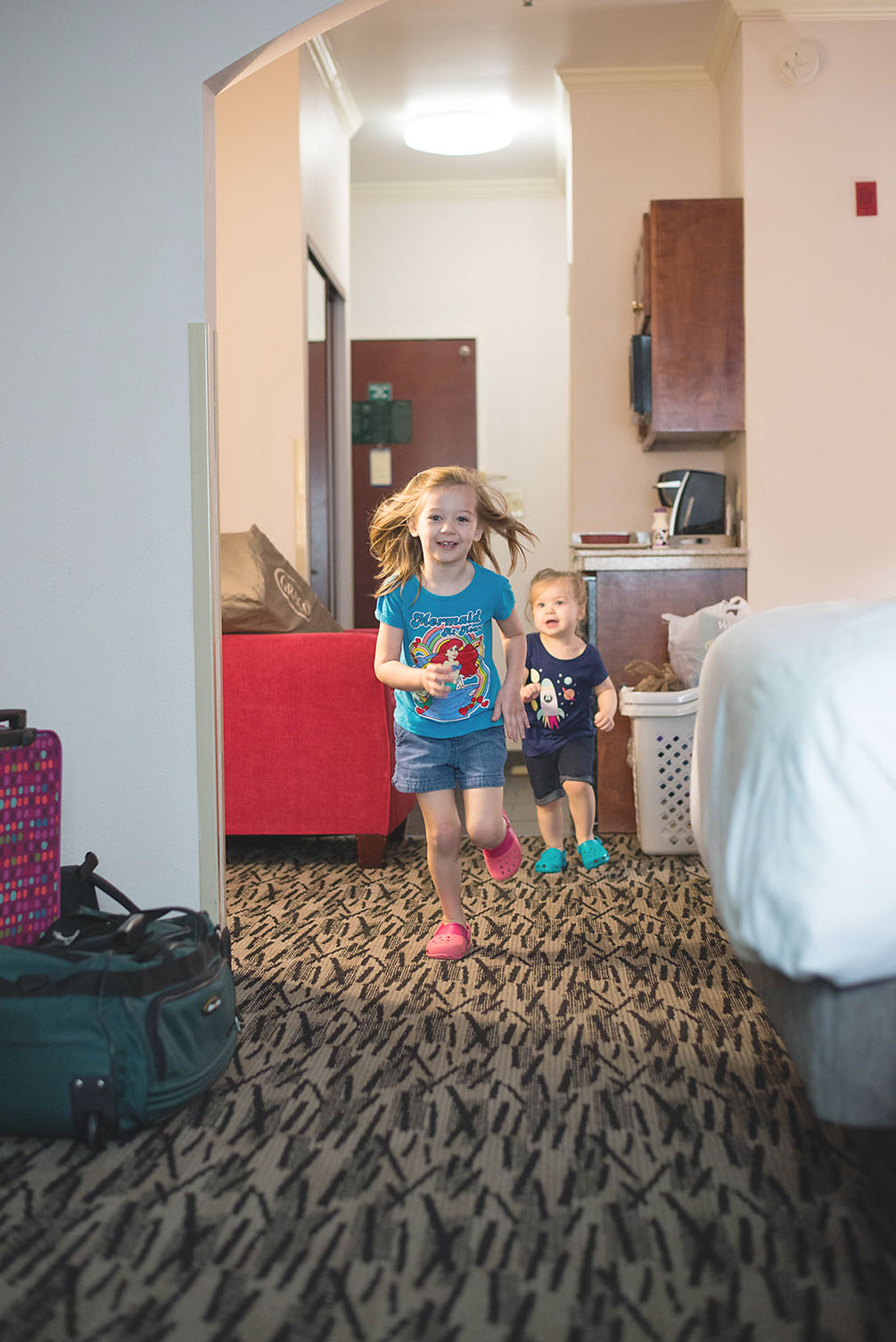 Living out of a suitcase honestly has me continuously searching for the next washer and dryer (never ending laundry piling up!) and ways to feed the kiddos a more balanced and more nutritious meal than a constant barrage of fast food.
So I try to bring in a bit of stability through some easy to make meals when life is hectic…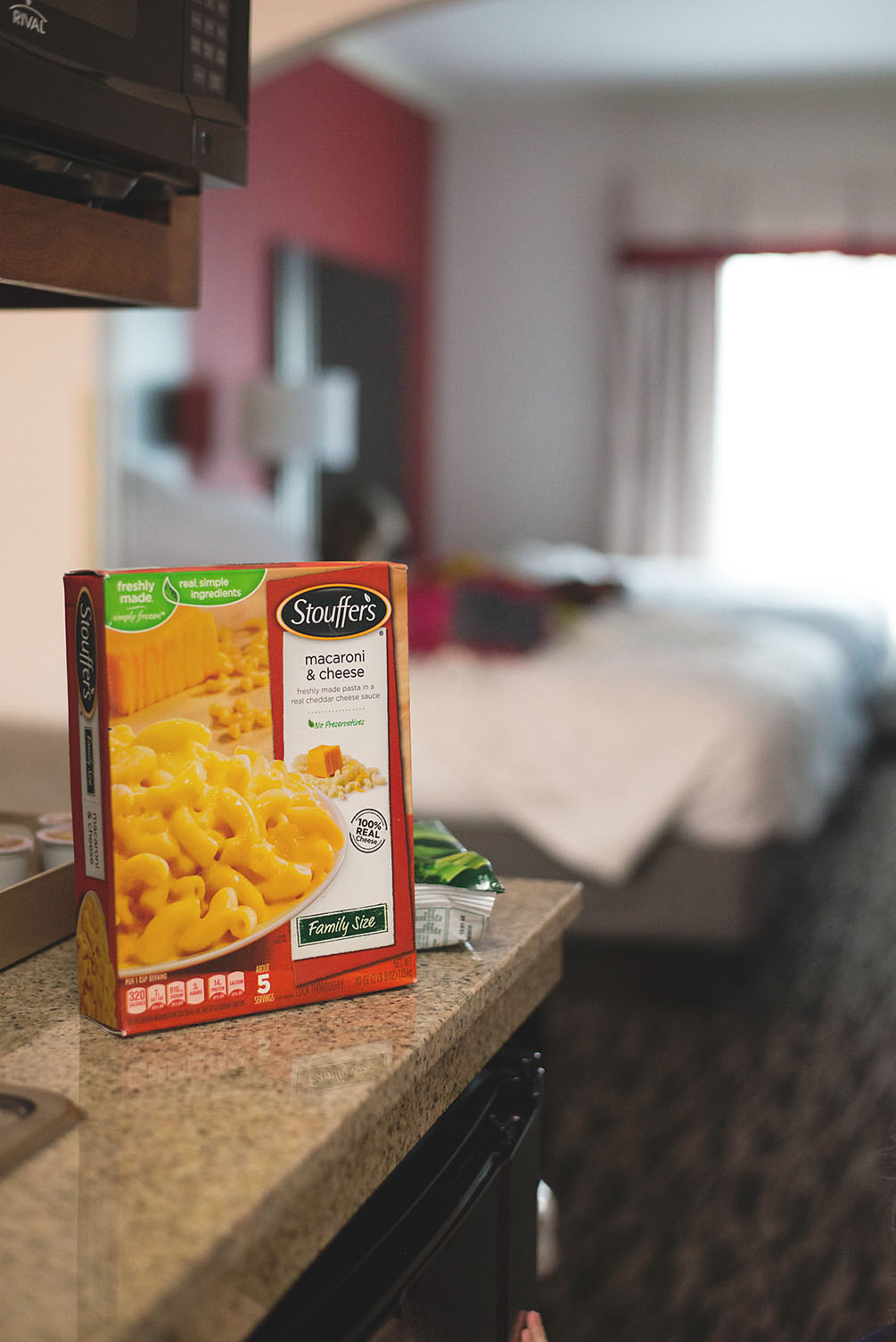 Good old Stouffer's Mac & Cheese!  I loved this stuff when I was little too!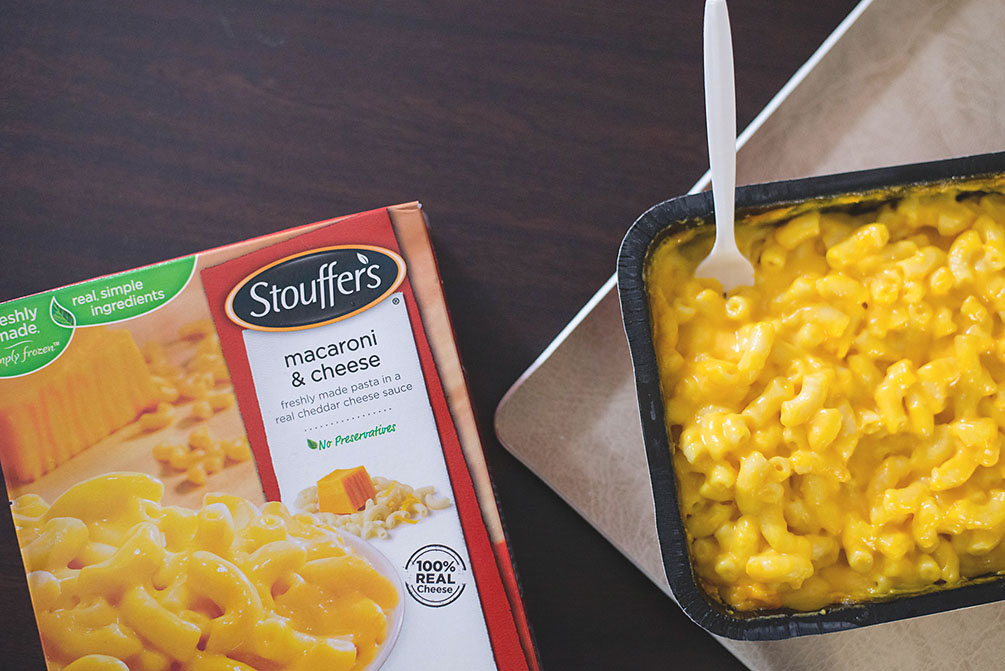 My kids will never turn down mac and cheese…and to balance it out, I paired it with some steamed broccoli.  Yes, my children even though they are super picky eaters LOVE broccoli.  Not sure what I did to deserve that!
Nestle has devoted time into creating Balance Your Plate.  Balance Your Plate is an educational program designed to help you put together delicious and nutritious meals that incorporate both frozen and fresh foods.  We all know that life can get super busy so there are times when eating prepared foods is the easiest/healthiest option.  Like when you're stuck in a hotel without a full kitchen, lol!  Also, research shows that Americans are only meeting MyPlate recommendations for vegetables, fruit, proteins, dairy and grains seven days out of 365.  That's pretty crazy!  So I'm trying to do my best to make sure the girls get balanced options during this move (and of course after we finally get settled into our new home too).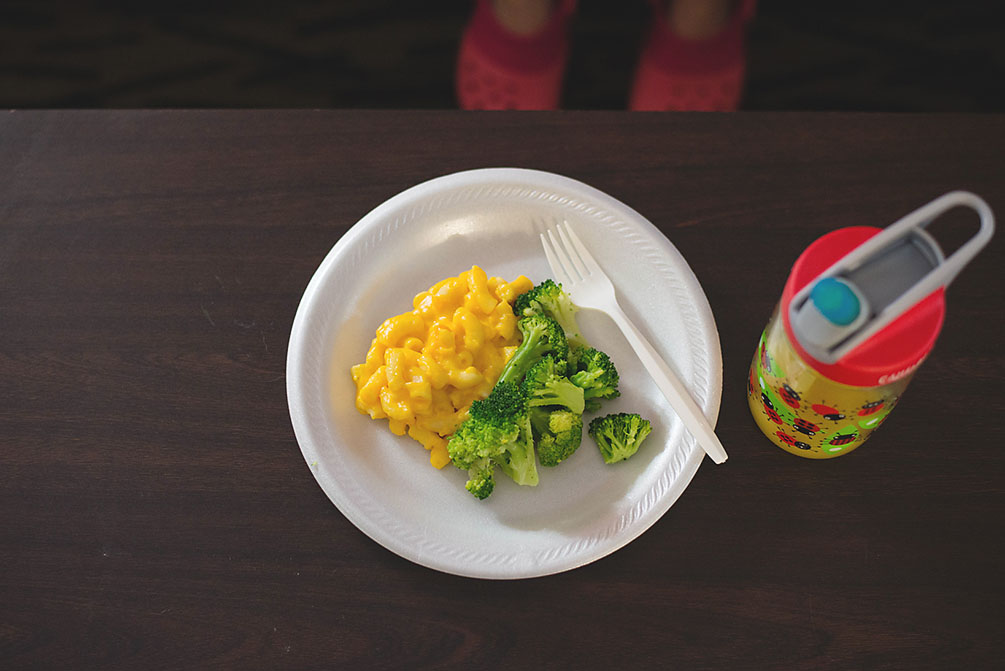 Oh, hotel living…lol!
Happy and full kids = Happy momma!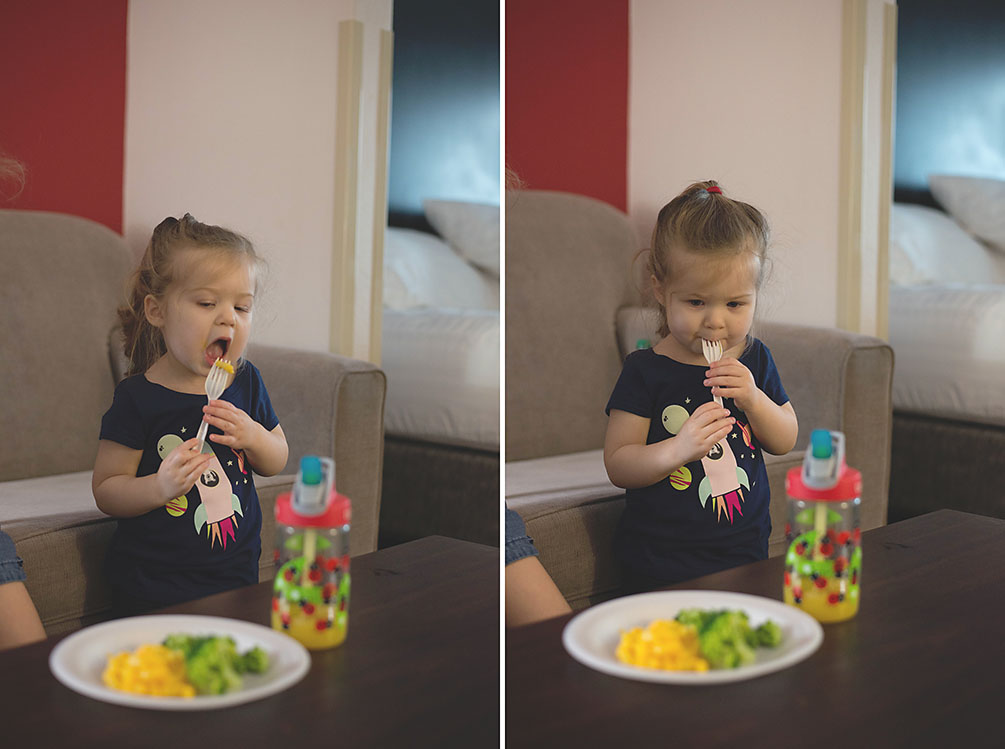 Save
Save
Save
Save
Save
Save
I was selected for this opportunity as a member of CLEVER and the content and opinions expressed here are all my own.
Save
Save