I got 99 problems.
Well, not really.  But this popped into my head one day and I couldn't stop thinking about it, lol!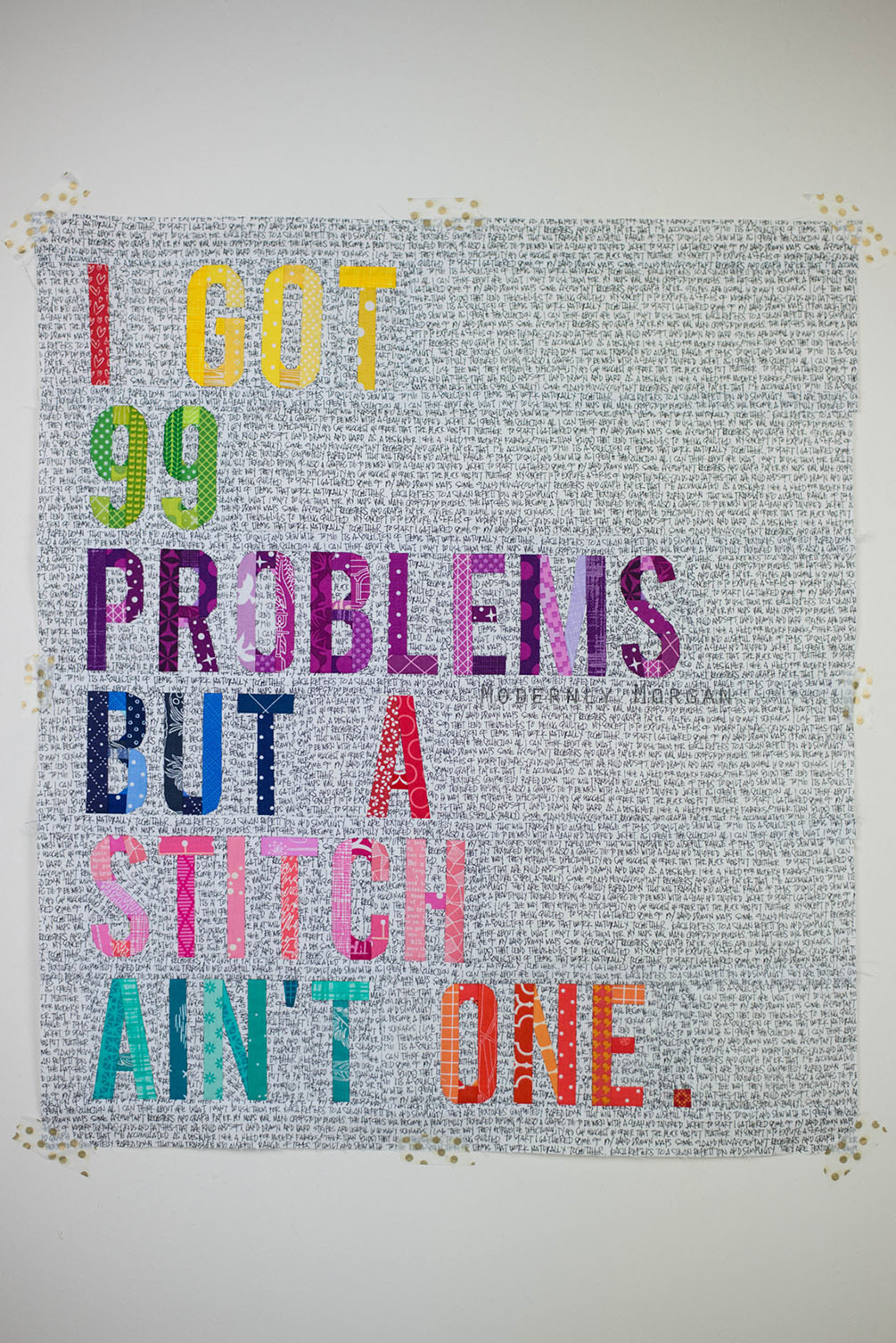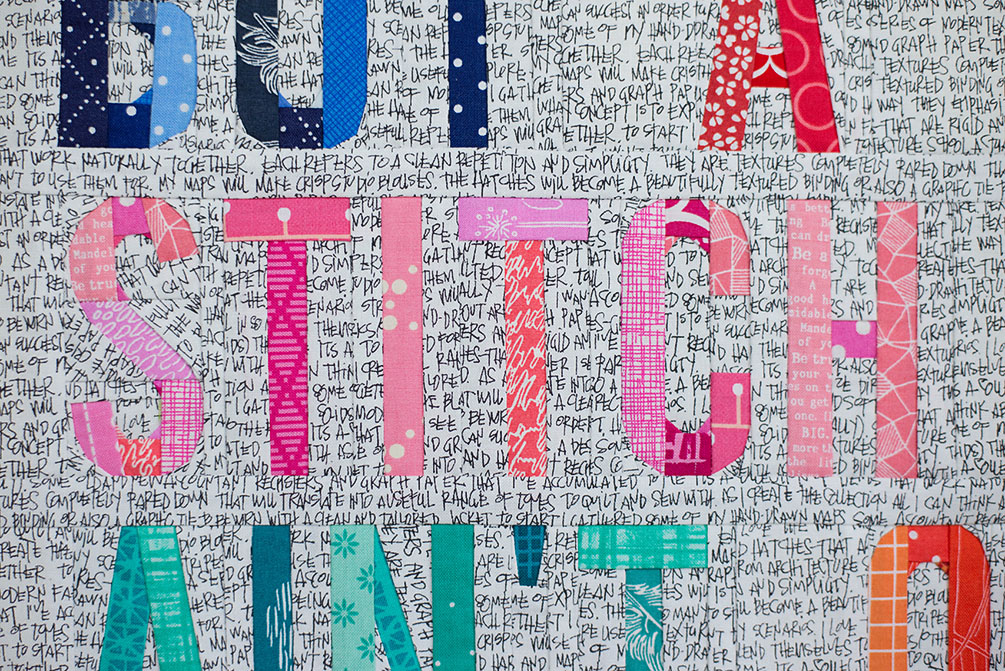 So that's what happens when things pop into my head.  They get made into mini quilts, ha!
Anyway, I know I've been quiet for a few months but I feel like we're getting into the swing of things with our new lives here in the UK.  And of course, I've got my sewing machine up and running…my sewing room is unpacked…and I'm back at it!
I'm aiming to get a life update post up in the next few days and then return to blogging regularly!  Also, when I finish quilting and binding this mini quilt, I'll do a follow up post with all the info that you could want (fabric info/alphabet pattern info too if you want to try your hand at a fun word quilt).
It's good to be back!
Save
Save
Save
Save
Save
Save