This is a sponsored post written by me on behalf of Nationwide Mutual Insurance Company. All opinions are 100% mine.
Nationwide provided me with information regarding its Member Connections program.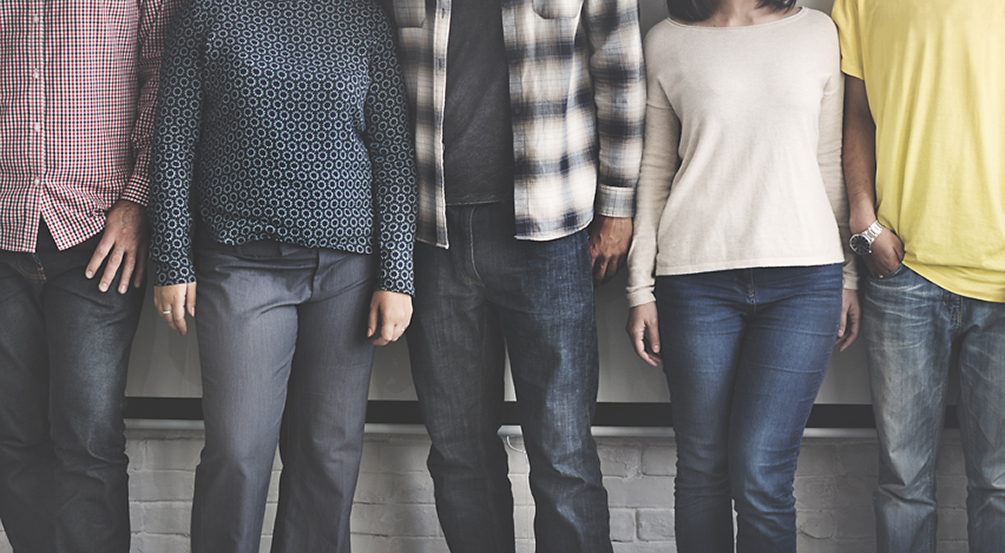 Every single one of us is unique. We all have stories to be told, experiences to be shared and different concerns to be voiced. We lead lives all over the country, work a variety of jobs, and live in a diverse range of communities across the United States.
Every single one of us has a voice to be heard.
And Nationwide wants you to know that they want to hear you! The mom in me loves this since I of course, love sharing my opinion…especially with companies that play such a major role in my family's life.
Since 1926, Nationwide has been meeting with their members in one way or another. Member Connections meetings are held for Nationwide members to voice their opinions, and connect on a personal level with their insurance company. Members can share thoughts, give suggestions and ask questions. Just a straightforward way to let members know that they matter. Nationwide strives to deliver the best experience possible for their customers and they've received valuable feedback which has allowed them to even better serve their members.
Their promise is to listen and act. What better way to continuously improve your company than to constantly obtain feedback from customers directly?
Meetings are not focus groups; they are conversations. Nationwide wants to hear everything, what they are doing well and the areas where they can improve on.
It's a pretty awesome arrangement that Nationwide has going on…listening to their members and constantly evolving and improving from feedback. I just wish that other companies would adopt that same philosophy!
If you would love to find out more about Member Connections meetings, make sure to check out Nationwide's site. There you will find tons of information along with how devoted they are to their members!
Save Save Save Save Save Save Save Save Save Save Save Save