We're coming up on six weeks of living out of a suitcase.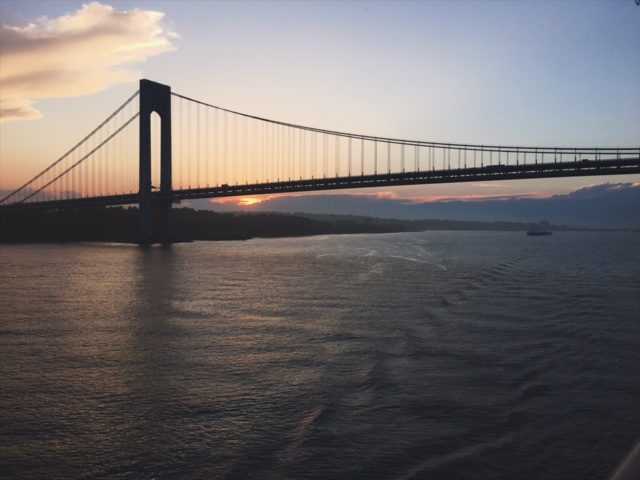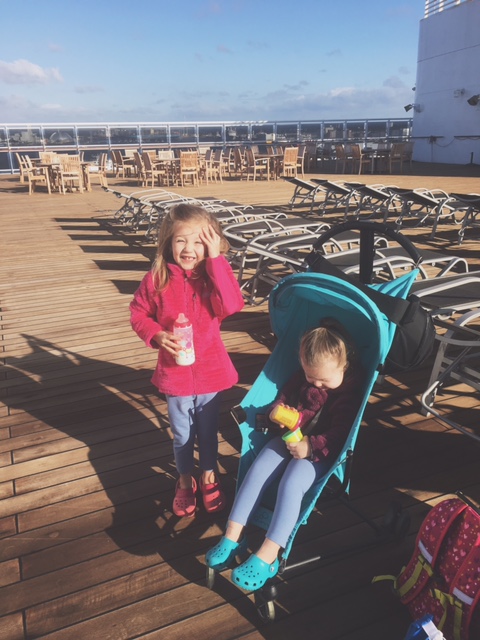 For our first OCONUS pcs (Outside Contiguous United States / Permanent Change of Station), we pcs'd by ship, The Queen Mary 2, and arrived to England almost 3 weeks ago (there will be a more detailed post on this if you're military and looking for info on how it's possible to pcs by boat 😉 ).
Hello England!
Since getting off the ship and onto base, we've been living out of TLF (temporary lodging facility…it's basically a hotel room with a full kitchen) and while I'm not complaining…I can't tell you how excited I'll be to be able to sleep in my own bed when the time comes.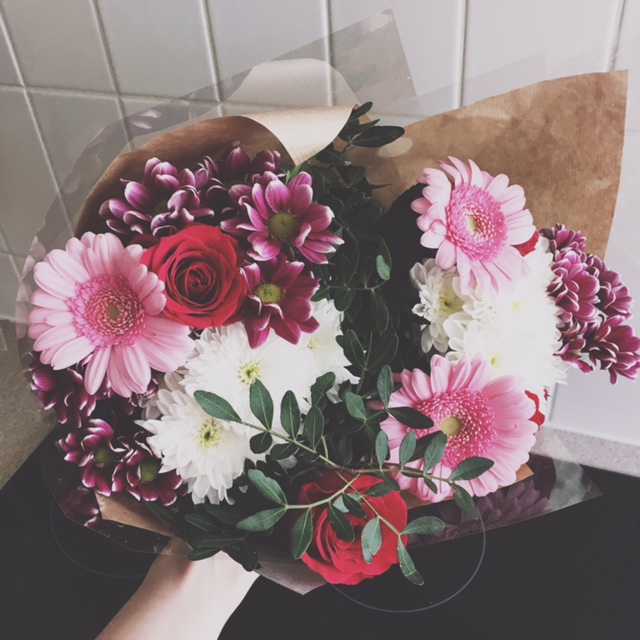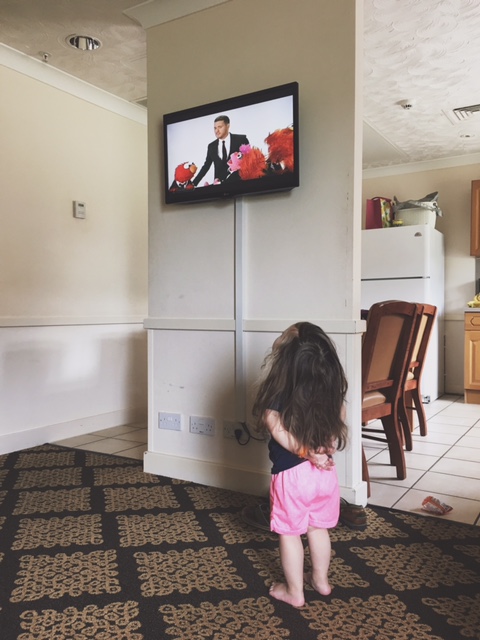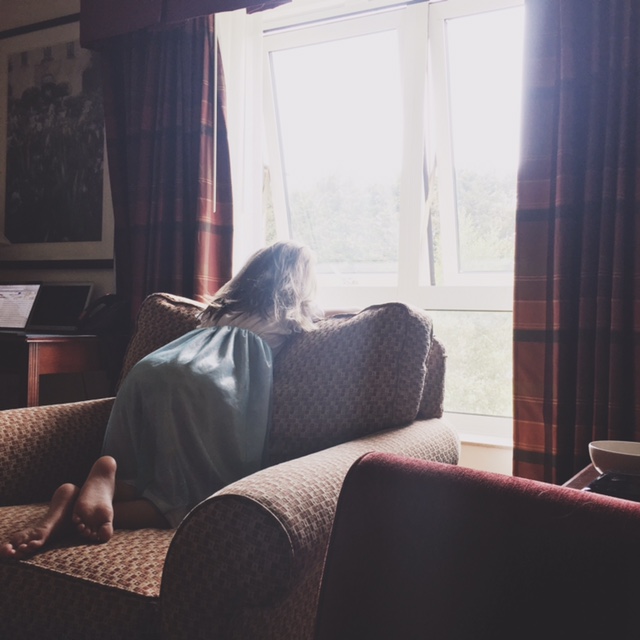 As soon as we arrived, we hit the ground running.  My husband had to do newcomers' briefings as required by base (both RAF Mildenhall + RAF Lakenheath have these sessions); basically an intro the the base, life here, do's and don'ts, filing vouchers for reimbursement, housing, and a driving course along with a test if you want to be able to drive in the UK.  I haven't driven yet…basically because I'm super intimidated by it all.  My husband has picked up on it fairly quickly, but I'm not going to lie…I've had several mini heart attacks as a passenger in the car!  Mainly the roundabouts scare the heck out of me.  Being that we're Americans, roundabouts are not something we're really exposed to in the US.  Secondly, the whole driving on the opposite side of the road is like having to flip your brain around to unlearn everything that you've been doing since you learned to drive in the first place, lol!  I plan on taking the driving test next week, so fingers crossed that I pass.  And I guess I'll tackle actually getting behind the wheel sometime in the near future.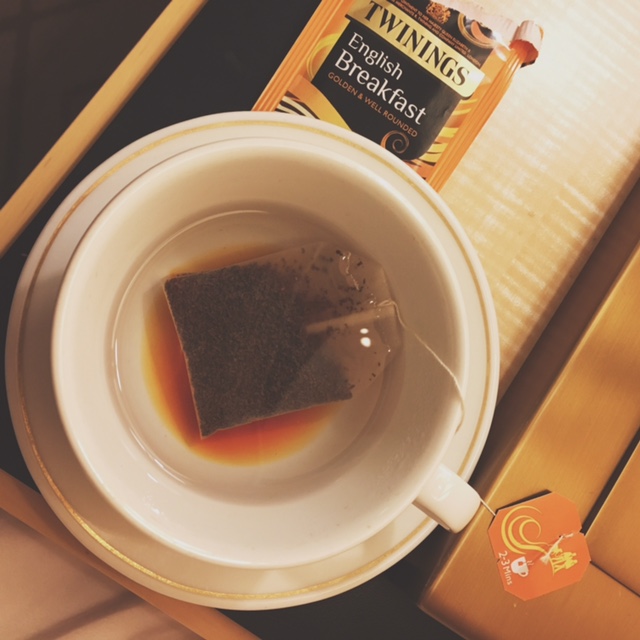 Next on our list was finding a place to live.  We had already decided that there was no way we wanted to live on base.  All the fun of on overseas assignment is experiencing the culture and the people, right?!  We found the perfect house a week and a half into our time here but the catch is that we can't move in until the end of July (this means another 4.5 weeks in a hotel).  More on this to come…I hope to get photos of the house posted next week.  The house itself was built in the 1500s and the history nerd in me is super excited about that!  😉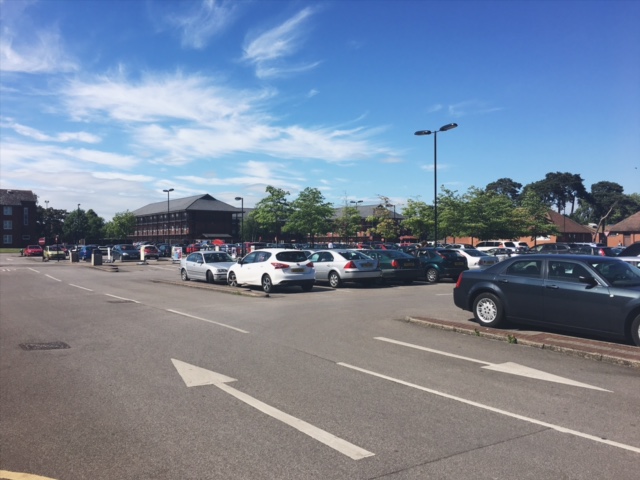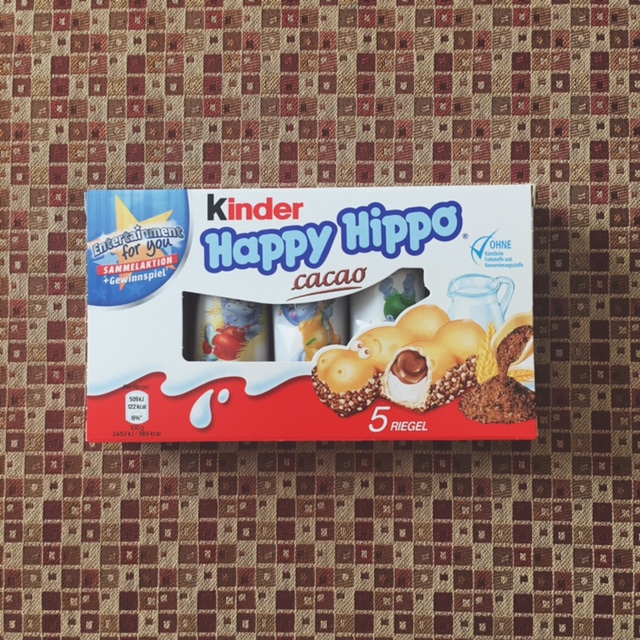 I guess I'll leave it at that right now in fear of boring you with a long and wordy post.  I had been hoping to be better about posting but in all honestly the time change still has all of us a bit messed up.  Girls have been going to bed around 11pm and my husband and I have been stuck awake until 1 or 2 am.  It stays light outside here until close to 9:30pm and then it's light again by 4:30am so I'm pretty sure that's the reason my internal clock has been all over the place.  Once back on track, new posts should be posted regularly.
Cheers!
I just had to say that.  😉
**Read more posts about our PCS experiences HERE**
Save
Save
Save
Save
Save
Save
Save
Save