Shine BRIGHT! The Burn Bright quilt pattern is a beginner friendly pattern that's quick to make and is now available in my shop!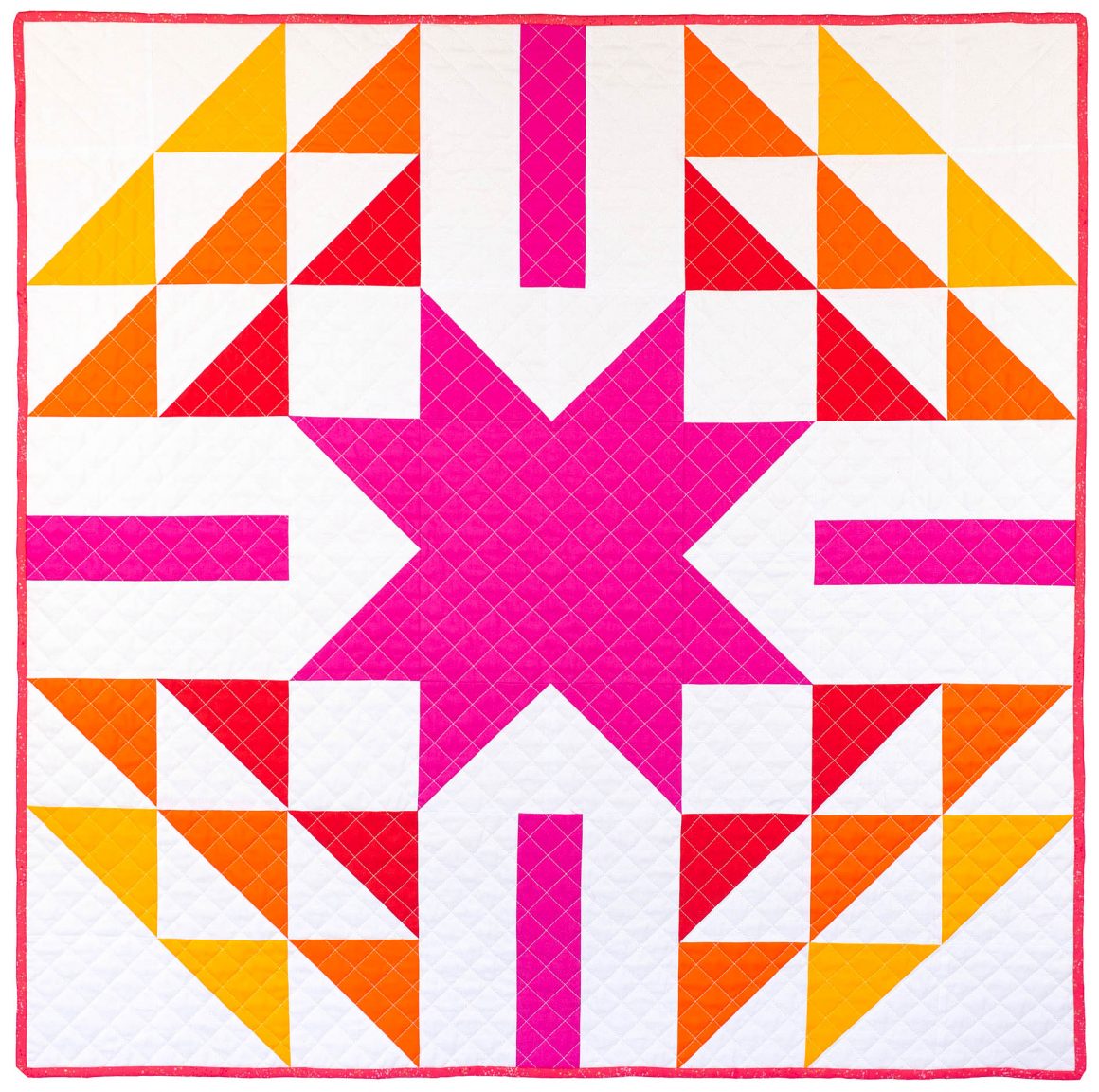 If it looks familiar, it is! It's what I like to think of as the 'big sister' to the Aglow quilt! After releasing the Aglow pattern in February, I had a lot of requests to make the block a stand alone pattern. And because of that…the Burn Bright quilt was born!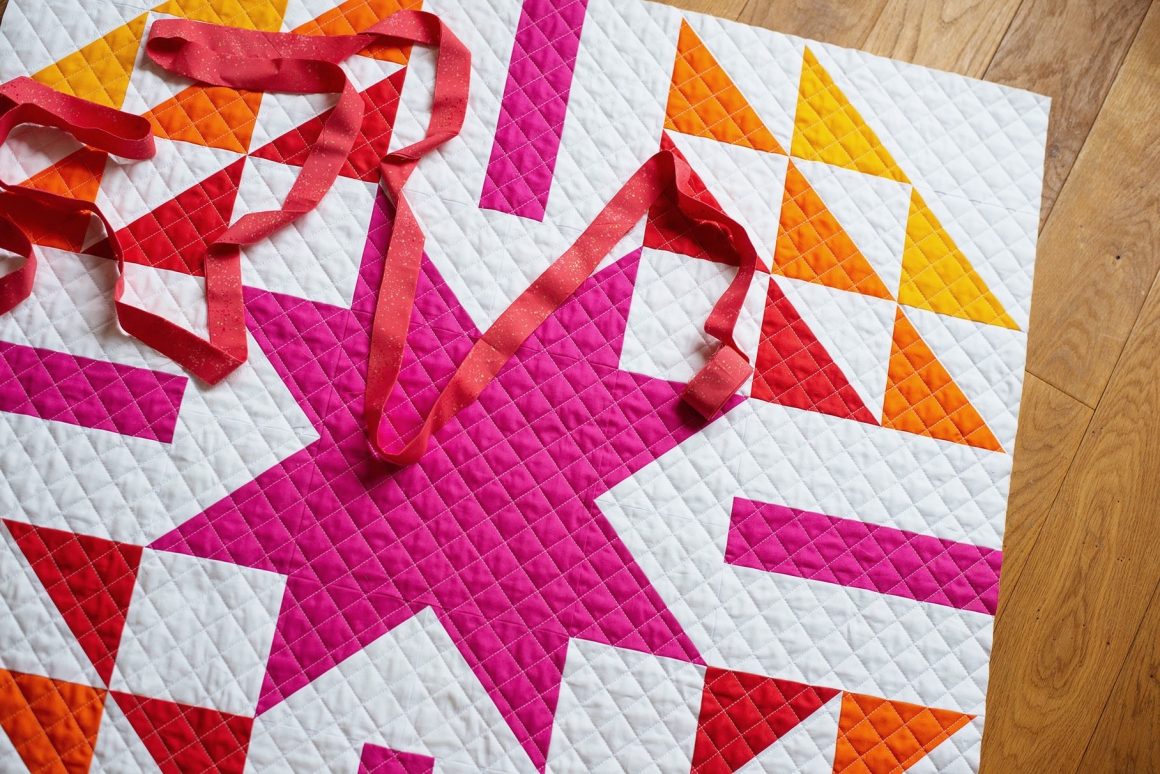 It's a quick sew, the pieces are large and it's easy for quilters at any level! This shining star of a quilt makes my heart happy every time I see it!
Consider this pattern your go-to quilt anytime you are in need of a last minute quilty gift! It seriously sews up that fast! It comes in two sizes: Baby and Throw…so you're covered for any last minute baby shower or event that may pop up!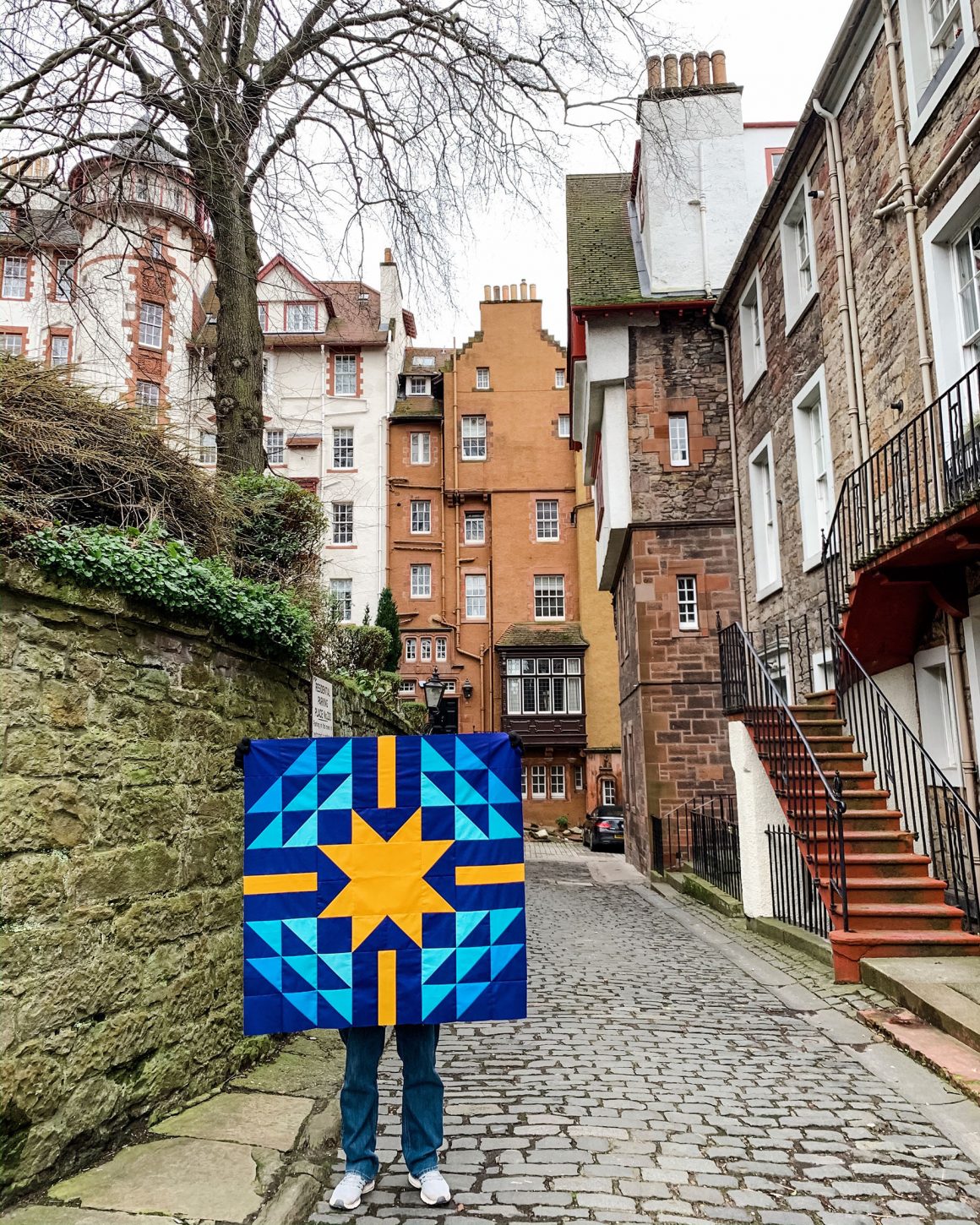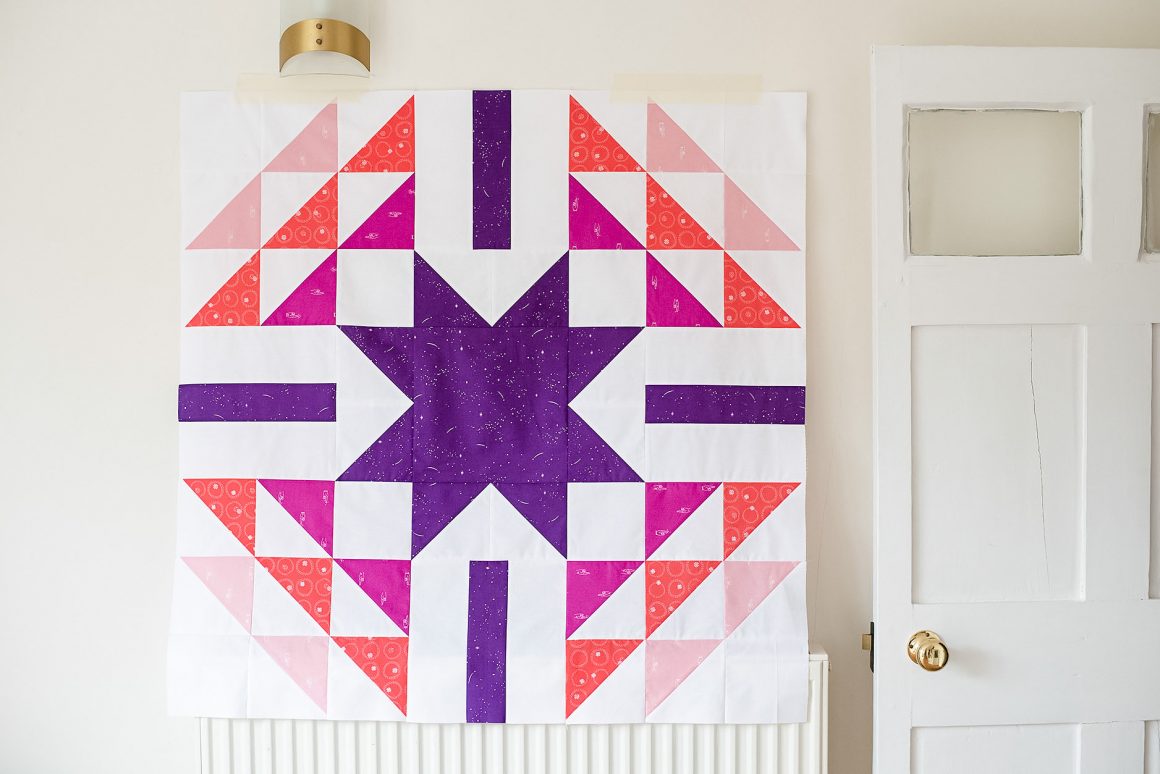 And with every pattern, I have a lovely group of testers that comb through the pattern before release and sew up their own versions! I'm forever thankful to them and their hard work! Without further adieu, here are their lovely versions along with links to their Instagram pages which I highly recommend checking out!
Jodie of JozMakesQuilts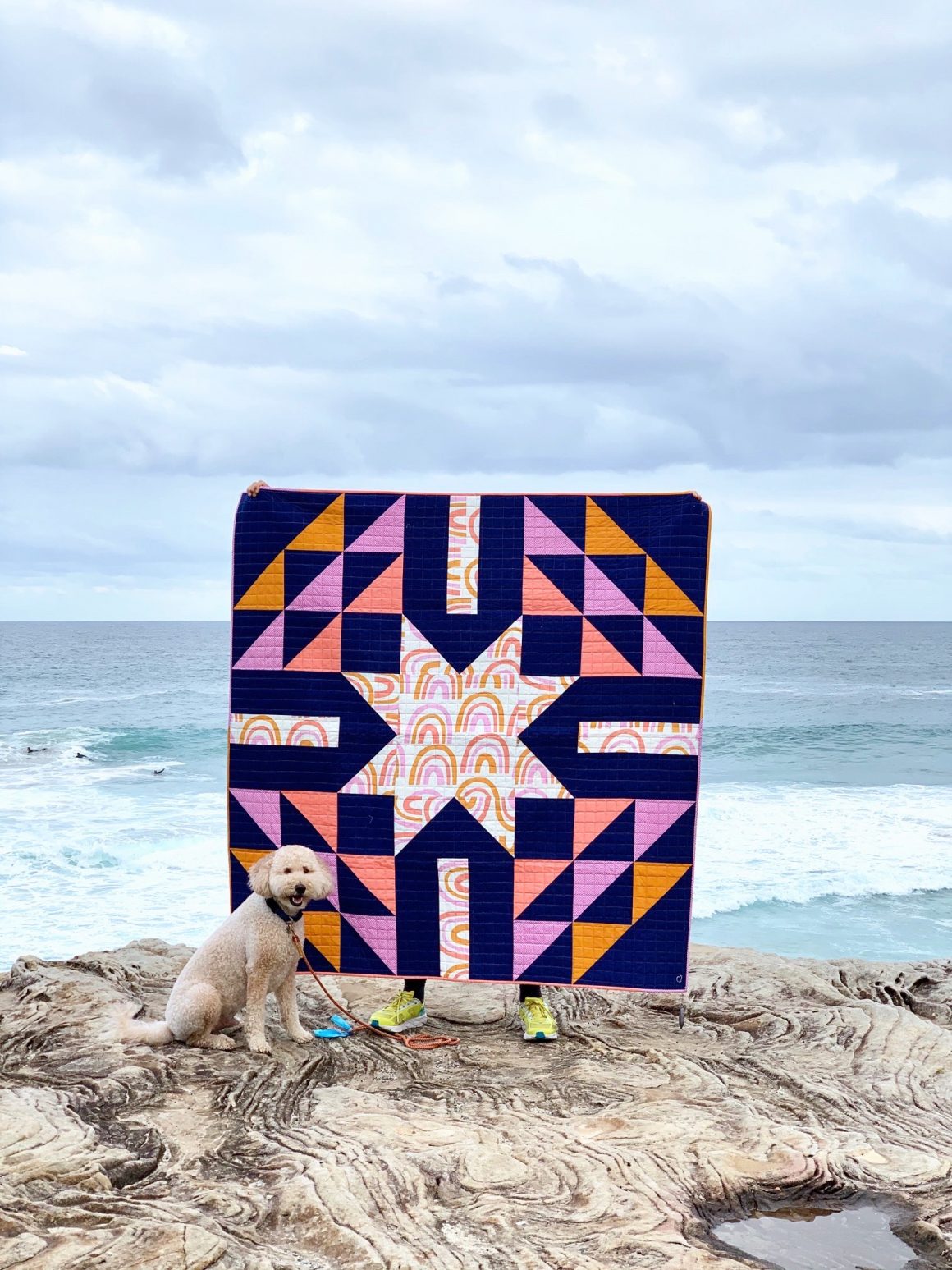 Elizabeth of ElizabethBolten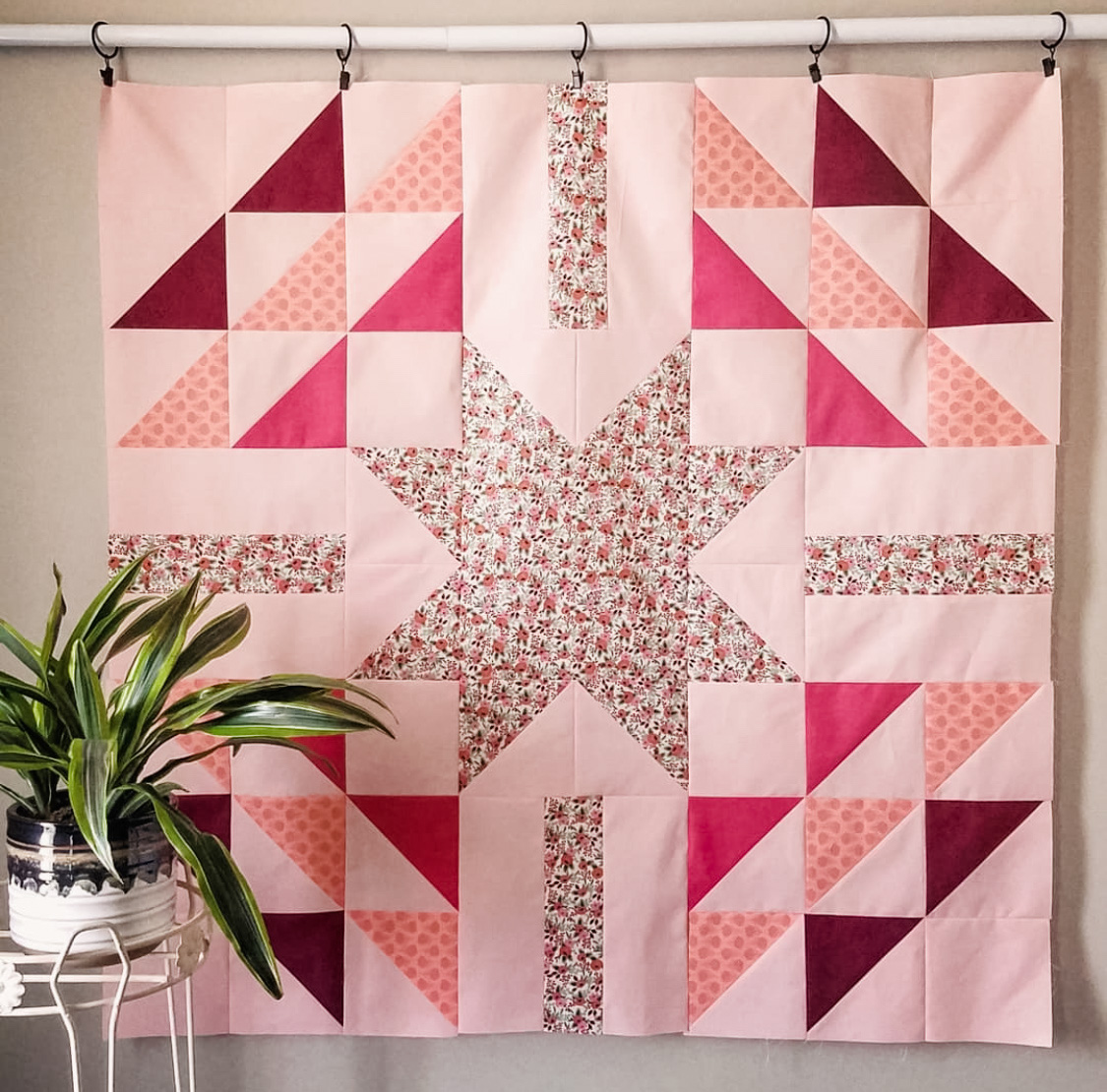 Genna of WetMountainQuiltCo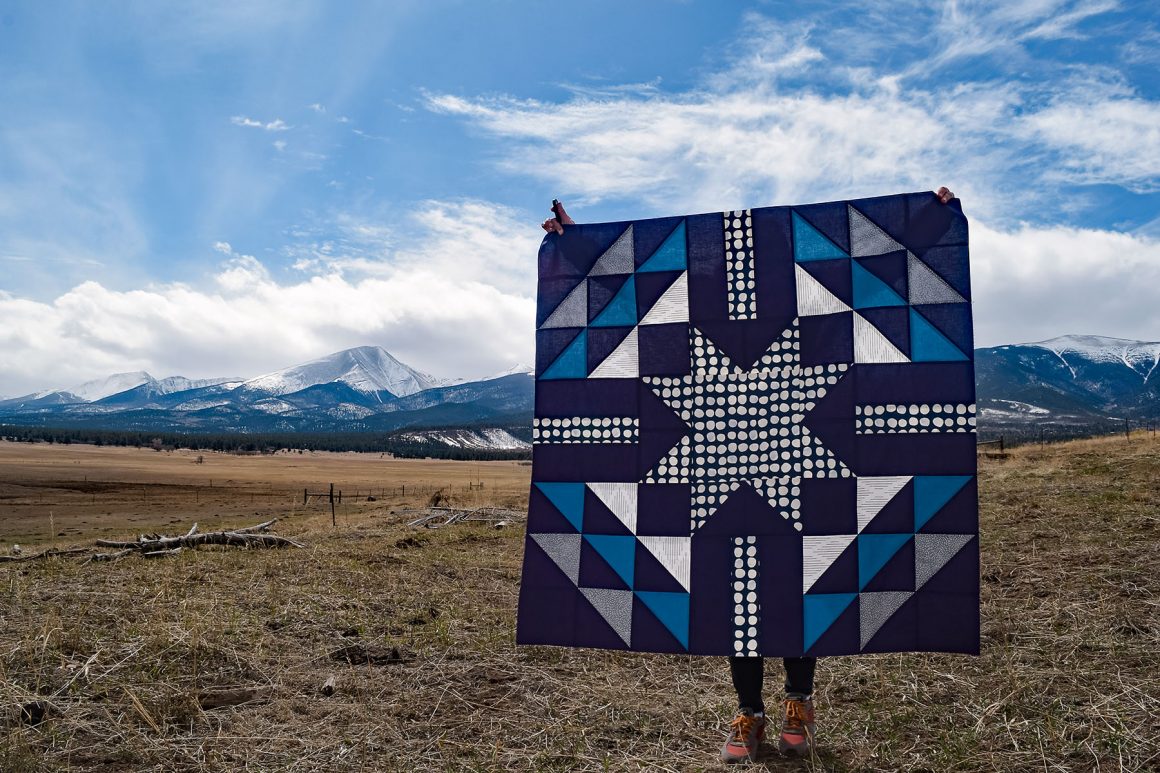 Kelsey of KelseyHolmesDesign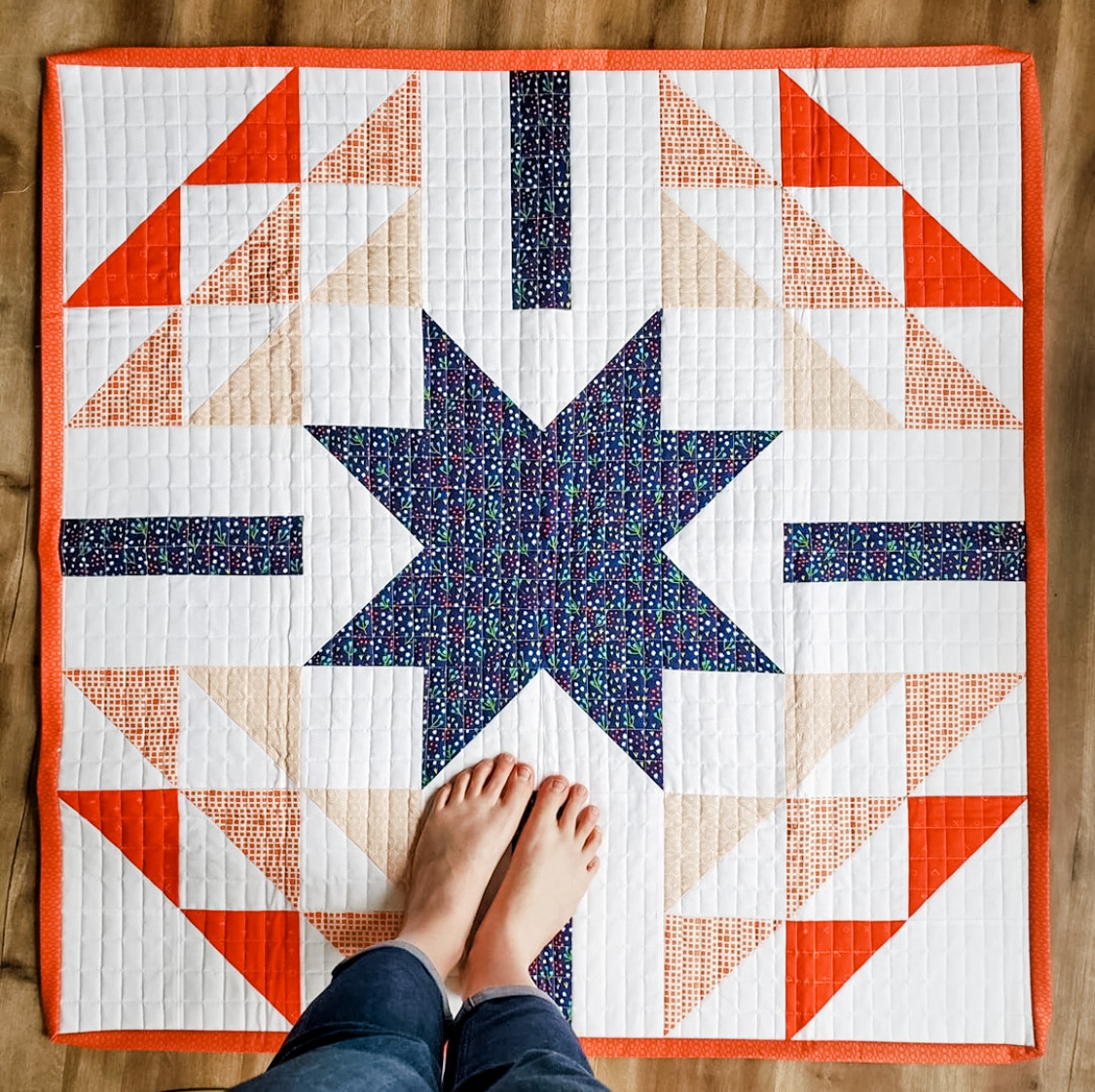 Sarah of SarahSew_Sew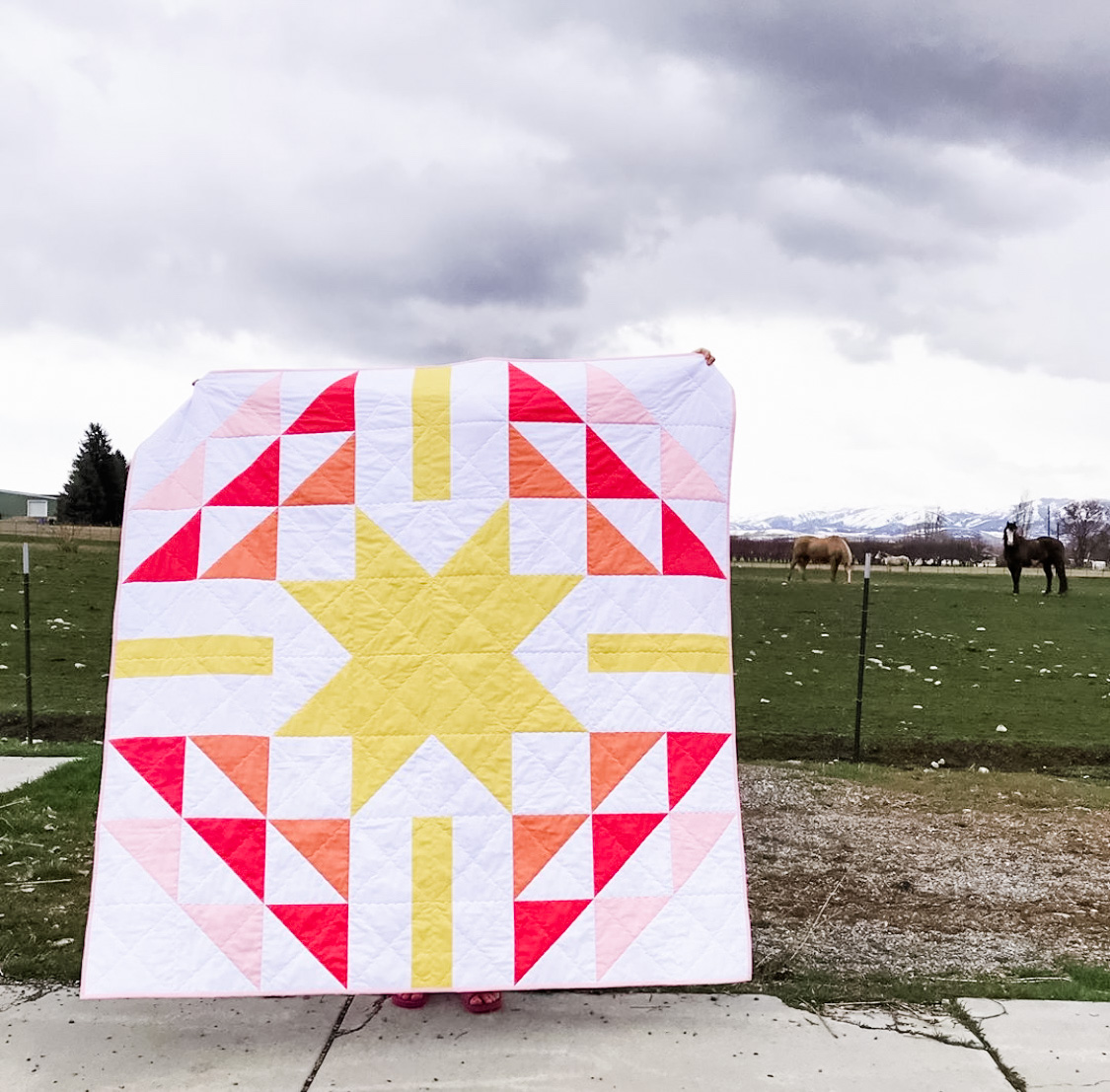 Holly of TheAlabamaStitcher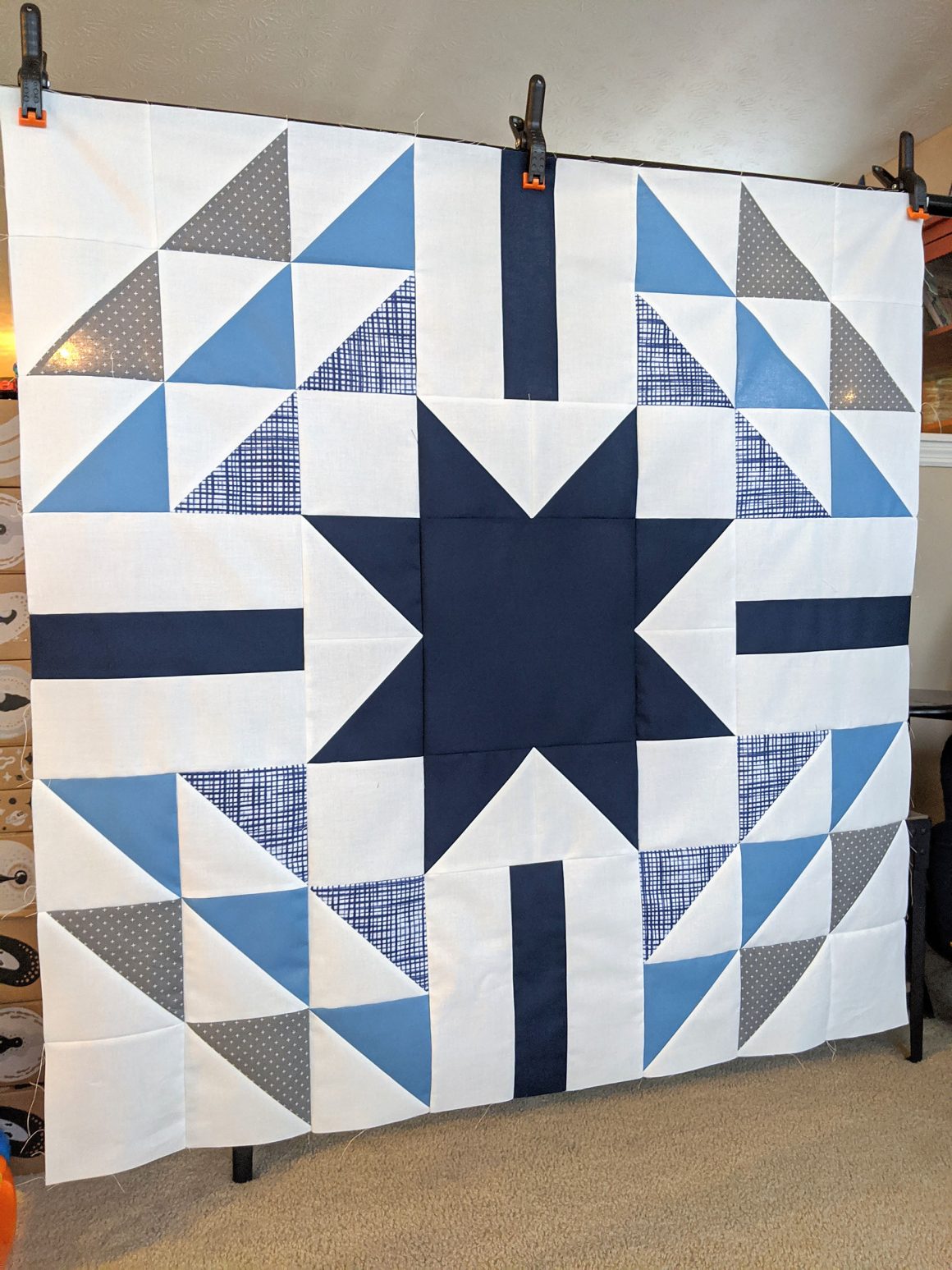 Jennifer of JenniferLetchet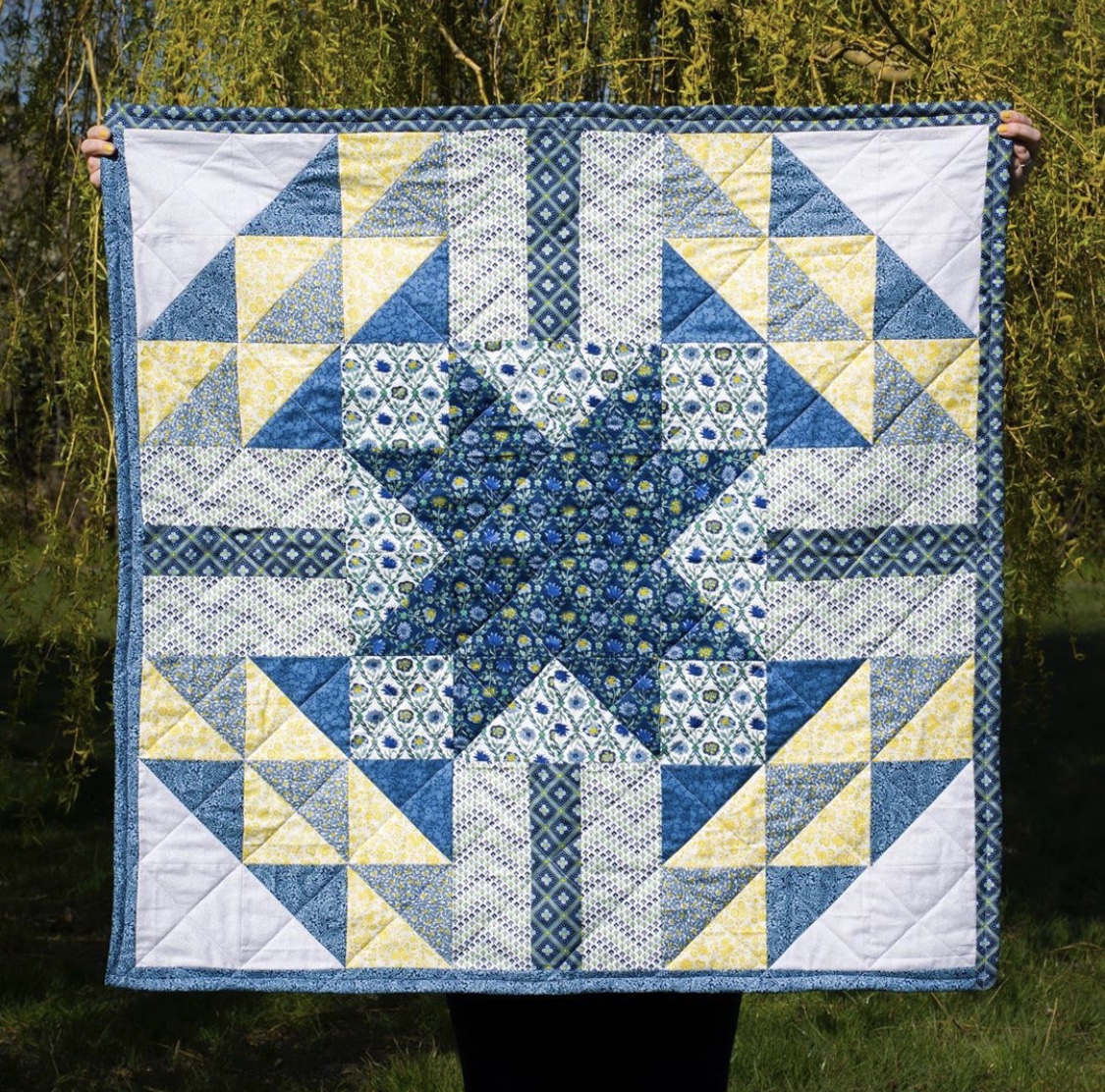 Kate of KatesMakesandCreates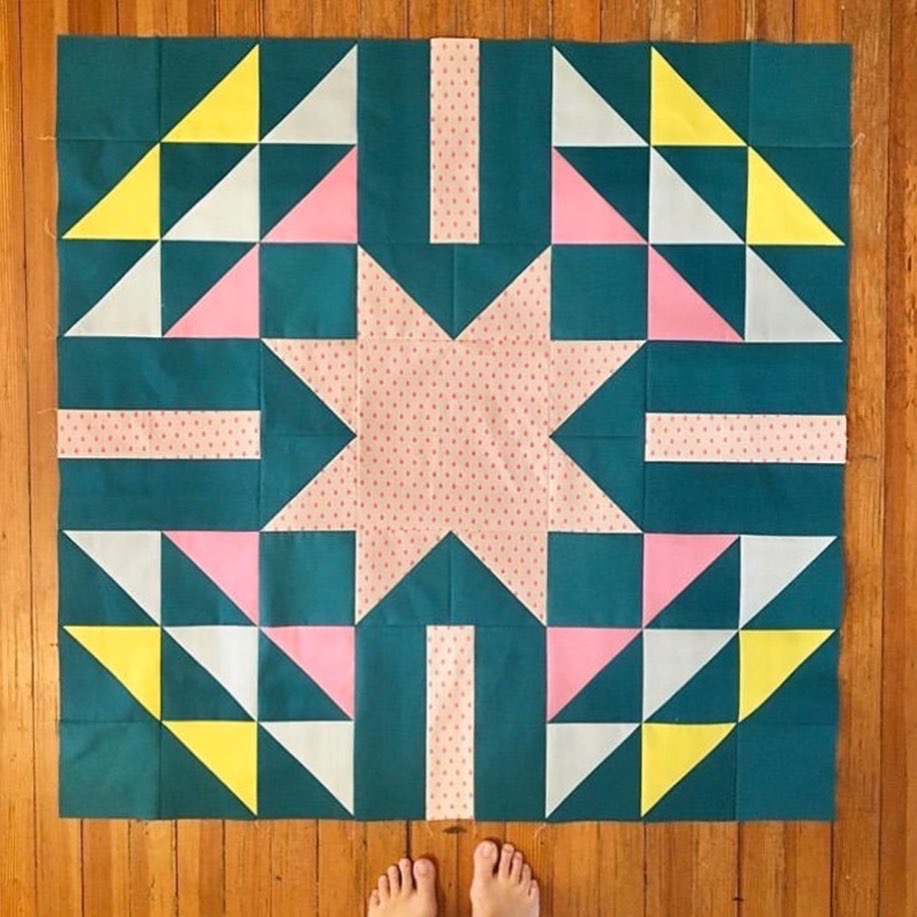 Mary of mcgewa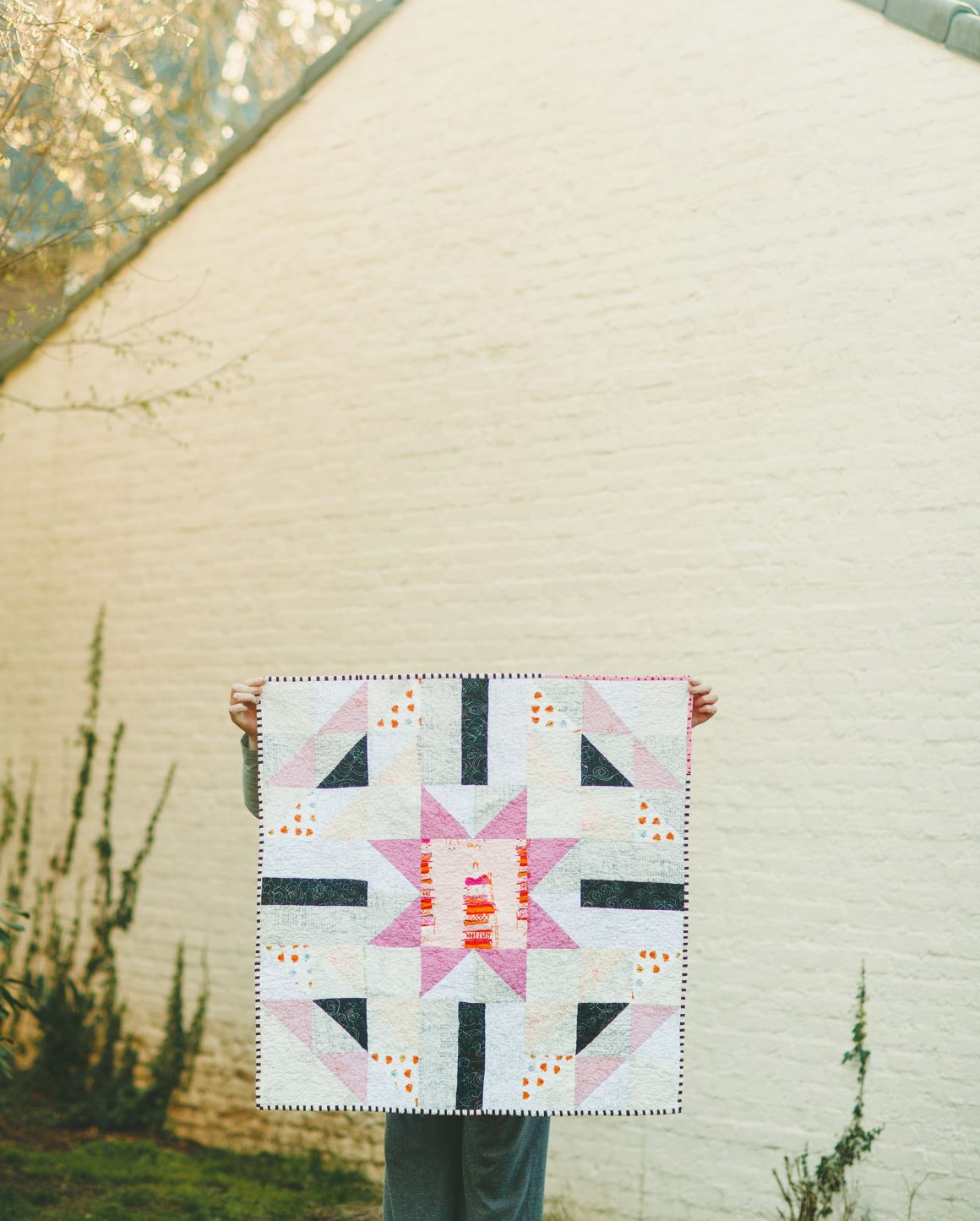 Marja of MarjaMakes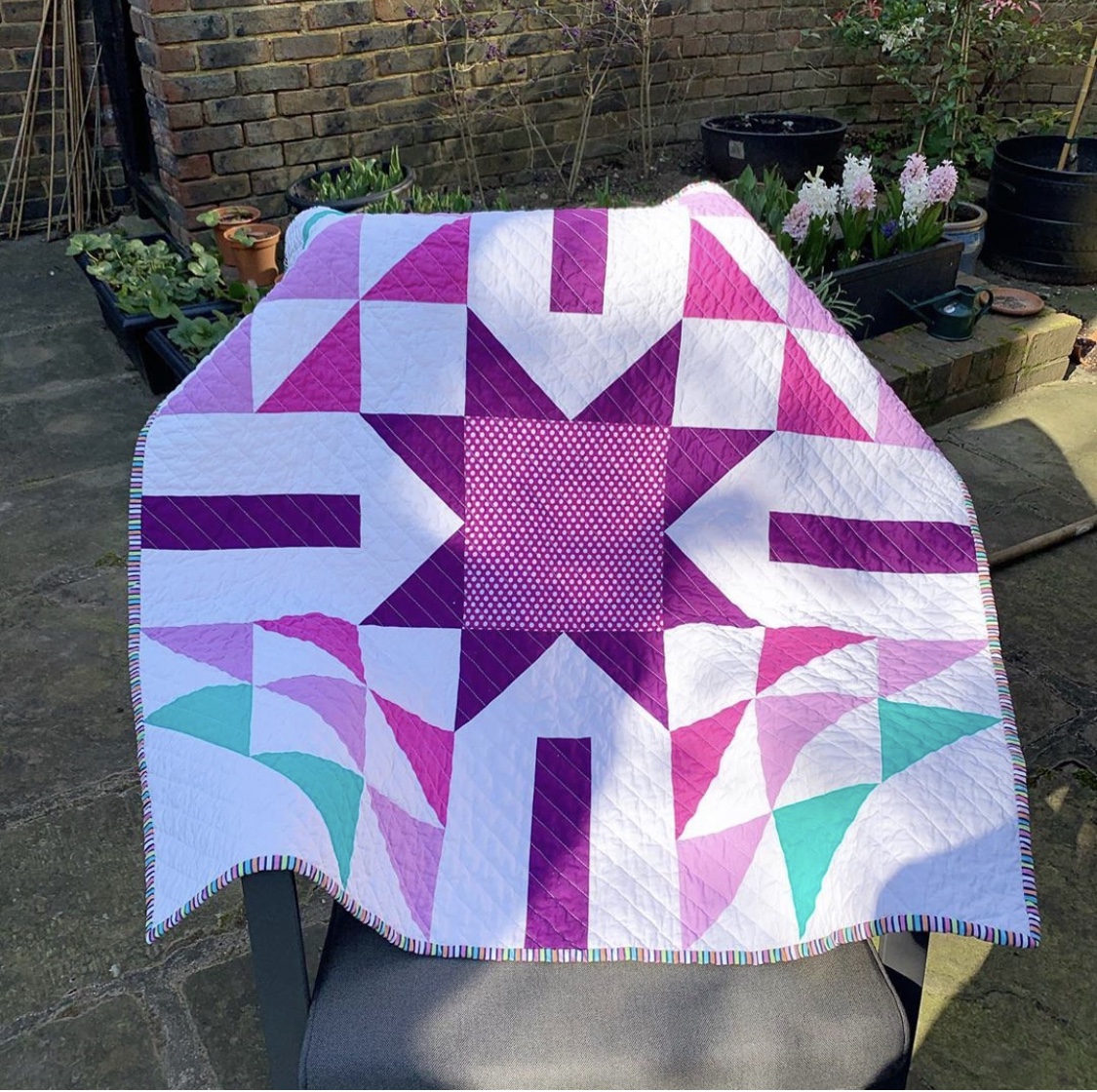 Sarah of StitchModeQuilts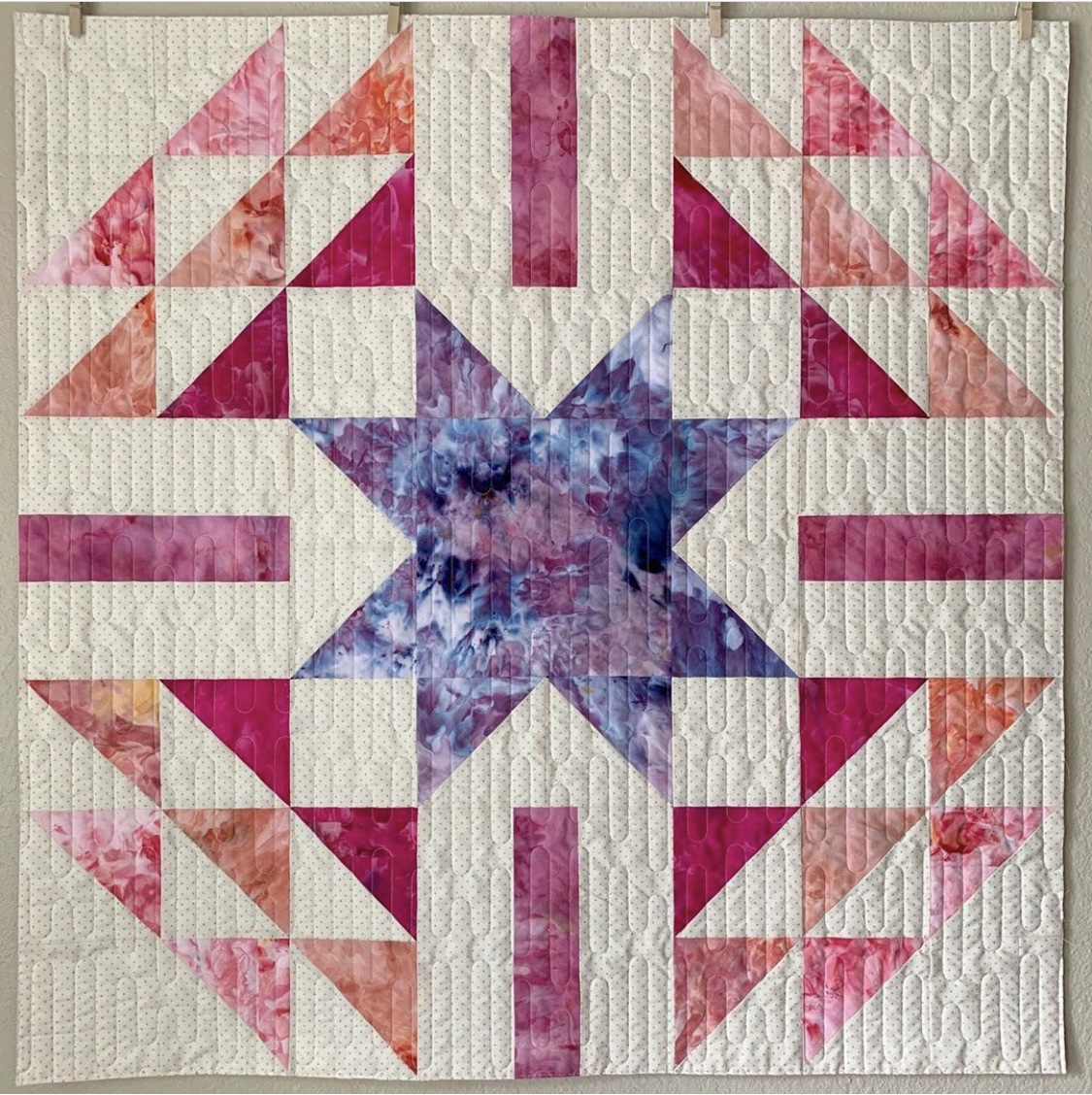 Claire of ClaireandHerCrafts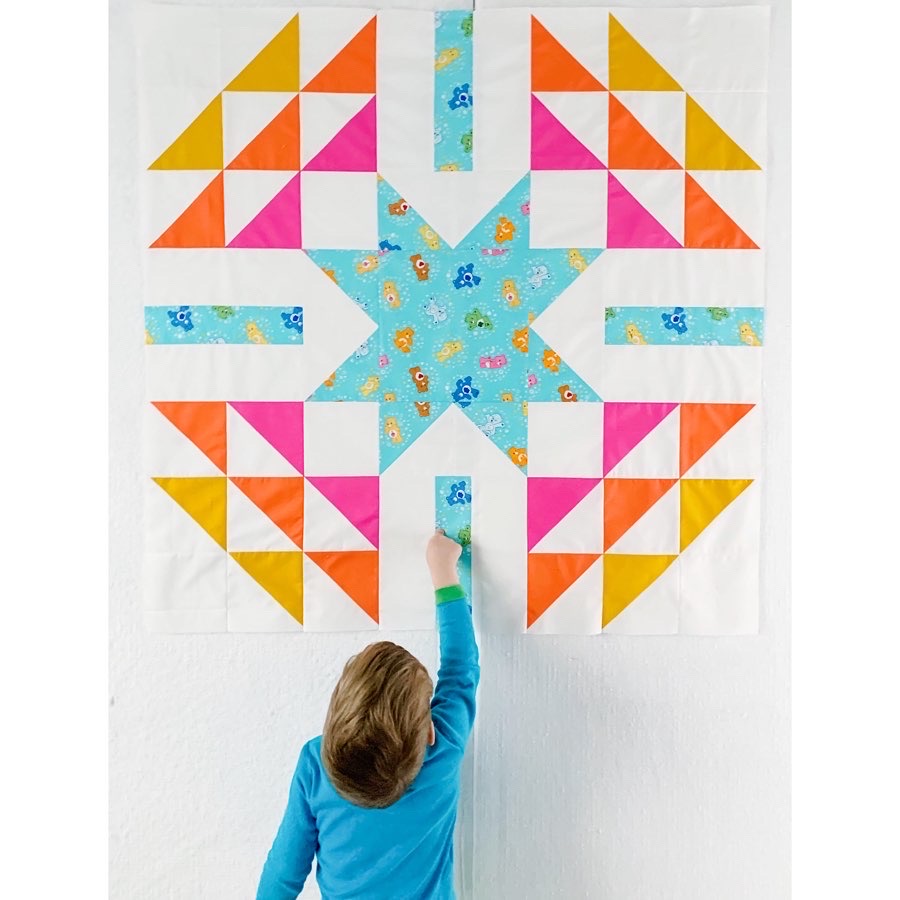 Nicole of NicoleHopeDesigns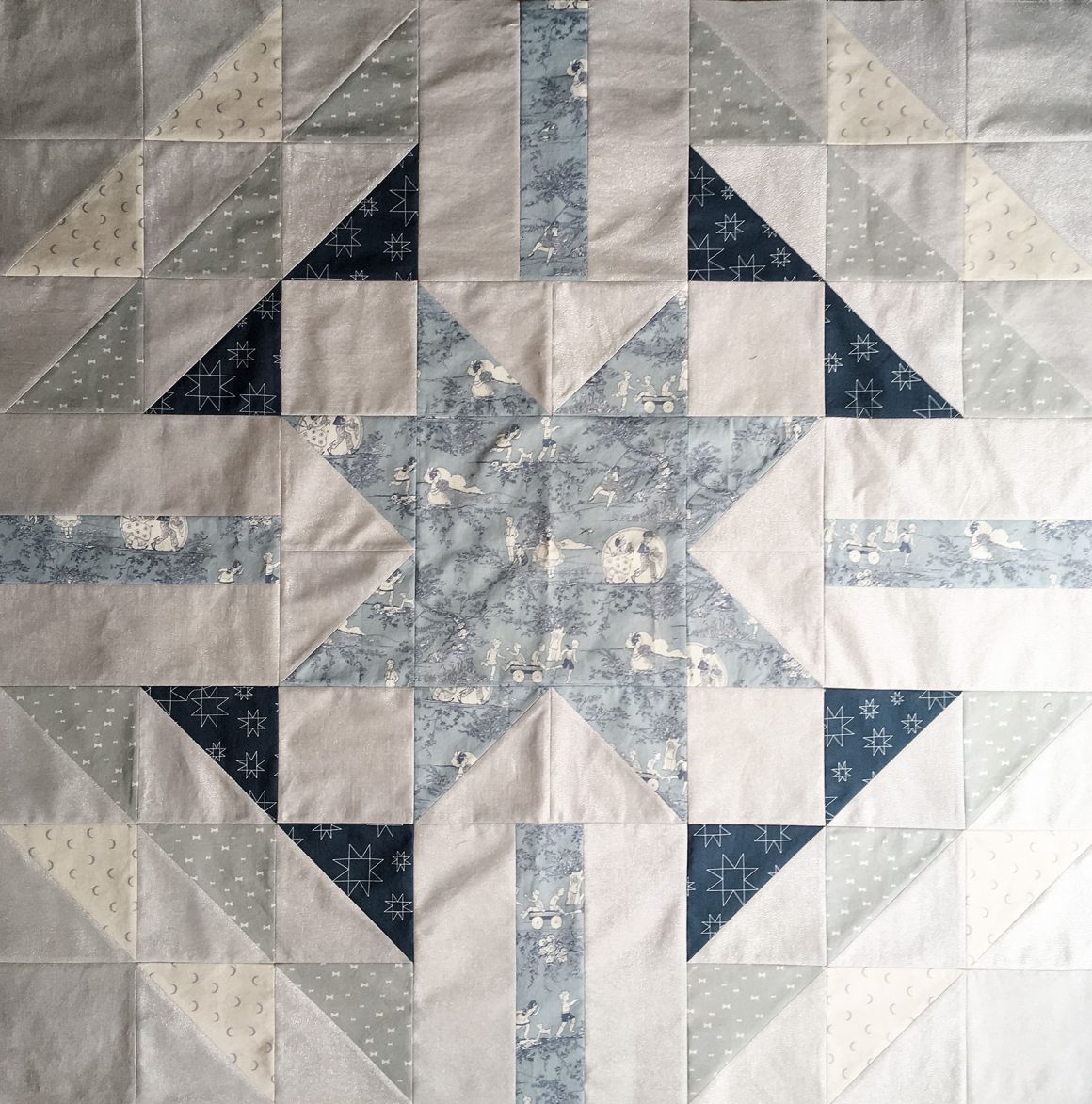 Ready to sew up your own Burn Bright? Get your pattern in the shop!