Illuminate your home with the new Starshine quilt…now available in my shop!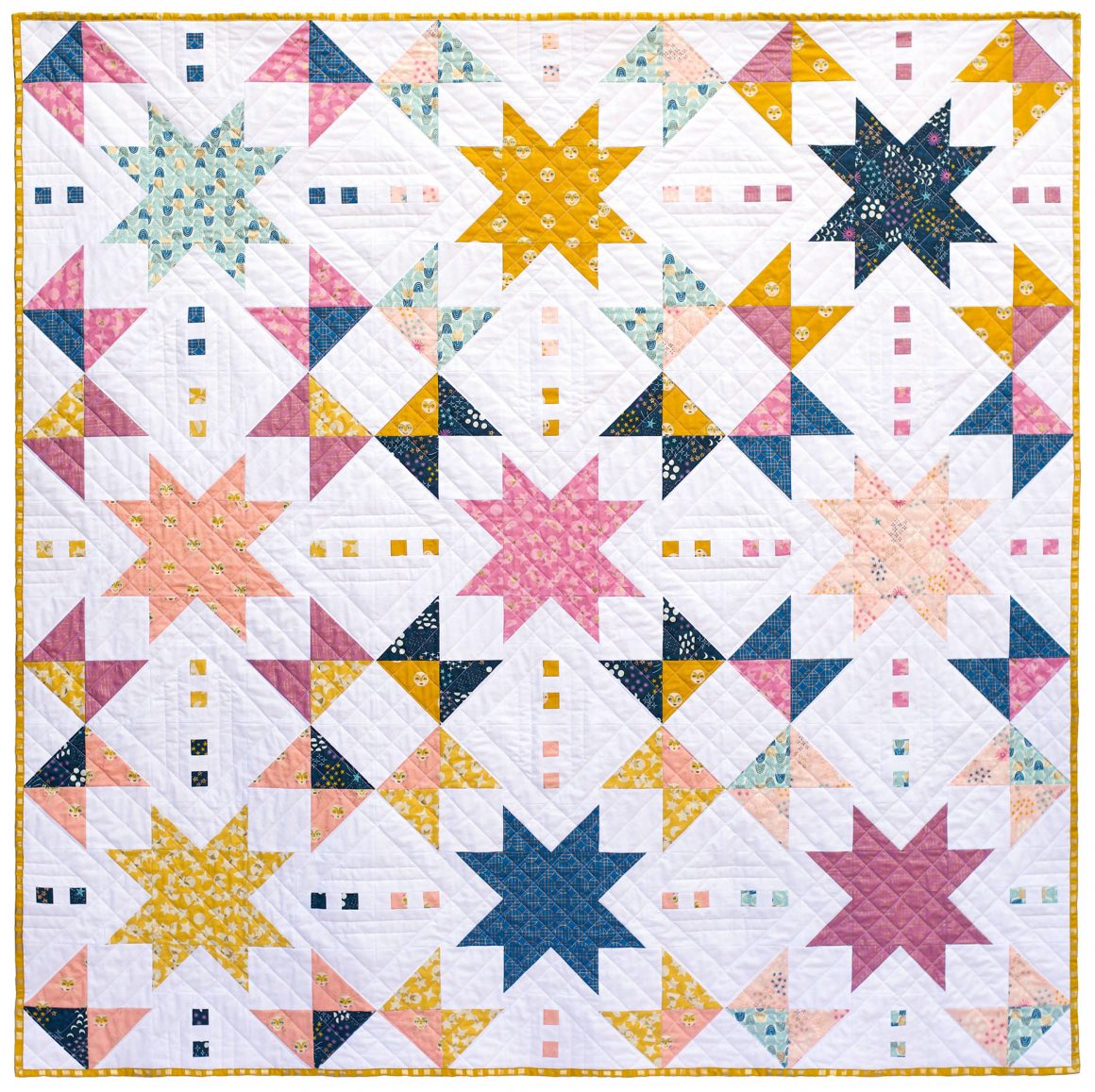 Oh my stars! Okay, so you probably have seen by now that my last few patterns all have stars in them…yes, I'm officially obsessed. There's just something about star quilts that bring a smile to my face so I guess that's why they keep popping up in my designs.
The Starshine quilt was created to be a faster, large block based pattern that would showcase fabrics with larger prints within the bigger stars. If you look closely, the corners of each large block create even MORE scrappy stars when the quilt top is sewn together. You can never have too many stars! 😉
This pattern is designed to be scrappy and uses FQs…mainly because as most of you know, I love curated FQ bundles that I find in shops and all over the internet! Who doesn't love using a ton of pretty fabrics all in one quilt?!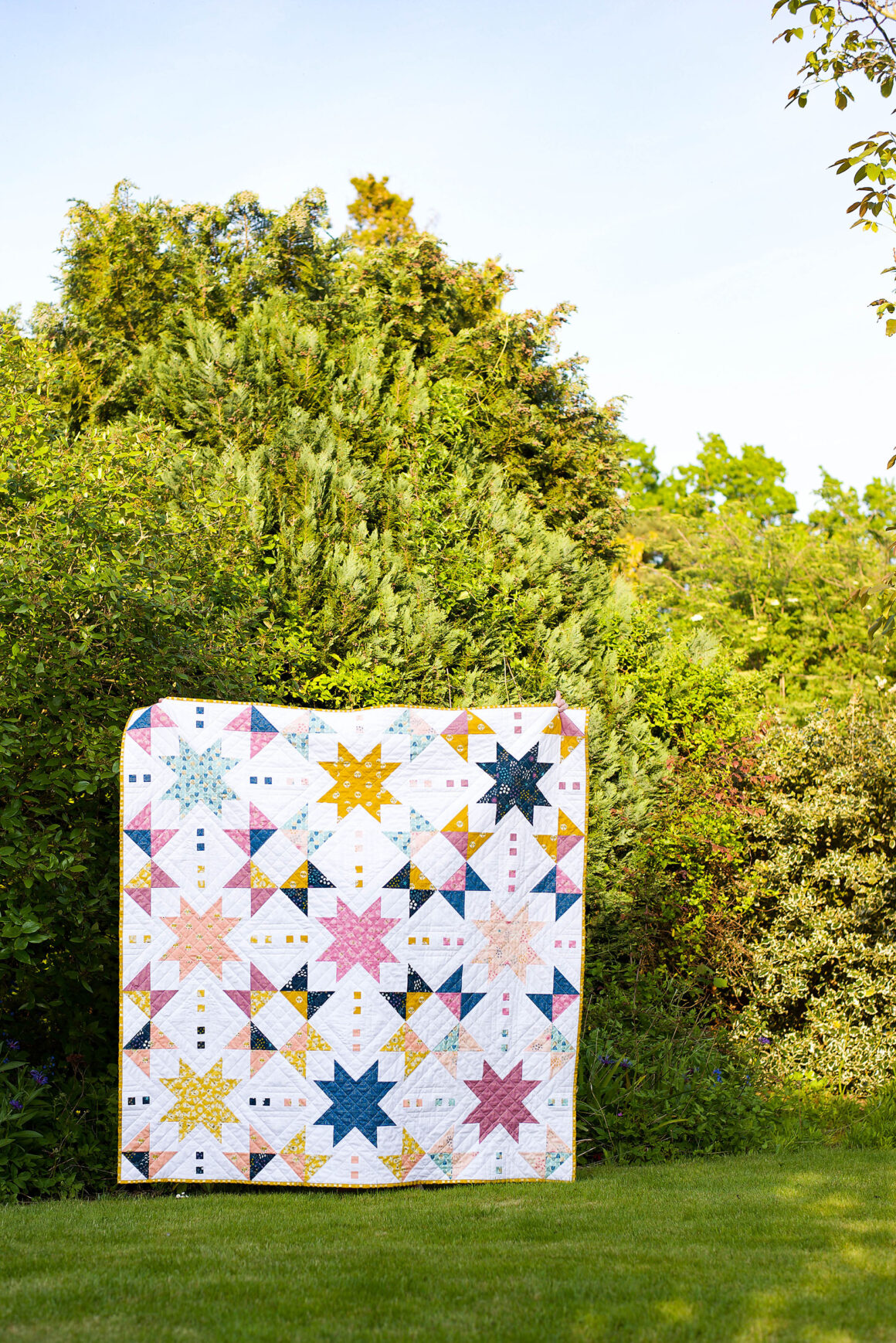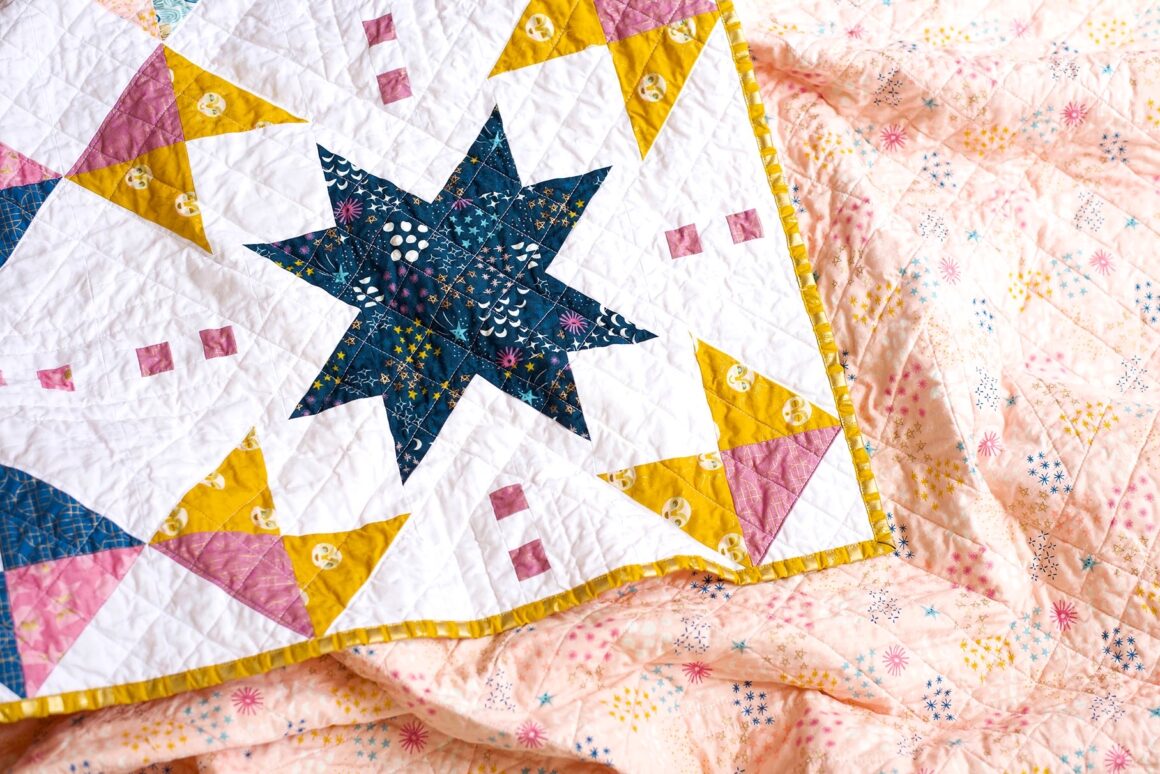 The quilt pattern includes three sizes (Baby, Throw and Queen) and incase you're wondering…the fabrics in the quilt I used in my version are from the Stellar Collection by Rashida Coleman Hale for Ruby Star Society.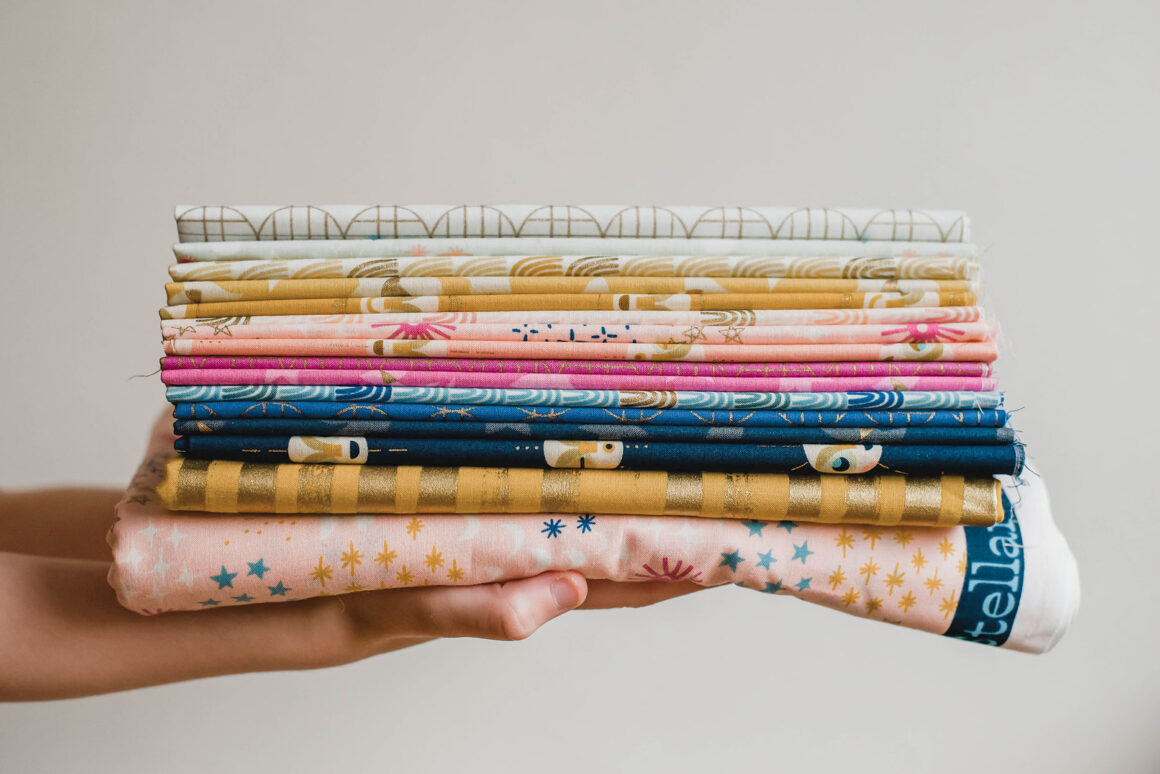 I was lucky enough to team up with Emily and Mary of Rosie Girl Quilting and Nuria of Fabric Stork to pair my pattern with their gorgeous fabric selections! Both created perfectly curated quilt kit versions for the Starshine Quilt!
Rosie Girl Quilting's version: such a dreamy and soft combination of fabrics! You can snag this quilt kit HERE. Rosie Girl Quilting also has a nice selection of fabrics and other quilt kits too!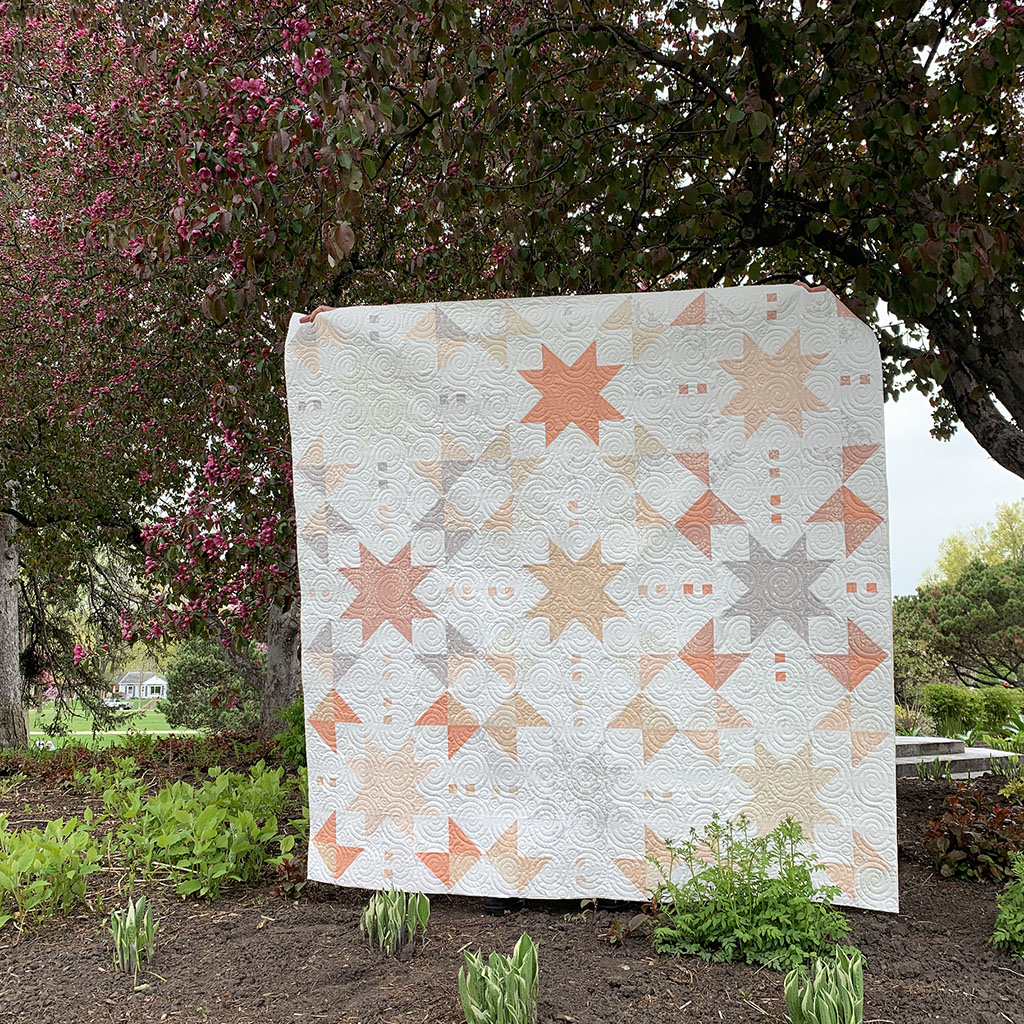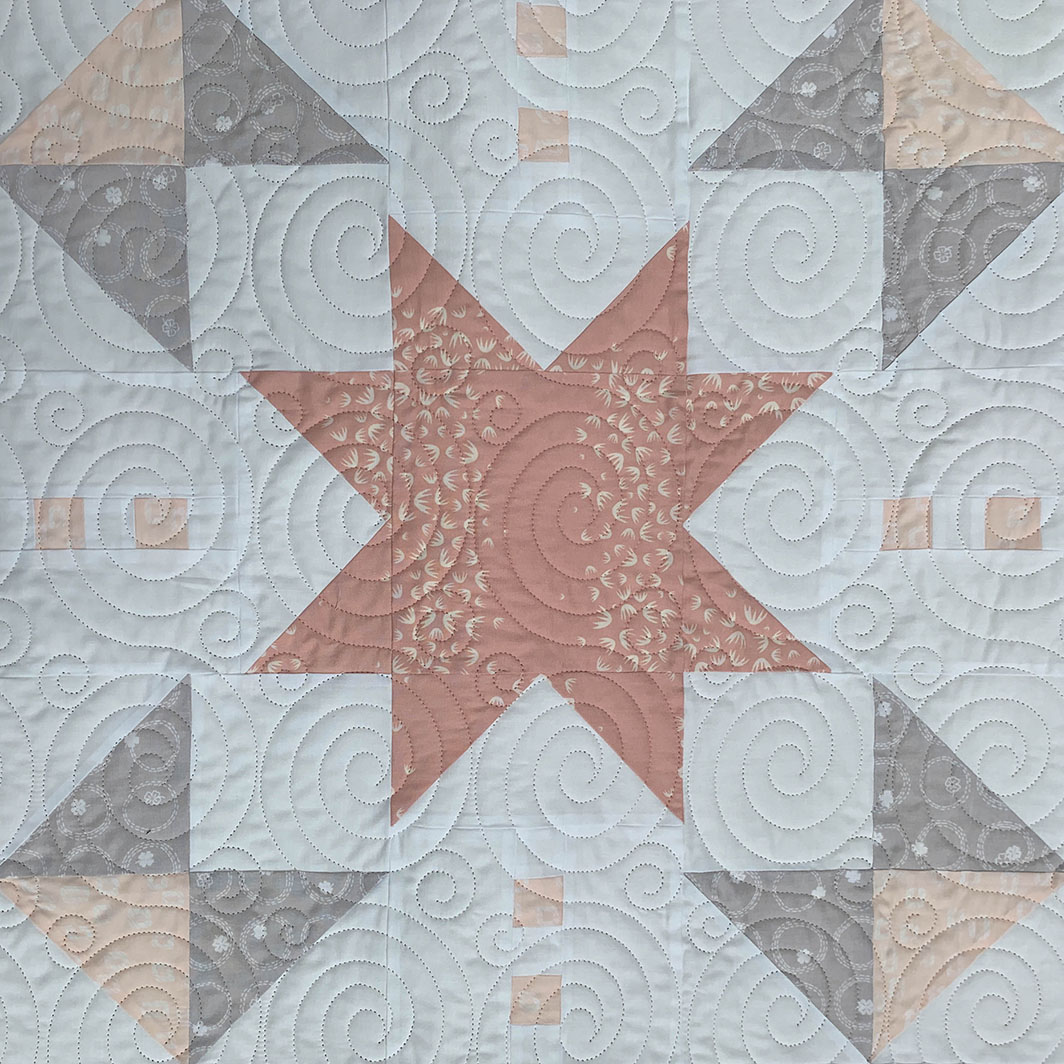 And Fabric Stork's version: a traditional layout that packs a punch with color! Their version sold out almost immediately after posting it for sale so check out Fabric Stork's other fabrics and quilt kits HERE.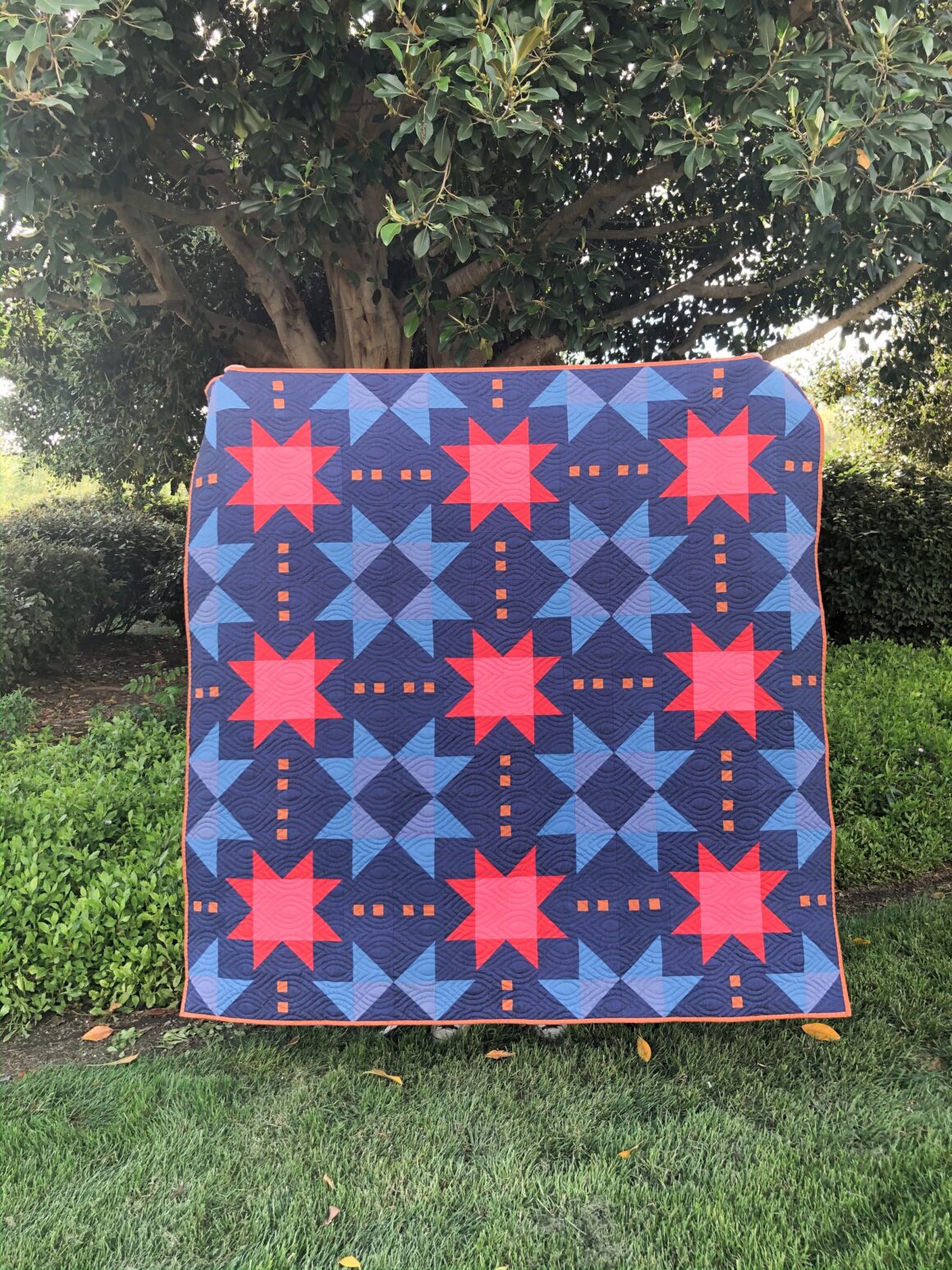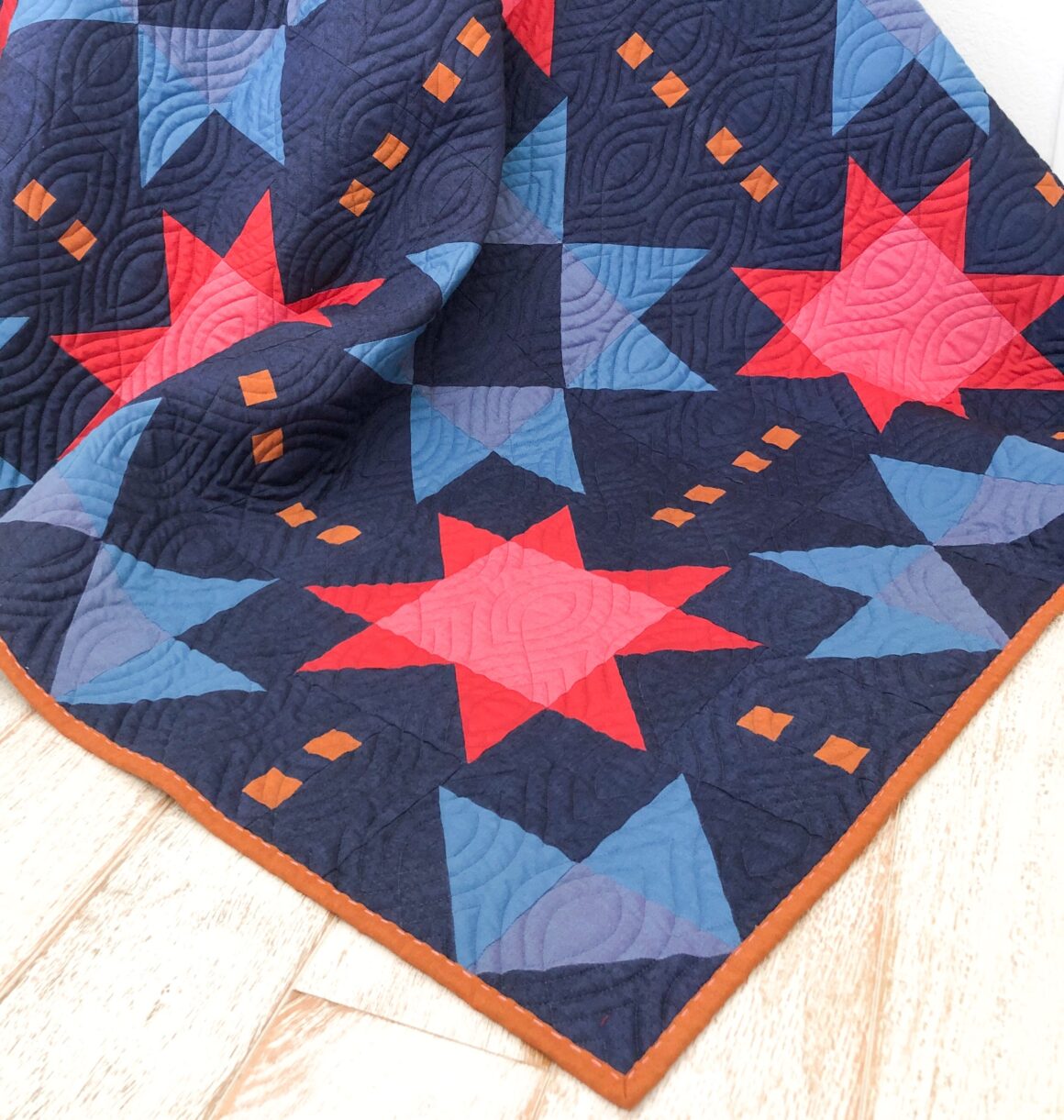 But wait…there's more! 😉 I have other versions of the Starshine pattern to show you from my awesome group of testers! I'm forever thankful to them as they checked over the pattern in its early stages and worked their quilty magic with sewing up a variety of versions to share with you! Each tester's Instagram is linked so I highly recommend checking them out!
Genna of WetMountainQuiltCo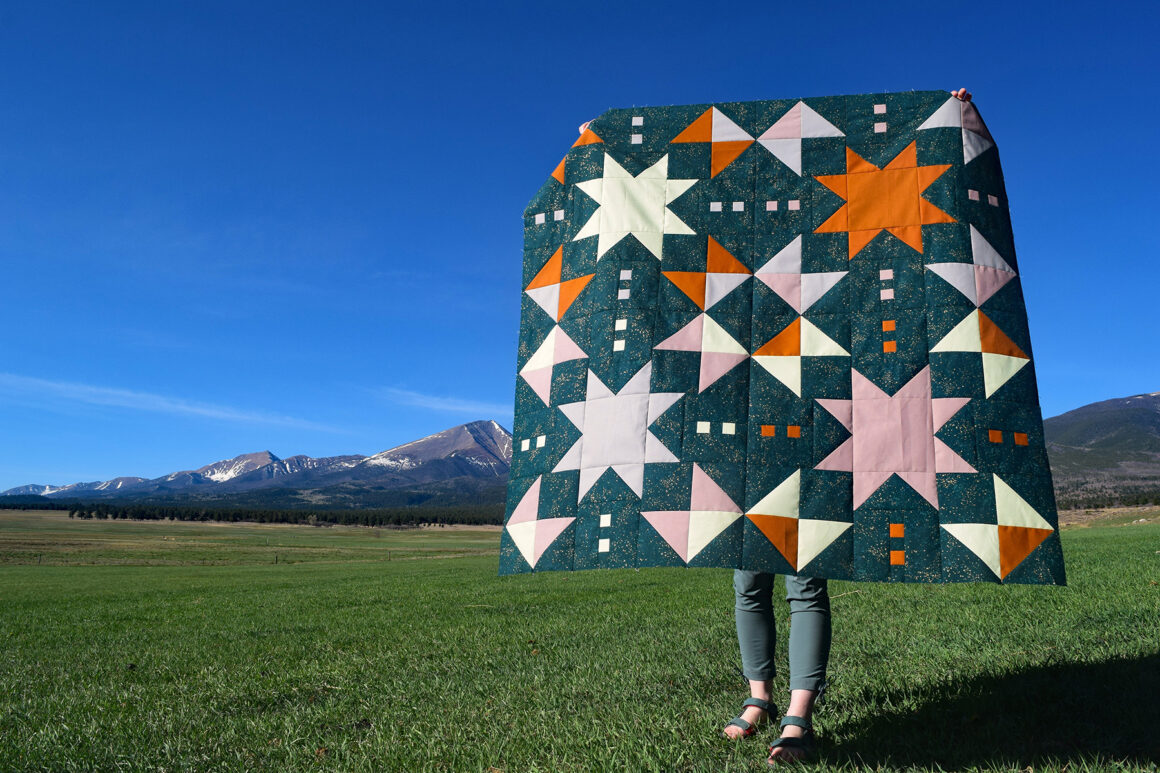 Mary of mcgewa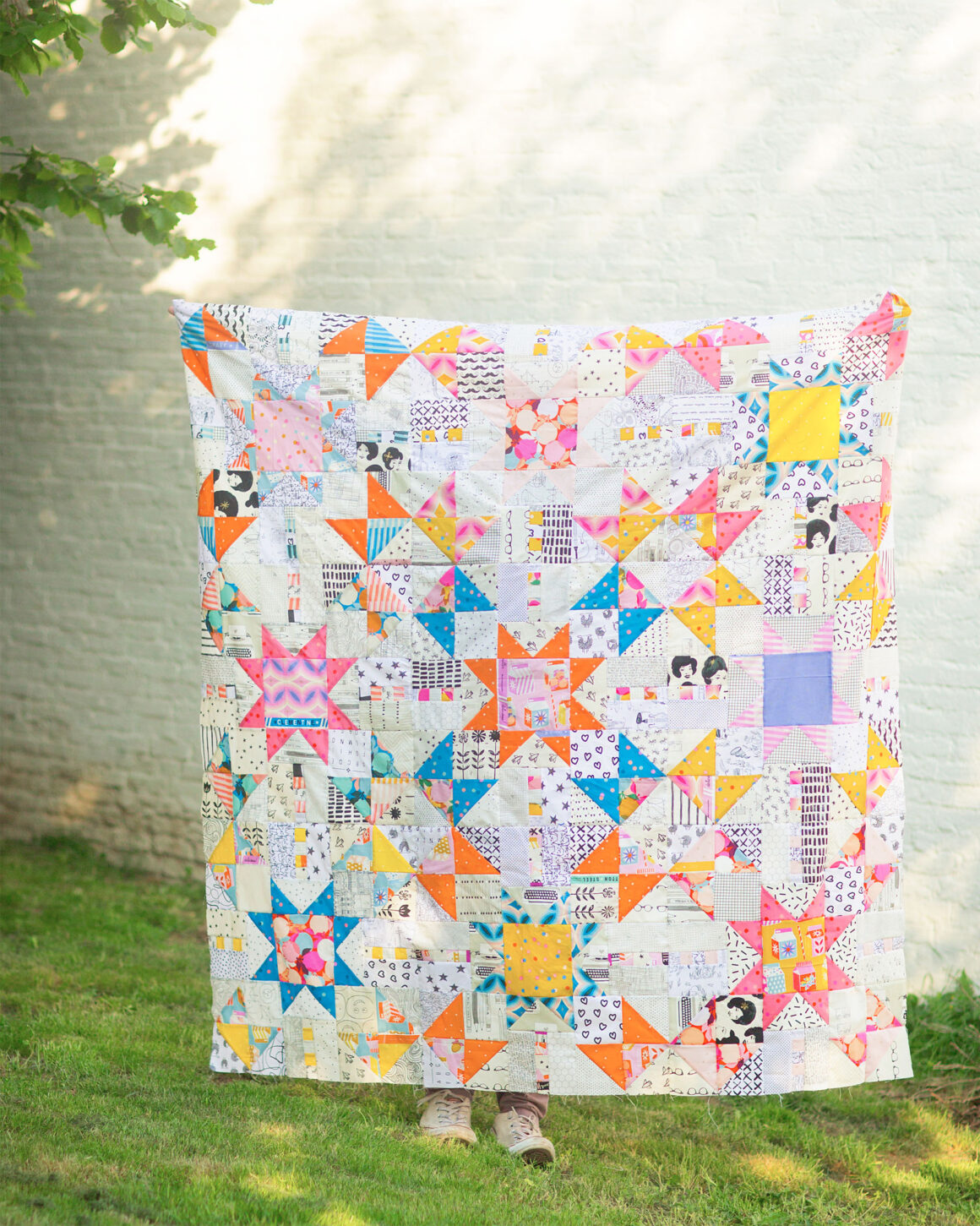 Amanda of prairiembquilter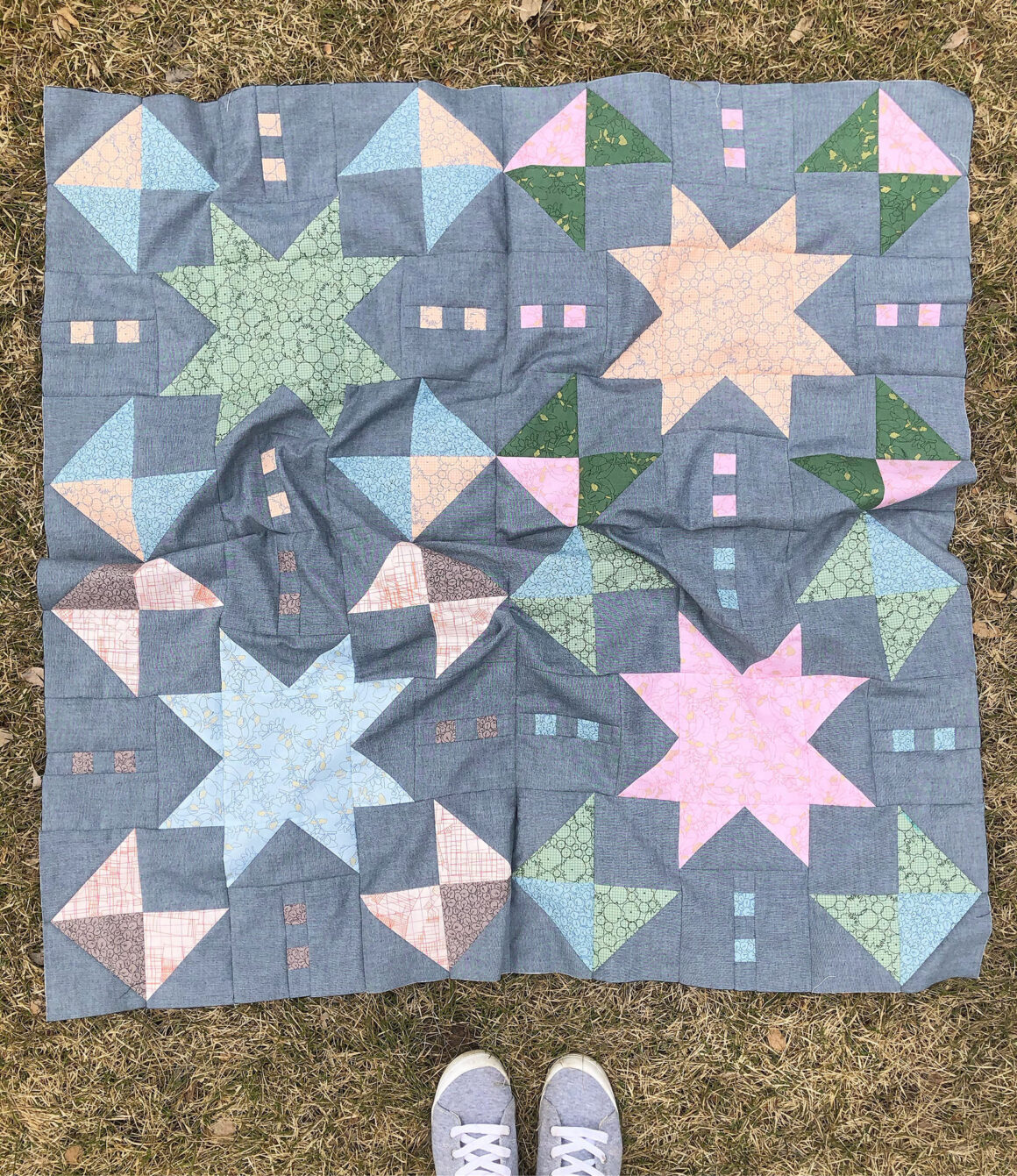 Kelly-Anne of MyStitchingJournal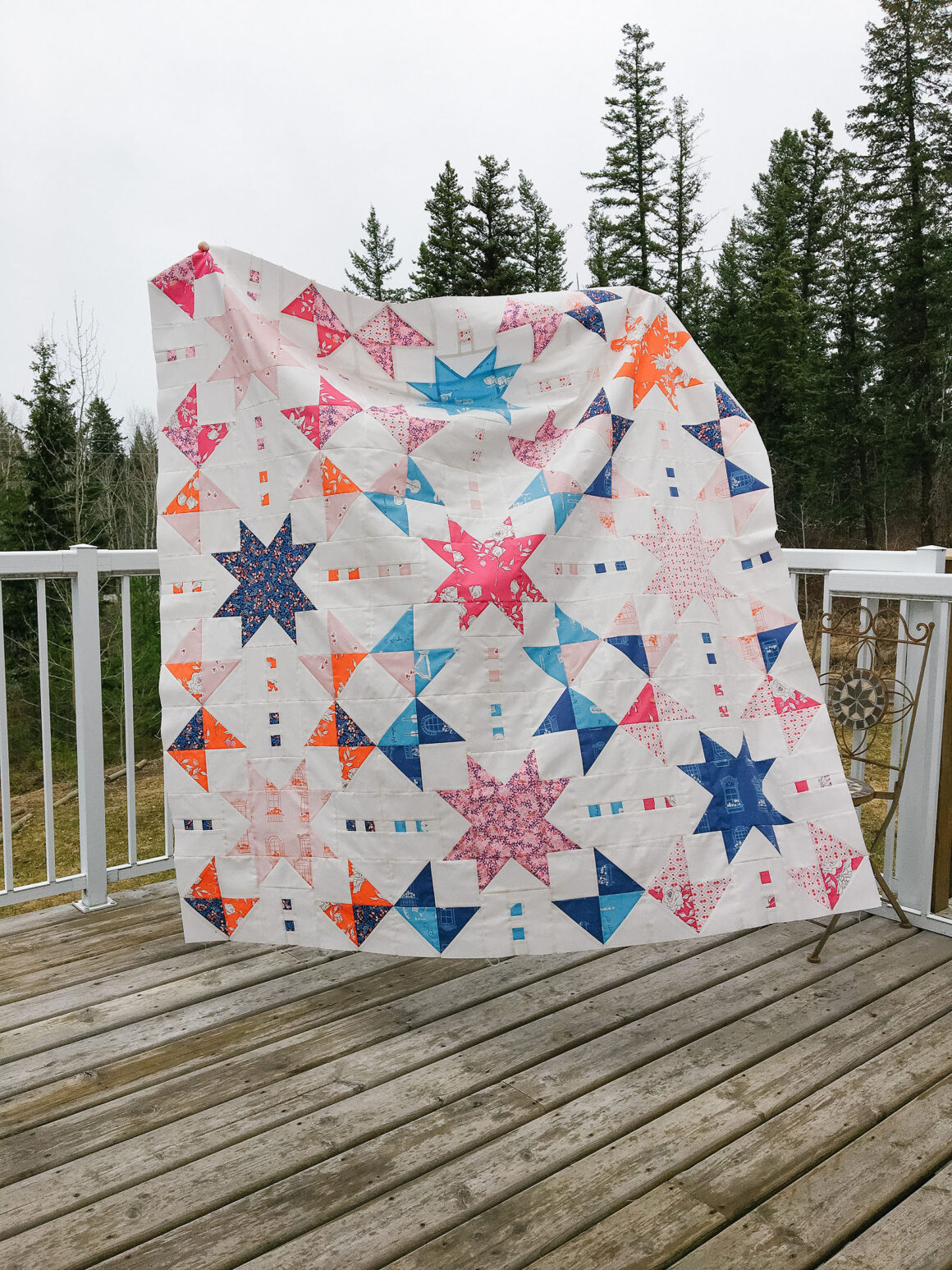 Jodie of JozMakesQuilts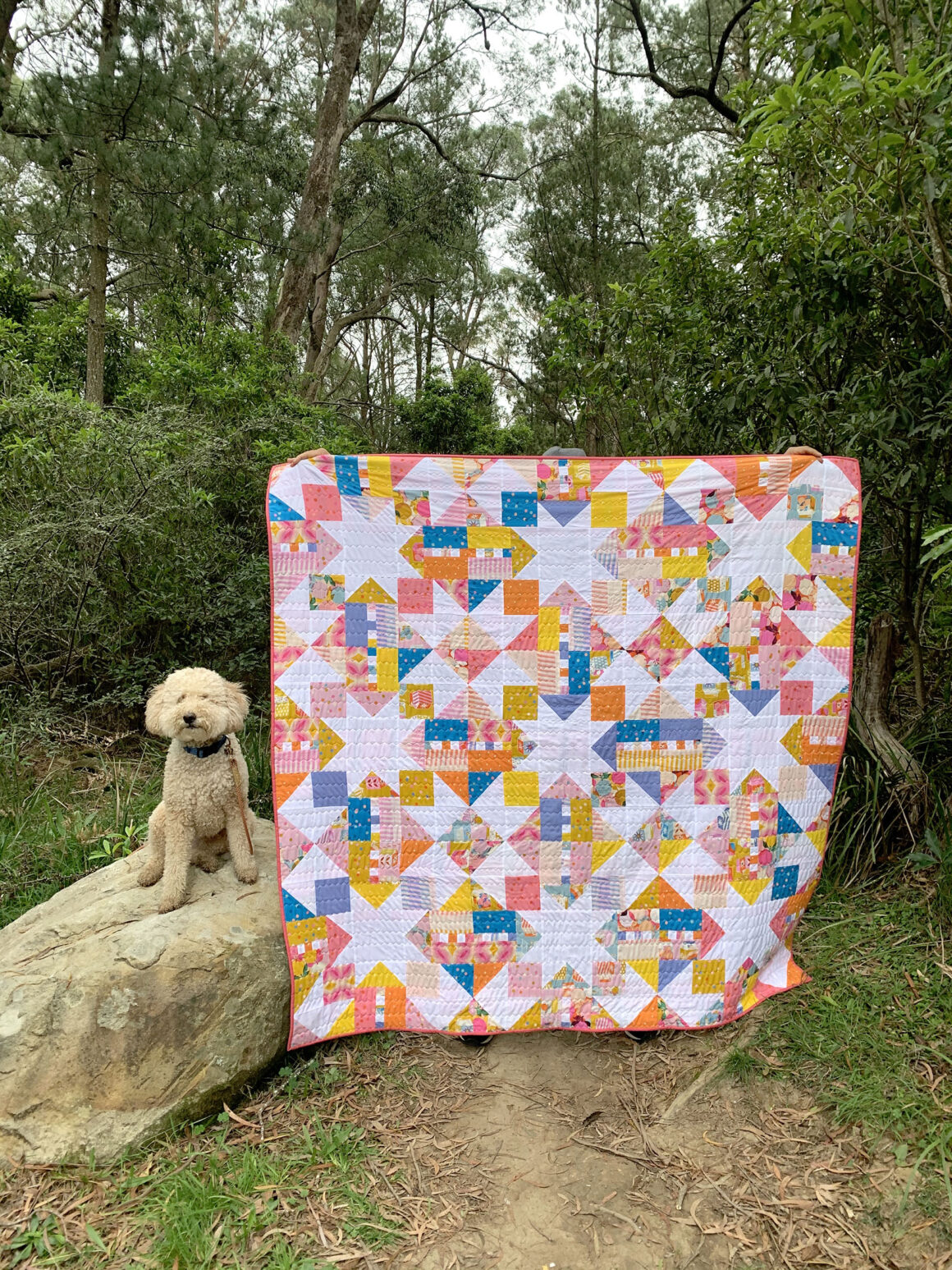 Claire of ClaireandHerCrafts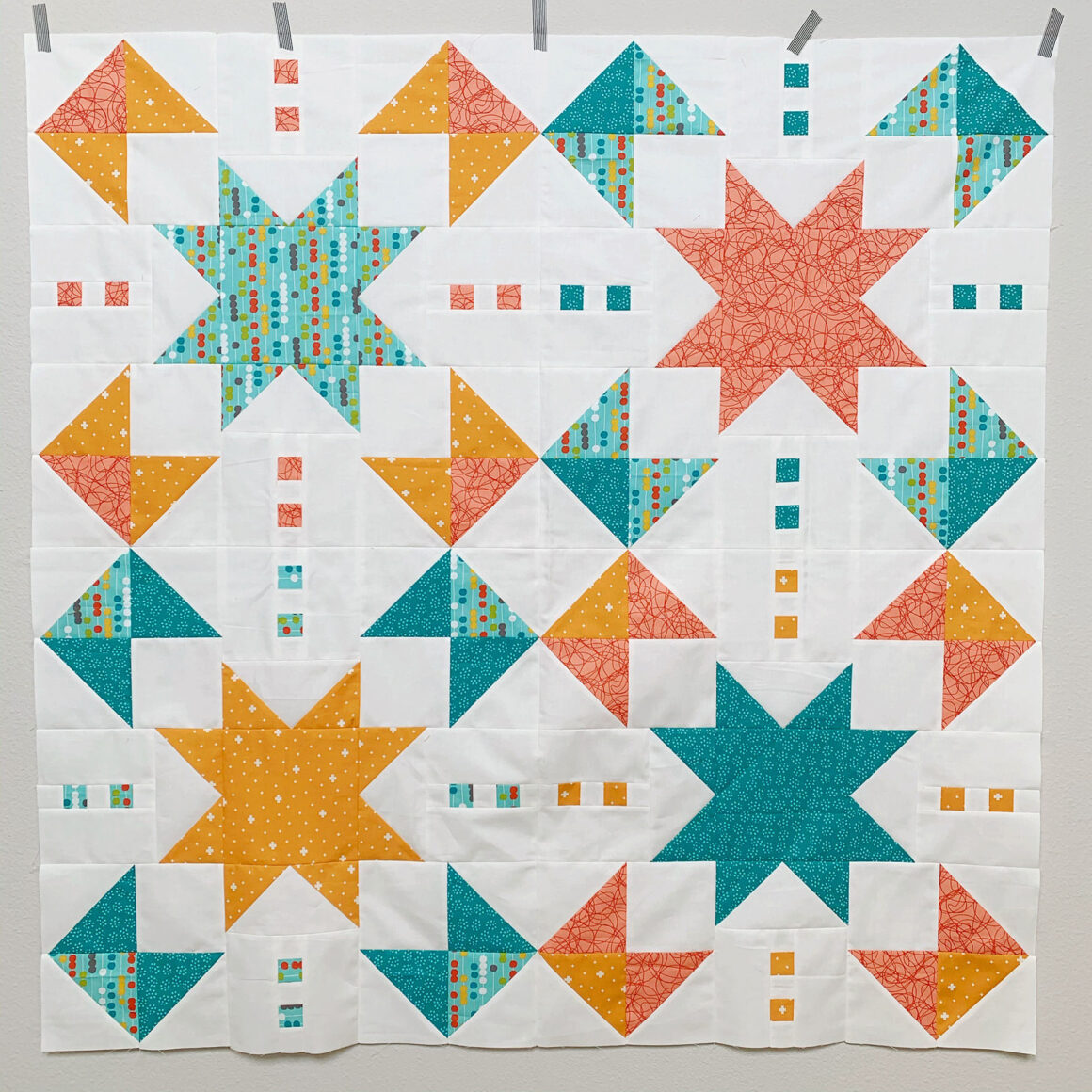 Stephanie of Hillside.Stitches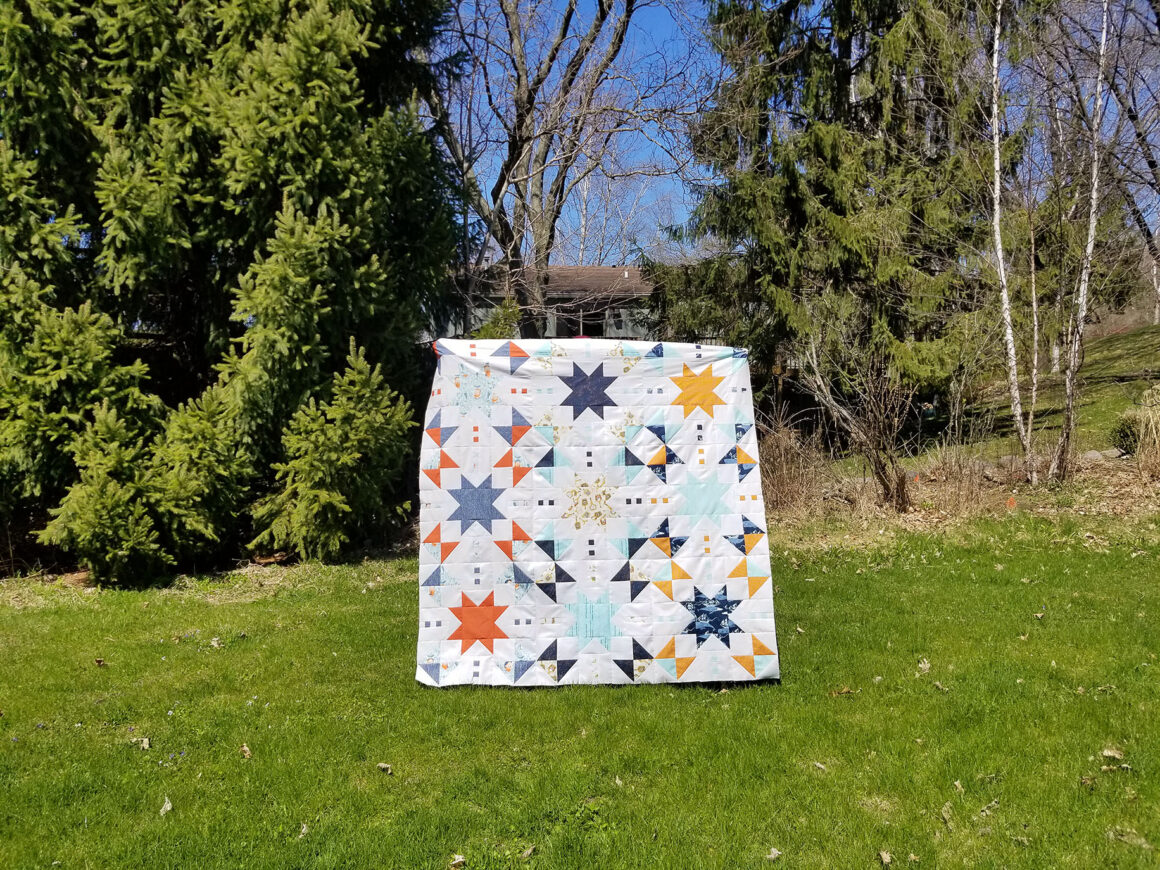 Marja of MarjaMakes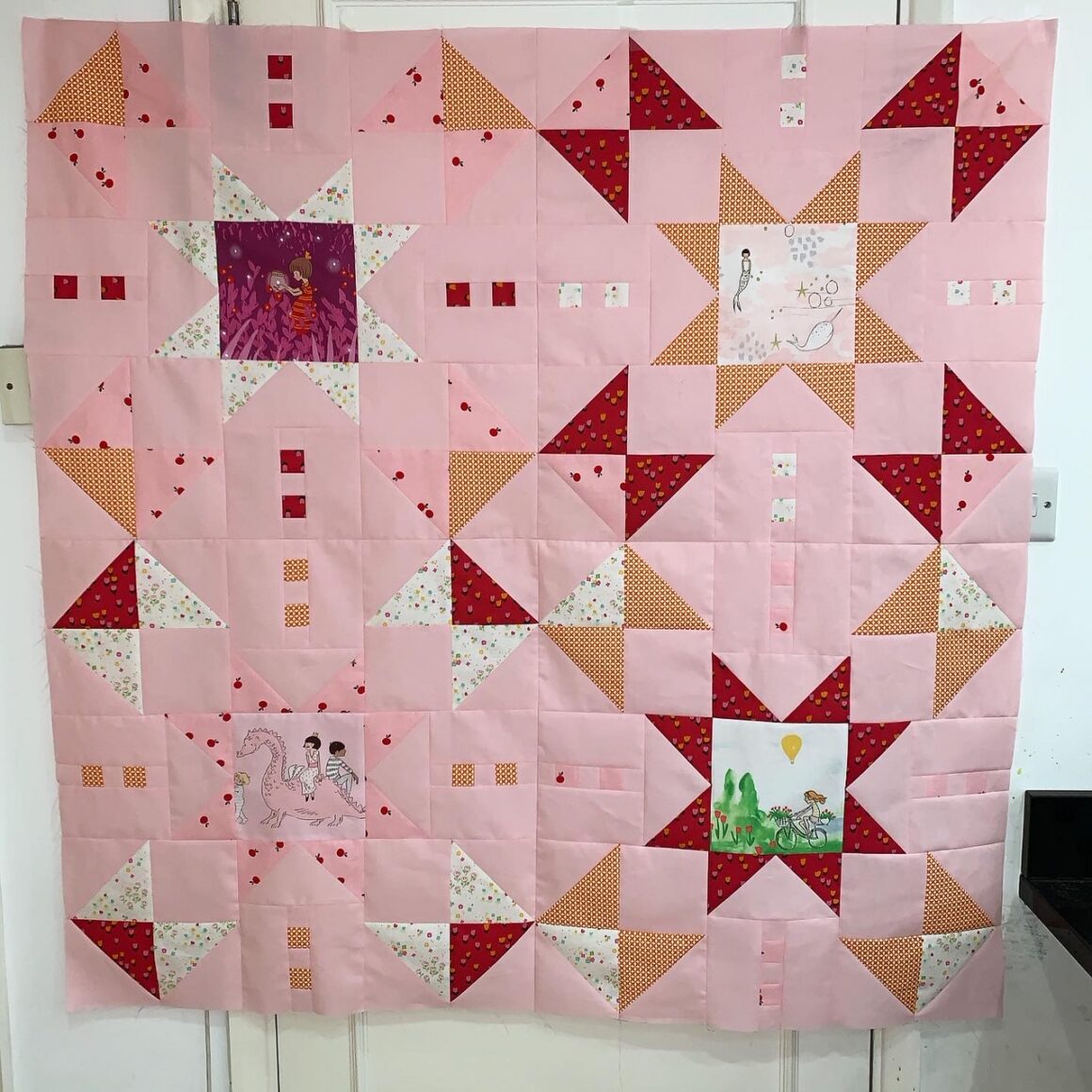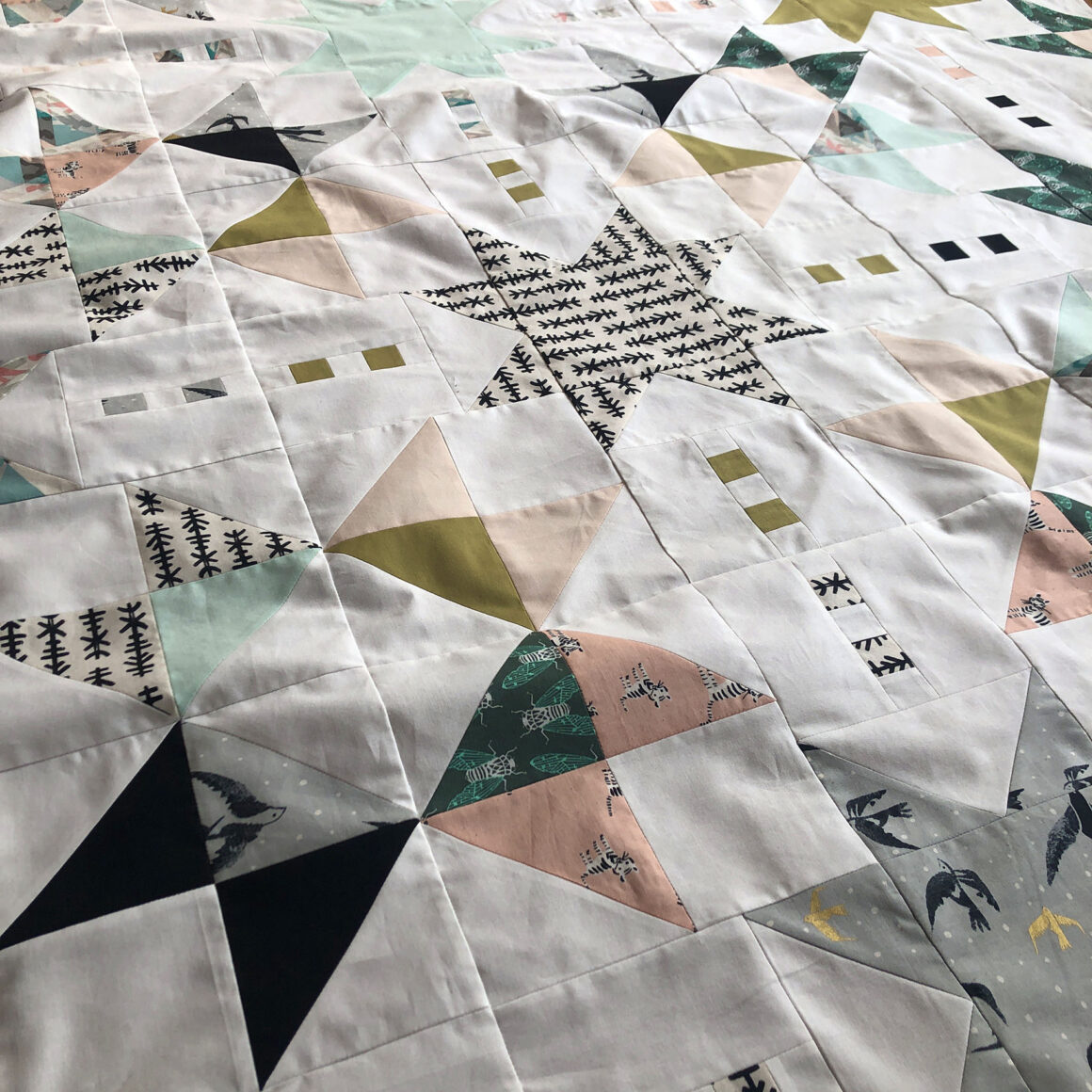 Renata of ciaomamaquilts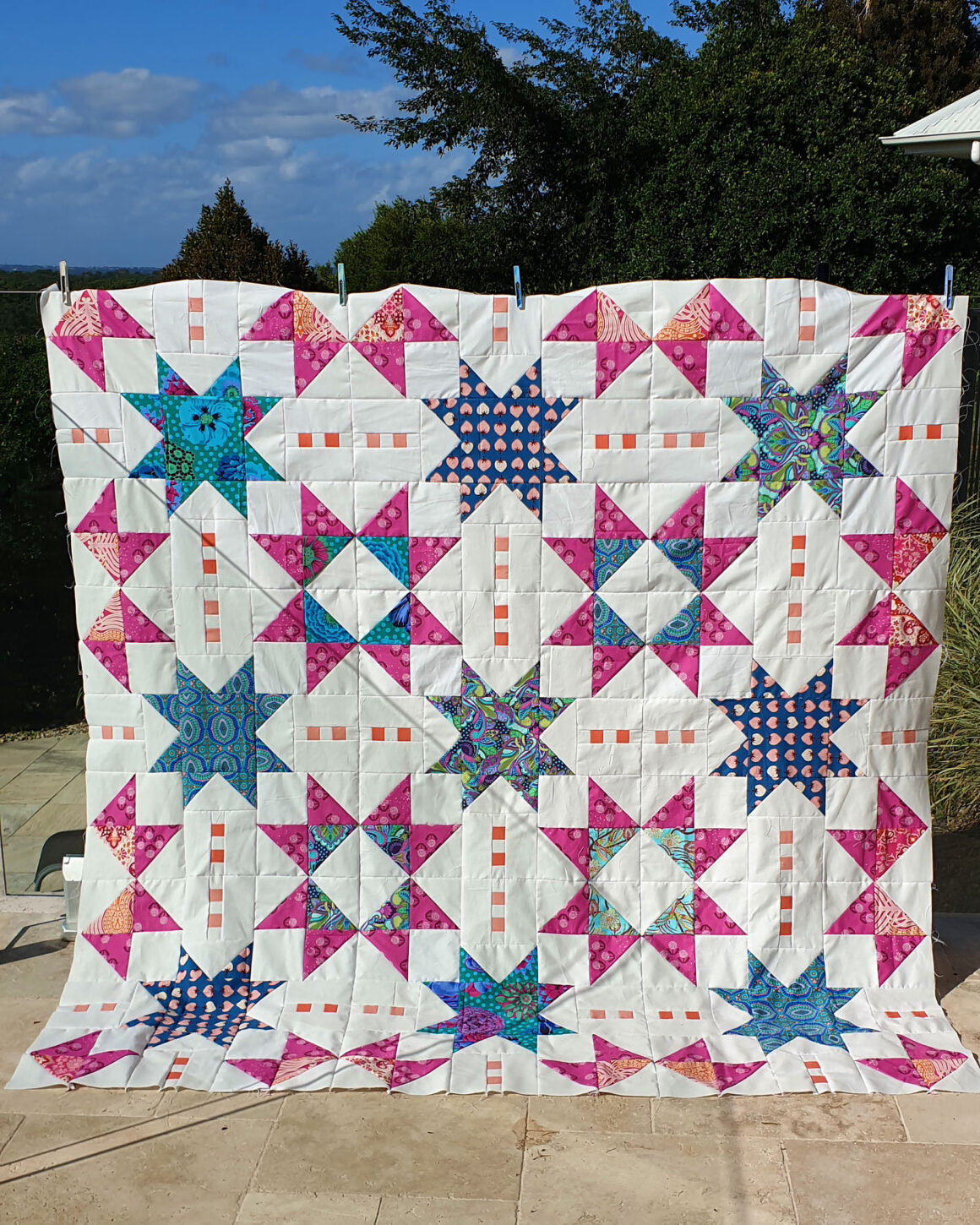 Ready to sew up your own Starshine?! Find it in the shop here!