I've added another FQ friendly (and 1/4 yard friendly too) star quilt pattern to my lineup! The Cosmic Crush is waiting for you in the shop!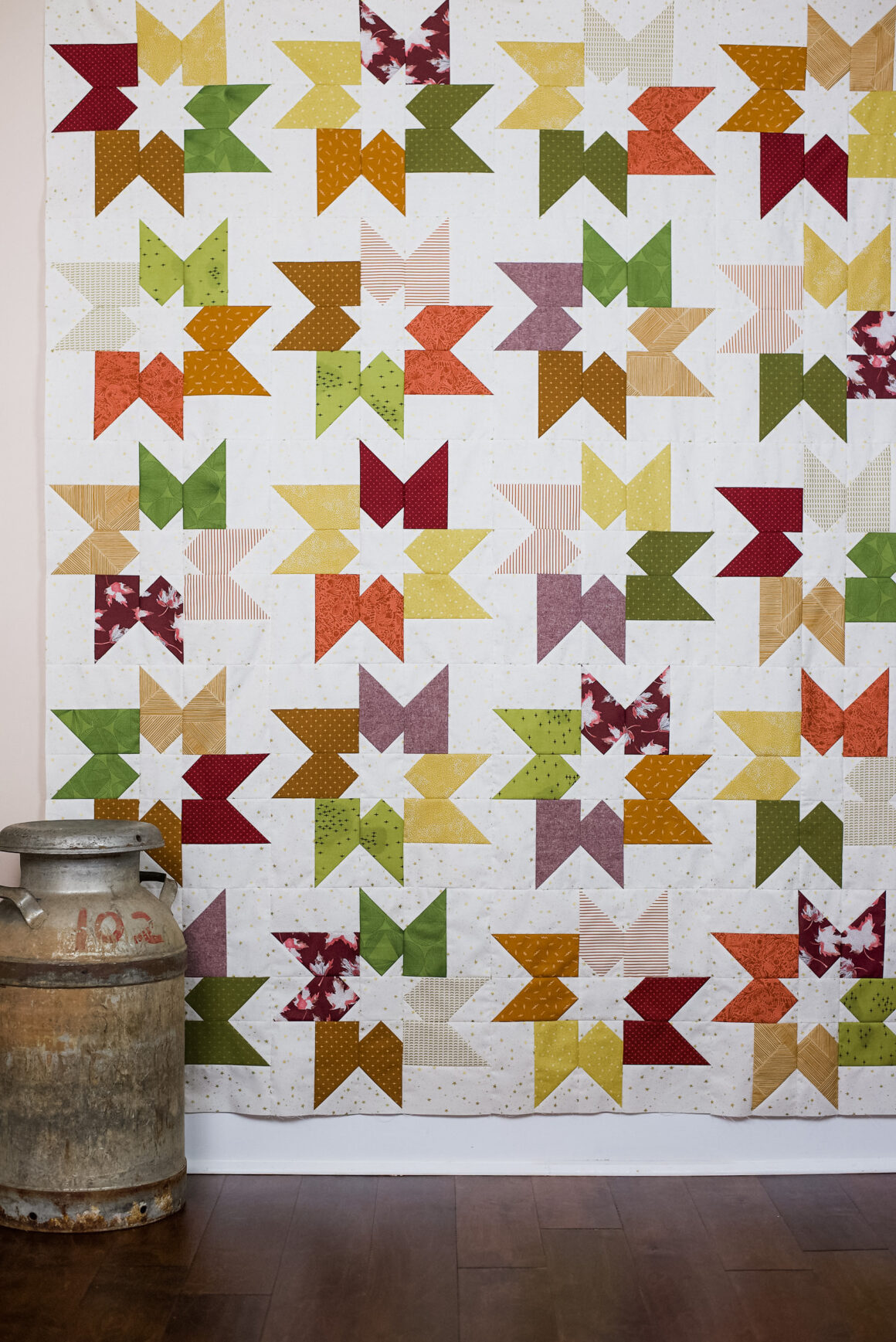 If you've been following me for a while, you'll already know how much I love star quilts and patterns that are FQ friendly. And….the Cosmic Crush pattern fulfills both of those loves!
One of the best things about this pattern is that there are now HSTs or flying geese involved! Woohoo! Don't get me wrong…I love HSTs and flying geese, but it's nice to have a break from them every once and awhile.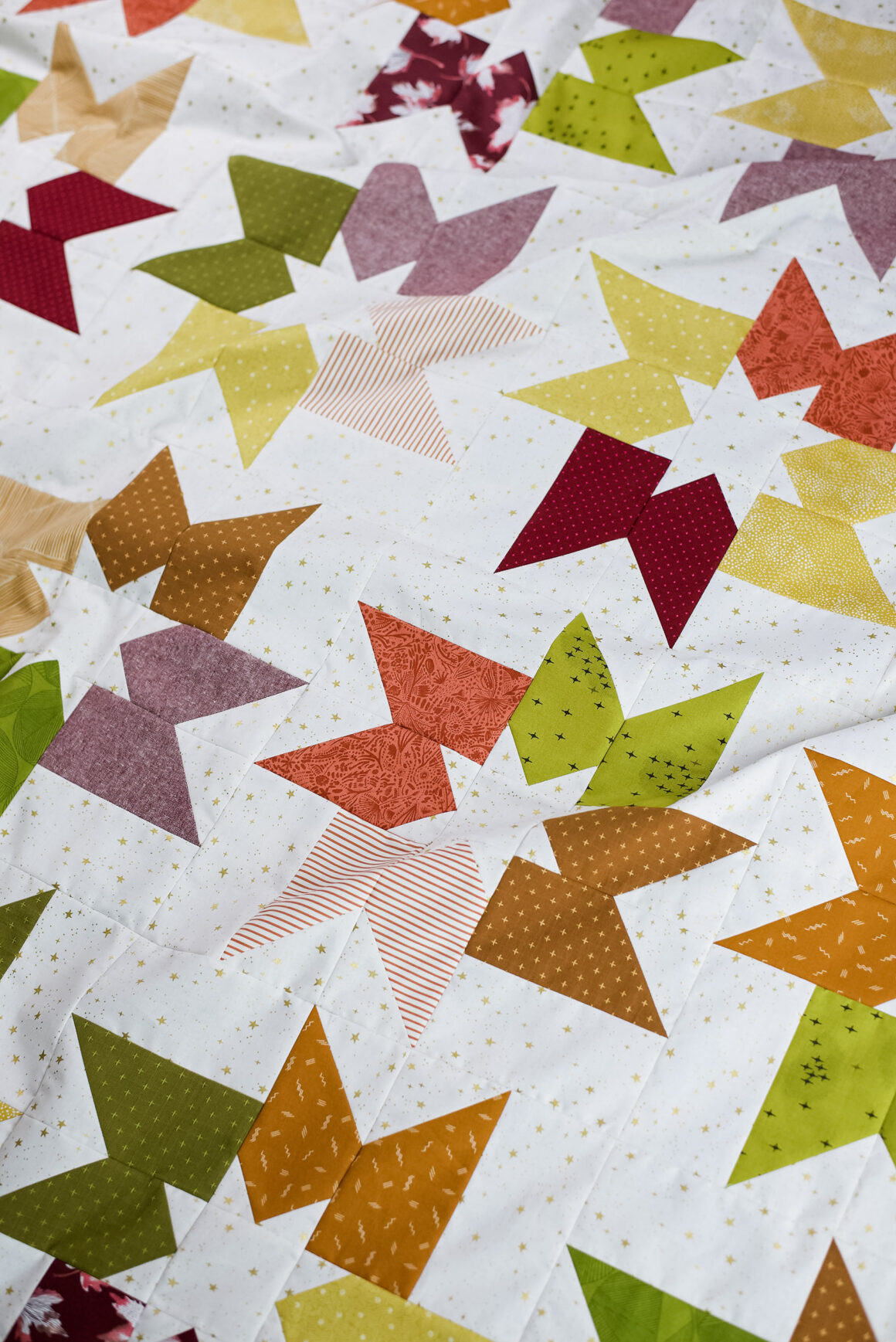 Out of all the quilting I've done in the past few years, I've never made an autumn version…hence the rich fall colors in my first version of my Cosmic Crush quilt. I have to apologize about it not being quilted yet but that was a tad out of my hands. The backing fabric I ordered took a paid vacation to Minnesota (via USPS, lol!) and I currently live in Alabama so that was a bit of a problem. It eventually made it to me but I sadly ran out of time to quilt it before the pattern was due to release. At this rate, it'll be done for next fall, ha!
I did get one quilted up in time though: my super scrappy rainbow Cosmic Crush in the baby size that I've put on the wall in my sewing room.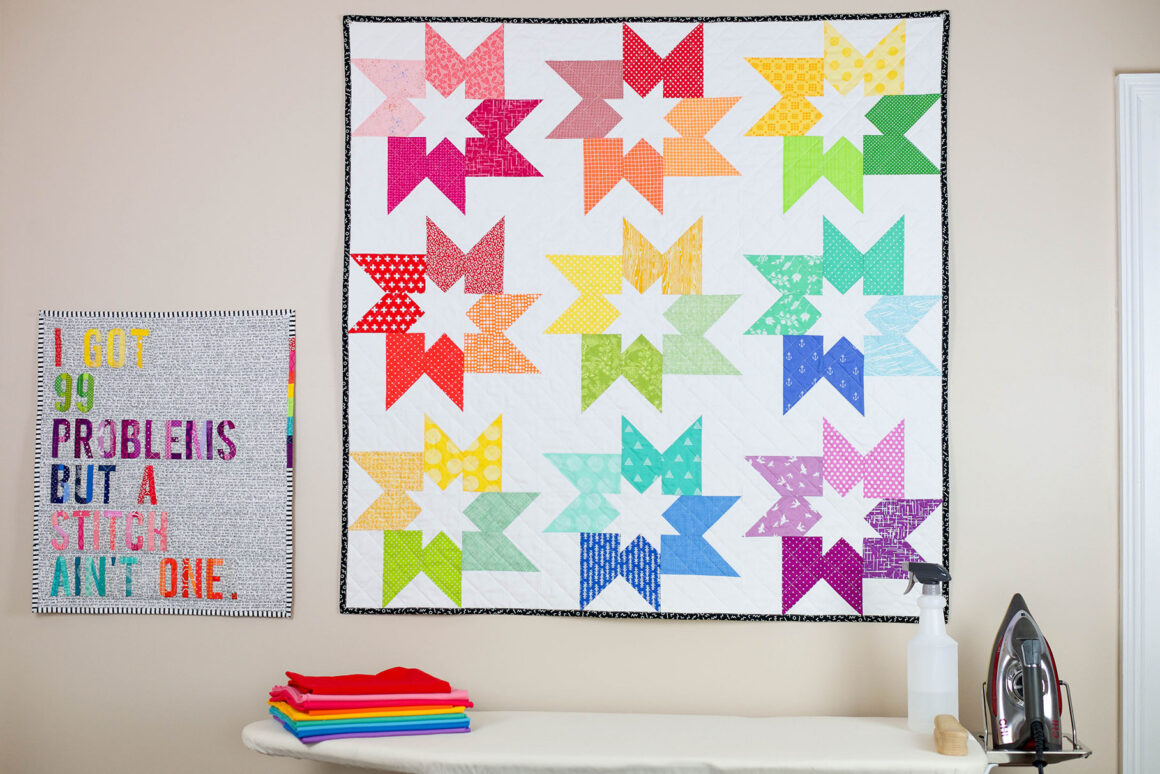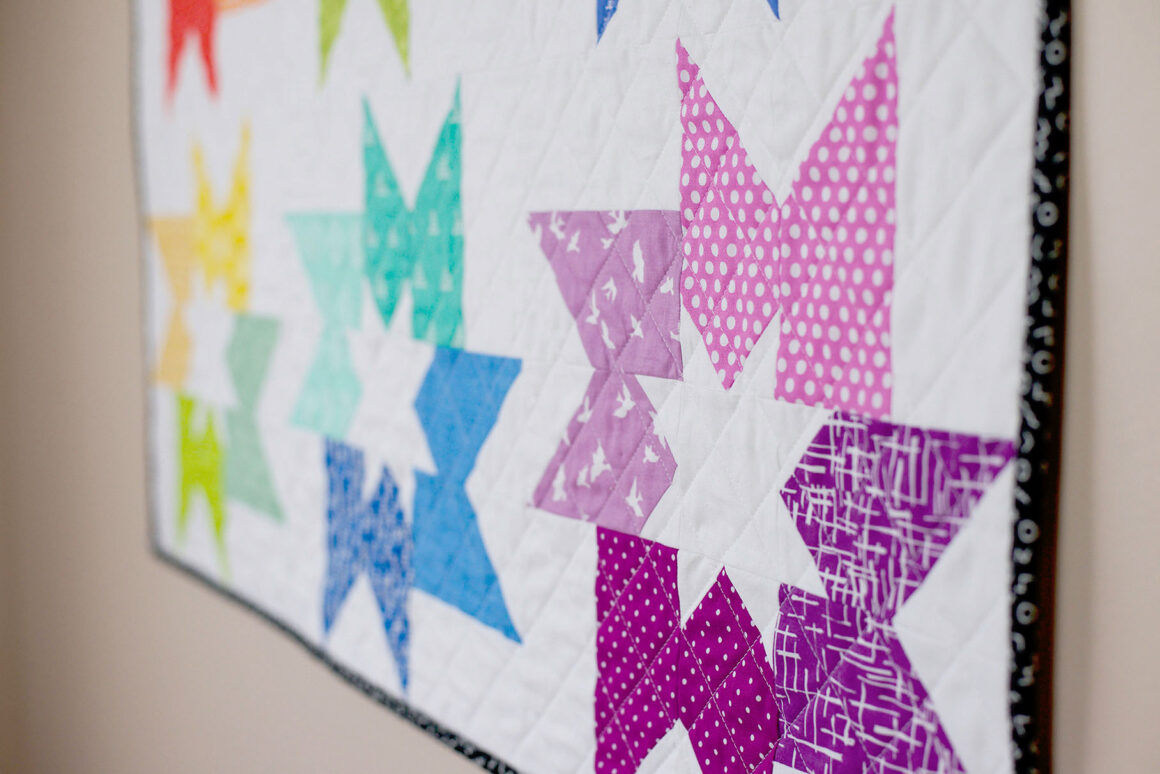 With this release, two shops were lovely enough to offer kits: Scribbly Gum Quilt Co. and Rosie Girl Quilting!
Jodie over at Scribbly Gum Quilt Co. has a kit that allows you to choose your choice of backing paired with fabrics from the Kismet collection. Jodie used the linen option in her quilt. It's looks stunning doesn't it?!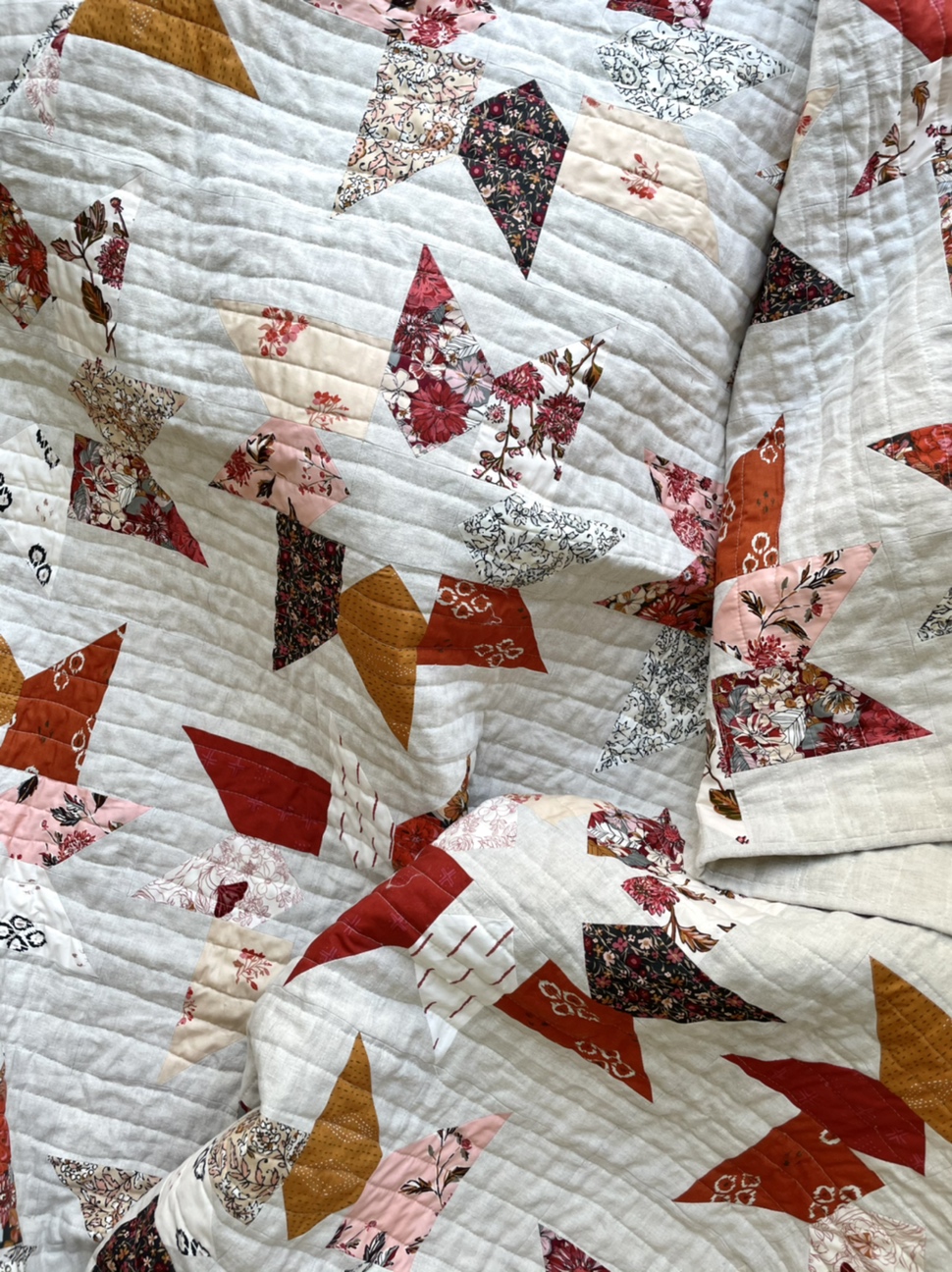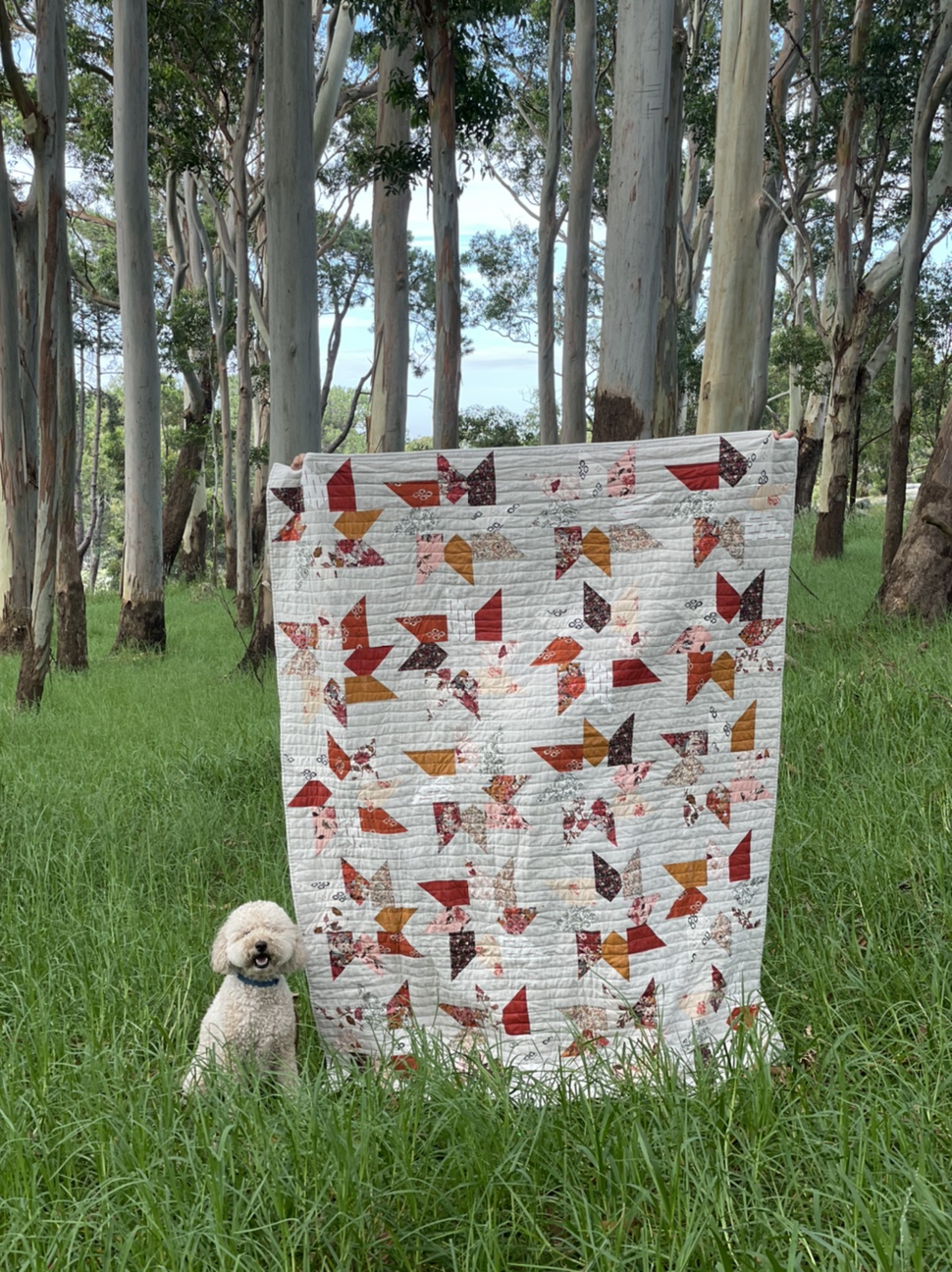 The ladies of Rosie Girl Quilting had two kits at the time of the pattern release but have already sold out of one! But don't be sad, they have their gorgeous Kismet and and corresponding solids version still available!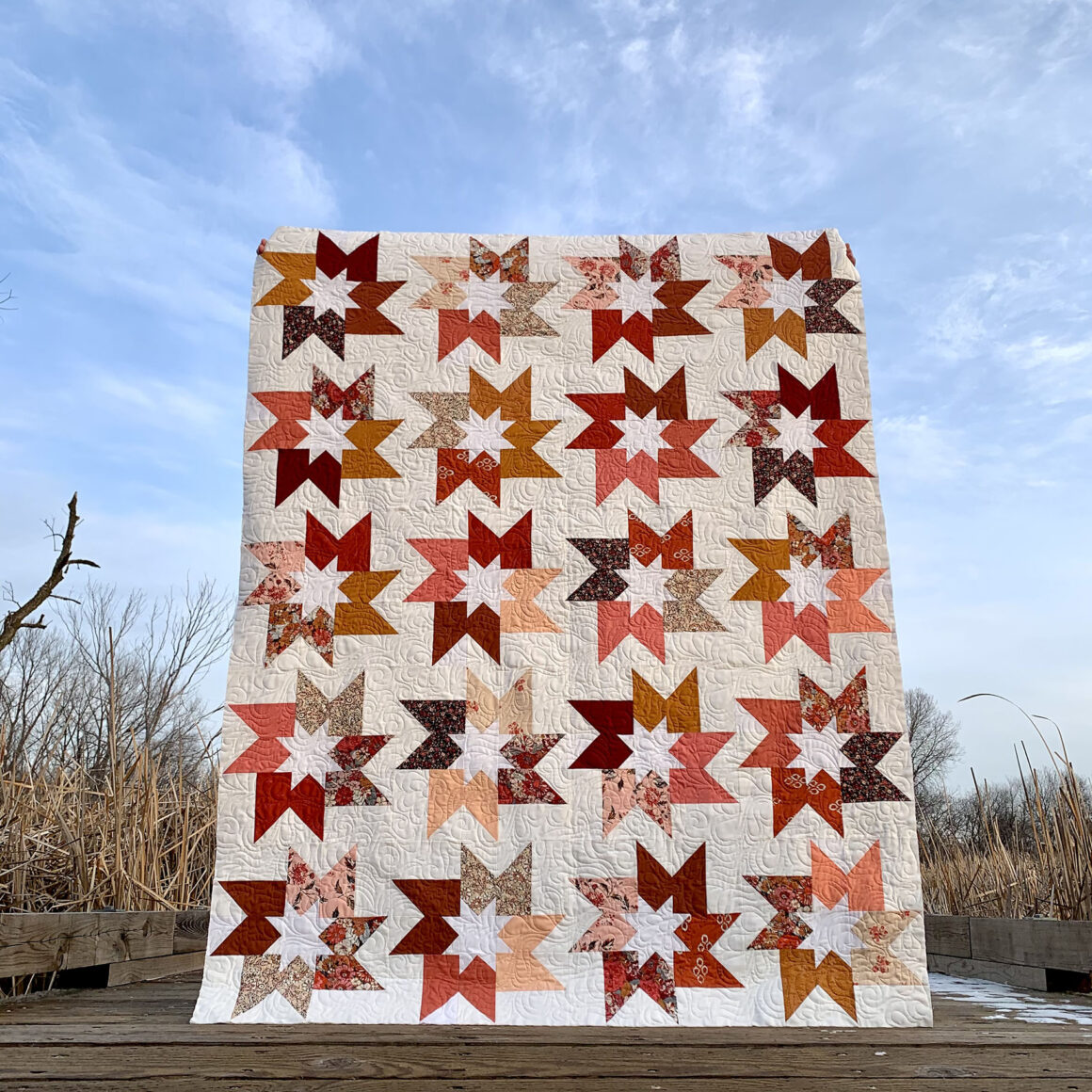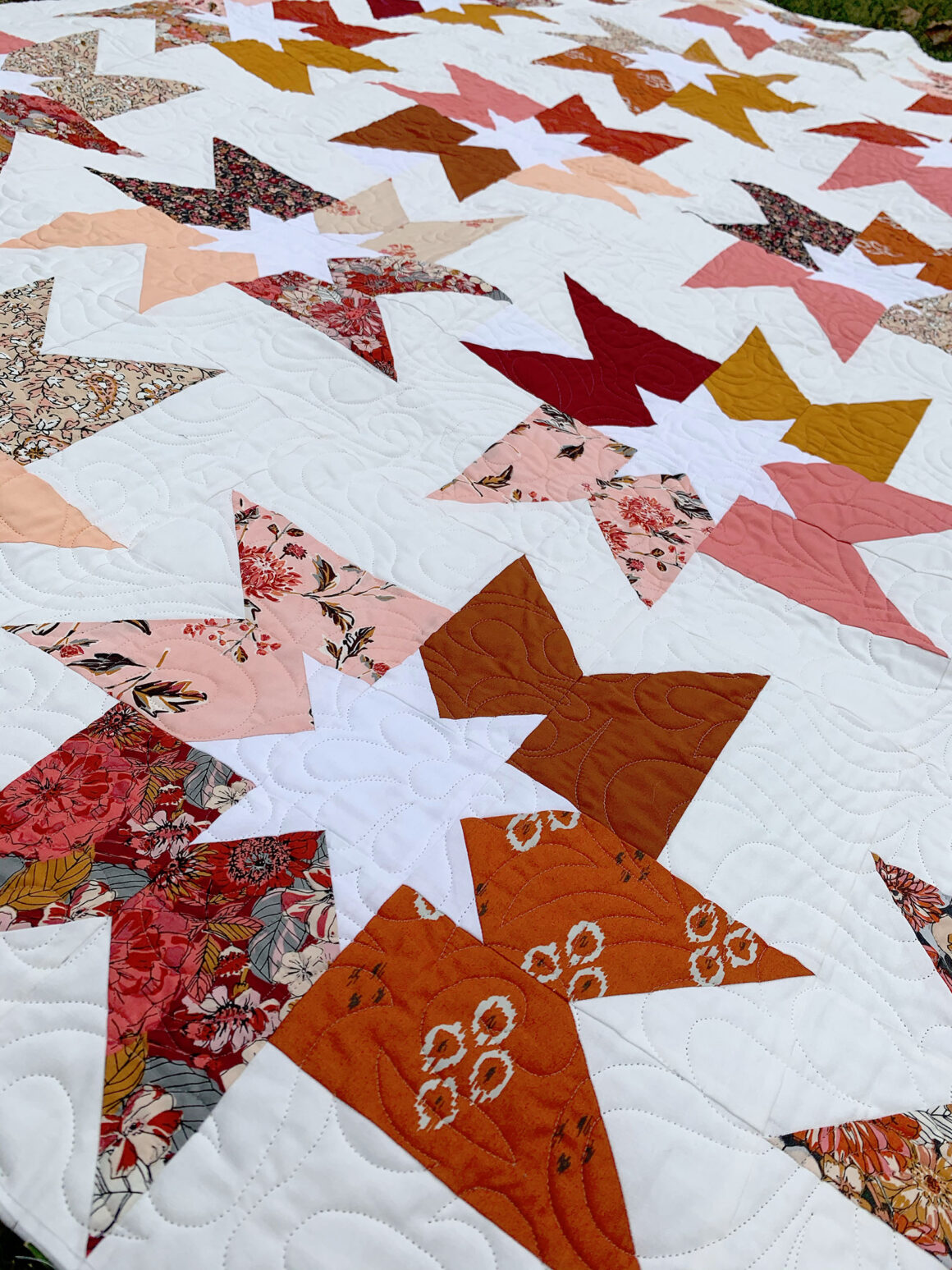 And with every release I have a bunch of pattern testers to thank for all of their hard work! They've all sewn up their own version of the pattern all while helping make the pattern the best it could be for release day! So without further ado, here are their quilts (it's really great to be able to see how the pattern can look so different just by changing the fabrics, isn't it?!):
Maechen of @MaechenMarie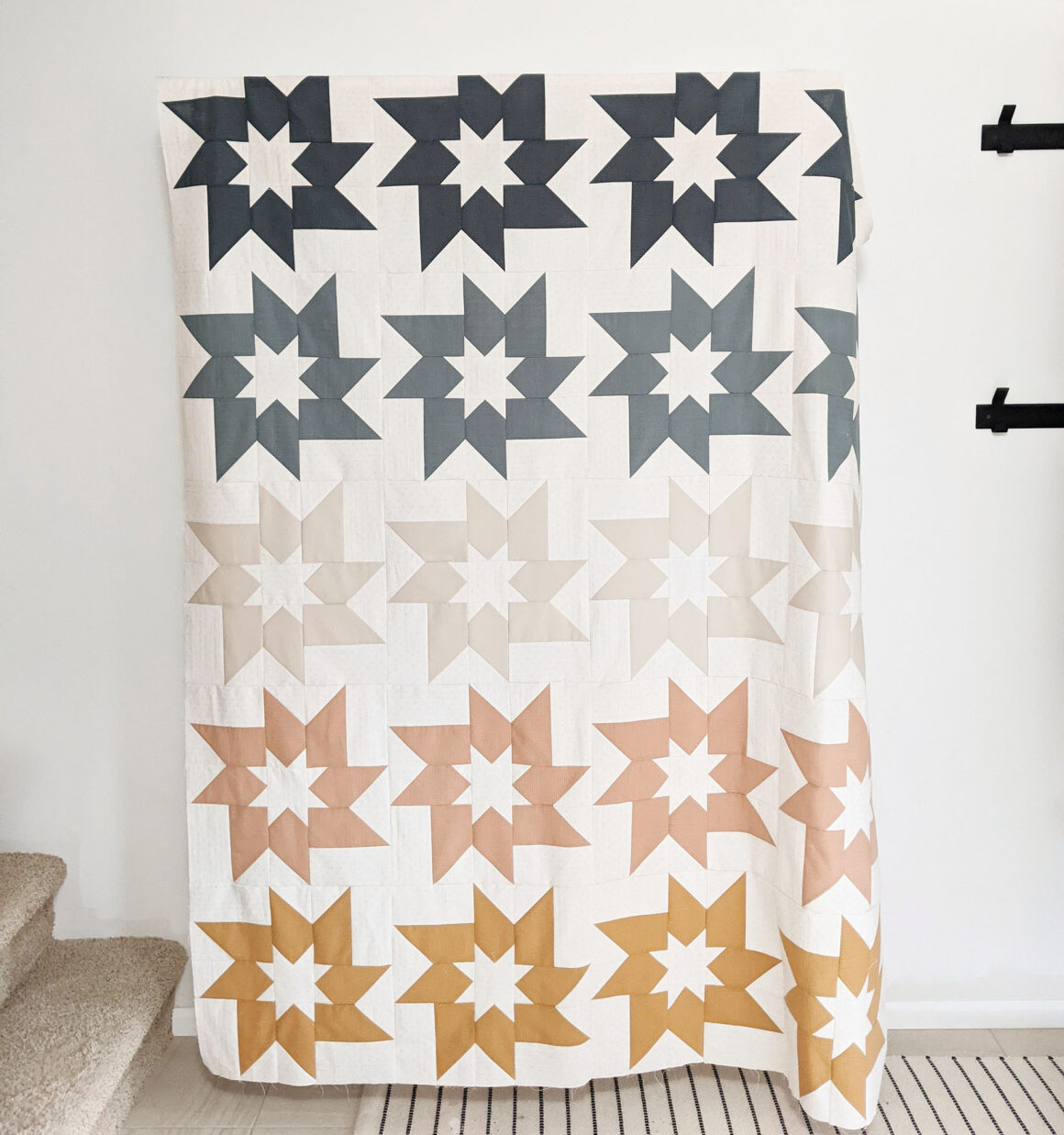 Genna of WetMountainQuiltCo.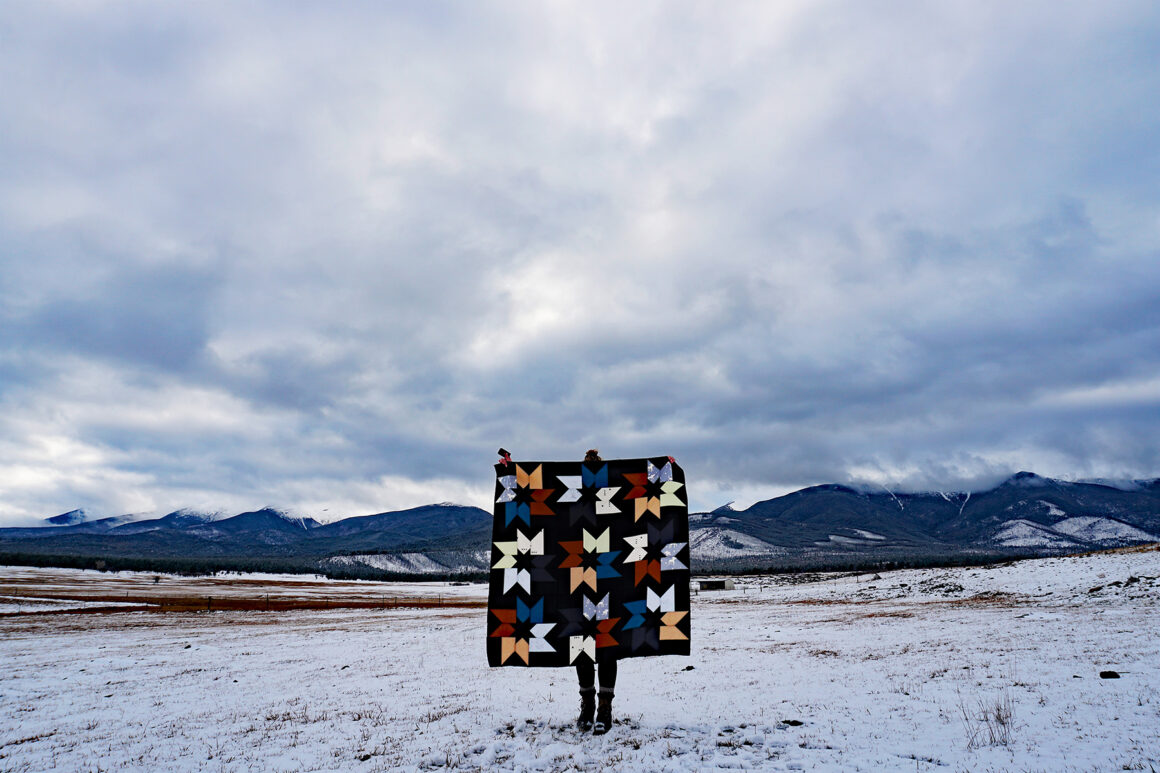 Jenny of AristotleFace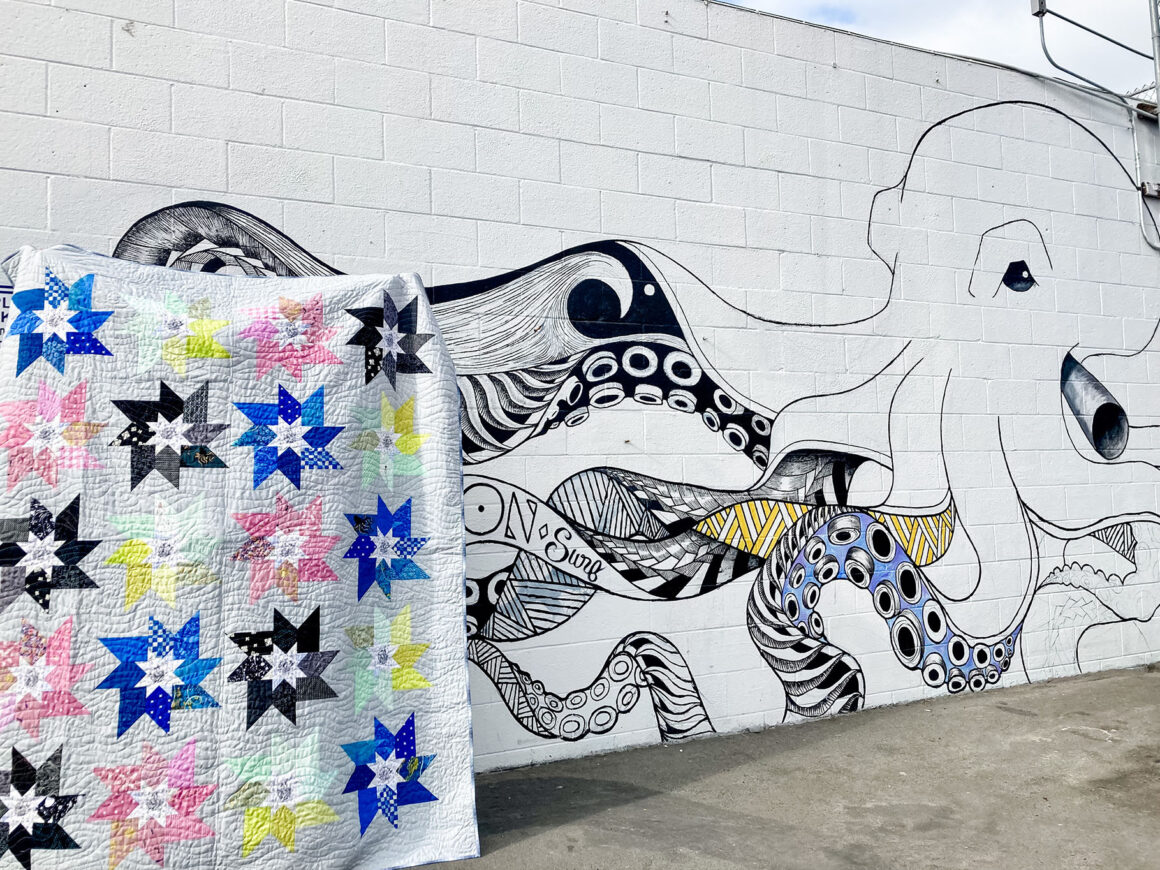 Jenn of MountainviewQuilter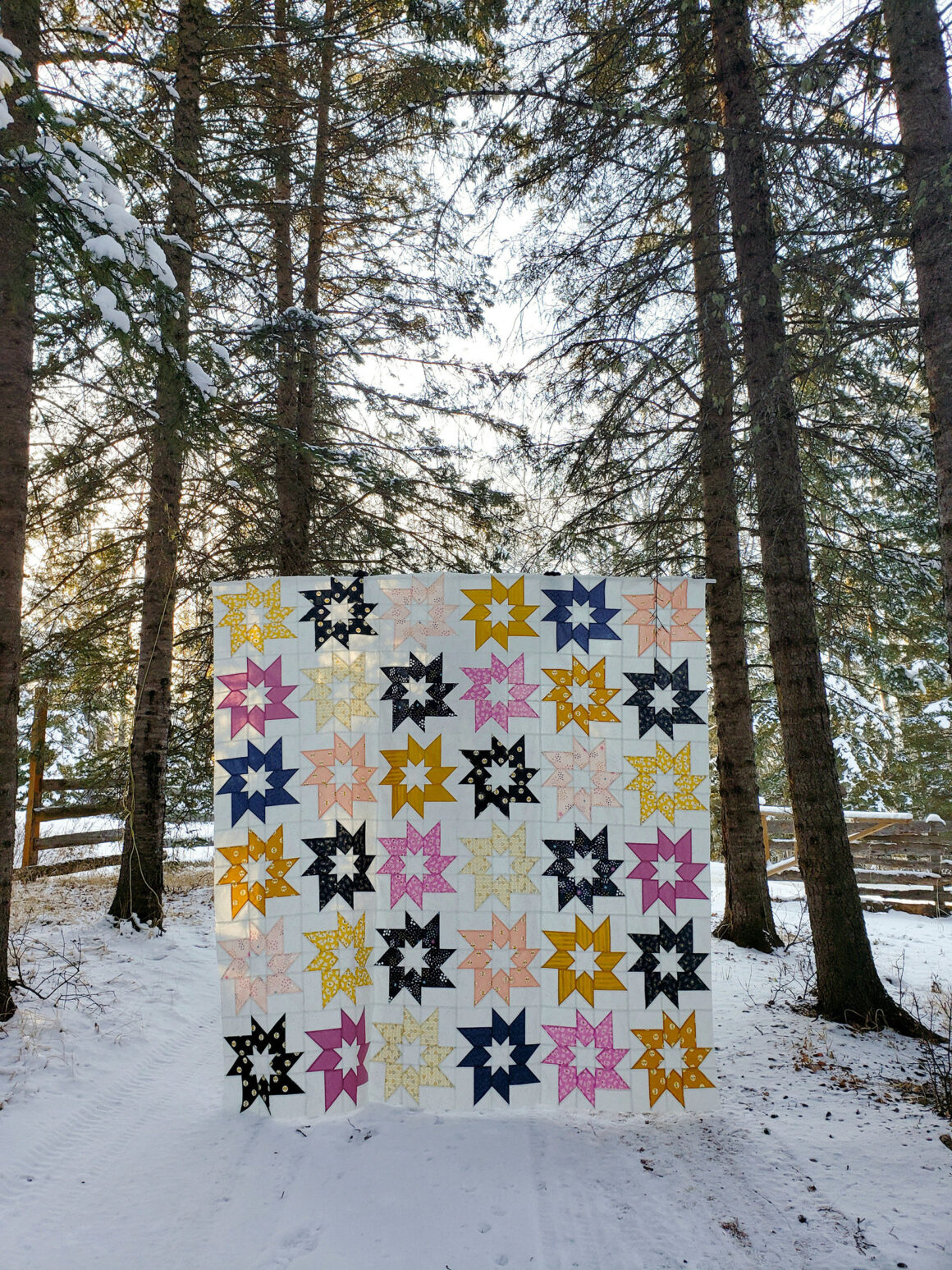 Deidra of QuiltyObsession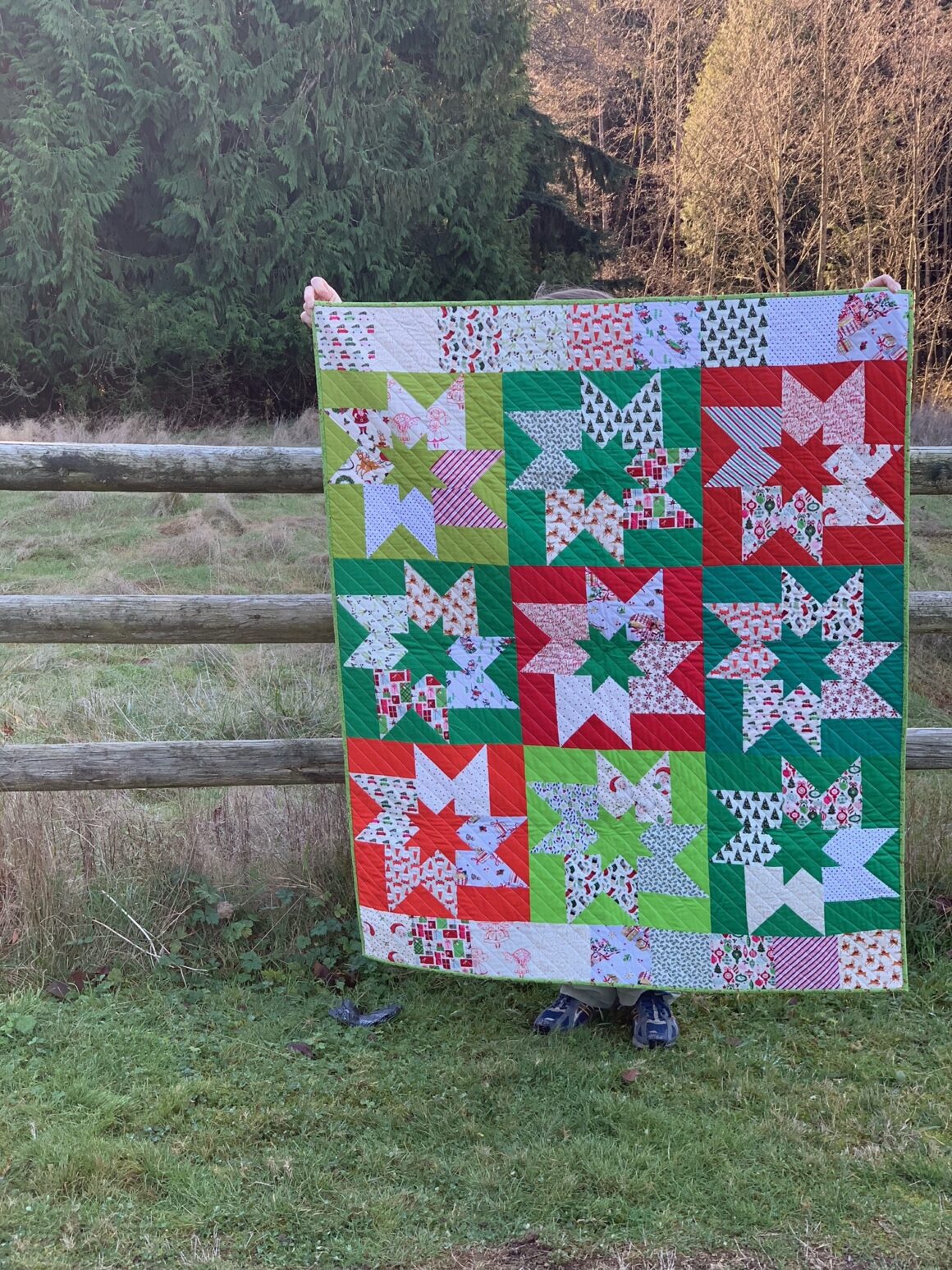 Kate of @KatesMakesandCreates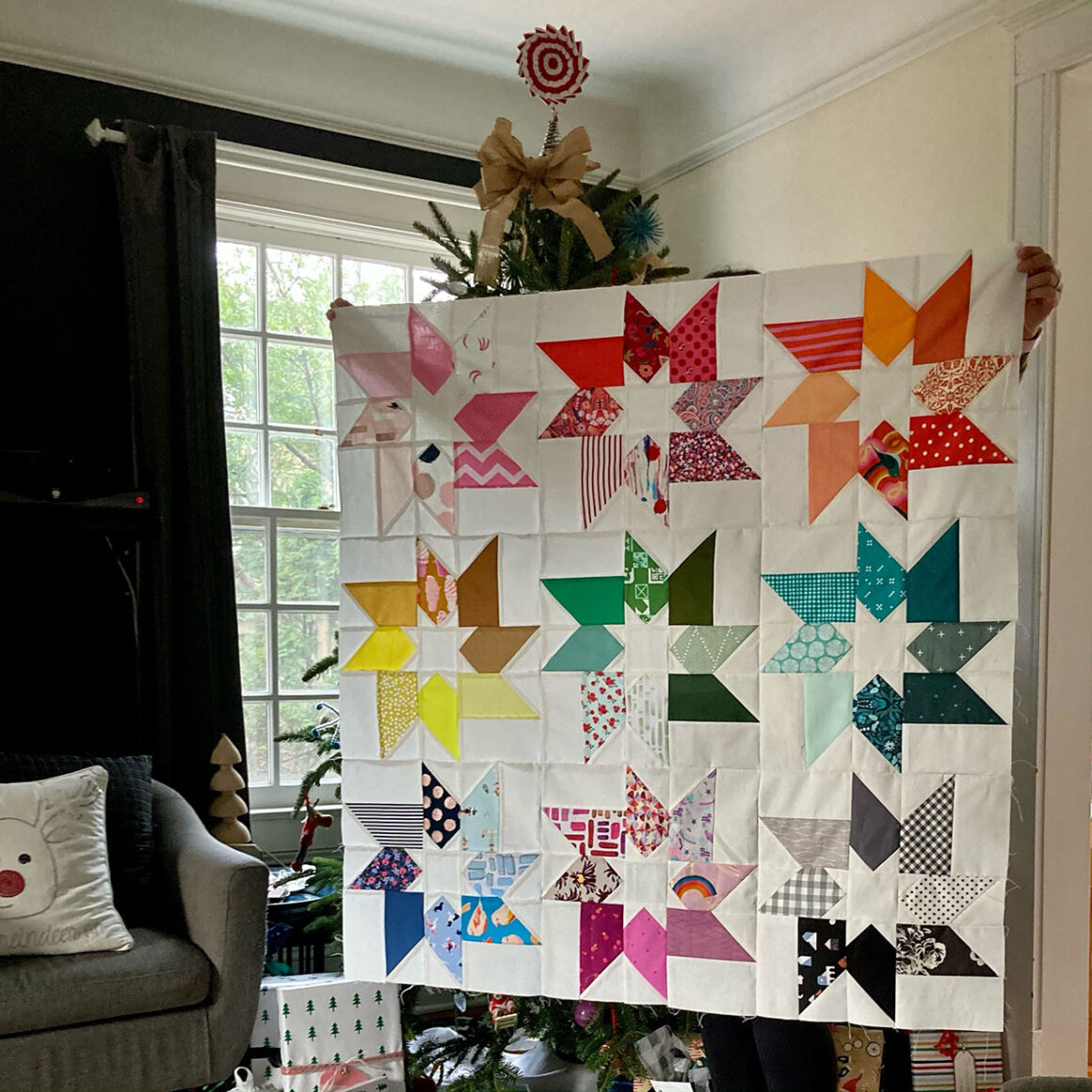 Stephanie of Hillside.Stitches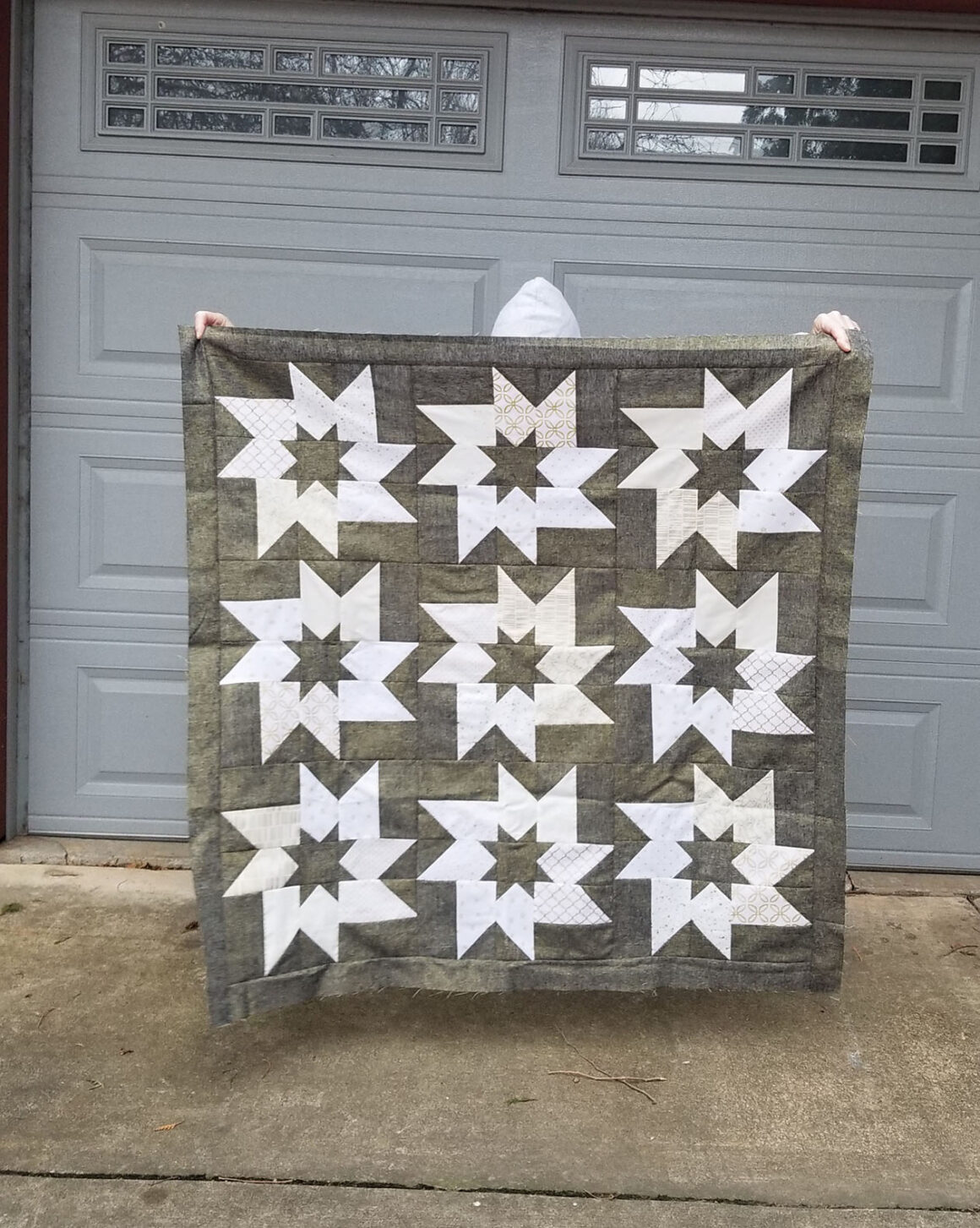 Mary of SewMaryHappy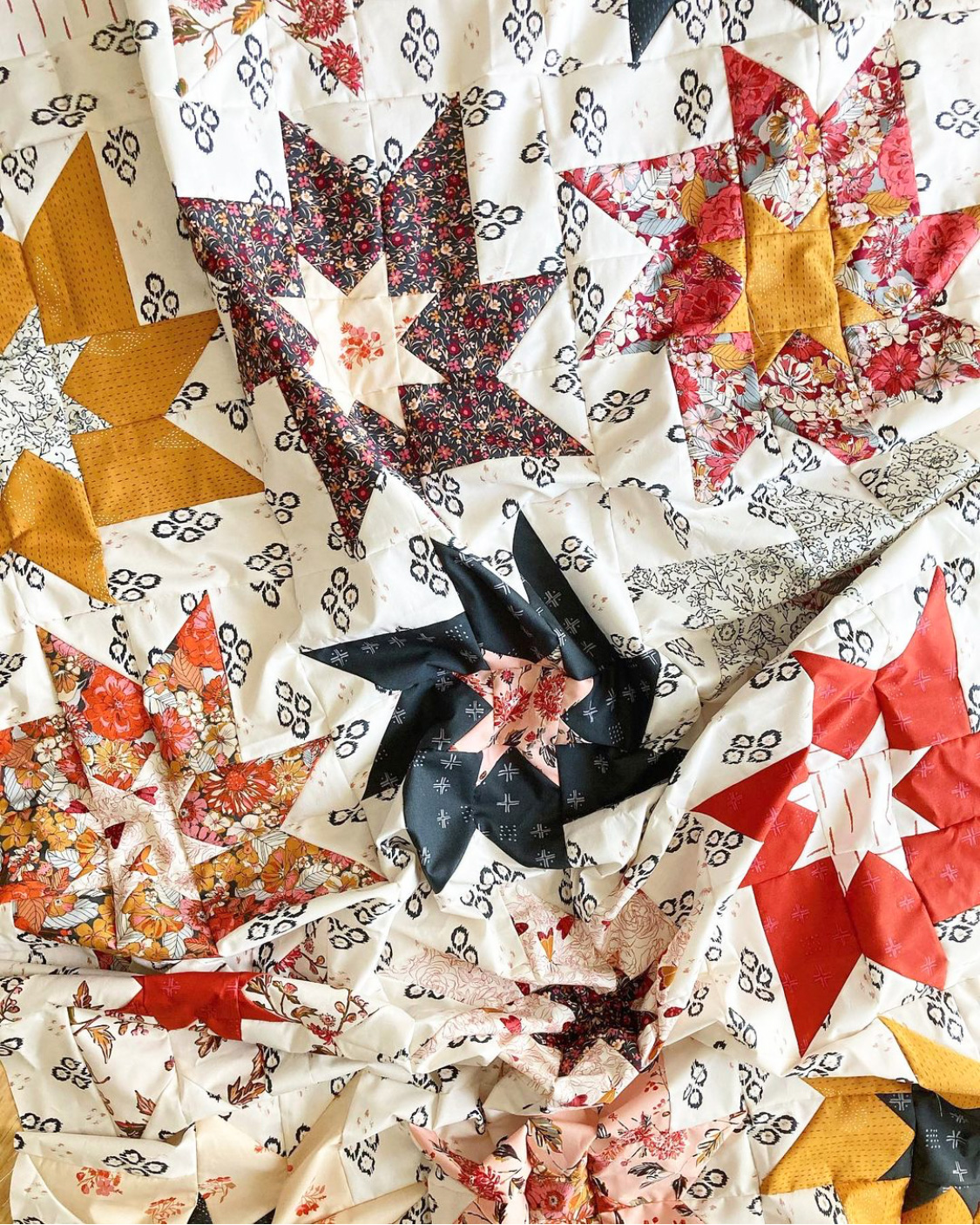 Laura of @FinleyFabric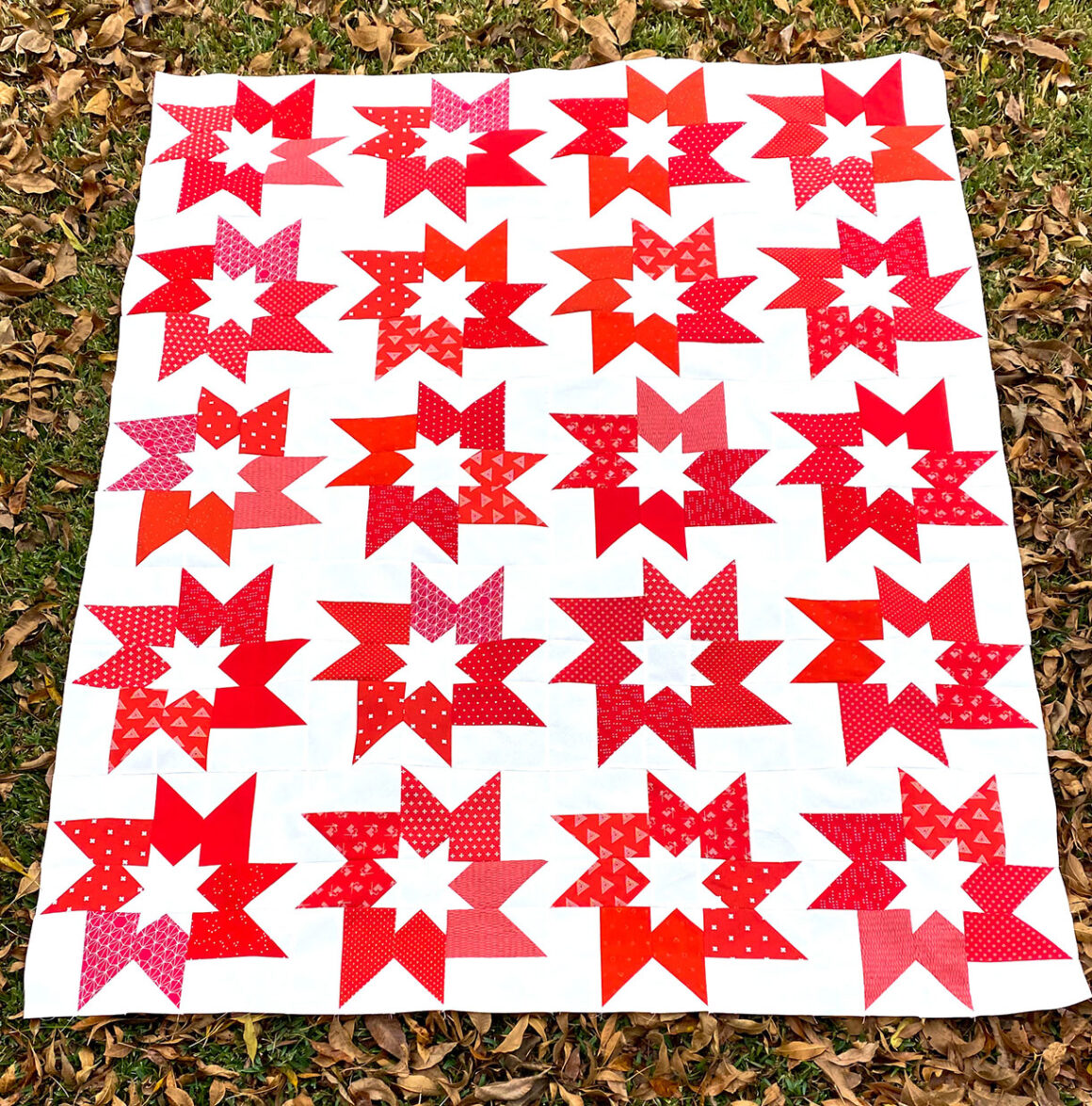 Nicole of @NicoleHopeDesign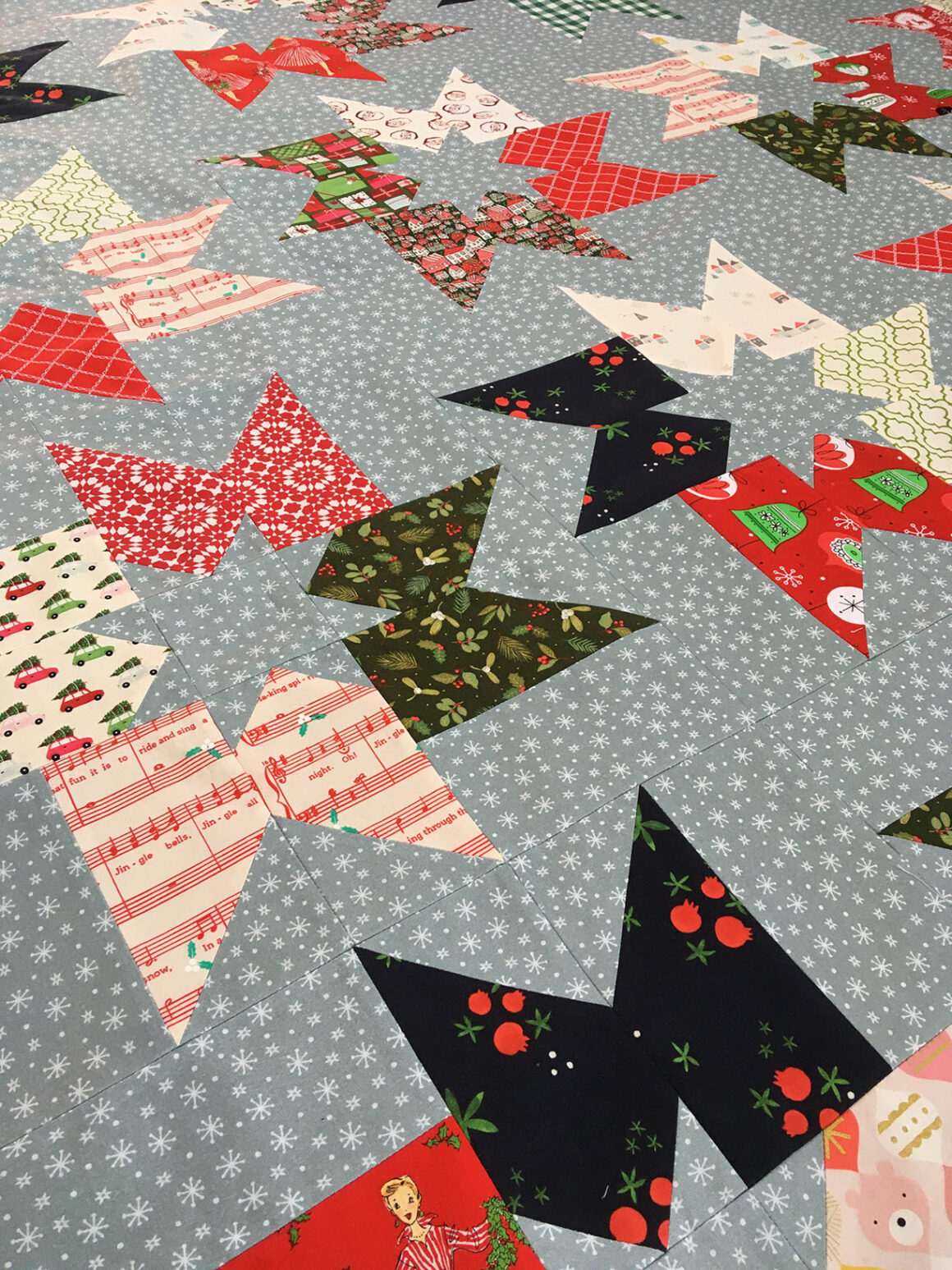 Claire of ClaireandHerCrafts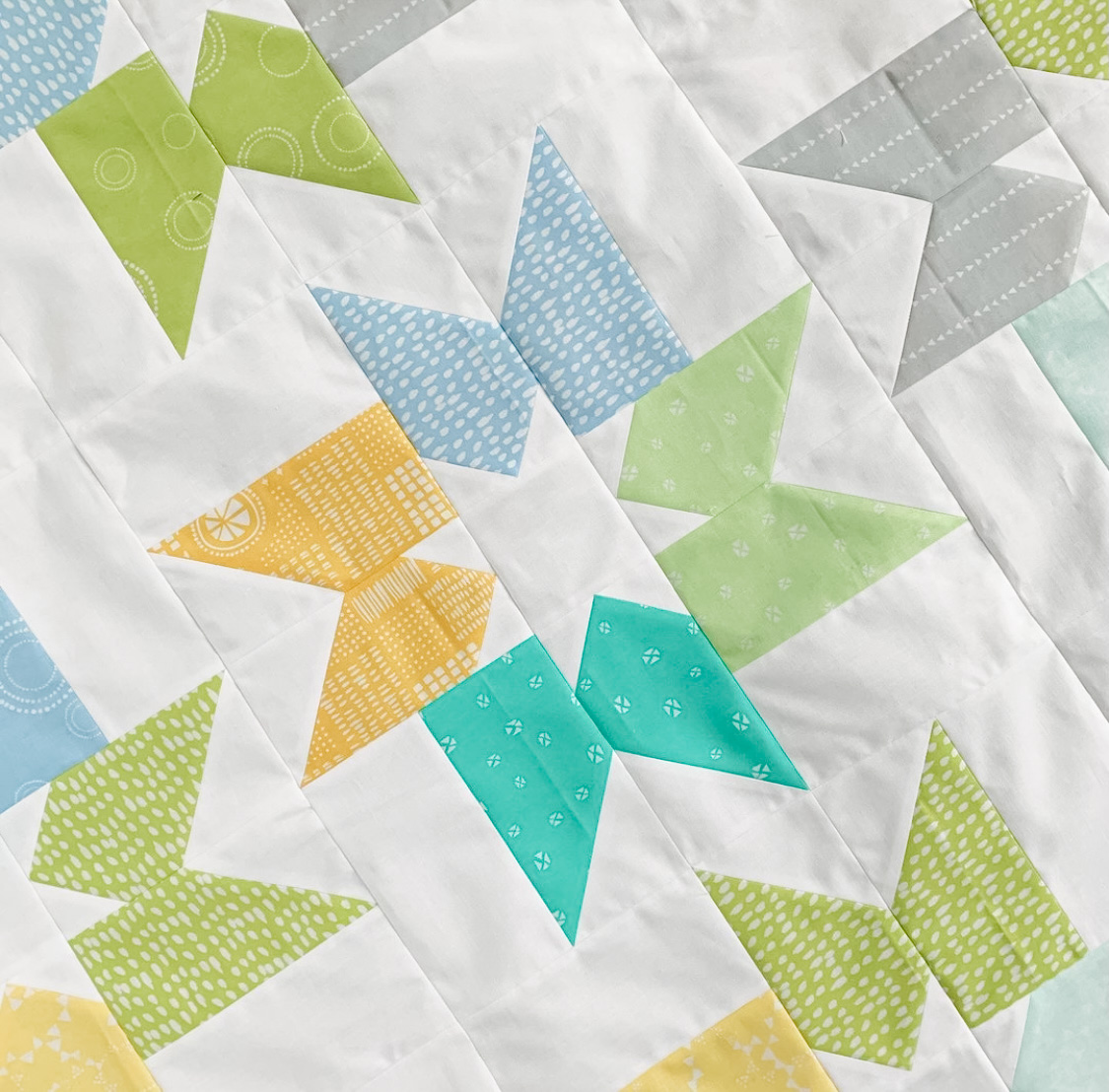 Samantha @SamSGillam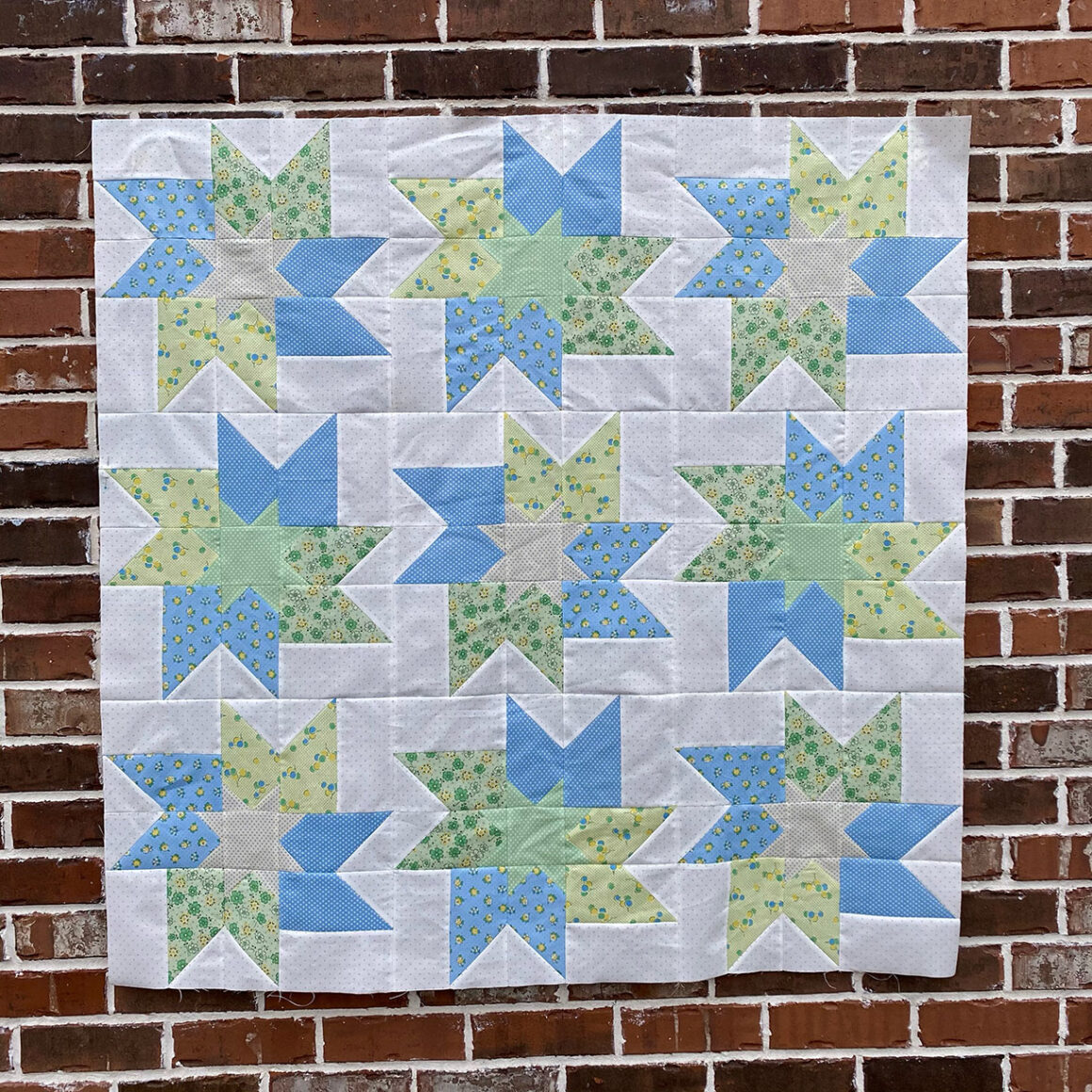 April of BazyQuilts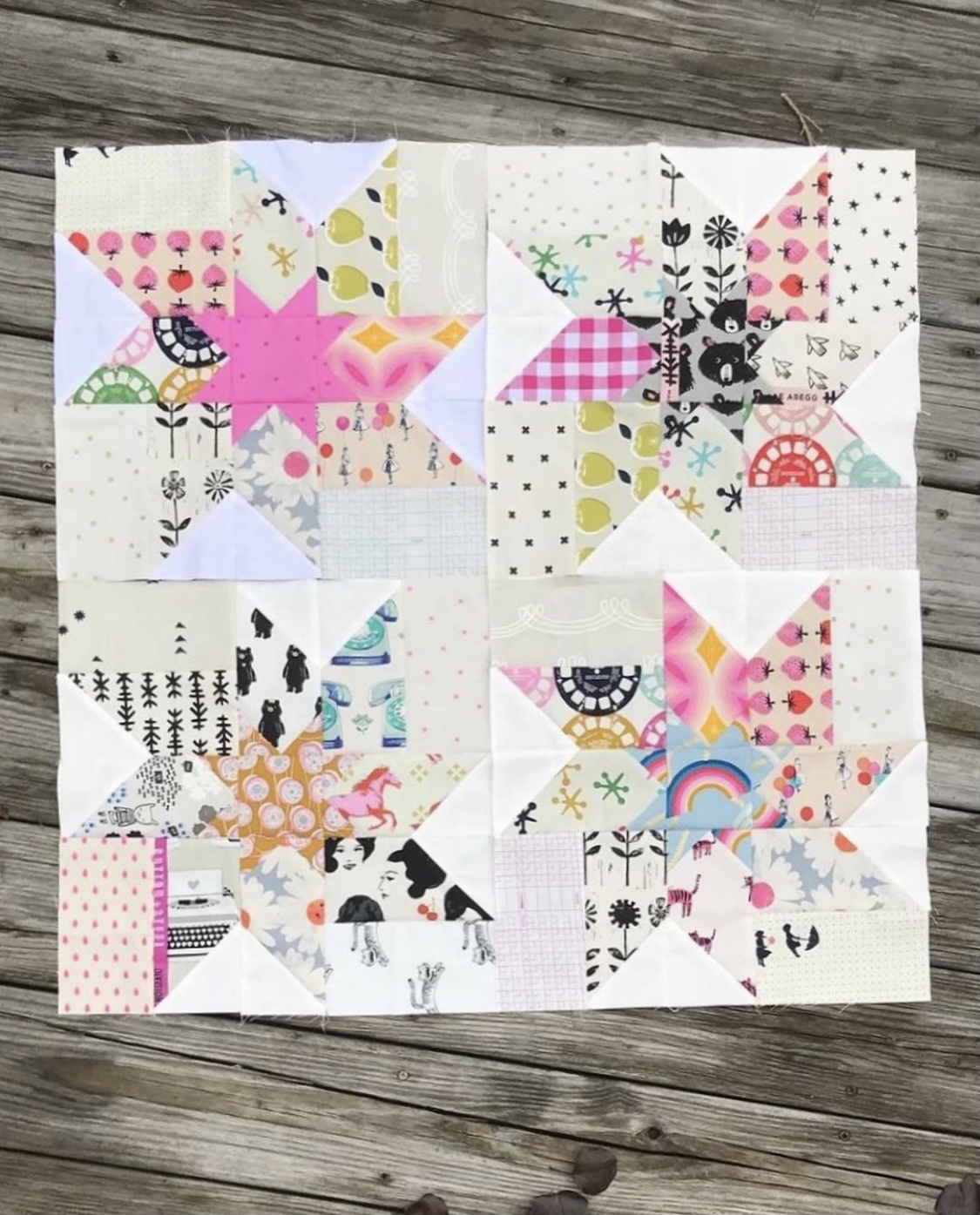 Ready to sew up your own Cosmic Crush?! Find it in the shop HERE!