It's here! Grab your red Solo cups and snag your copy of the House Party quilt pattern in the shop! Two layouts (including scrappy) are included!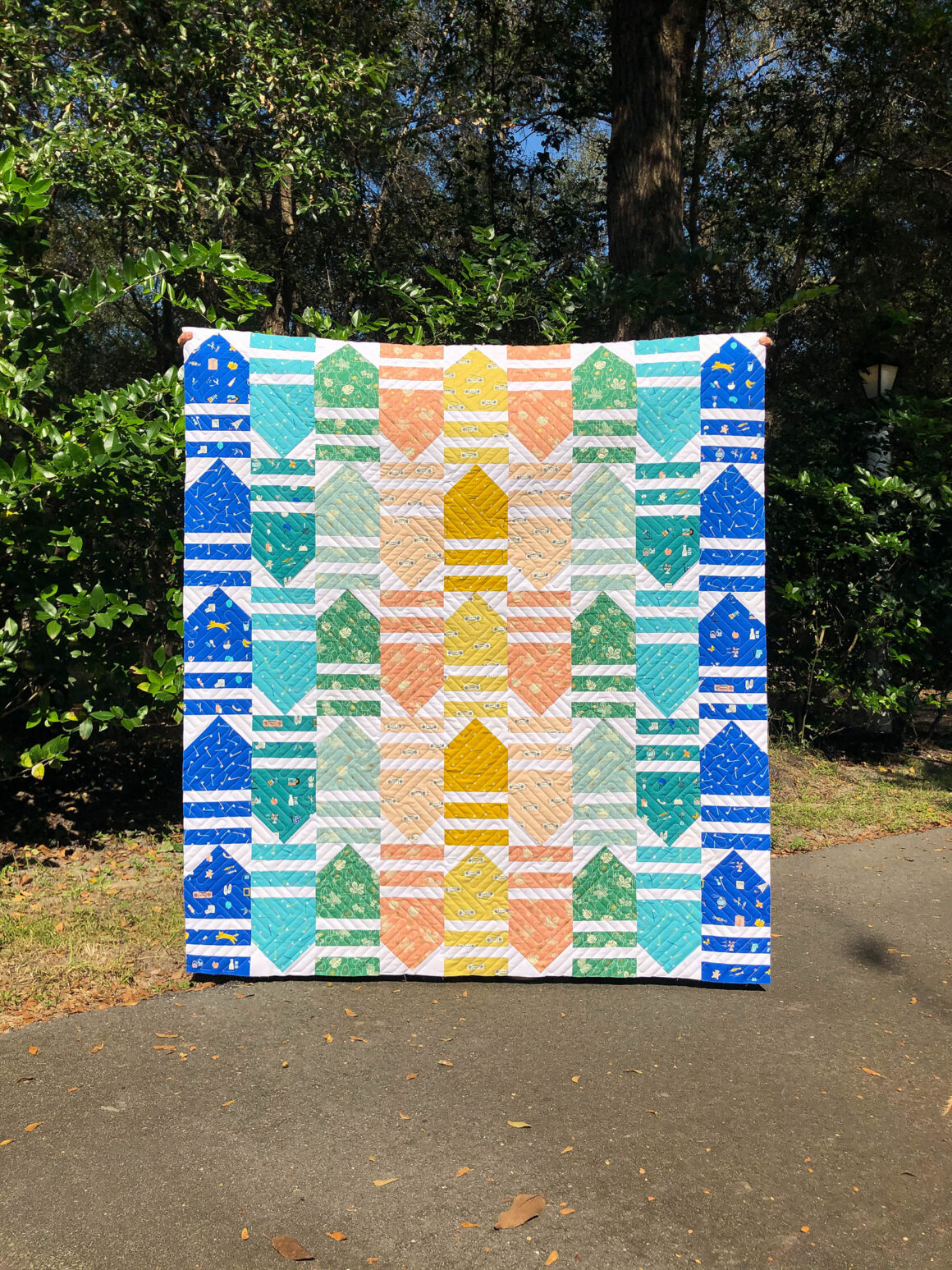 In the middle of our hectic move from England to Alabama, the inspiration for House Party hit me! I wanted a design that was quick, easy, and allowed me to showcase fabrics with larger prints. Now you're probably thinking, "Great idea! But I'm still confused about the 'house party' name". Well, let me tell you! I got to thinking about old boomboxes and I combined the 'Play' button and 'Stop' button shapes to make the houses and the 'Pause' button made sense to stick below the house. Hence, House Party!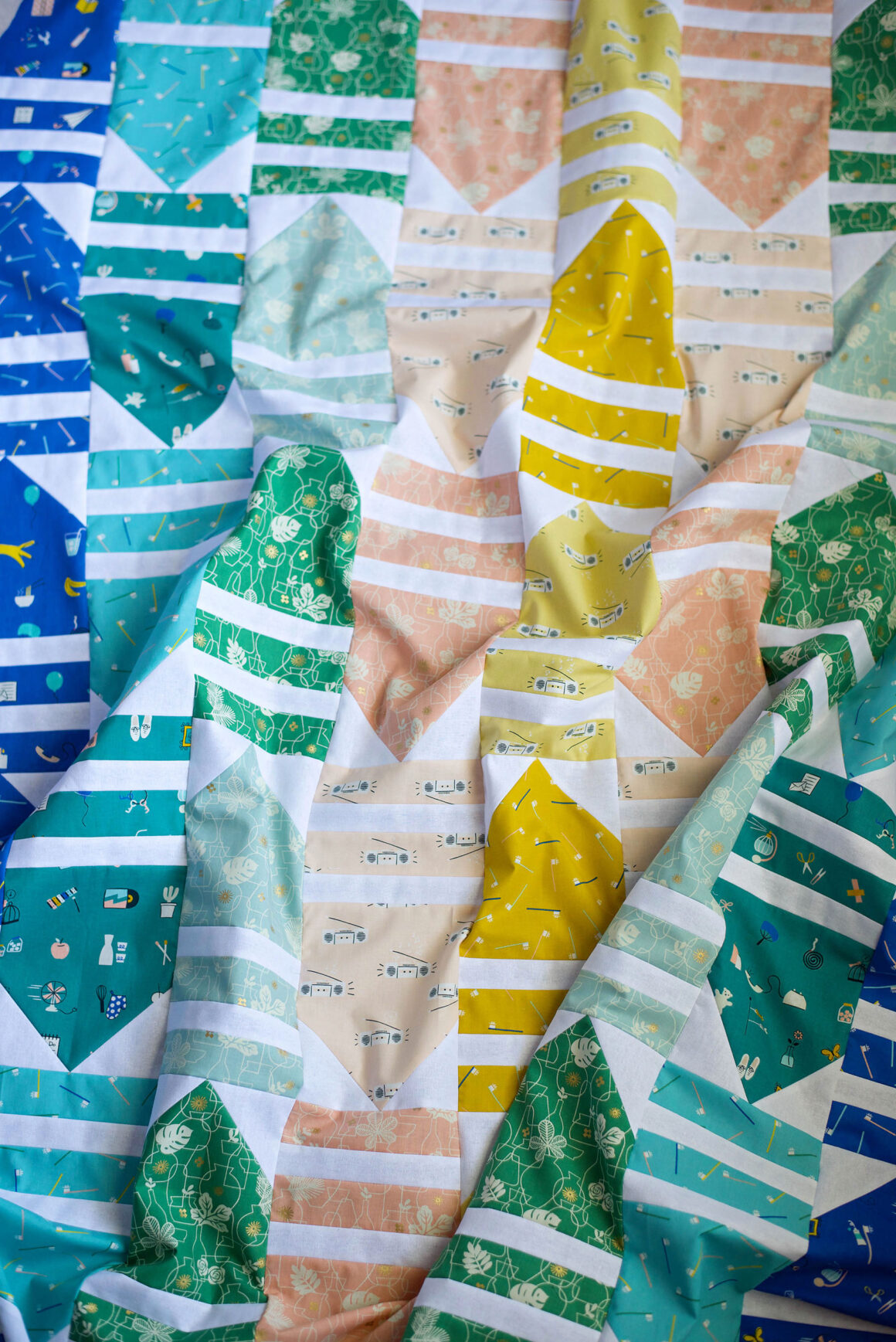 I was lucky enough to get my hands on the Whatnot fabrics a tad early from Rashida Coleman-Hale for Ruby Star Society and used that collection for my first version. The colors give such a fun vibe and the blocks were big enough to show off a bunch of Rashida's illustrations.
My next version was a Halloween House Party! Lot of fun colors that aren't my normal go-to colors but looked stunning and modern in the quilt pattern!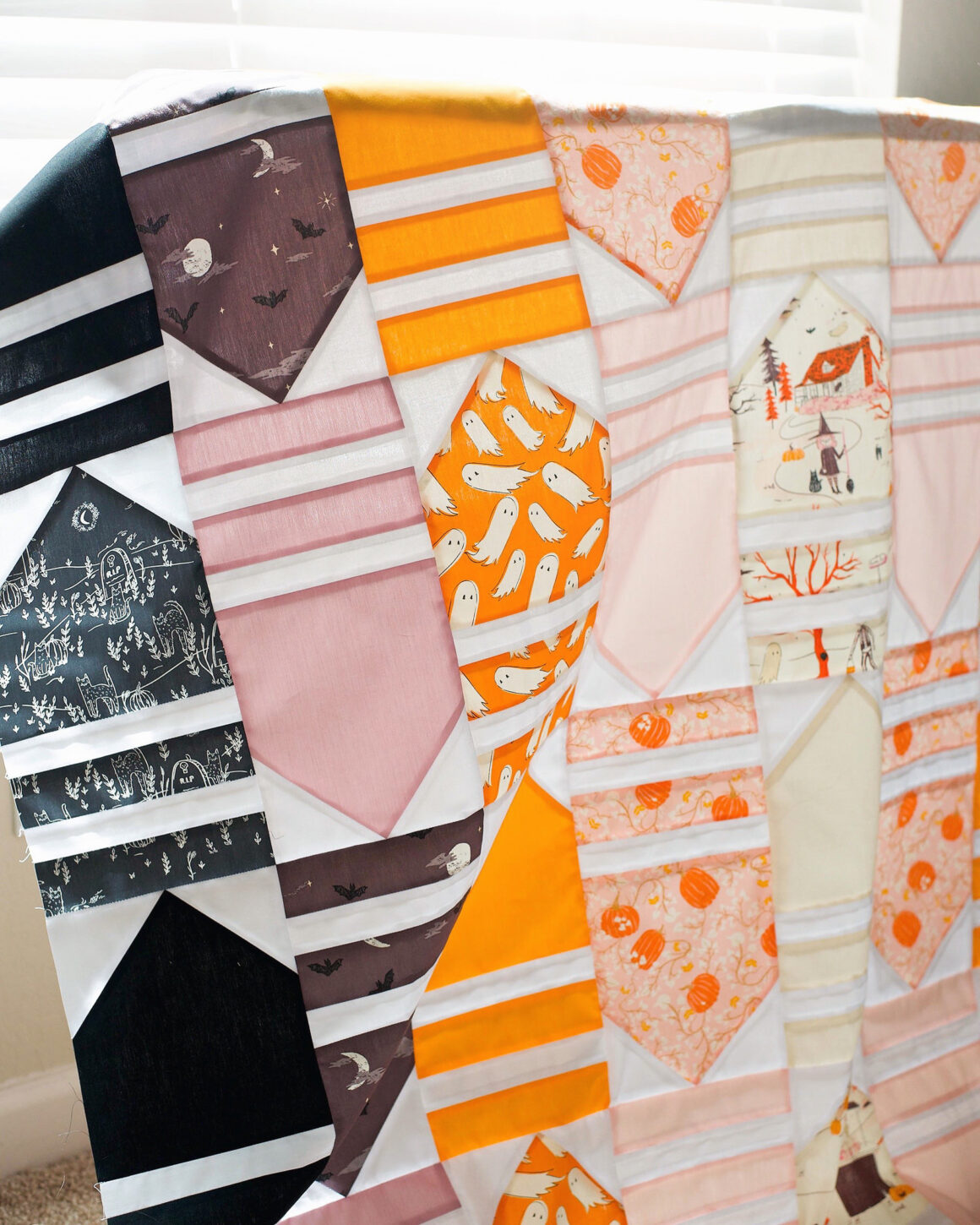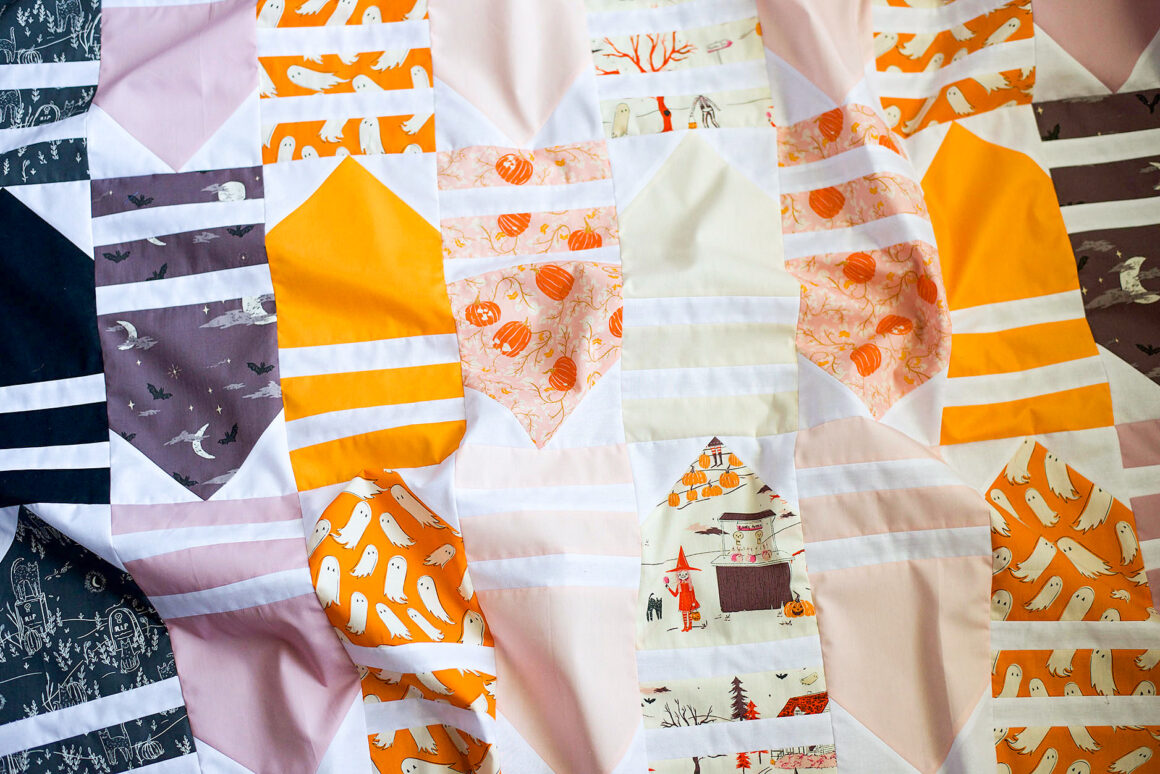 It's currently at the longarmer's waiting to be completed so I'll update this post when it arrives with the spiderweb panto I chose for the quilting! The fabrics are part of Art Gallery's Spooky 'n Sweet collection paired with their Pure Solids.
And finally let me introduce you to my scrappy House Party! This layout is FQ and 1/4 yard friendly!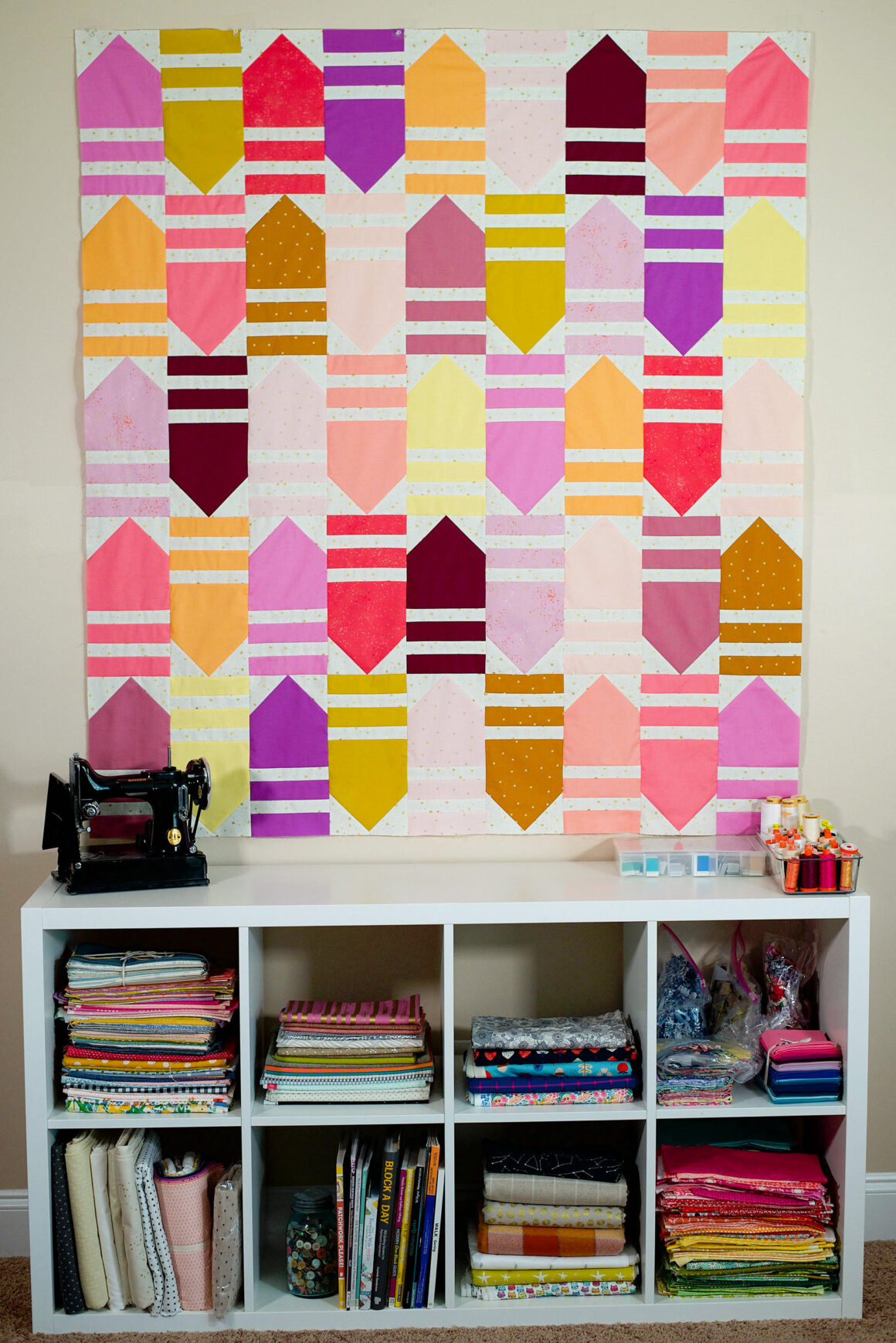 Such colorful and bold colors! I have to give a huge thanks to FabricBubb for helping pick out the perfect colors!
Need some more inspiration?! Let me show off some quilts that shops have sewn up and created quilt kits that are ready to purchase:
Rosie Girl Quilting – Terrakotta House Party Bundle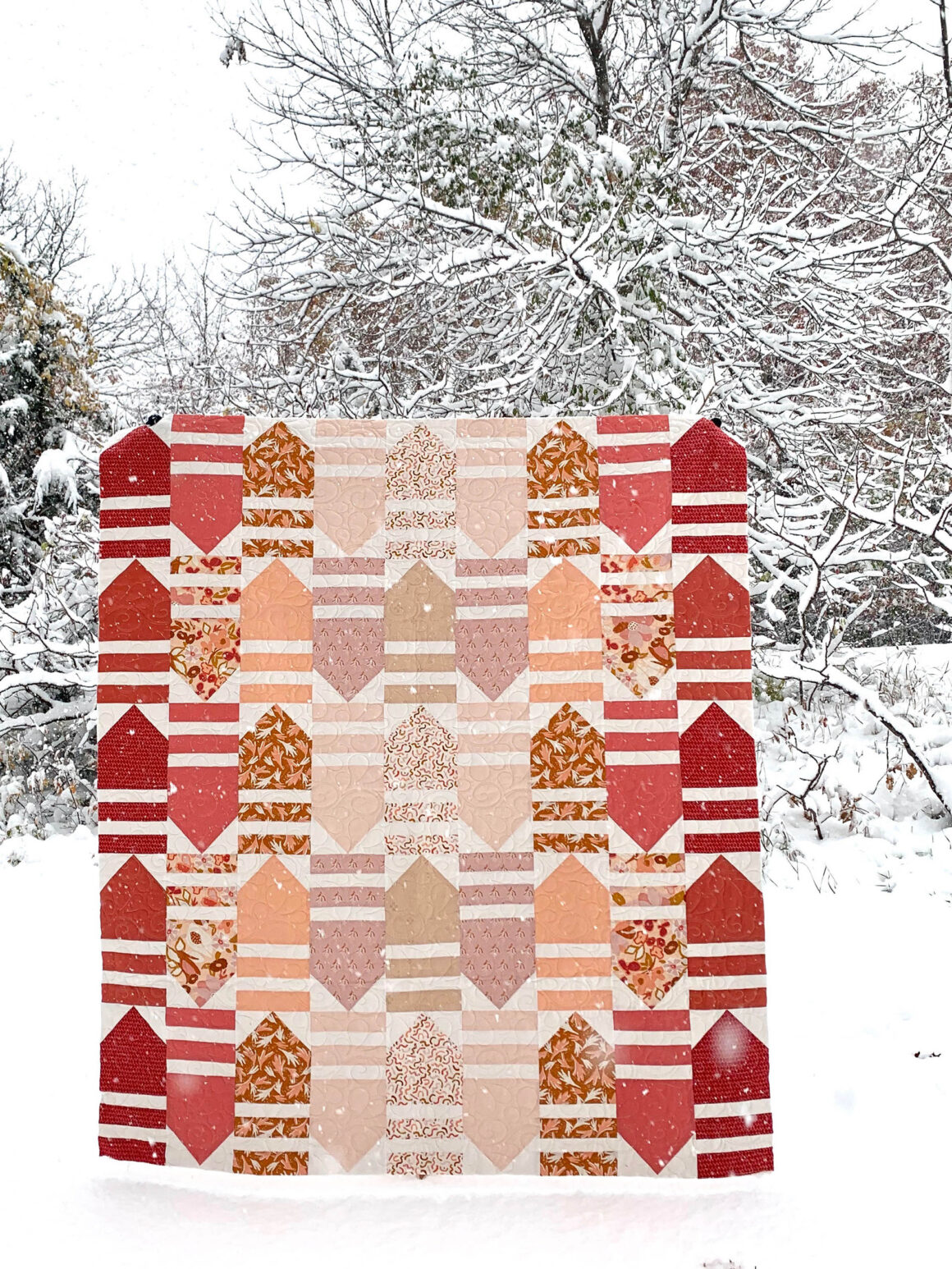 Fabric Stork – House Party Quilt Bundle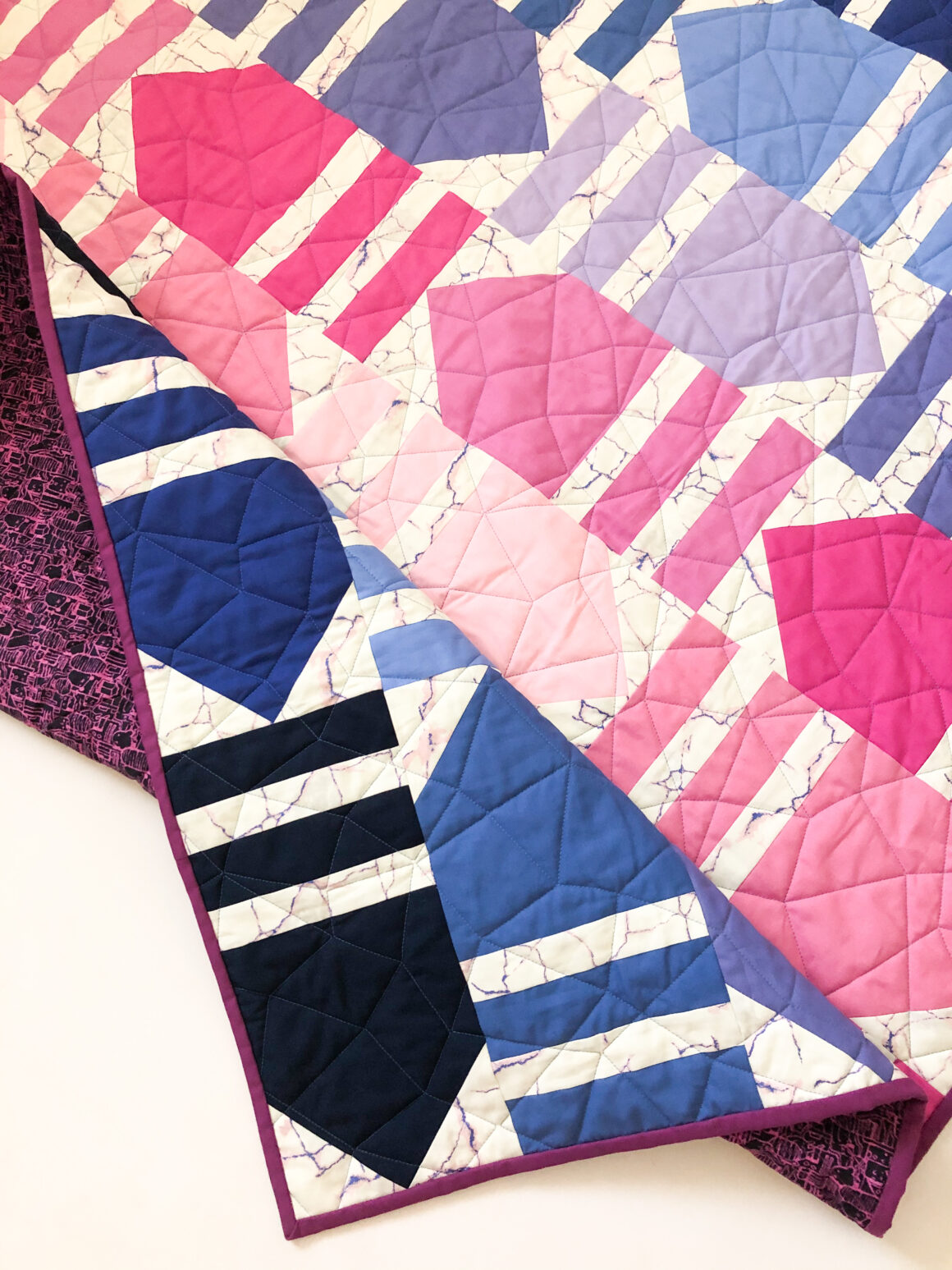 Scribbly Gum Quilt Co. – House Party Quilt Kit Fabric Bundle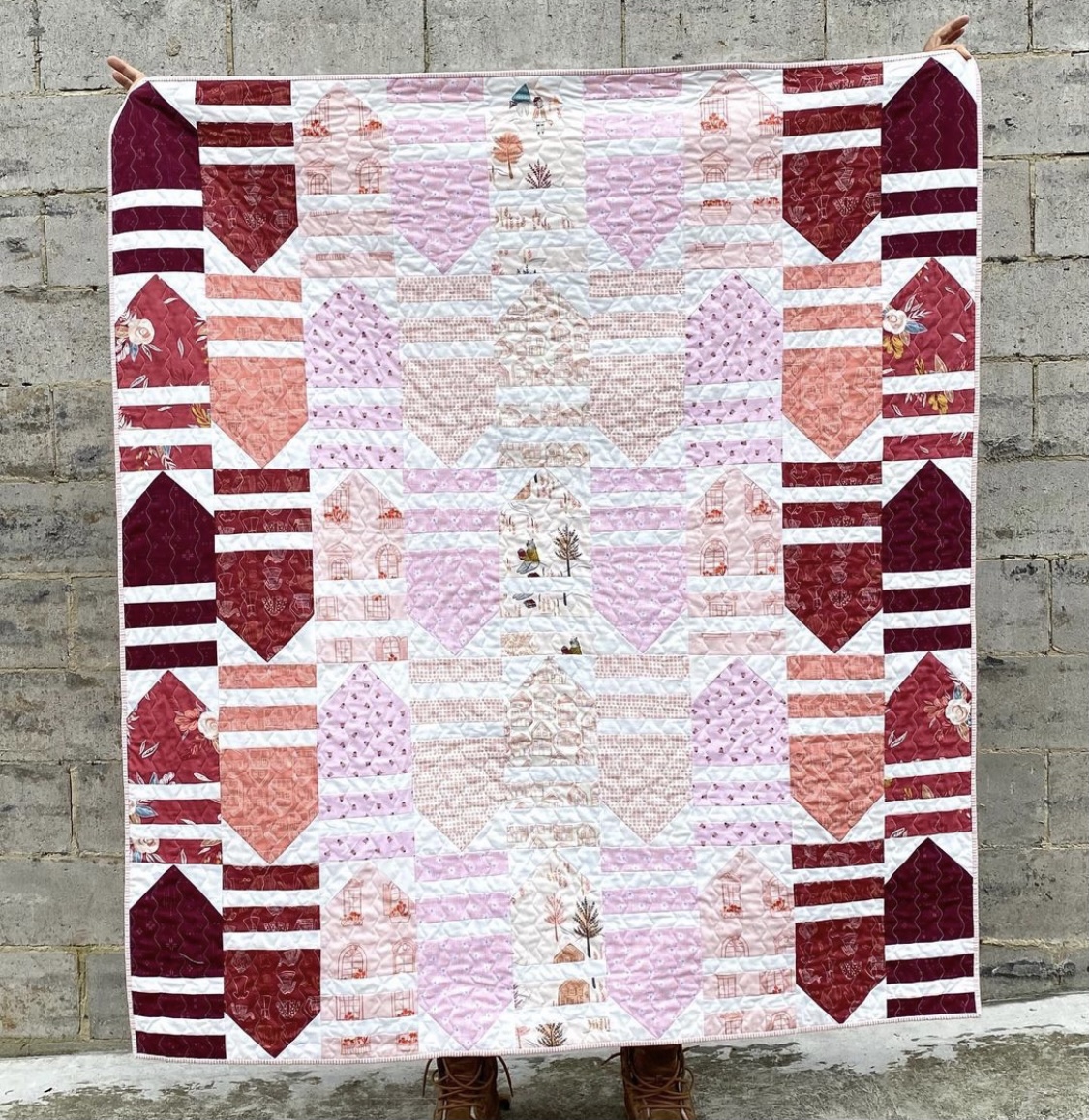 Elizabeth Bolten Studio – House Party Quilt Kit (Baby Size)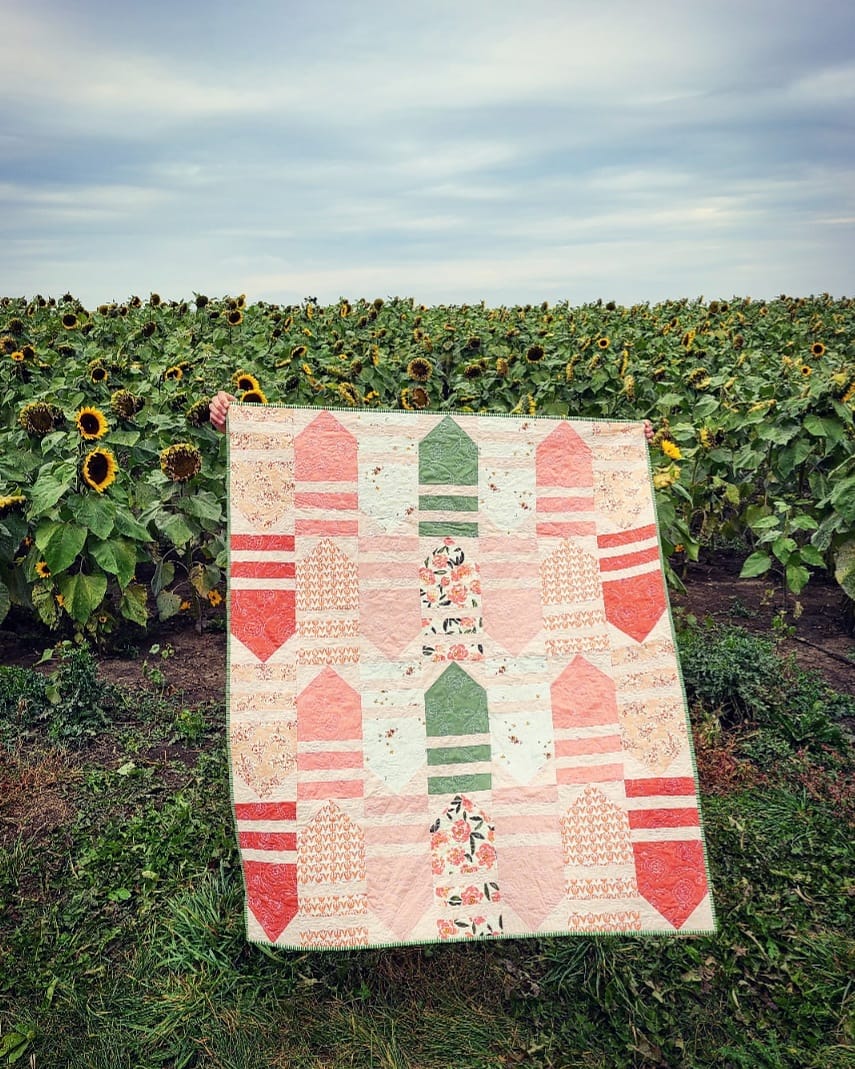 And finally a huge shoutout and thanks to my fabulous pattern testers! They help perfect my patterns before releasing them! Plus they create their very own versions which help show off how dramatically a pattern can change depending on fabric choices! These ladies are amazing and you can click their names to discover their Instagram pages for quilty inspiration!
Jenny of AristotleFace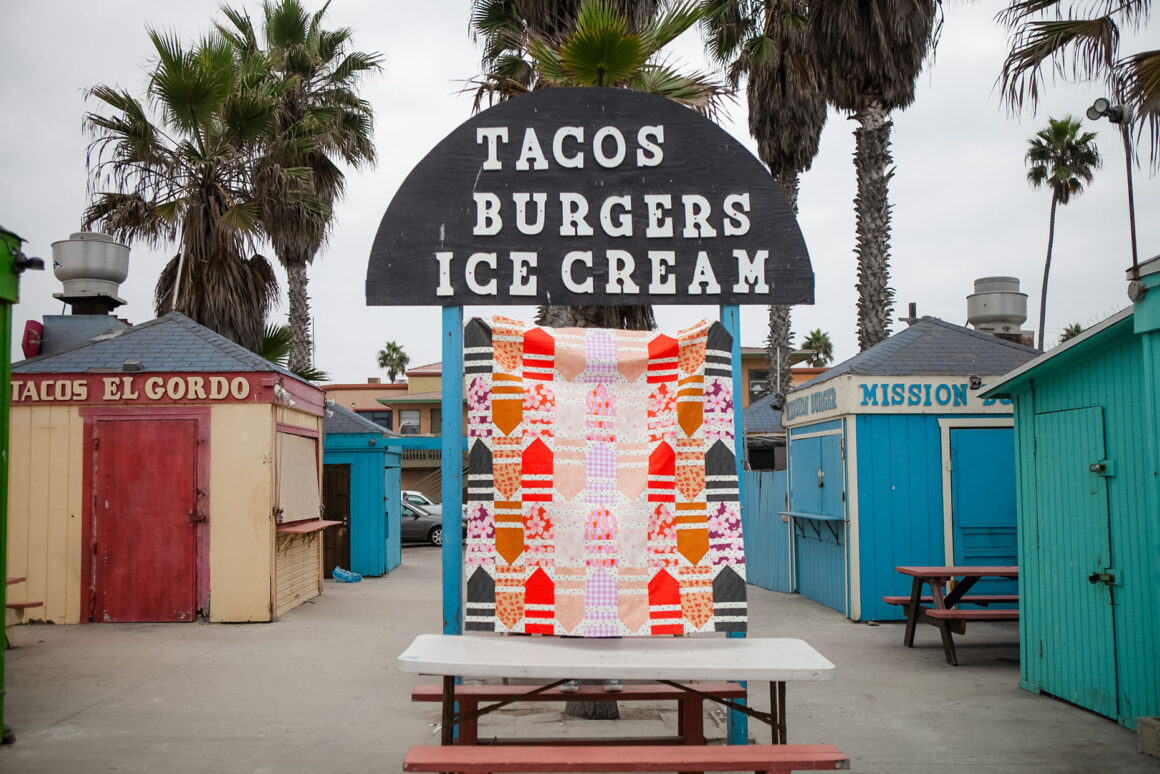 Sabrina of SabsStitchedUp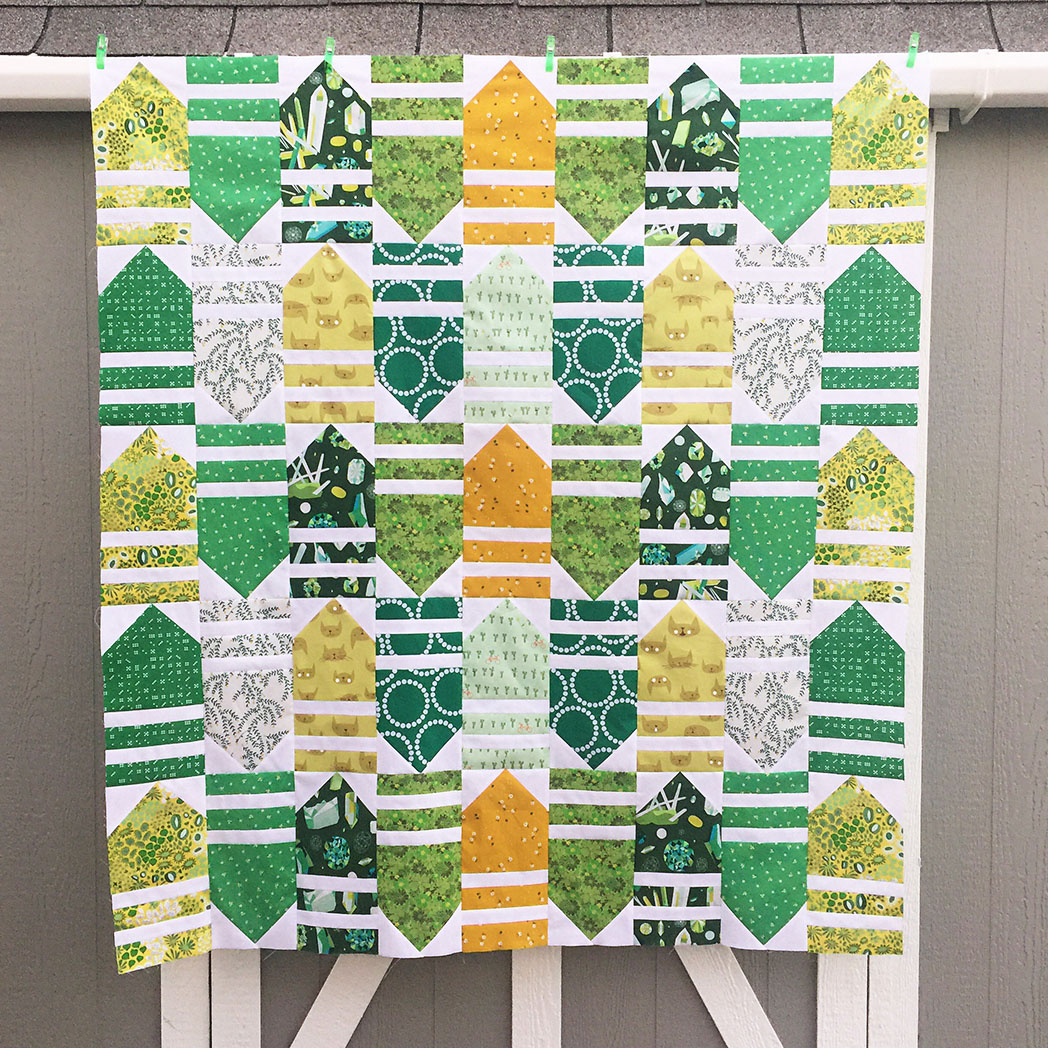 Mary of SewMaryHappy (scrappy version)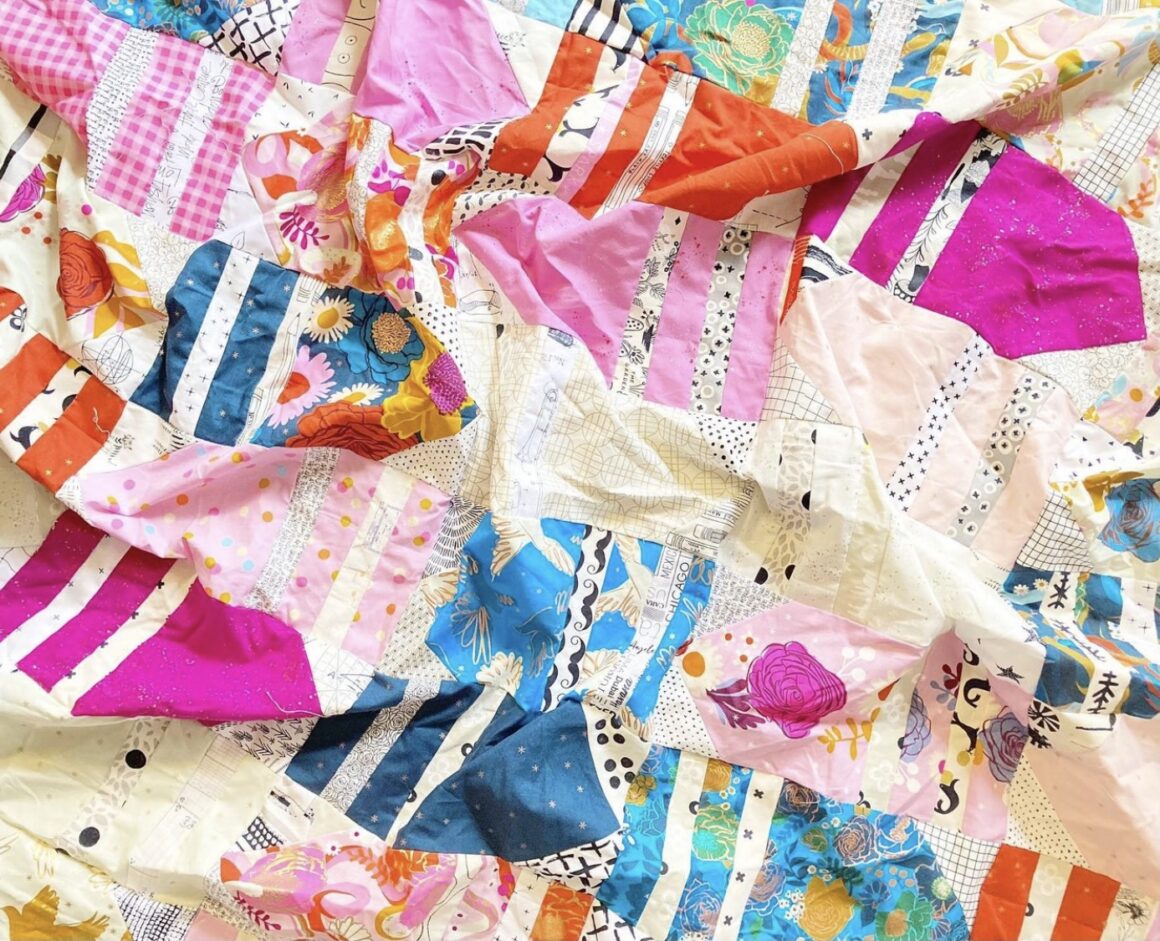 Stephanie of Hillside.Stitches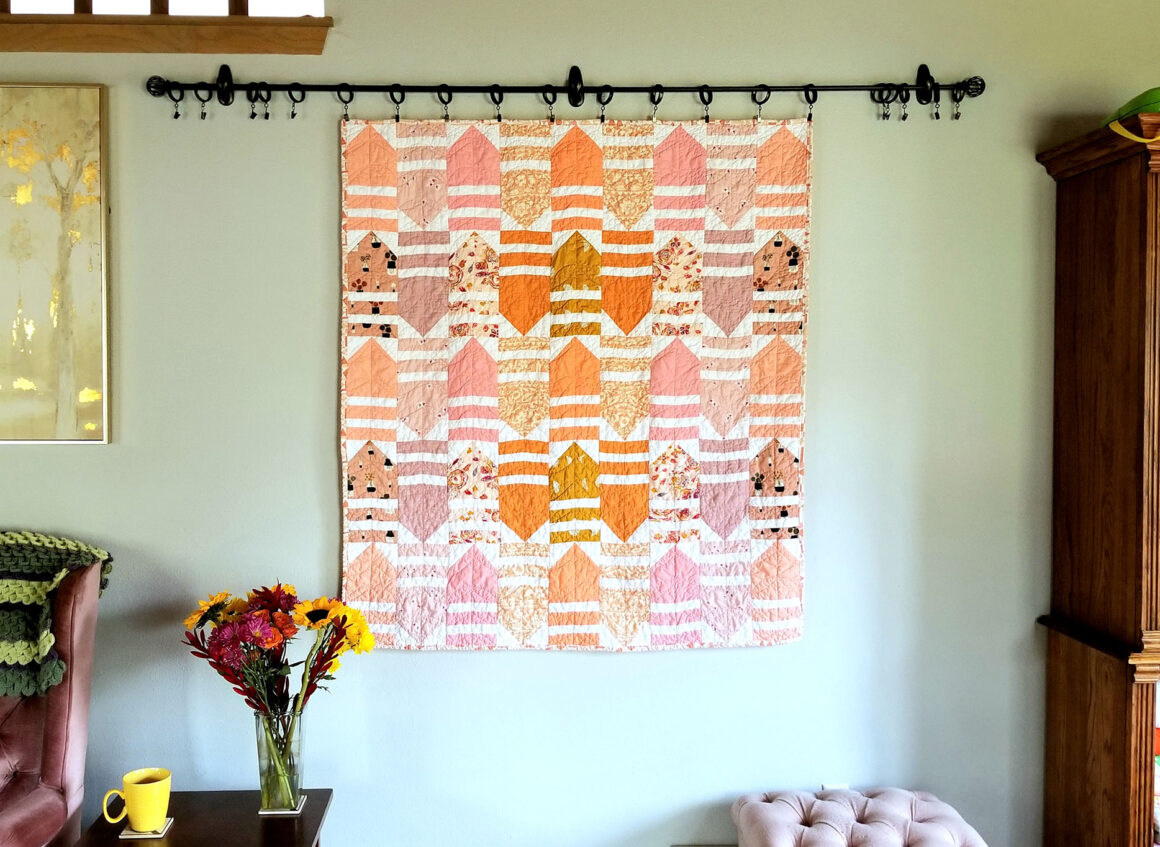 Jenn of MountainviewQuilter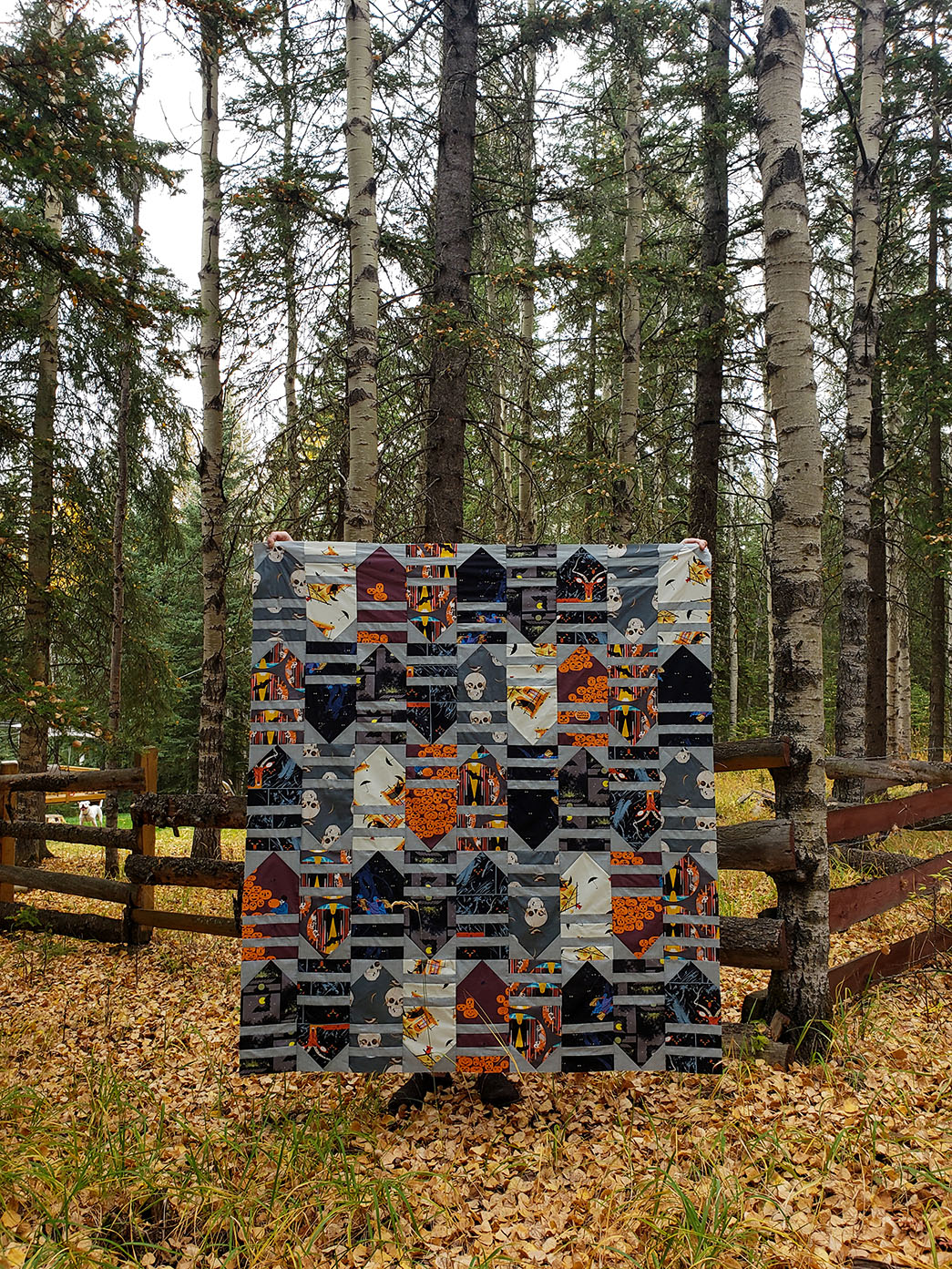 Genna of WetMountainQuiltCo.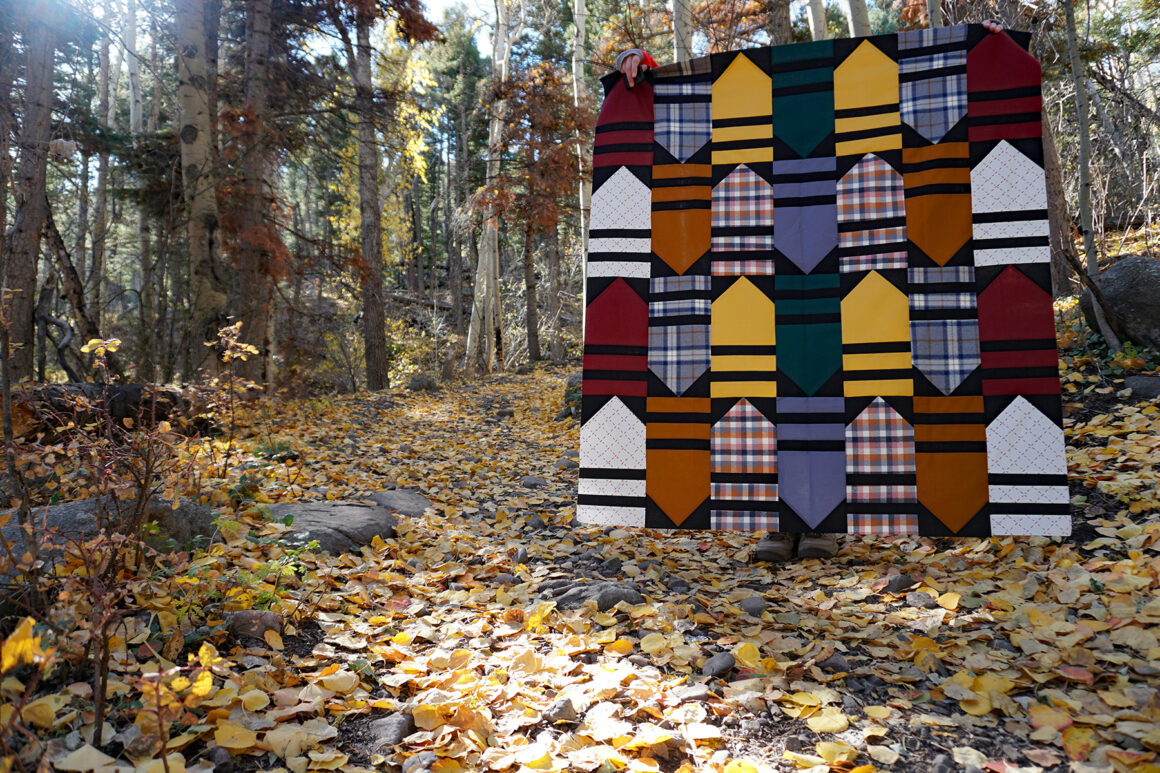 April of BazyQuilts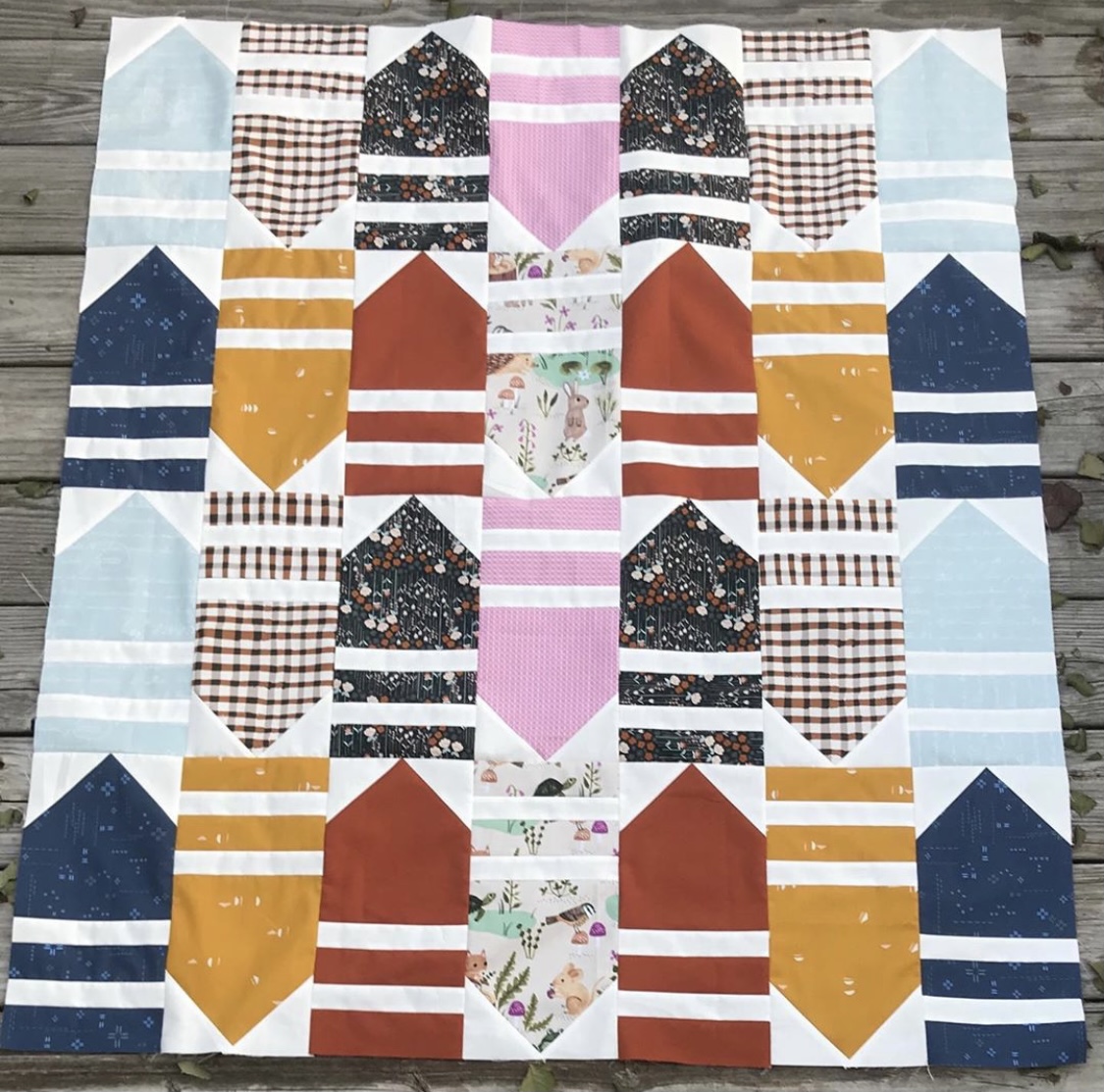 So are you ready to join the shindig?! Grab your PDF pattern HERE!