I've gotta thank STAINMASTER for teaming up with me to bring you today's post.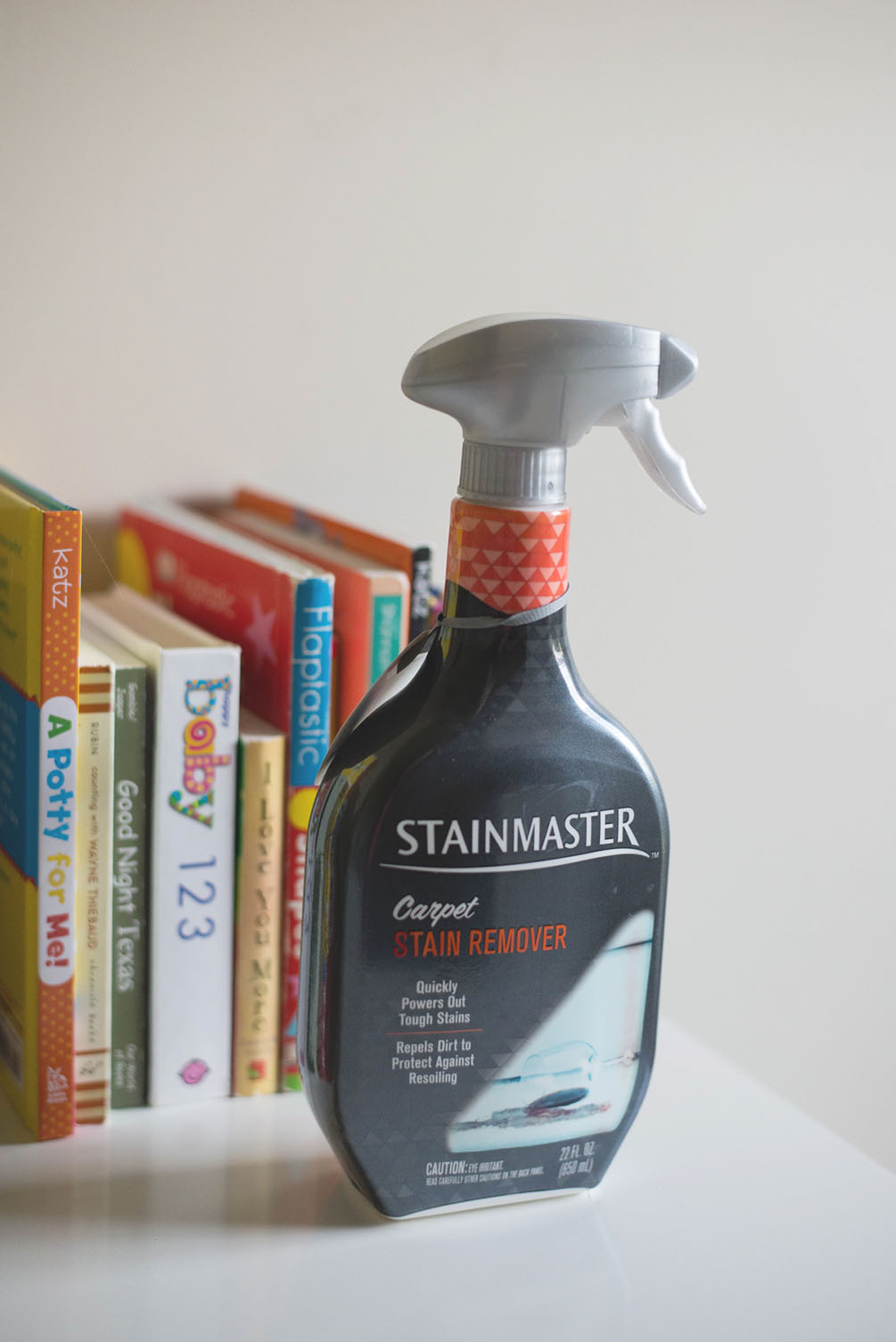 Don't sweat the rental carpets.
Well…I guess I mean carpets in a rental home to be exact.
I'm rambling already, aren't I? 
We're currently living in a rental home (another joy of being a military family and constantly having to move) and it scares me like crazy to think of accidentally staining the carpets and not getting our deposit back.  And even though my husband and I can be klutzy on occasion…these two are really my main concern when it comes to stain making: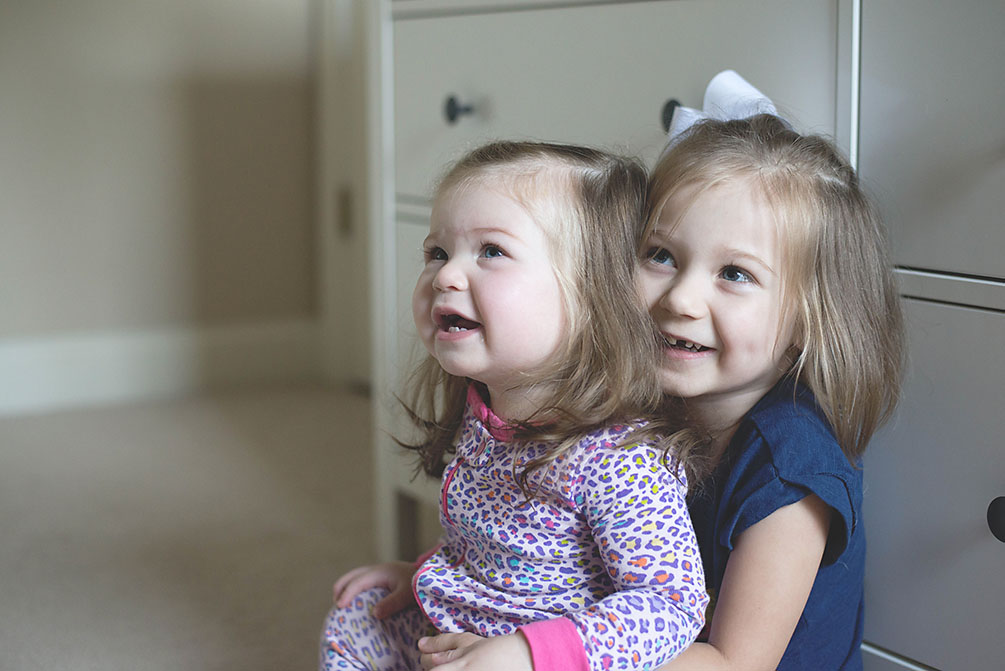 Don't let those smiles fool you…they are pros at making messes.  😉
Miss Mabel is pretty artistic and loves to color.  Lately she's been working on writing letters: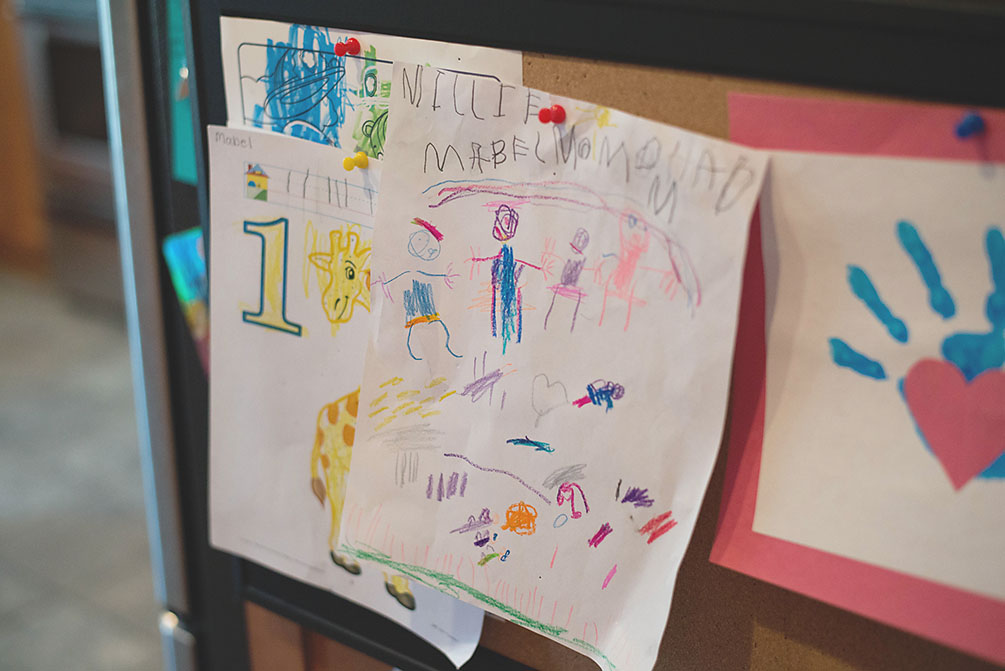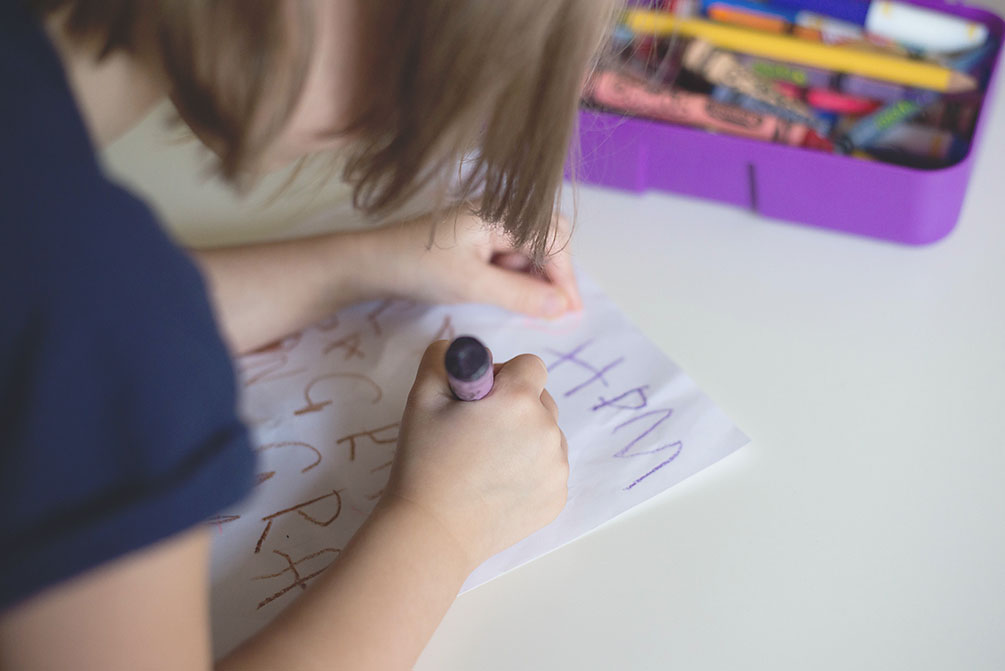 And a few days ago, while working on a 'card' for a family member…she got a little overzealous and pressed so hard while coloring, that her crayon went through the paper and onto the carpet.
Her reaction = Oops!
My reaction = How am I going to get this out?!  It's not our carpet!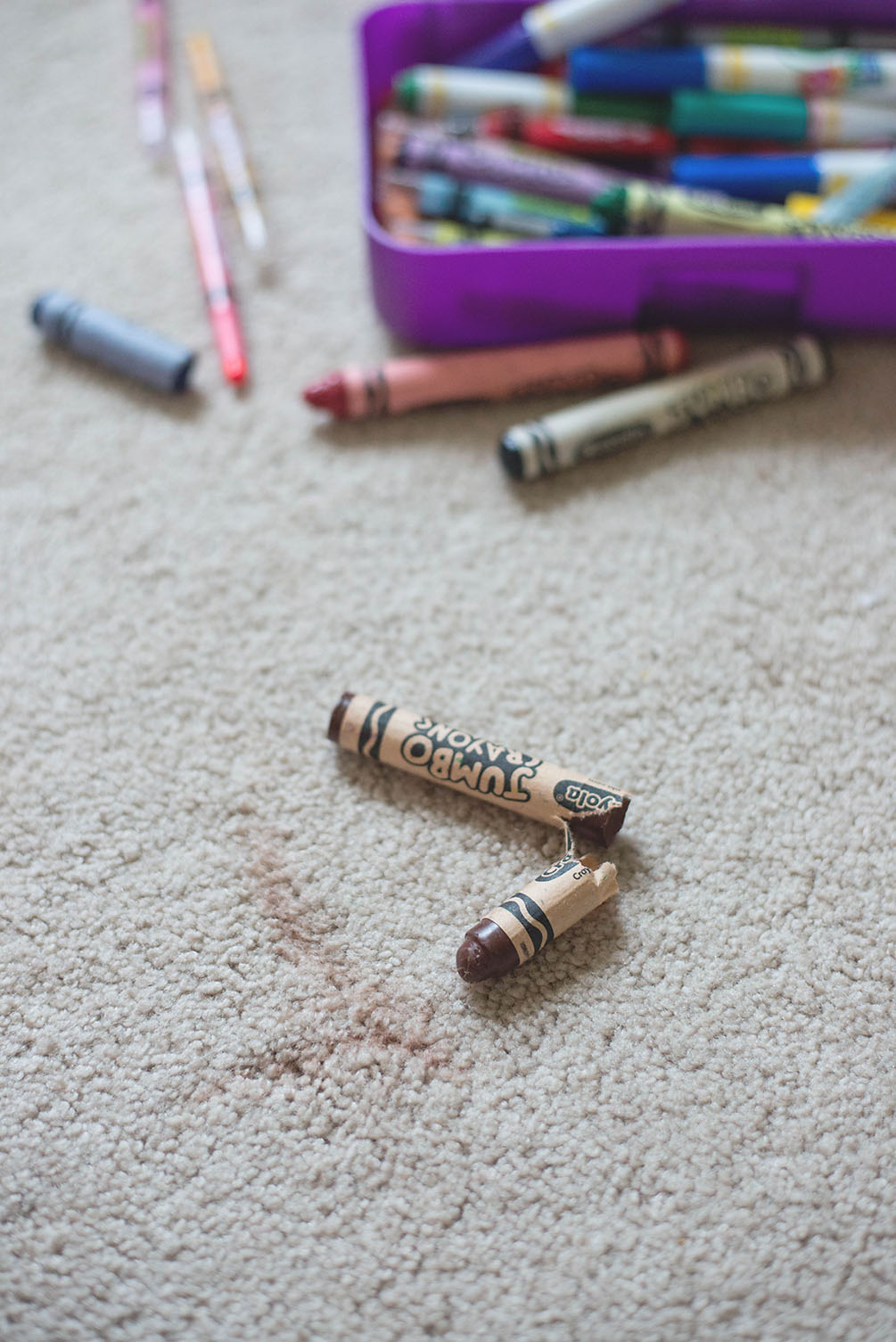 I'm not going to lie, the first time Mabel colored on the floor, I had a panic attack.  It took forever to find a way to clean it…and it wasn't easy!  This was also in our old house when she was 2 years old.  She had taken a crayon and went to town on the floor…I had blue scribble on a patch of carpet that was about 2×2 feet!
The second time it happened…I was prepared.
With a quick spray of my STAINMASTER Carpet Stain Remover…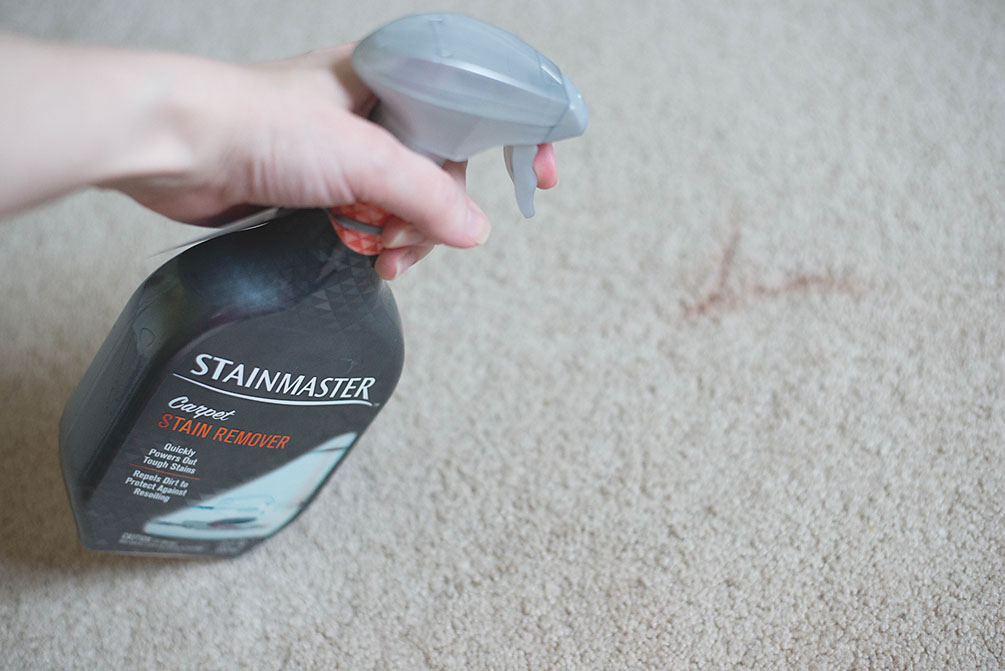 Waiting a few minutes…
And the tiniest bit of elbow grease (like dabbing with paper towel kind of elbow grease, lol!)…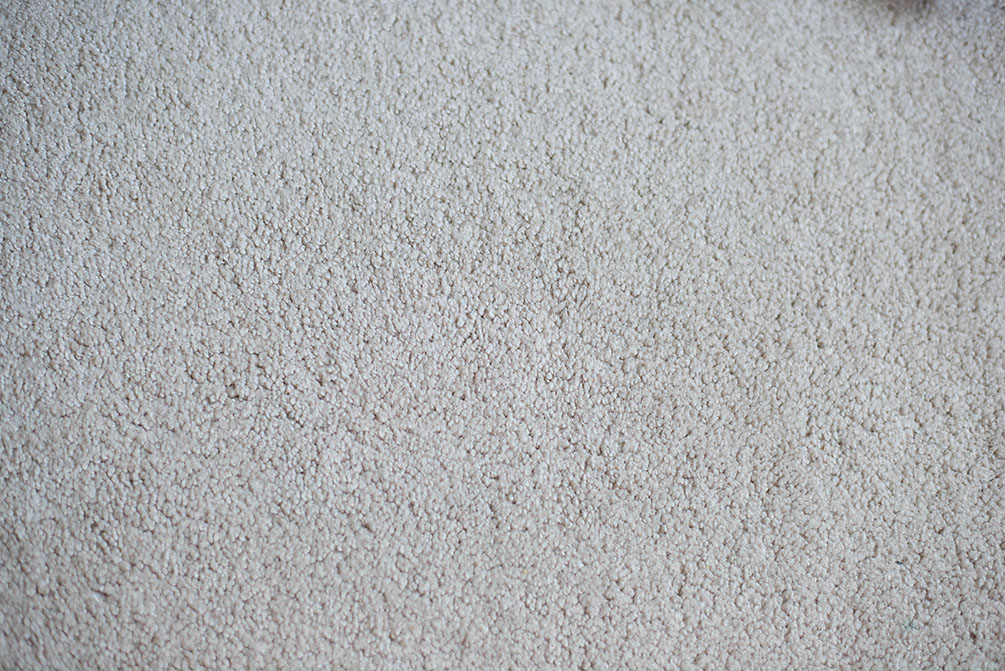 Good as new and we were good to go!
And the best part of it…the Carpet Stain Remover leaves an invisible shield to help protect against future dirt and resoiling.  Score one for mom and the fact that our deposit will still be returned when we move out!  🙂

Celebration time…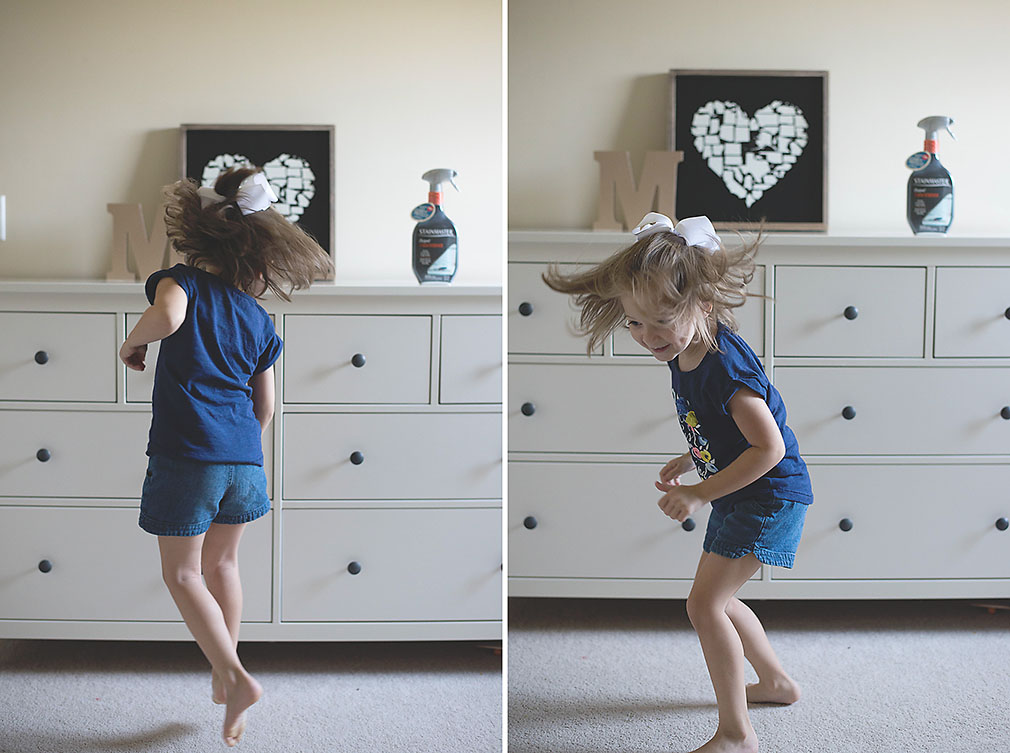 Or maybe it was a few minutes of spazzing out, lol!
I've even stocked up on the whole line of STAINMASTER rug and carpet products!  😉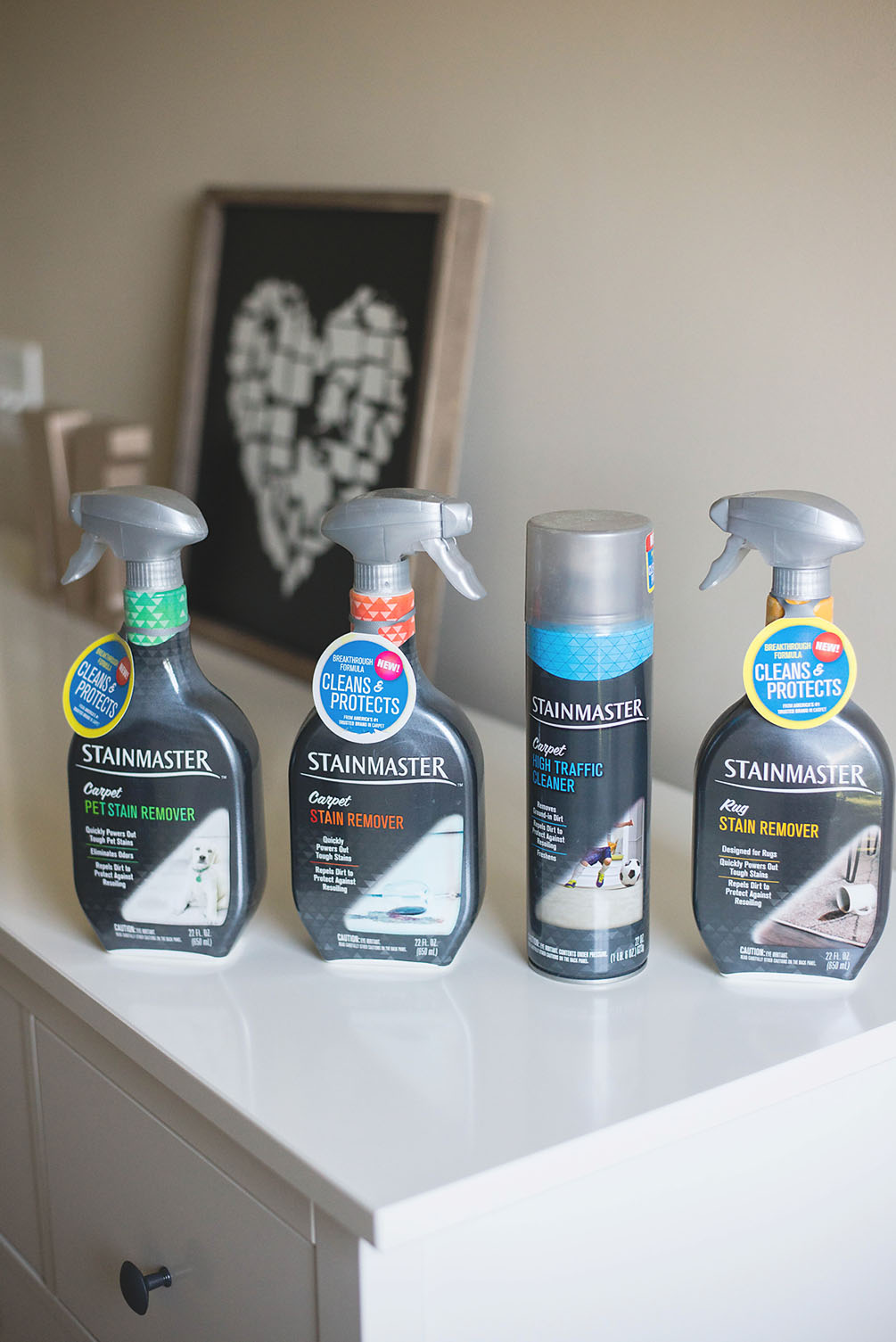 Oh and don't tell our landlord but I've also discovered our STAINMASTER spray takes care of strawberry applesauce stains along with juice stains too…shhhh!
The joys of being a mother and a renter!  😉
Save
Save
Save