I teamed up with my friends at Rella to bring you today's post!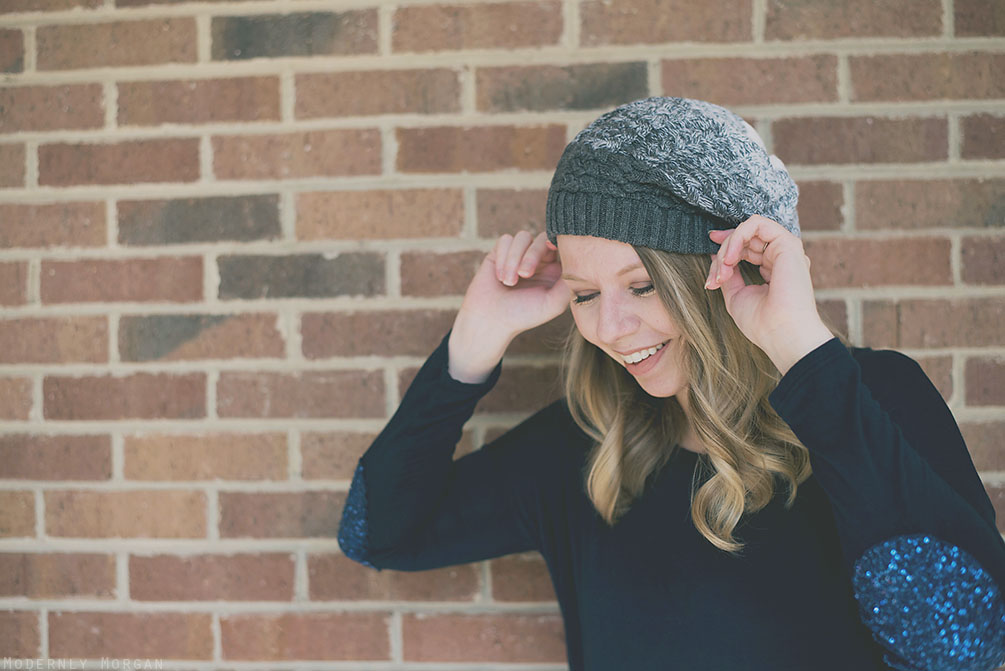 Winter is coming (I probably watch too much Game of Thrones since that's the first thing that popped into my head when writing this post, lol!).
Just not quite yet in South Carolina.  And I'll let you in on a little secret…it was 90 degrees out when we took these photos. Lol! 
Give it another two months and it'll be cold enough for me to enjoy my new cozy Rella hats and mittens. 😉 And honestly, those of you who have read my blog for a while will now how much I wish it was starting to get chilly already!  Hot weather is just not my thing (I have the Air Force to thank for sending us here, ha!) and I can't wait to don a stylish scarf and a warm hat!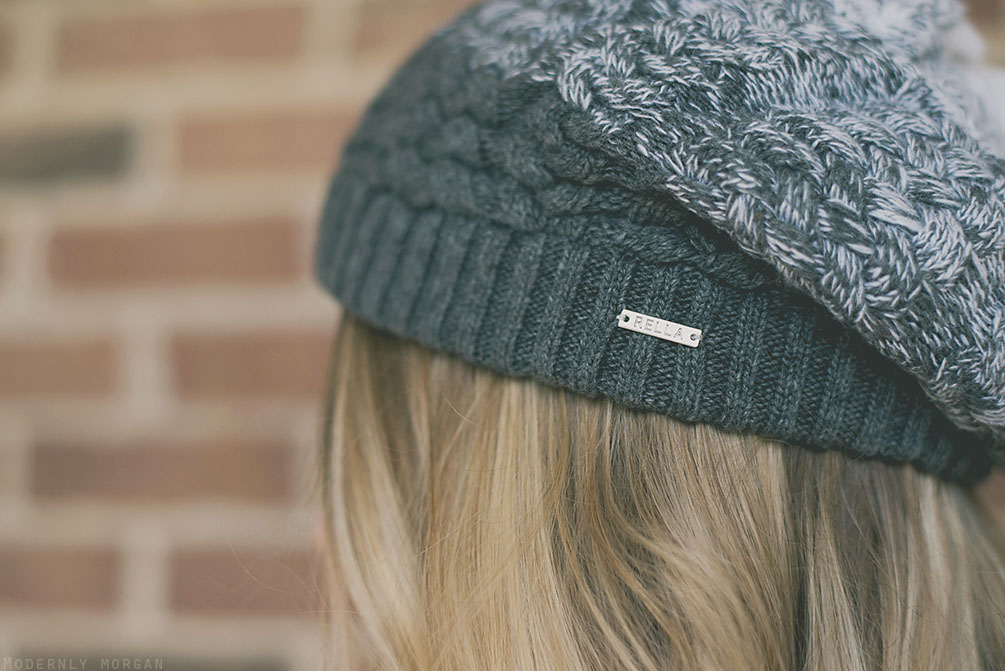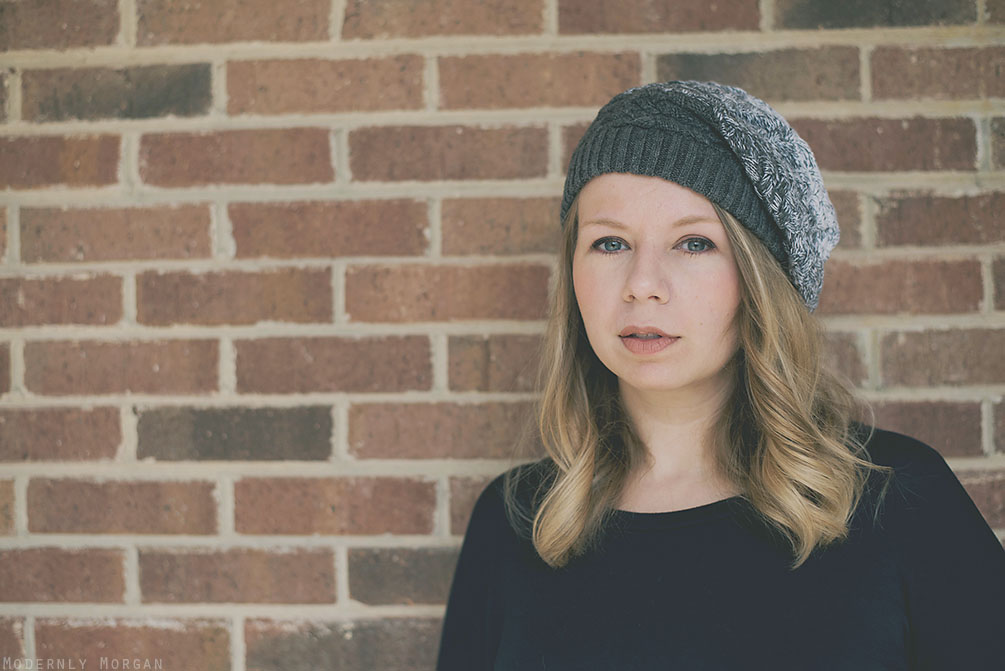 The hat I'm wearing is the Ombre and it's divine!  The quality is amazing and it's a super soft combination that includes merino and alpaca!  And to top it off…I must have been living under a rock but I had no idea that gloves existed that you could text with while they are on….but they do!  Check out mine below: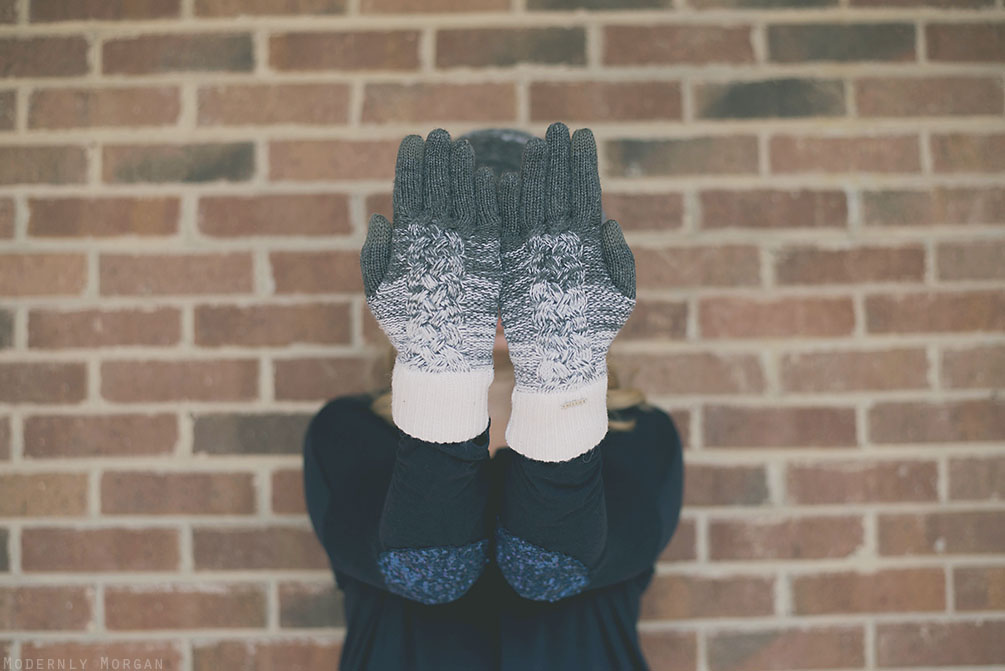 And yes, I'm fully aware that the photo looks a bit odd with my thumbs on the outside since I had my hands flipped the opposite way, lol!  I was trying to show off the the styling of the tops of the gloves.  I have to say that I like that my hat and gloves are pretty darn versatile and can be dressed up and dressed down…although I'm betting I'll be wearing them mostly for kid pickups and dropoffs at school.  🙂
Mom life.
FYI, Rella has only been in boutiques and fine stores but recently opened their online shop!  You can easily order a large variety of affordable and luxurious hats, scarves and gloves them from online HERE.  Be sure to use the deal below!  😉
**September Sign-Up Sale – sign up on website with your email address and receive 25% off entire order! Sale ends September 30th, 3016. FREE shipping on orders of $100 or more to US and Canada!**
Oh and they also have cashmere too!  I have the Gia hat in the color bone which is stunning!
Soooo….are you ready for winter?  🙂
Save
Save