Meet Blanche…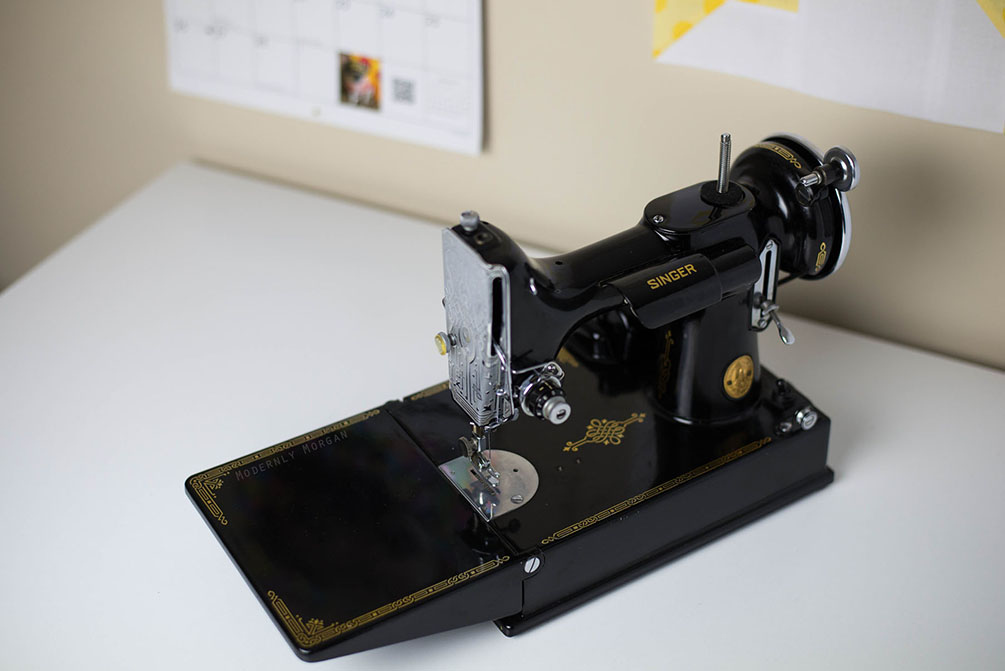 Blanche is a Singer Featherweight machine and was made on February 15th, 1938!  Which means she just turned 78 and is in fabulous condition and sews beautifully!
And if this is the Blanche that popped into your head: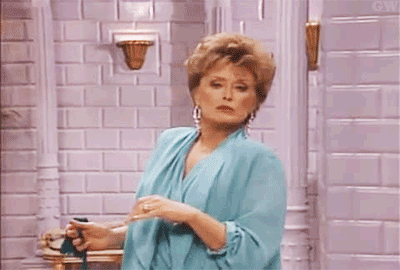 Then that's the the right Blanche.  Haha!
My machine could only be named after the sassiest Golden Girl!
A few weeks ago, I decided I wanted a featherweight.  Why?  I'm not exactly sure other than I've really enjoyed getting back into sewing over the past year and that I love antiques…so I guess both just went hand in hand.  I started searching high and low…and eventually found this beauty on Ebay.  She was located out in California, so I'm not going to lie, I was a bit worried about her making the cross country trip (I've seen horrible photos online of machines being destroyed when not packed properly).  I nicely asked the seller to pack it a certain way (if you buy a featherweight online, ask to have it packed this way) and she did.  And Blanche made the trip perfectly fine!
Apparently this little machine had been living at a collector's home, been well taken care of, and was just being sold because the collector was downsizing.  Now she's all mine.
My featherweight came in the original box with a handful of attachments and some extra bobbins.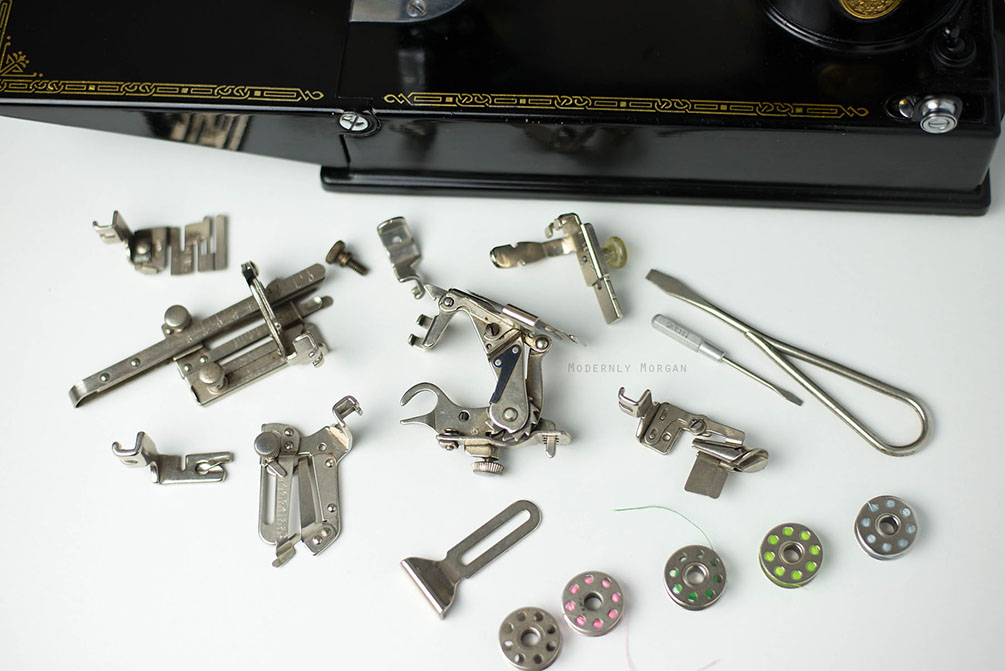 Not sure exactly what all the feet are for…but I'll read up in the manual (it had the original booklet with it too!) when I get the chance.
Honestly…I didn't exactly know what I was getting myself into when I bought a vintage machine…I thought that it wouldn't be as good as my newer machine.  And I was wrong.  For being 78 years old, the thing sews gorgeous stitches and is way more industrial than my new machine.  I guess they don't make them like the used to!
Now I just have to resist the urge to buy more vintage machines!  😉
Do you own a vintage machine?  Which model?
Save
Save
Save