Affiliate Links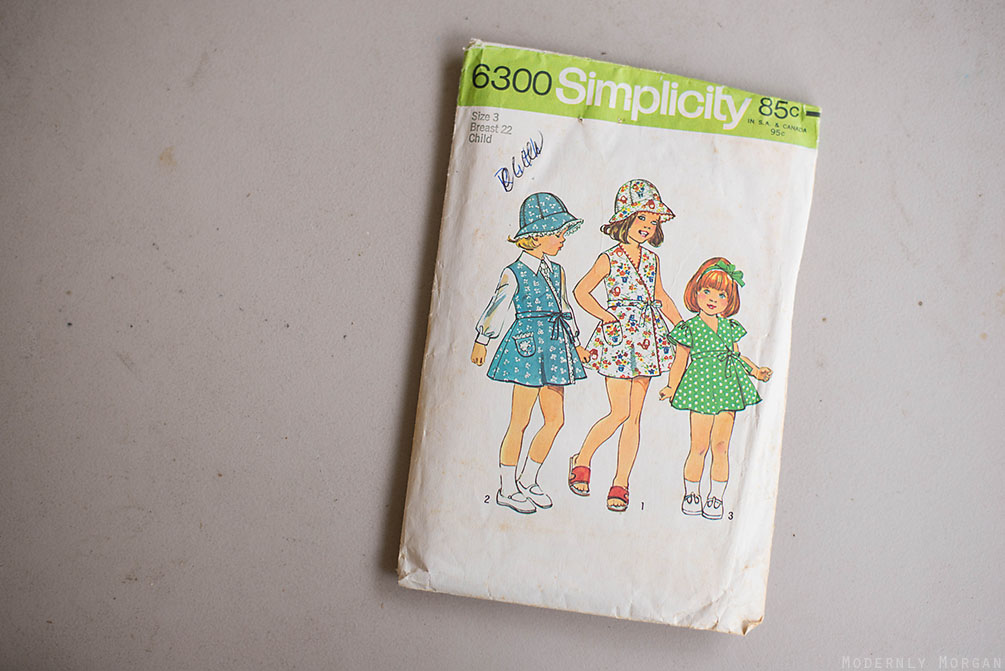 A few weeks ago, before I fell completely down the rabbit hole into the world of vintage sewing patterns…I thought sewing clothes would be a breeze.
I mean, I had sewn one child's dress before from a new PDF pattern someone created on Etsy.  It was pretty easy to follow with lots of photos and a hand-holding tutorial.  How would a vintage pattern be any different?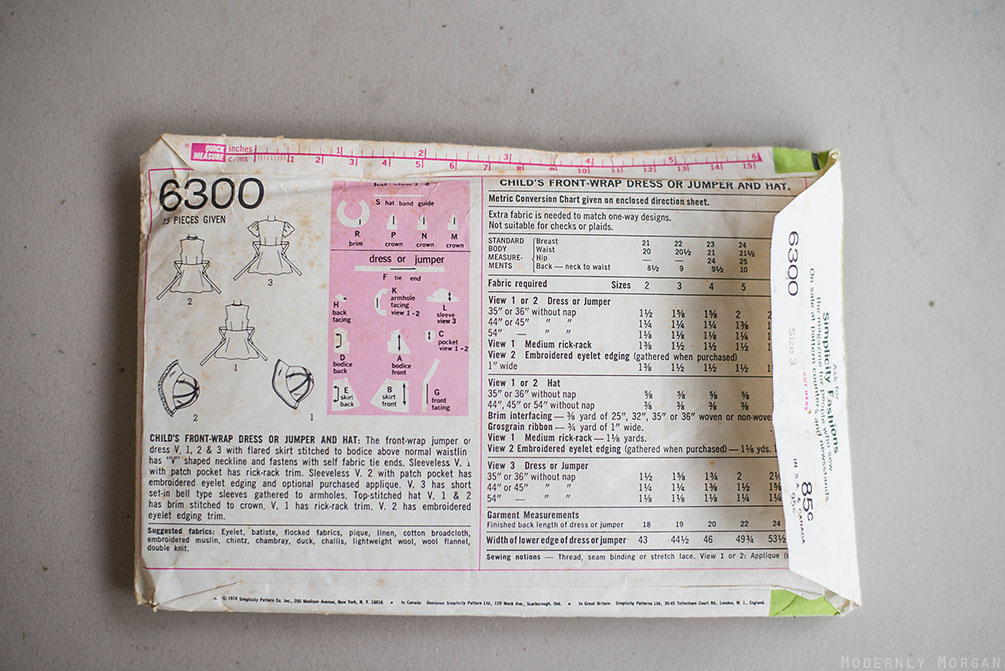 Um…well…let me start of saying that back in the 30s, 40s, 50s, 60s, and 70s, home economics was a regular part of schooling and ladies learned how to sew in school and at home.
Now…not sew much. (See what I did?  I crack myself up!)
I had home ec. in school for one semester and I think all we did was watch videos (vhs…yes, I guess that dates me).  Anyway, back in the day, everyone knew how to sew and all the terms that went along with it.  (Please don't get all PC on me…if a woman doesn't want to learn how to sew these days, that's wonderful…but I enjoy it and wish that it was a skill still taught in school.)
AND patterns back then were written for those women….the women who already knew how to sew like champs, lol!
Fast forward a couple of decades.  I thought I was prepared with my basic sewing knowledge to attempt these patterns.  A big fat NOPE.  So many terms were used and then not explained (since back in the day they were already understood).  I felt like I was reading a foreign language.
Buuut, my mom came to the rescue!  After many photos and text messages back to my mother pleading for help and pestering her with questions, this was the end result: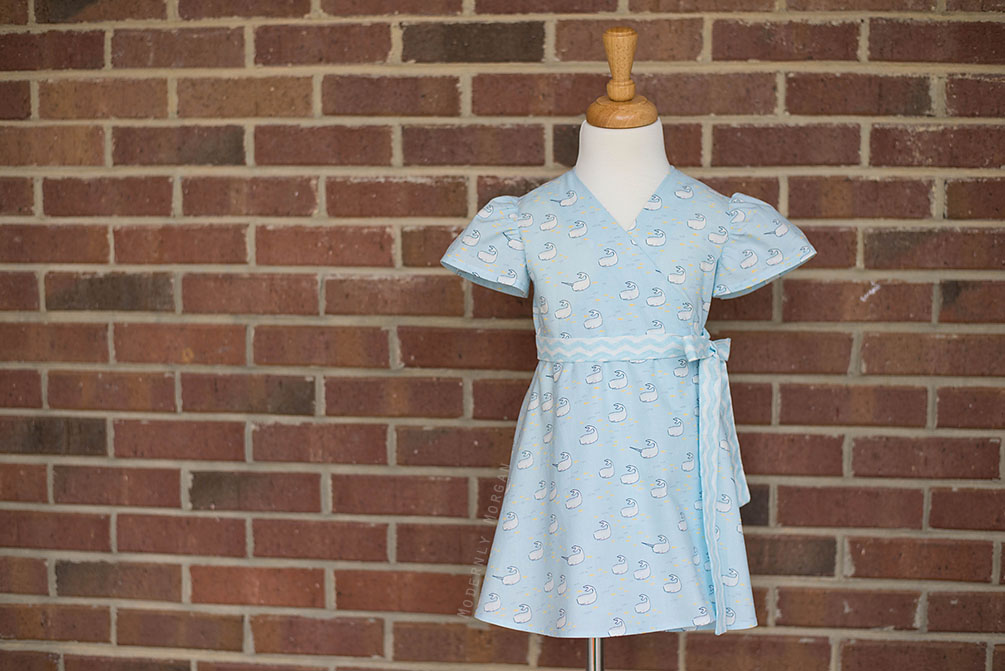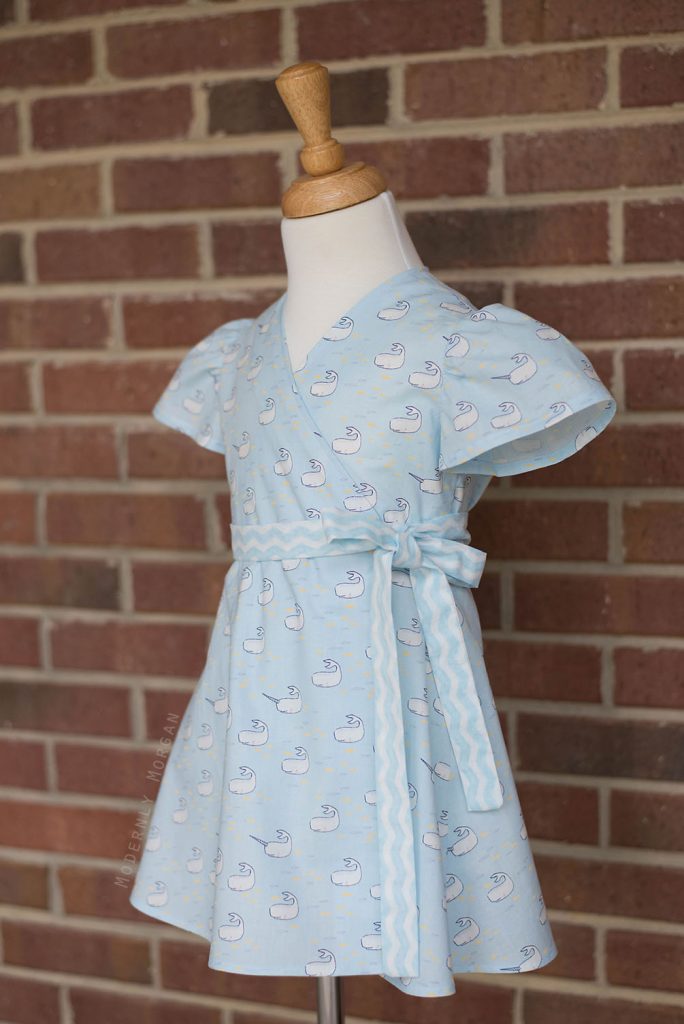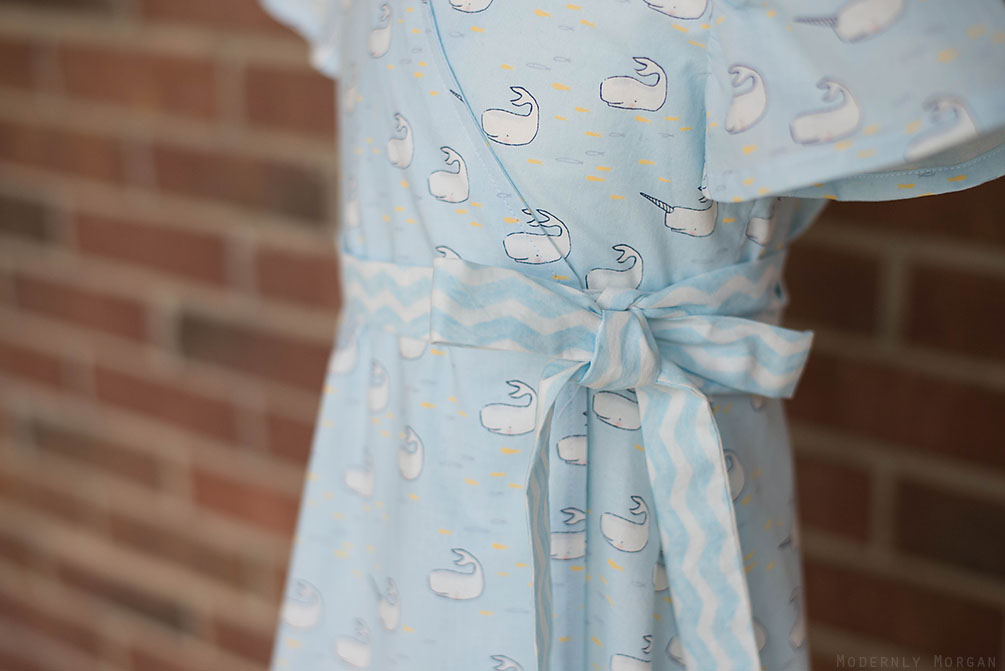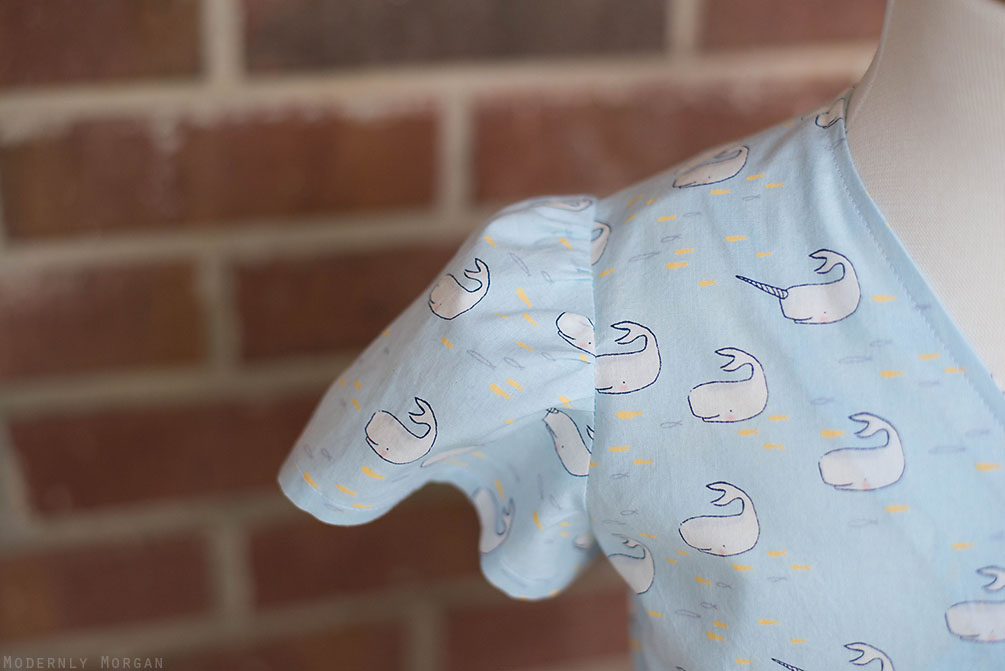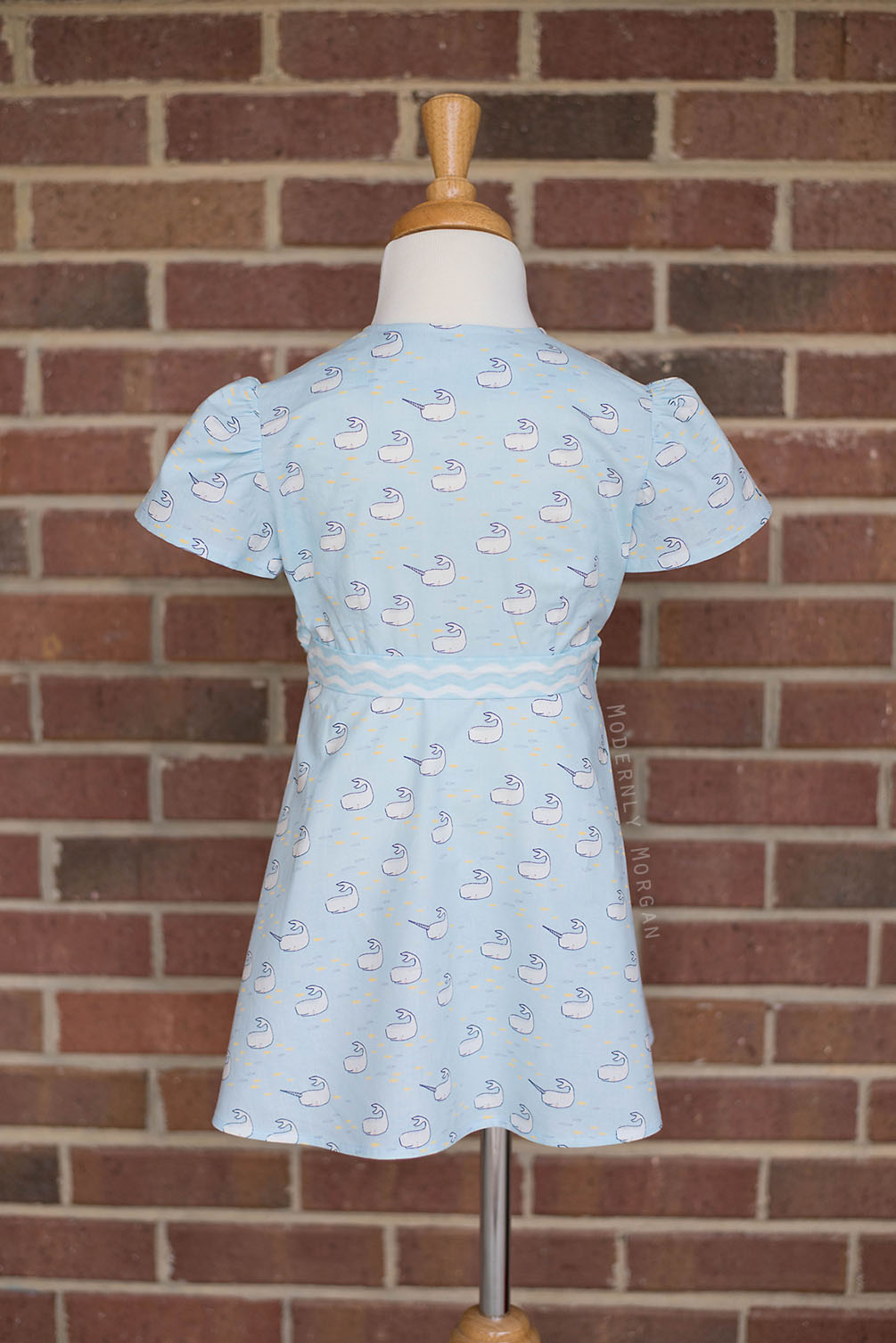 And yes, I was cheesy enough to buy a cute dress form to take photos on…I figured the small expense was worth not bugging Mabel to try it on a million times for my sake, lol!
Overall, I have to say that I'm pretty darn proud of this dress!  I'm currently tackling my second dress which is from the late 1940's and has been a lot more difficult than this one (mainly tons of ruffles are kicking me in the behind!).  But each dress is a learning experience and I can only assume that it will get easier as I learn more techniques.
I'll post some action shots later of Mabel wearing it…it was about to rain and this was the best I could do.  😉
Have you worked with vintage patterns before?  Have any tips for me?  🙂  And please don't let this post deter you from trying a vintage sewing pattern!  Give one a go!  There are plenty of tutorials on Youtube to help any step that might challenge you and I always try to answer emails/comments if you want to quiz me!
Save
Save
Save
Save
Save
Save