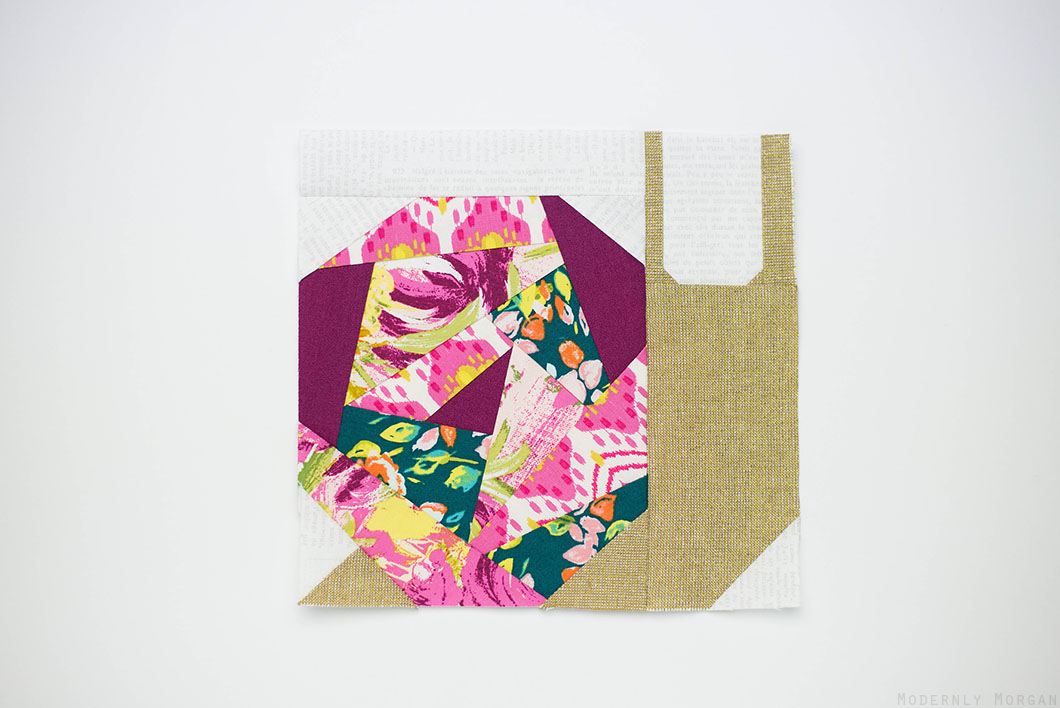 Snails!
Honestly, never thought a quilt full of snails could be cute…but I was wrong.  😉
I've decided a few weeks late that I would join Gnome Angel's Snail Paced Sew Along where you make one snail a week until you have enough for the snail quilt size that you want.  The pattern is by Pen + Paper Patterns and for $9.99 you two different styles of snail (a paper pieced pattern or a simple/quick snail) and multiple size quilt options!  There pattern is HERE is you want to join in the sew along with me!  I've decided that I'm going to do a lap size quilt so that I can enjoy it on a daily basis.
And all the original sew along details can be found over at Gnome Angel's blog here.
Now back to my first snail…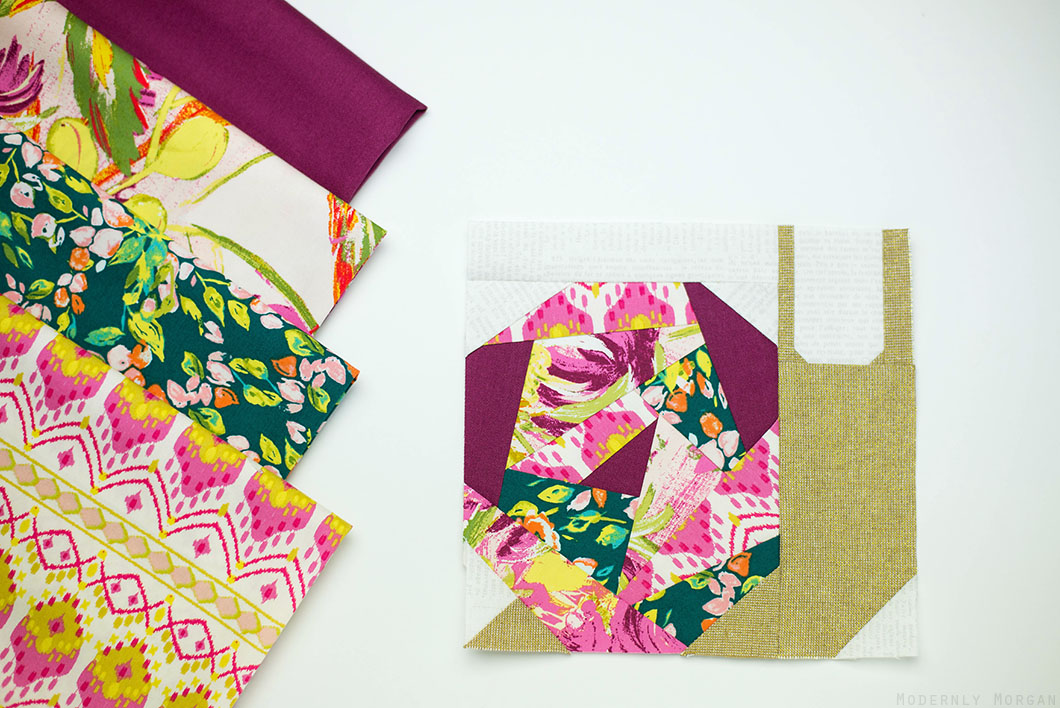 I've decided to do each block with a soft text background, each snail will be Essex metallic fabric and the shells will all be some kind of combo from Bari J.'s Sage fabric line.
Now I just need to stop signing up for side projects so I can get Mabel's bunny quilt done!
Happy Sunday!
Save
Save
Save