Guys, it's here! The Half Pint Quilt pattern has arrived arrived and is in the shop!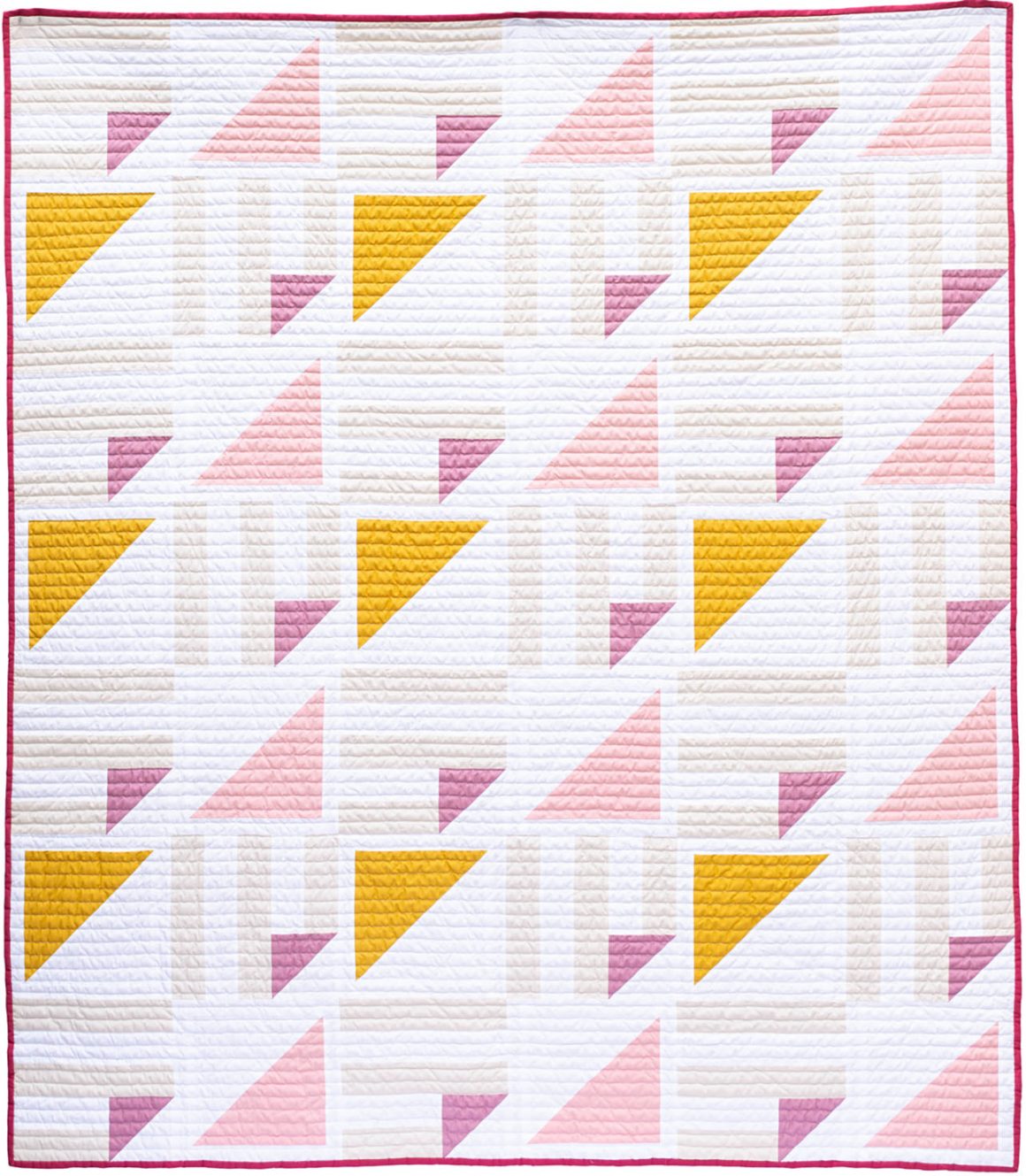 Half Pint is officially my second pattern and I'm pretty thrilled about it! It's got a completely different feel to it than my Framed Folk quilt and is a super speedy sew! If you need quick quilt to whip up, this one is for you!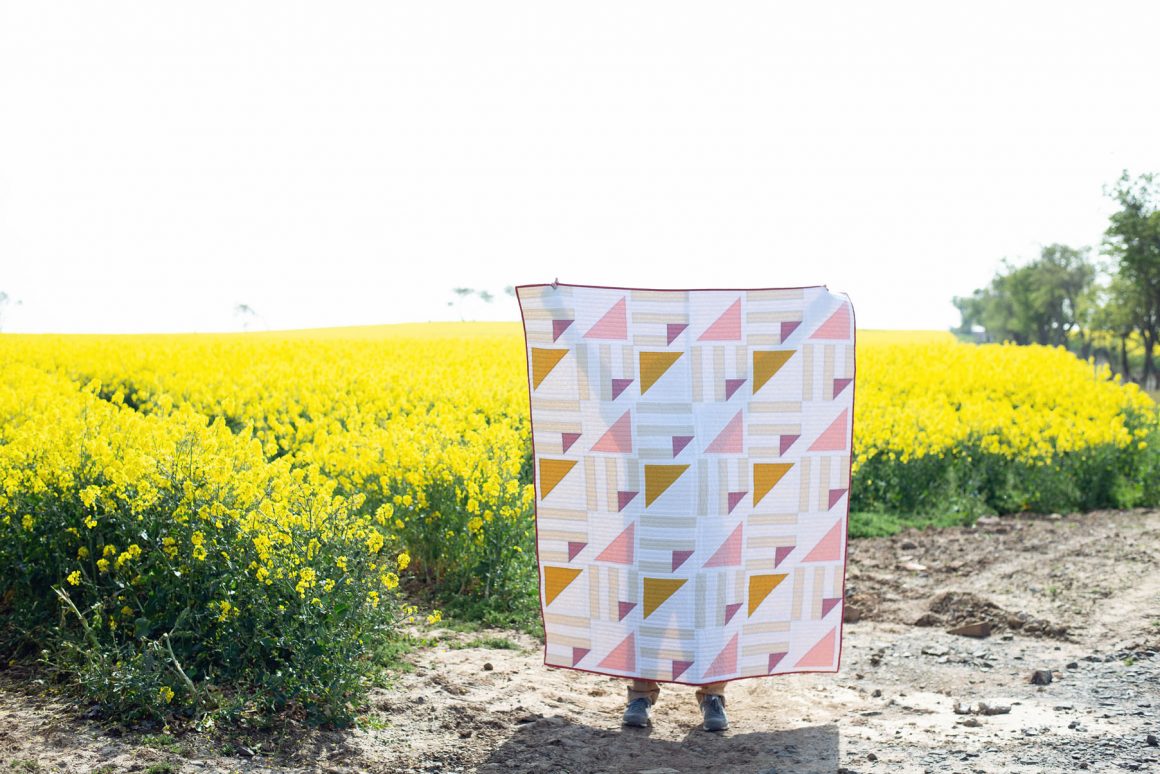 This pattern comes in three sizes: baby, throw and full/double and is really easy to make with solid fabrics…you pretty much can't go wrong with any combination. But if you want to spice things up, go ahead and throw some prints in there!
This version of the Half Pint quilt was made with Kona Cotton and the colors used were: white, putty, curry, foxglove, primrose and deep rose.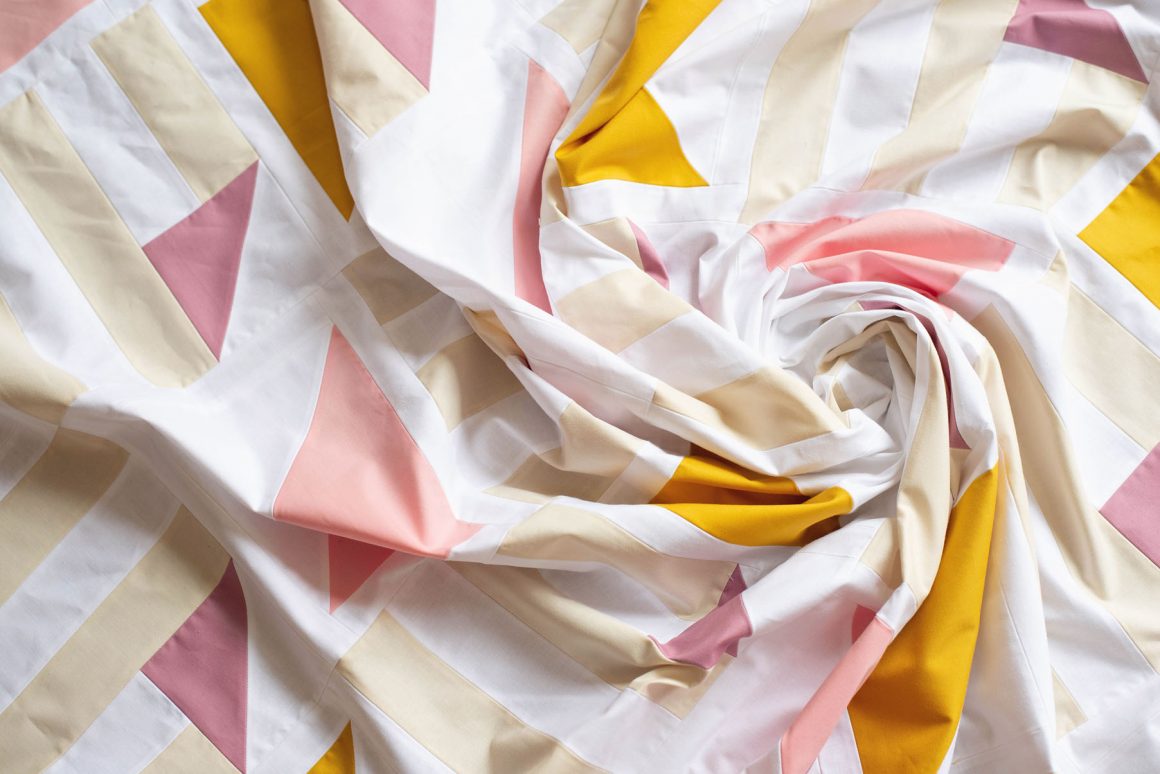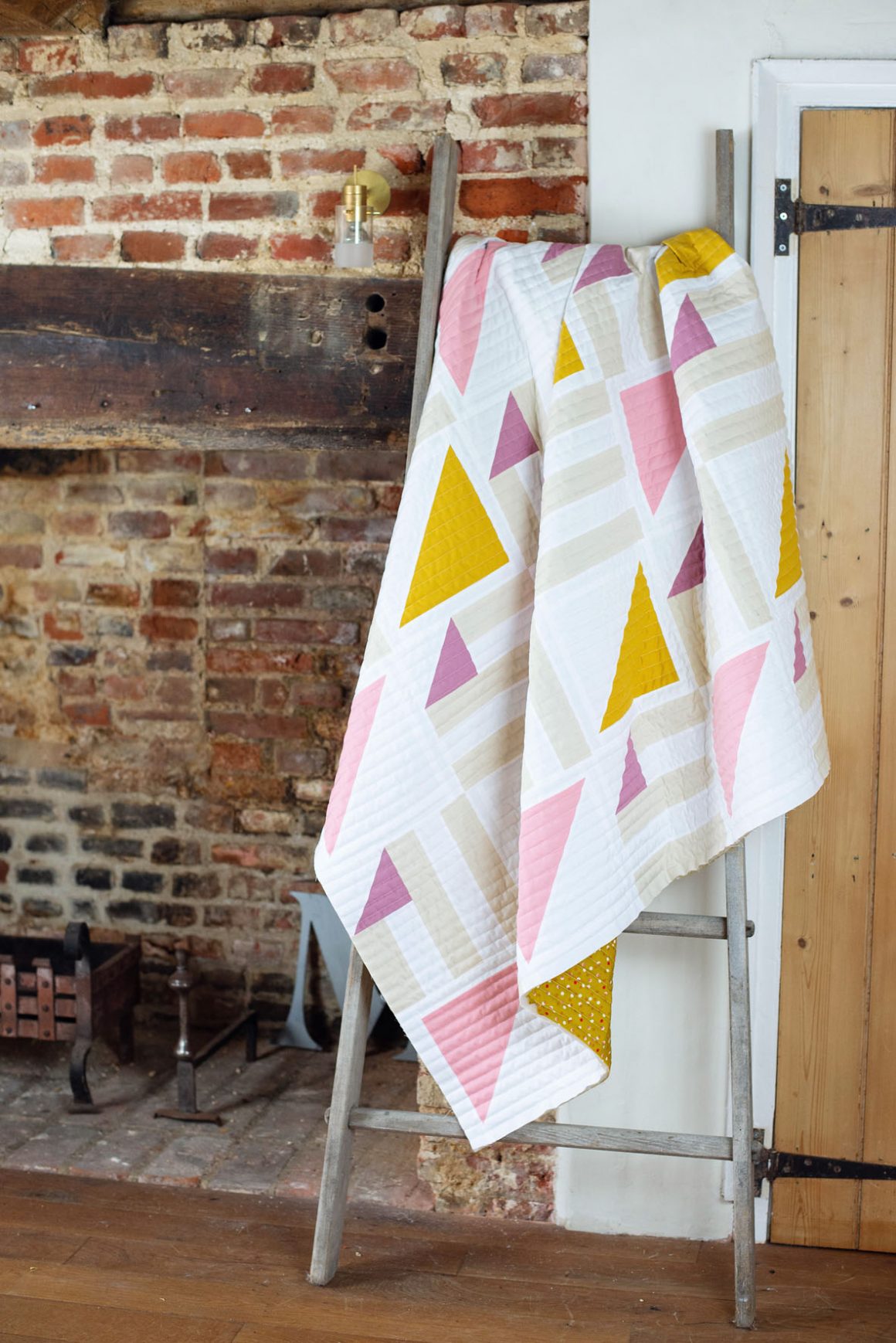 The second version that I made was made entirely from Libs Elliott's Tattooed North collection. This is the first time I made something with so much black and gray…but I love how it turned out especially with the pops of gold throughout!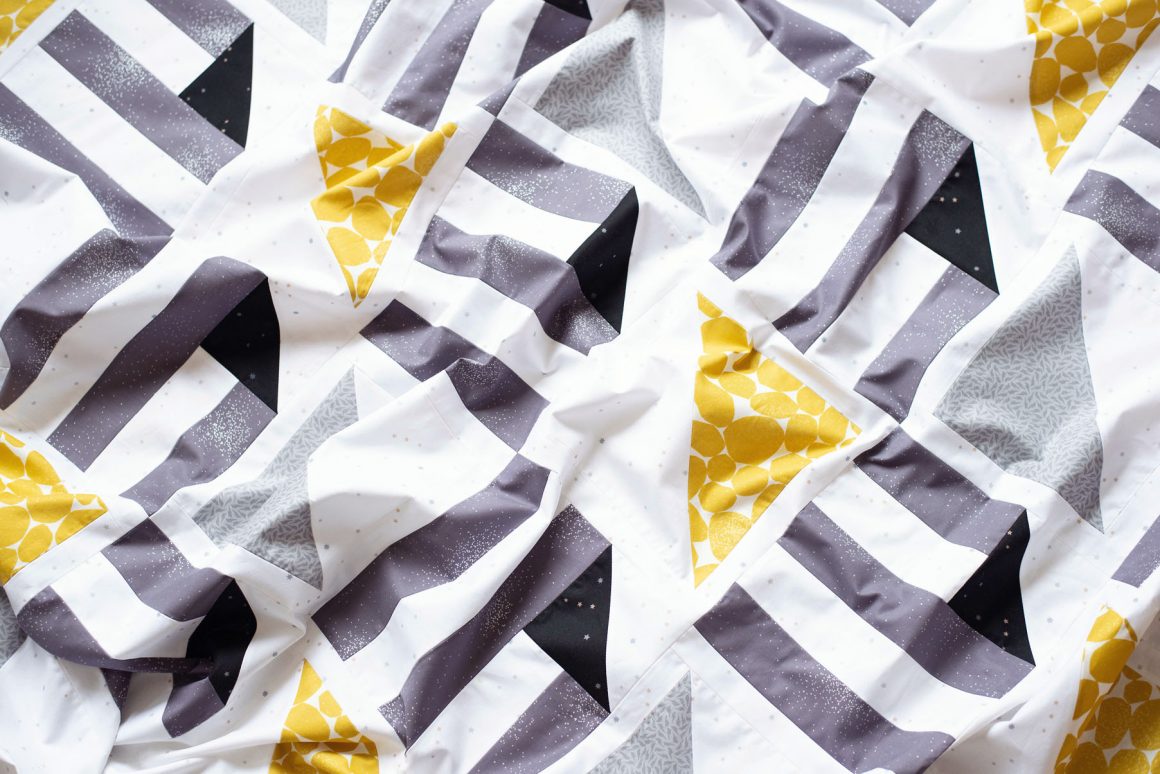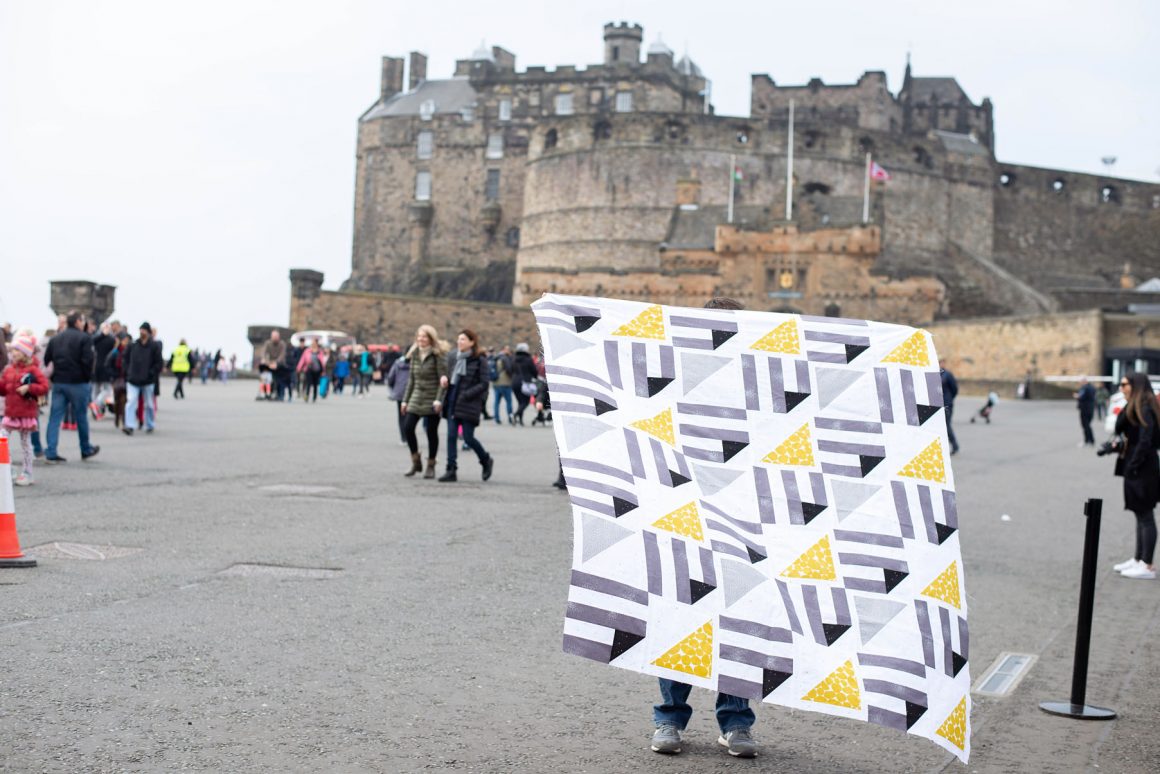 And yes, I made my husband stand outside of Edinburgh Castle holding a quilt top. I've learned to embrace the stares of strangers…they need to be introduced to quilting, right?! And what better way than to see a quilt in the wild, lol!
Over the past month, I've had a few ladies testing the Half Pint pattern before its release. And as I learned from my first pattern, testers are the key to a successful pattern! They help find grammatical and mathematical errors along with making suggestions to make the pattern the best that it can be! So I owe all of them a massive thank you! Now, let me show off their beautiful Half Pint quilts!
Half Pint – Throw Size – made by Coby of Life With Eleanor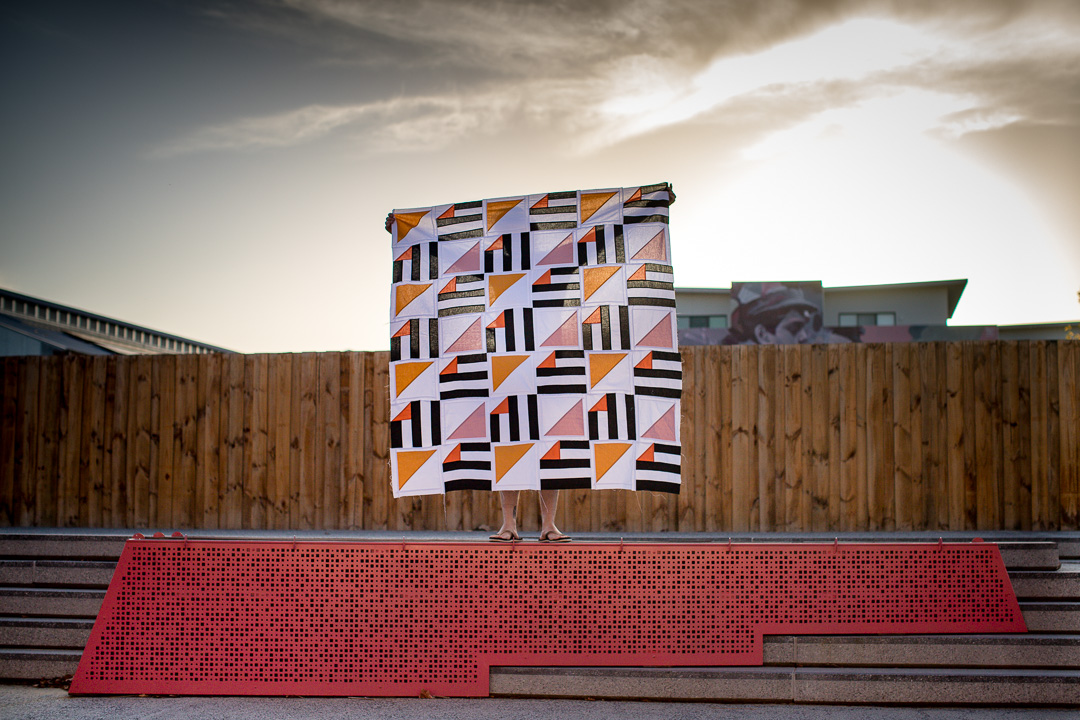 Coby used Prima solids in Pure White, Black, Pumpkin, Butterscotch and Dusty Rose.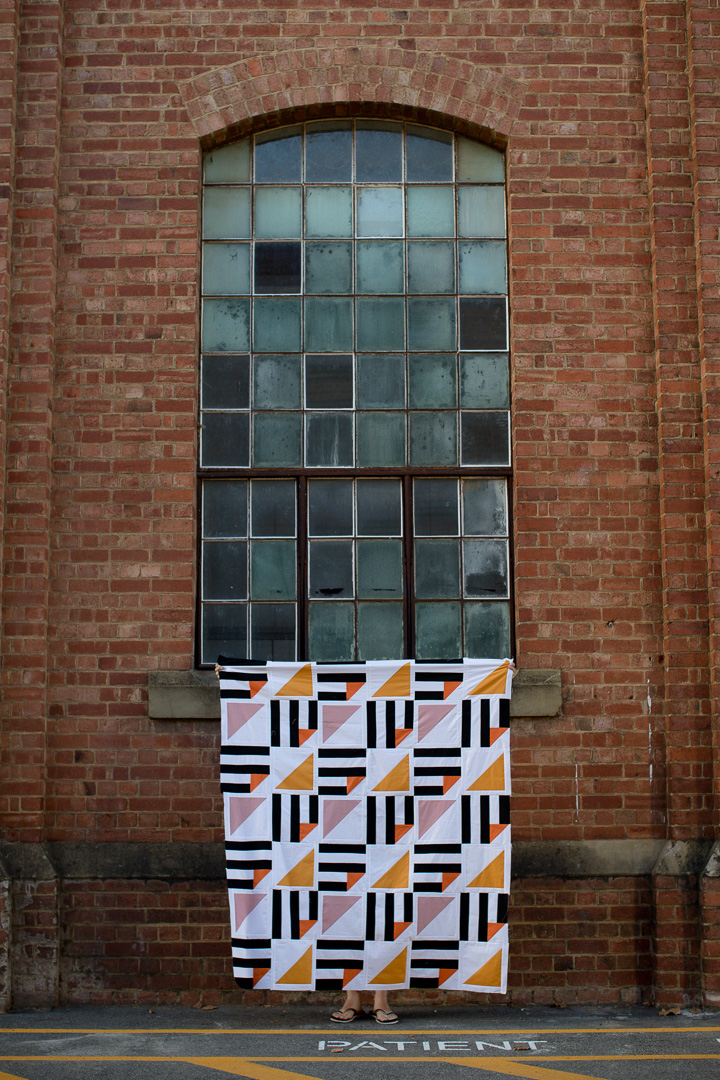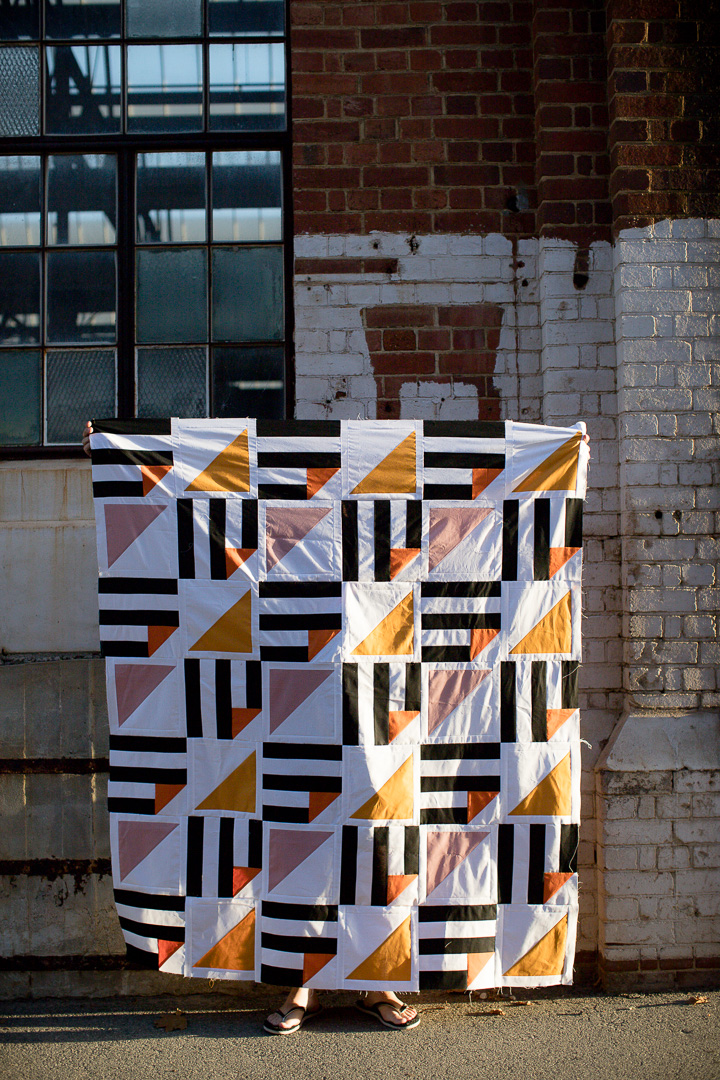 Half Pint – Baby Size – made by Priscilla of Cotton Stitch Collective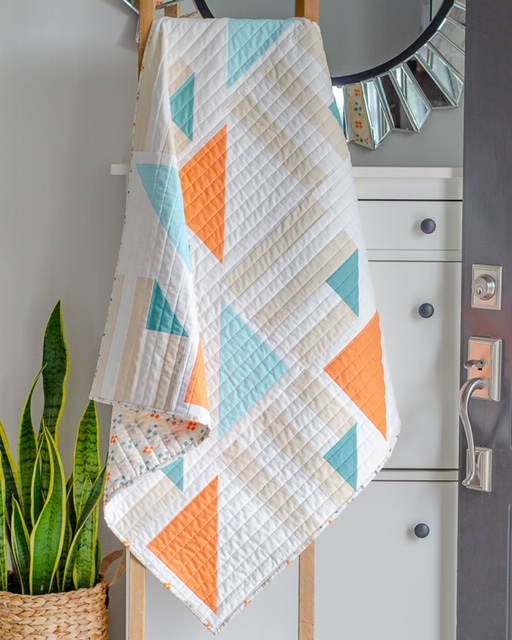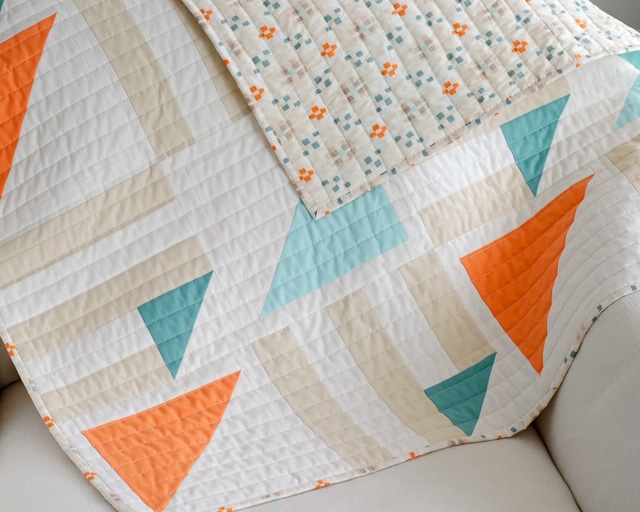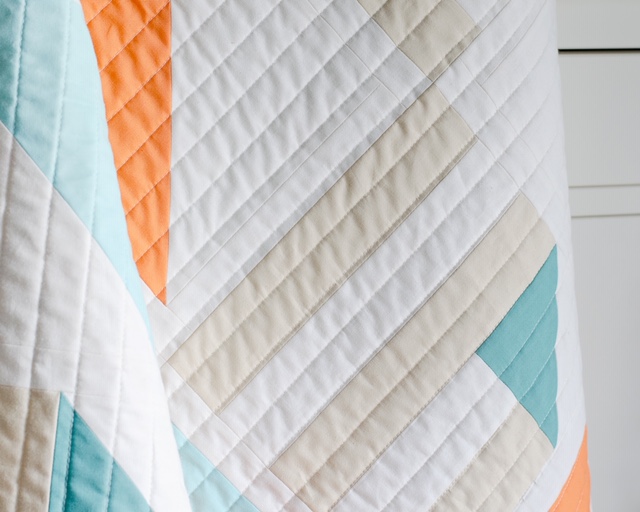 Half Pint – Baby Size – made my Laura of Finley Fabric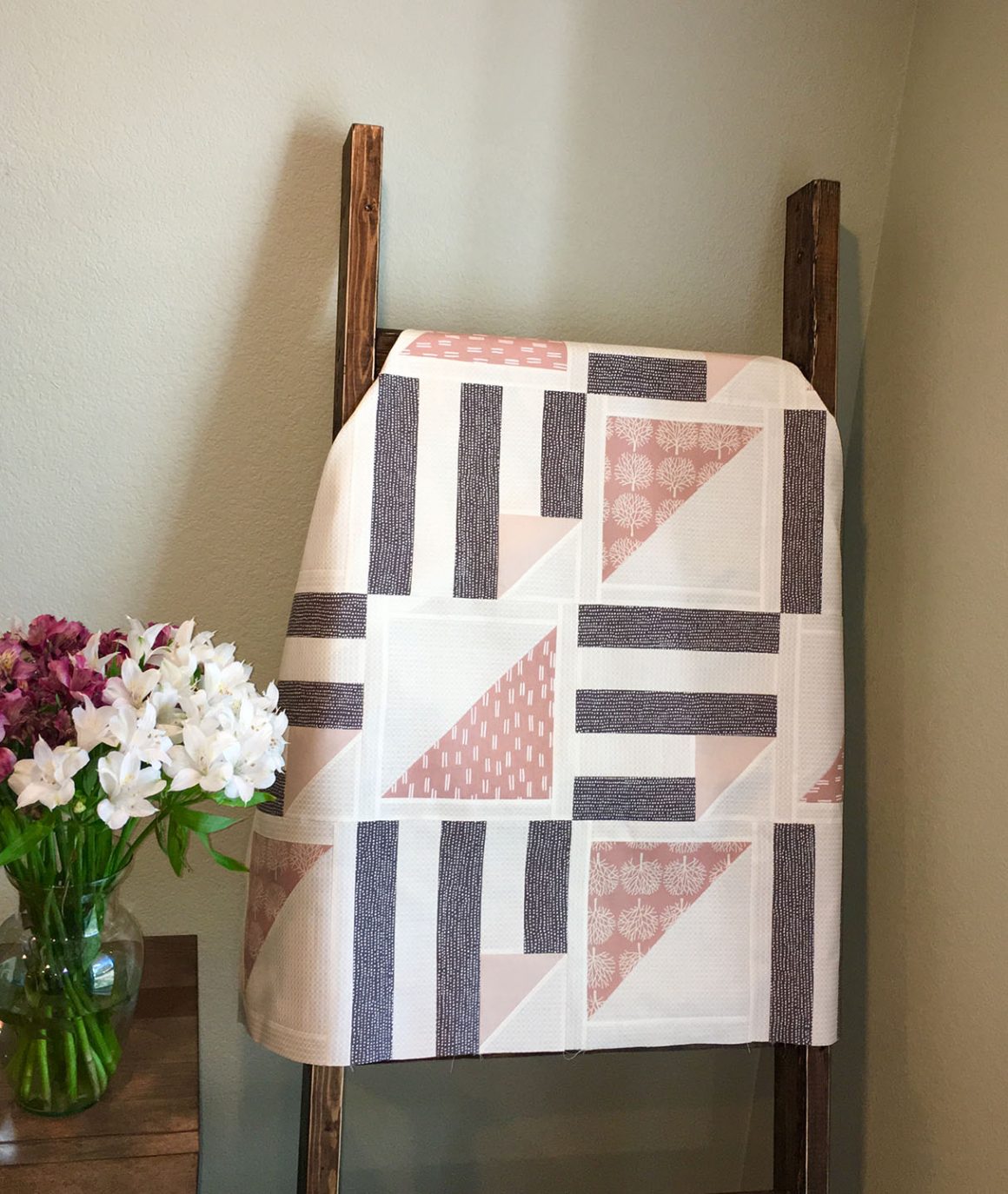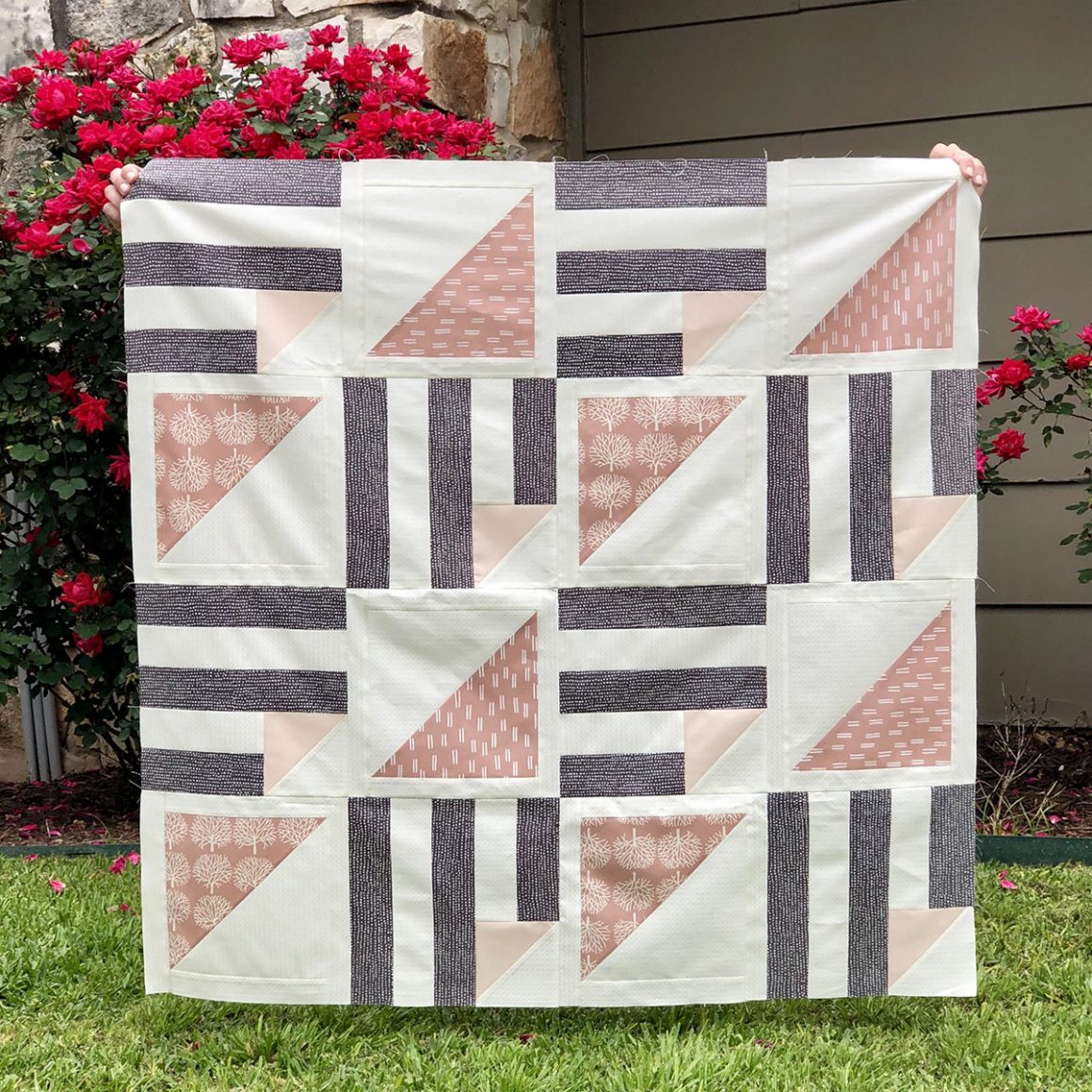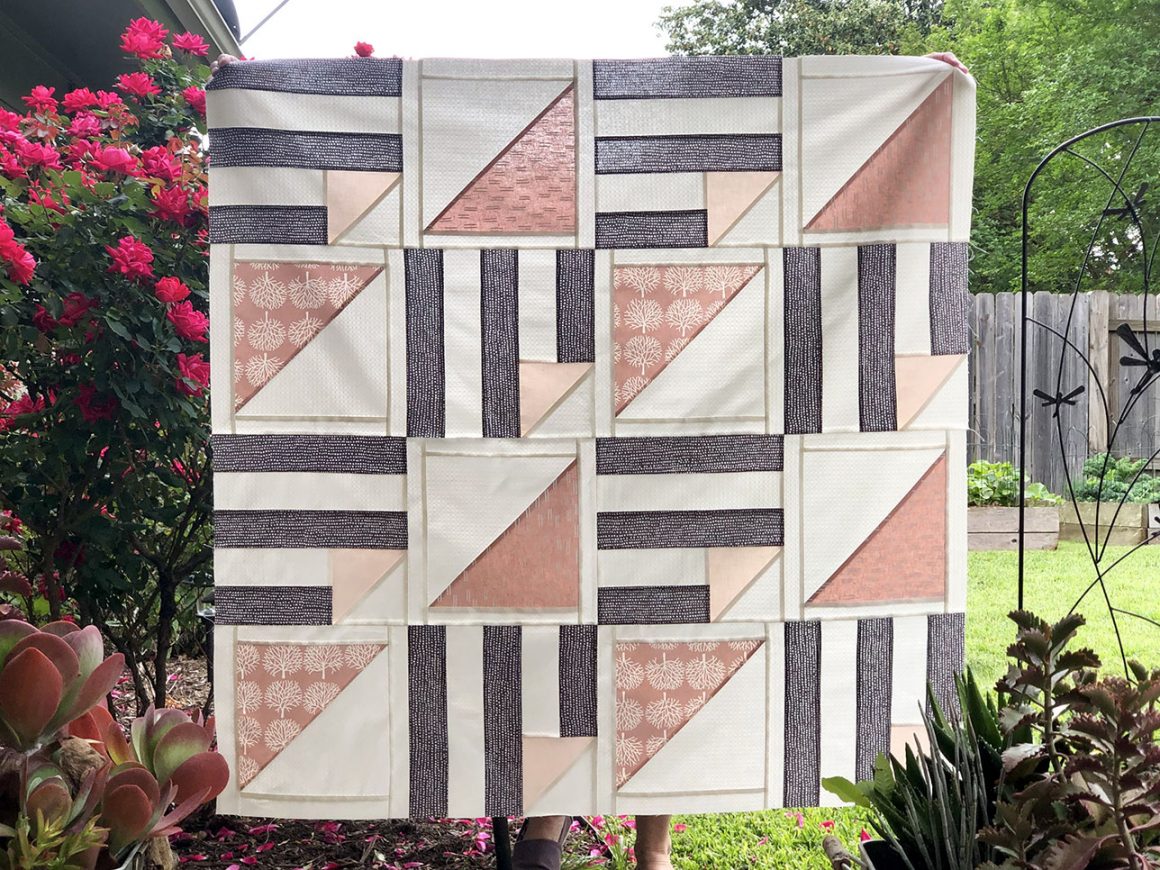 Half Pint – Baby Size – made by Claire Brown of ClaireAndHerCrafts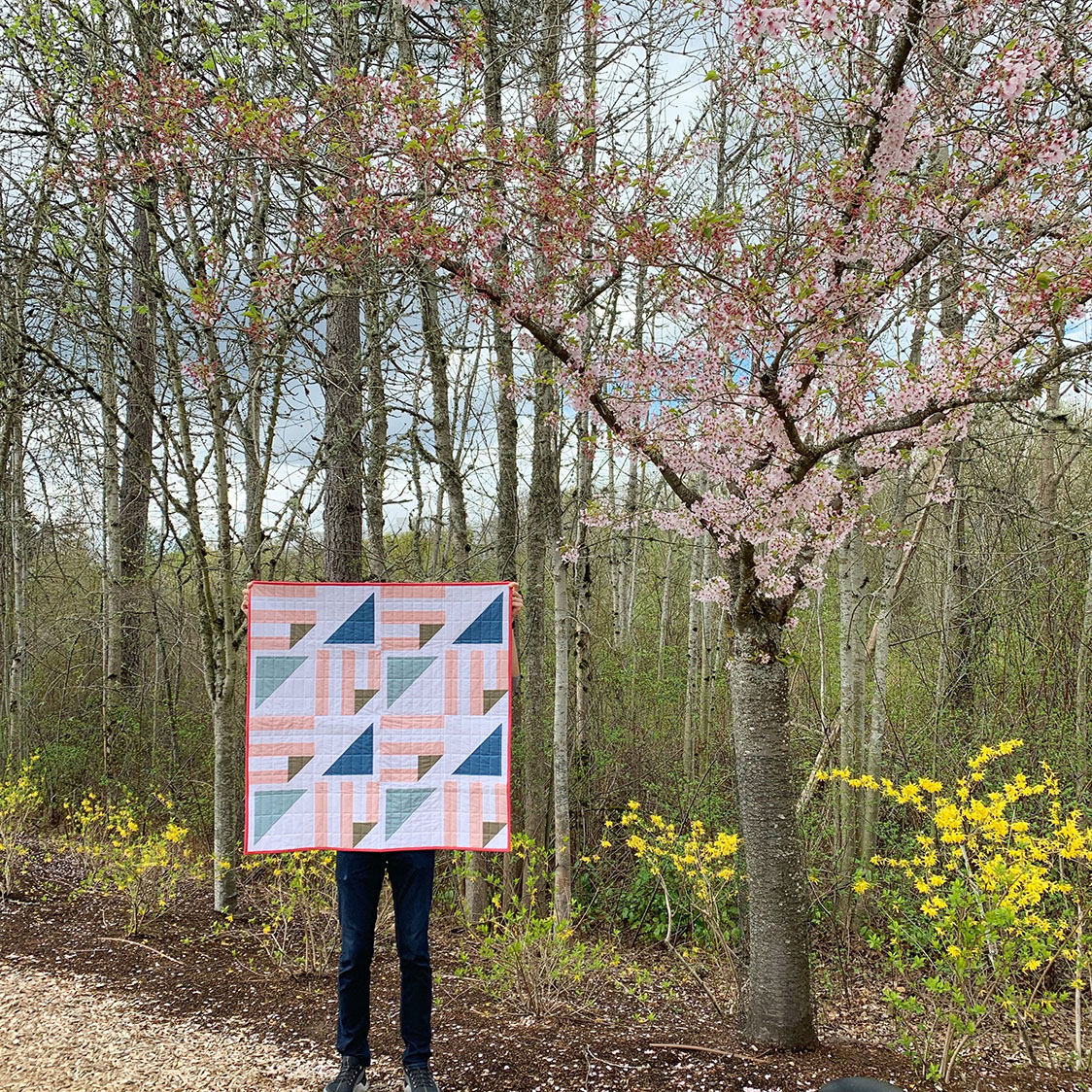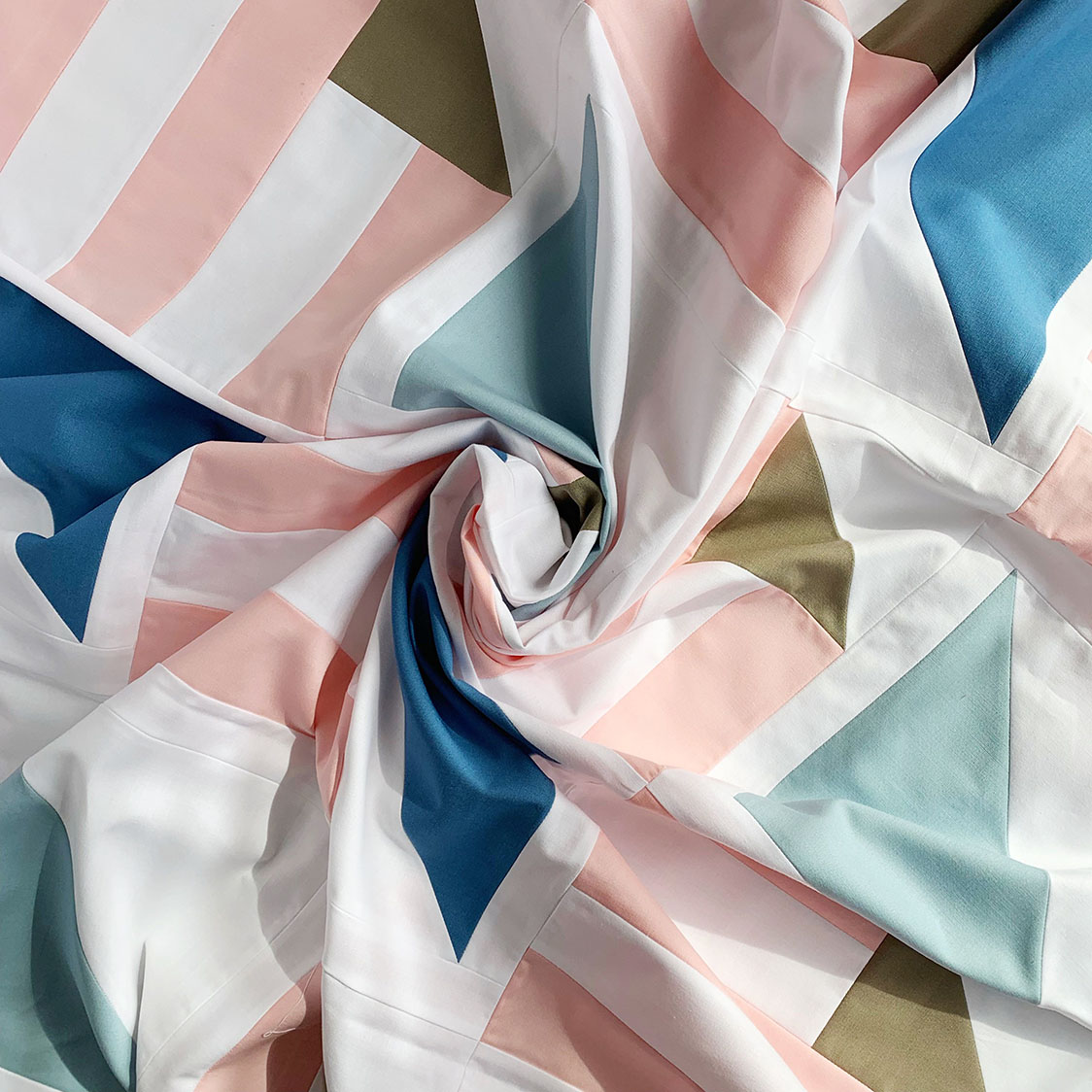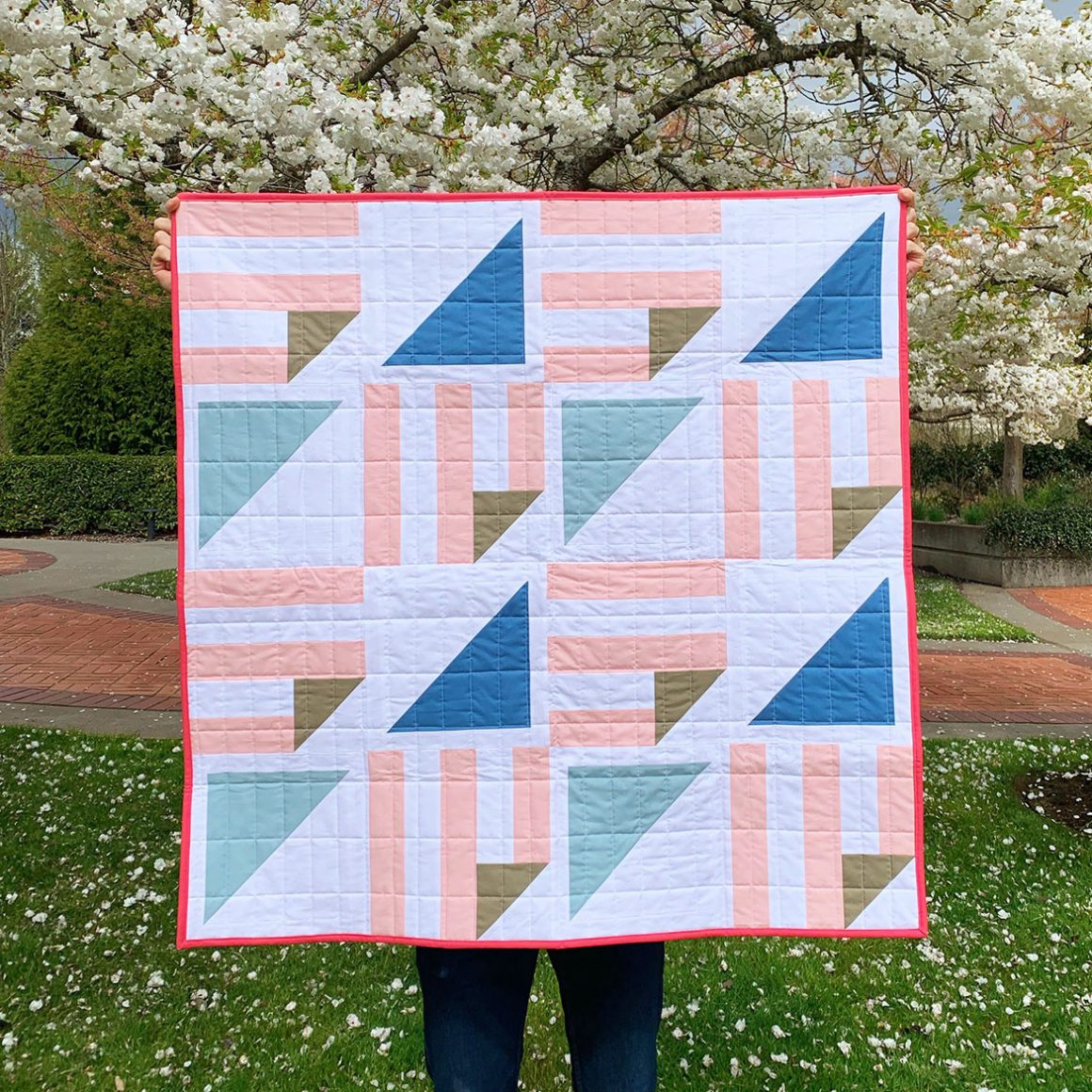 Half Pint – Throw Size – made by Anna of WaxAndWaneStudio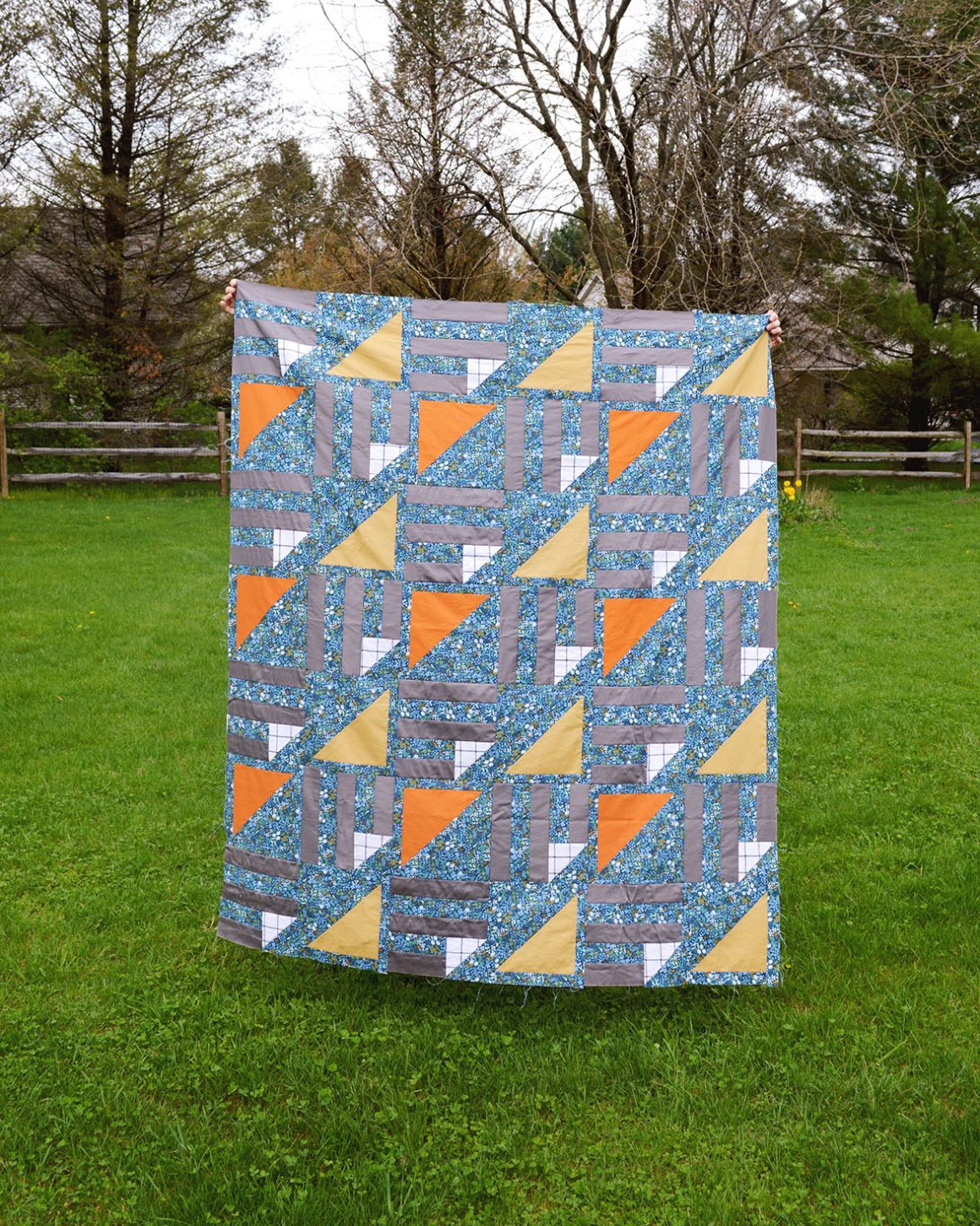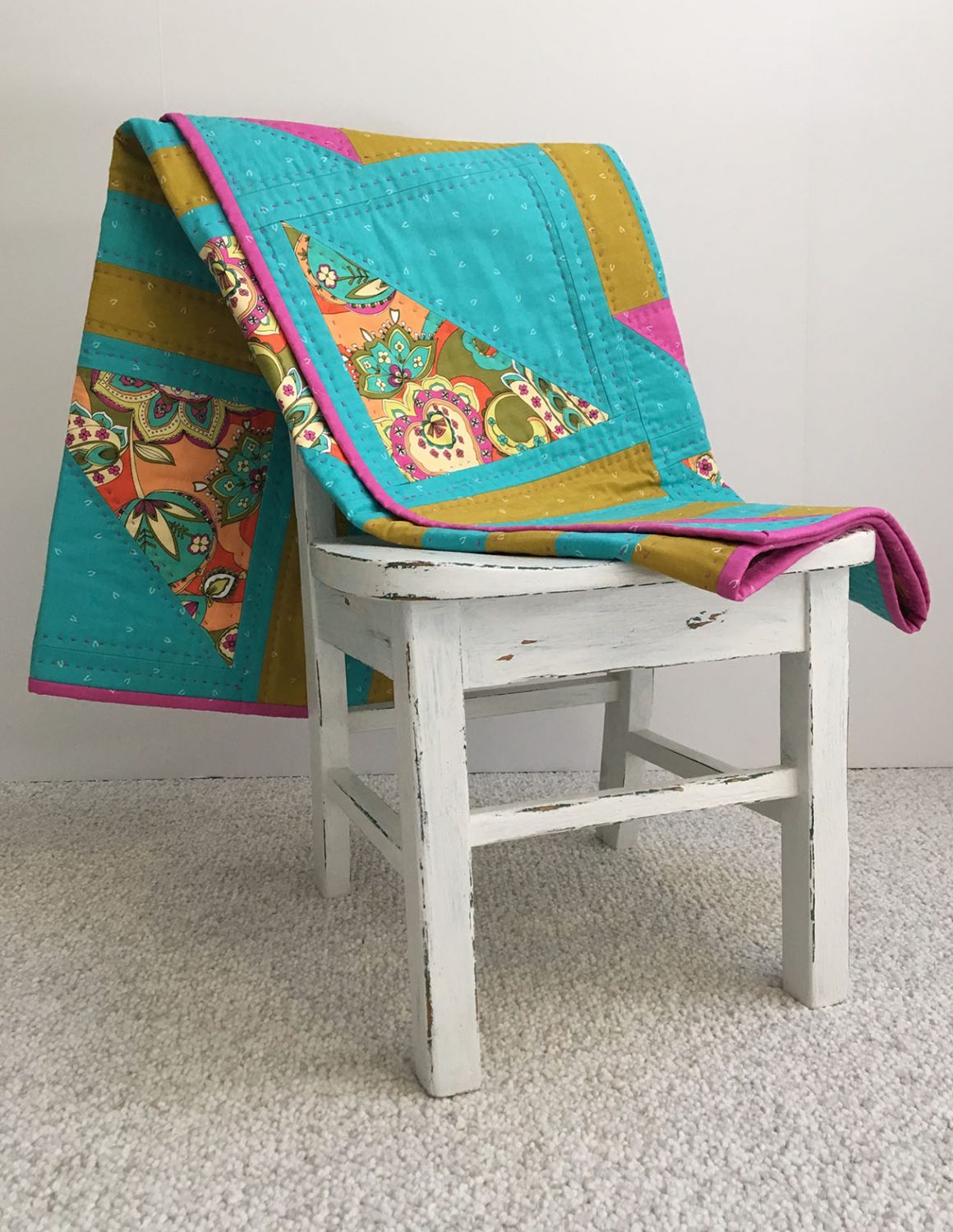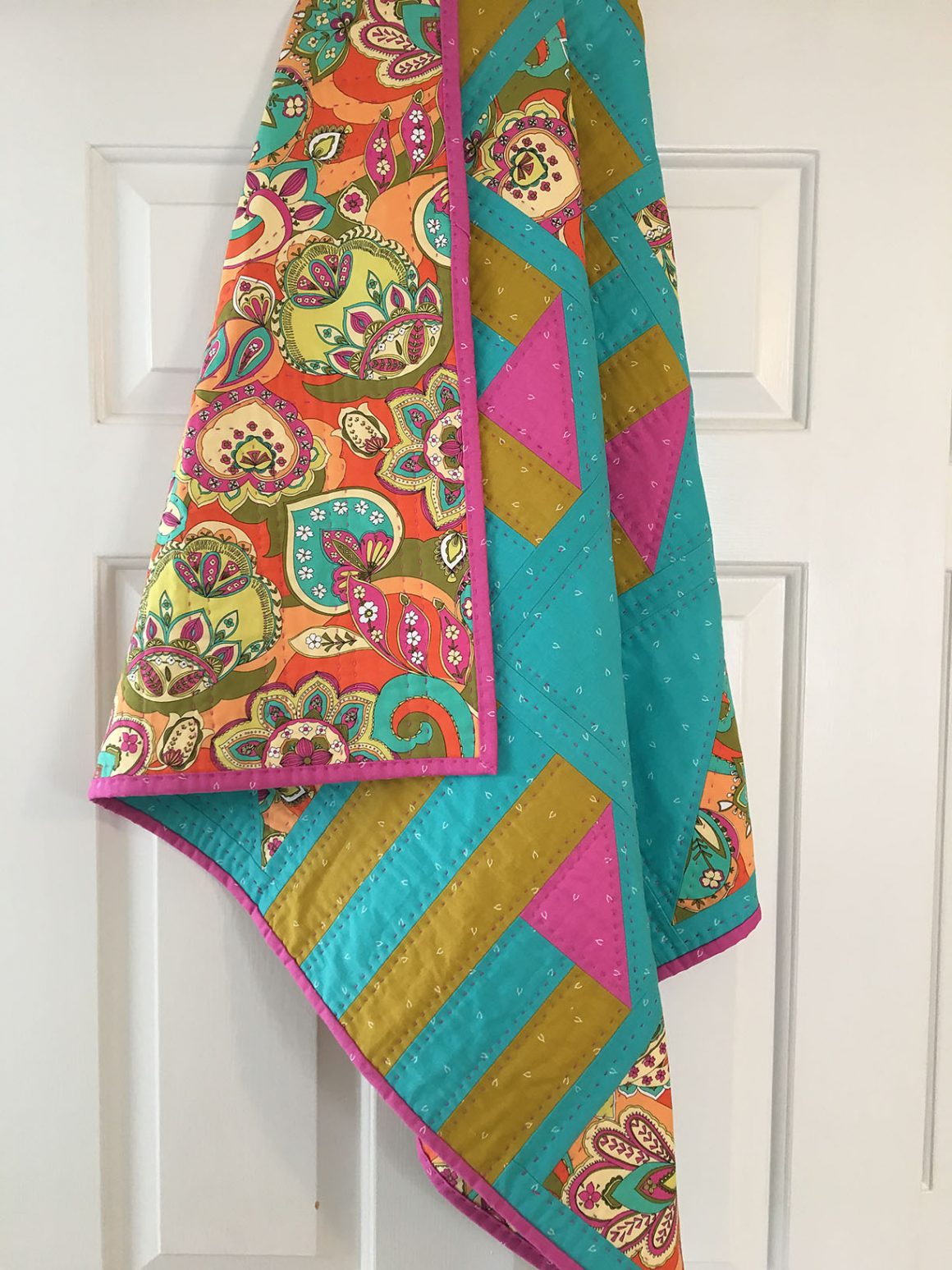 Half Pint – Baby Size – made by Tera Nicolo-Smith of The Quilting Smith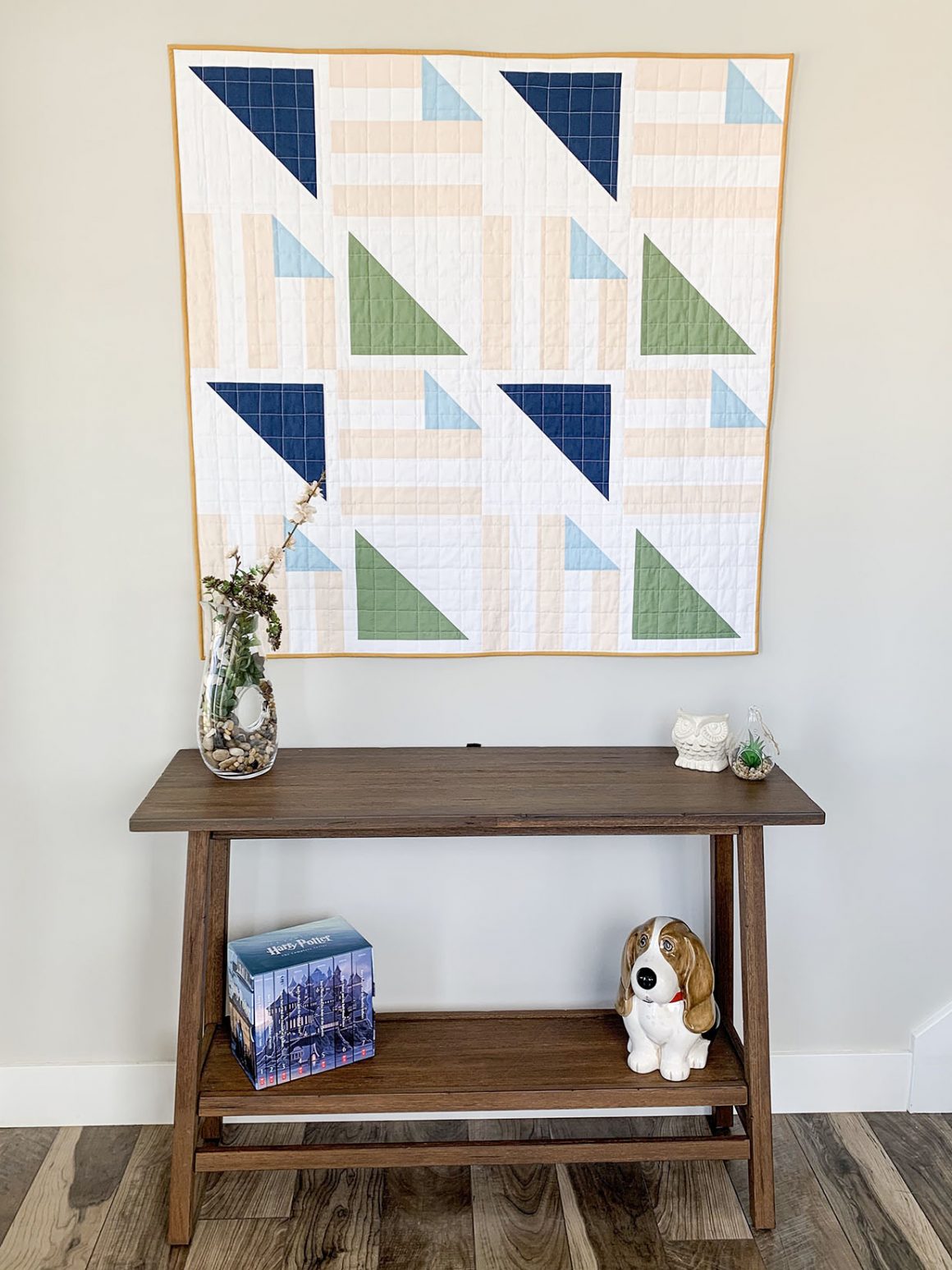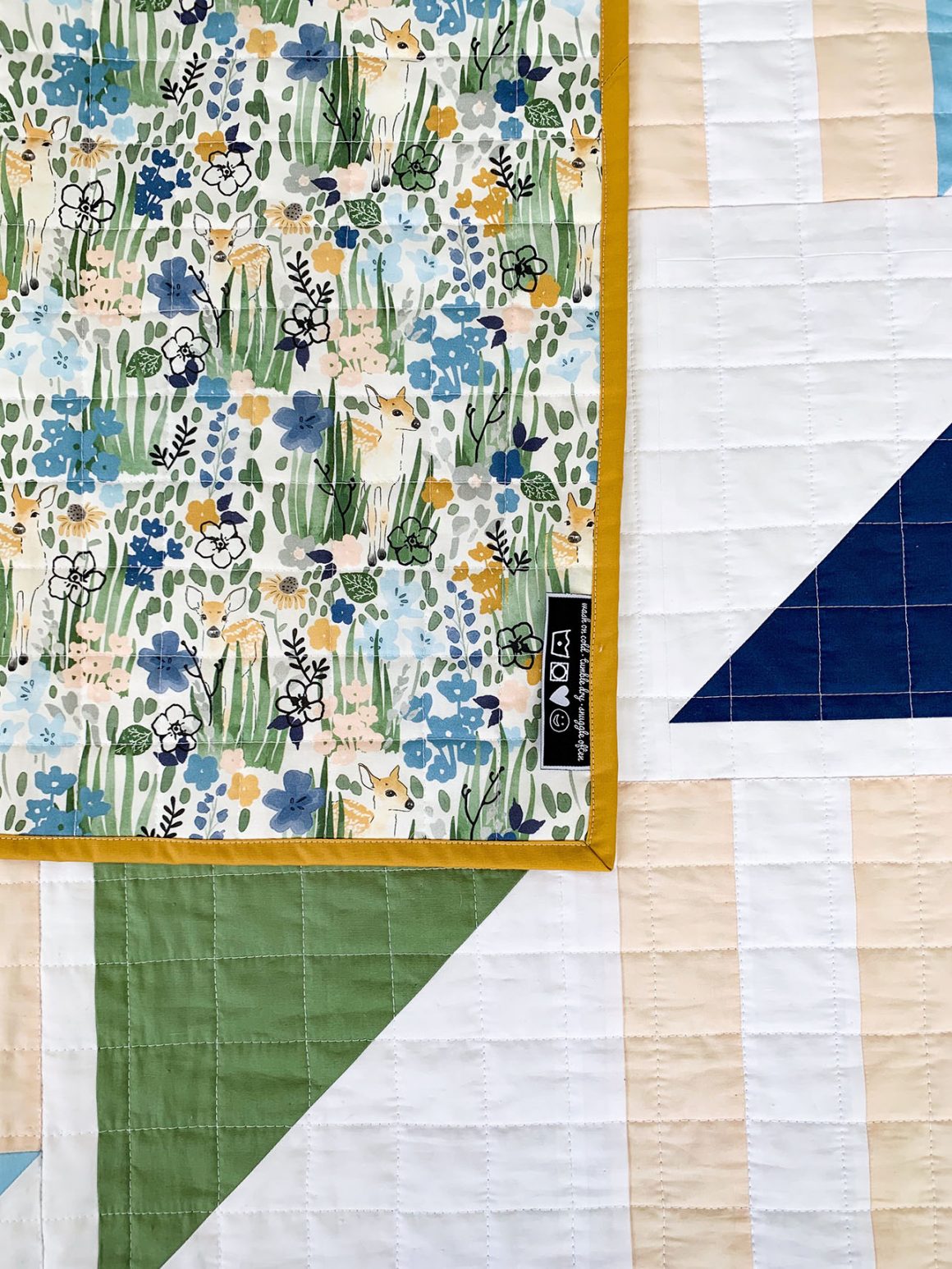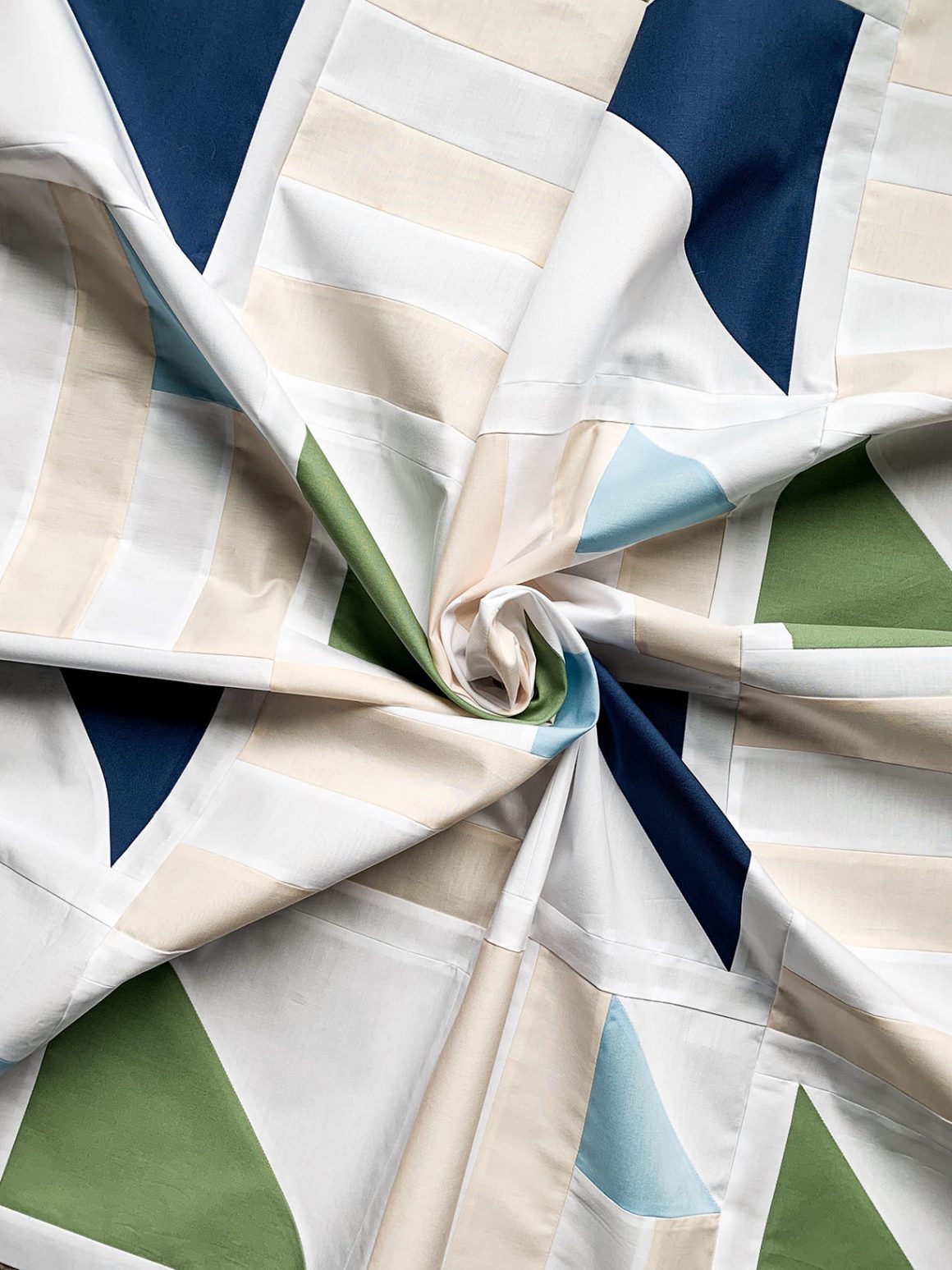 Half Pint – Baby Size – made by Katie Millener of KatesMakesAndCreates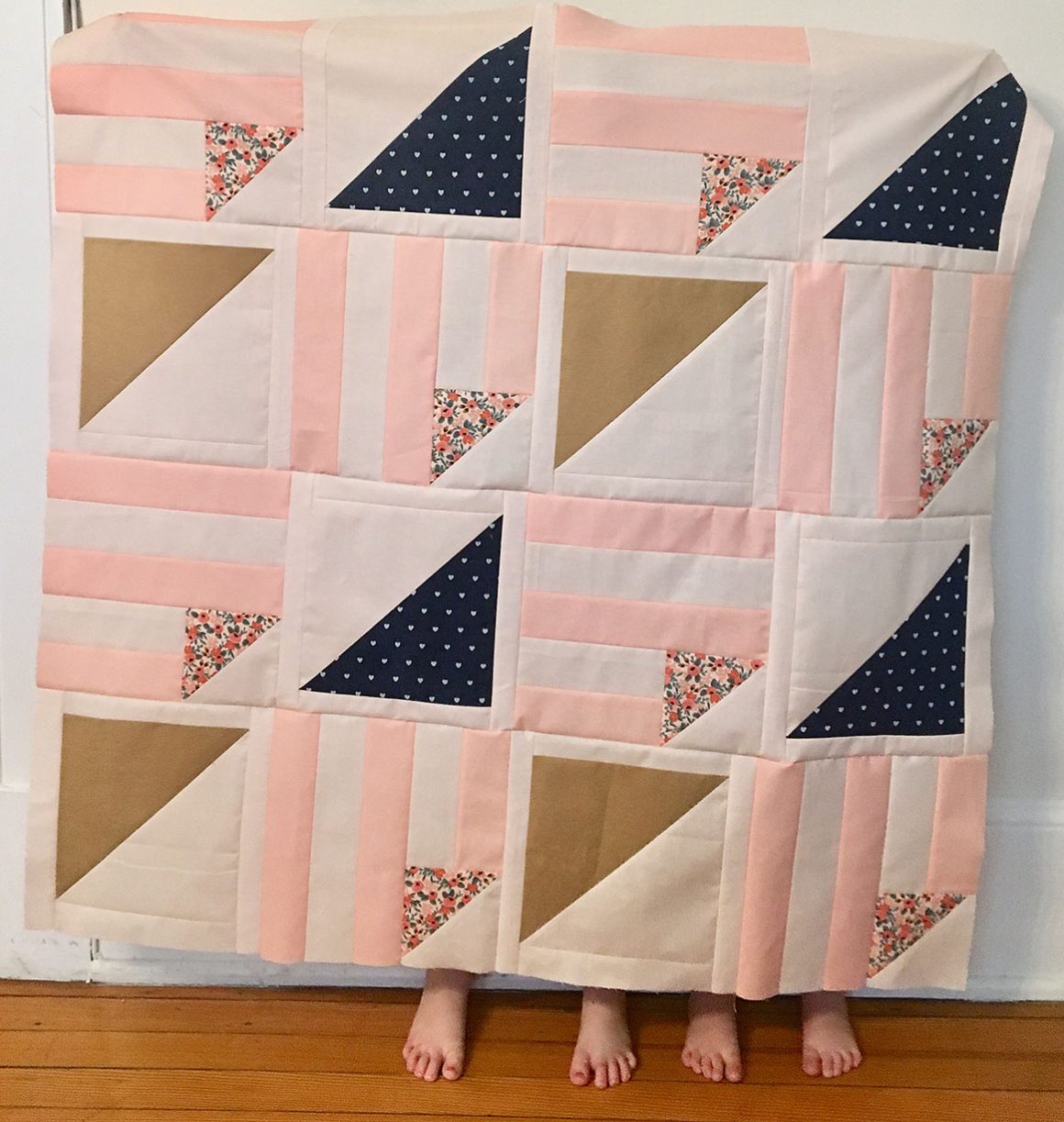 Half Pint – Baby Size – Jennifer Letchet and photograph by Martin Freeman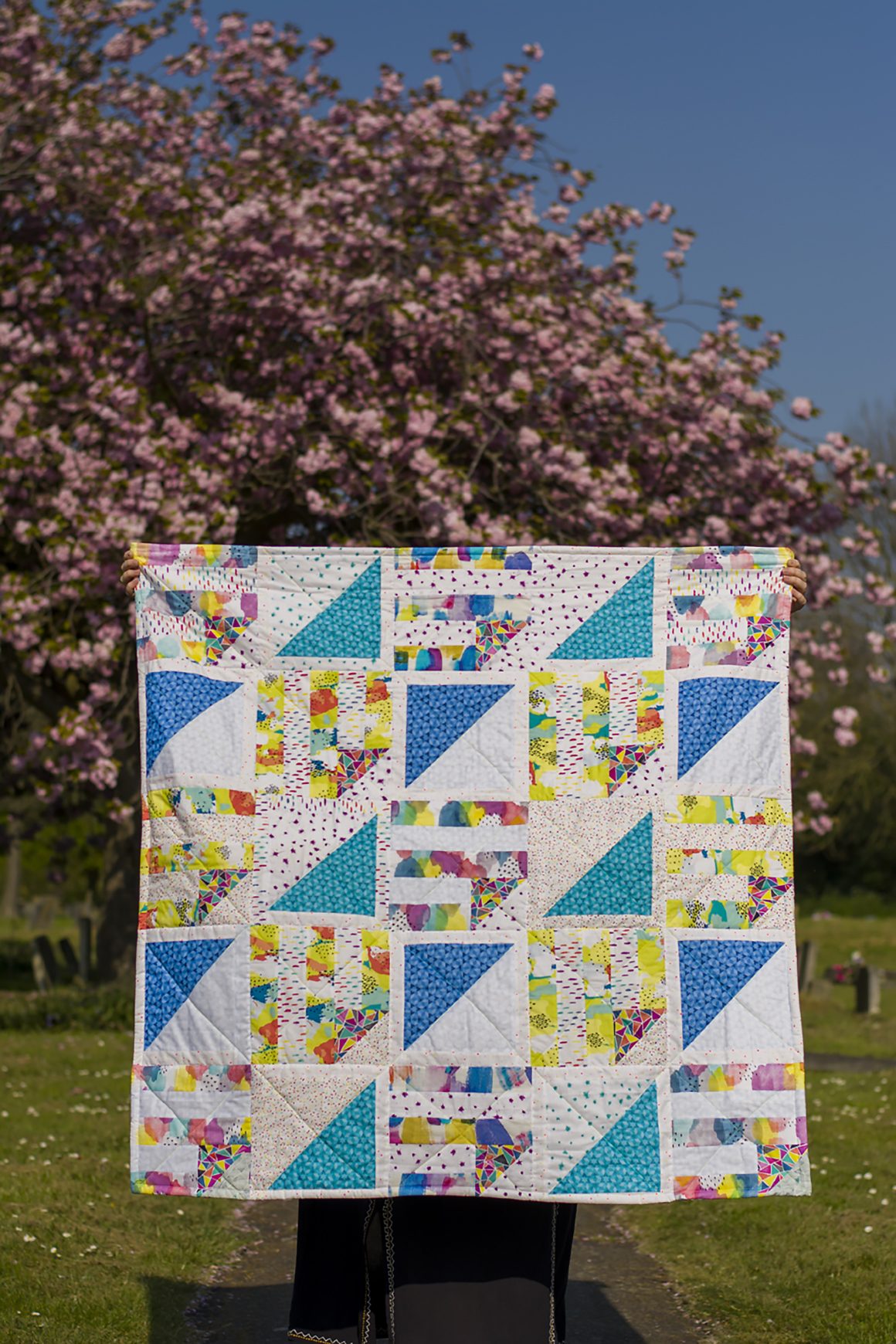 Half Pint – Throw Size – made by Danielle of GoldilocksAndHer3Cubs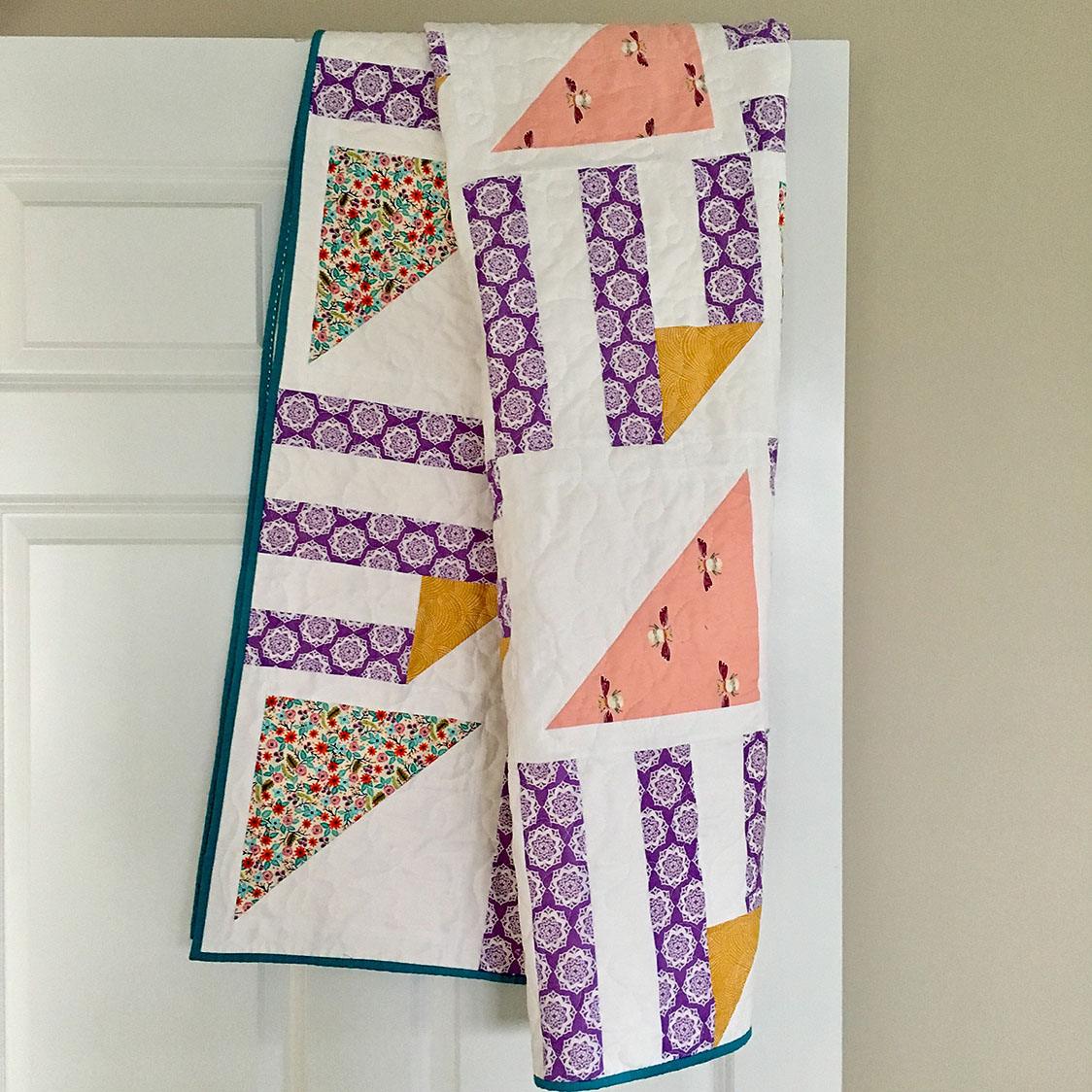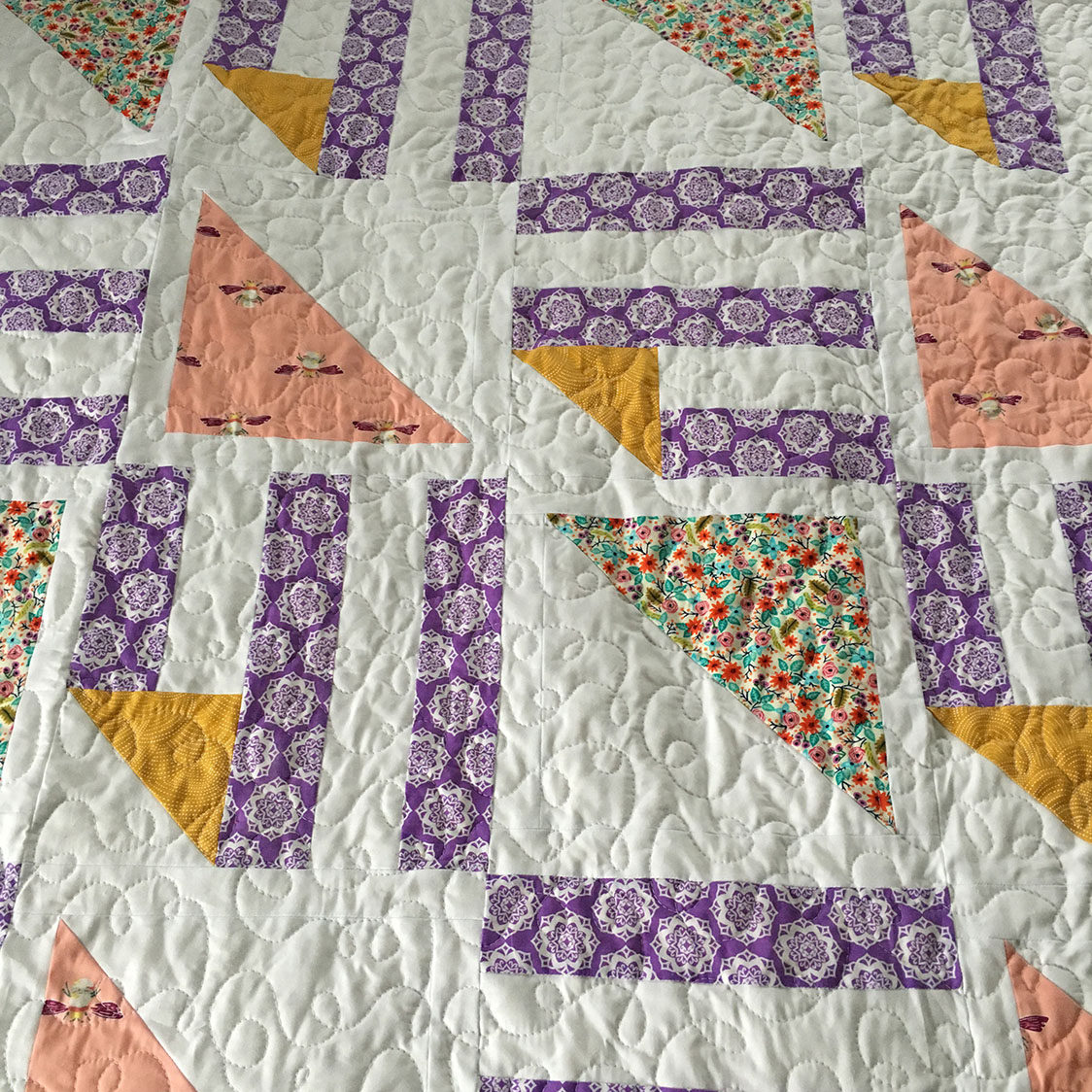 Grab your own copy of the Half Pint quilt HERE and get to sewing! 🙂