I'm hosting my FIRST EVER quilt along…and it's for the Homespun pattern! I cannot tell you how excited I am (and I'm tad nervous…silly, I know!)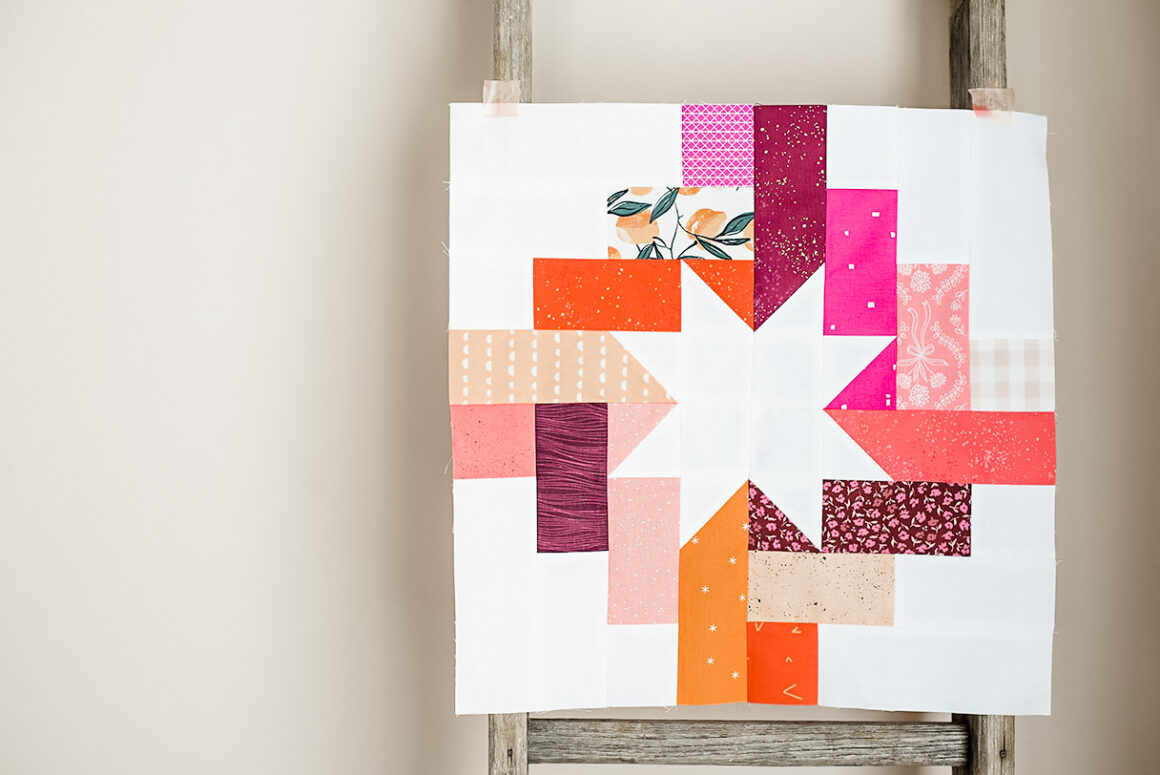 I wanted to take some time to tell you a little more about it today, what to expect, where to find some awesome FQ bundles that some shops have put together just for the QAL and some info on the weekly prizes!
Main Details = The QAL starts March 15th and will run for 6 weeks! You can sign up for the weekly emails HERE and you can purchase the pattern in the shop. The pattern will be on sale until the QAL starts, so grab a copy at a discount while you can.
I've even started a new Facebook group so that this little quilt community can continue to grow through sharing quilts and advice! So if you're ready to start talking about the QAL or just want to show off a Modernly Morgan pattern you've finished, come on over and join on in!
Back to the QAL…I'll be sewing up the small throw size but you can choose whichever size you'd like! The pattern has 2 layout options…so the choice is up to you too!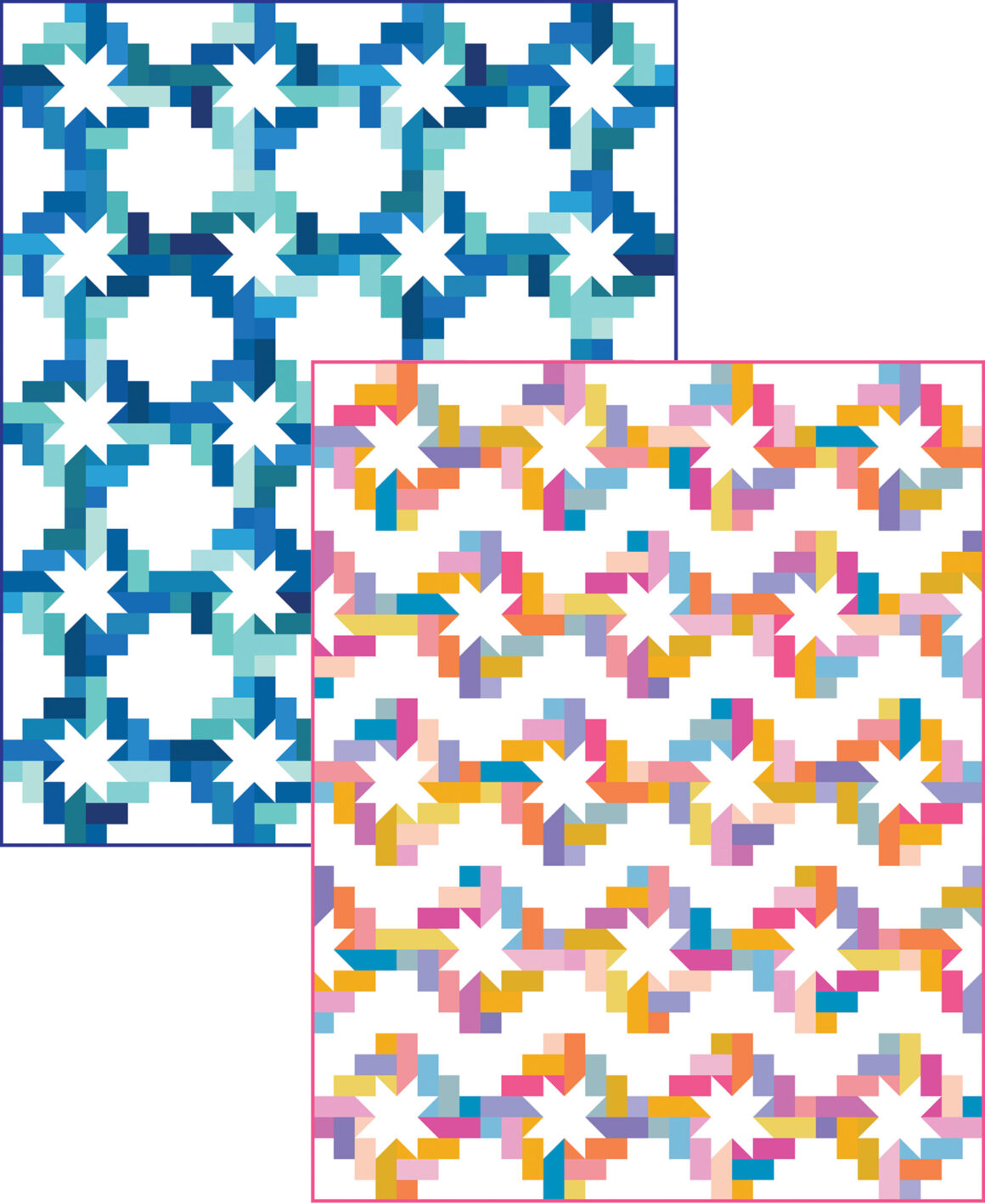 Homespun is FQ friendly so if you have any bundles that you've had hoarded away, break them out and put them to use! Or if you have a ton of scraps, there is a breakdown in the pattern on how to bust your stash.
Annnnd if you just want an excuse to find a new FQ bundle…I have a handful of shops that have curated bundles that are ready to purchase and perfect for the Homespun pattern!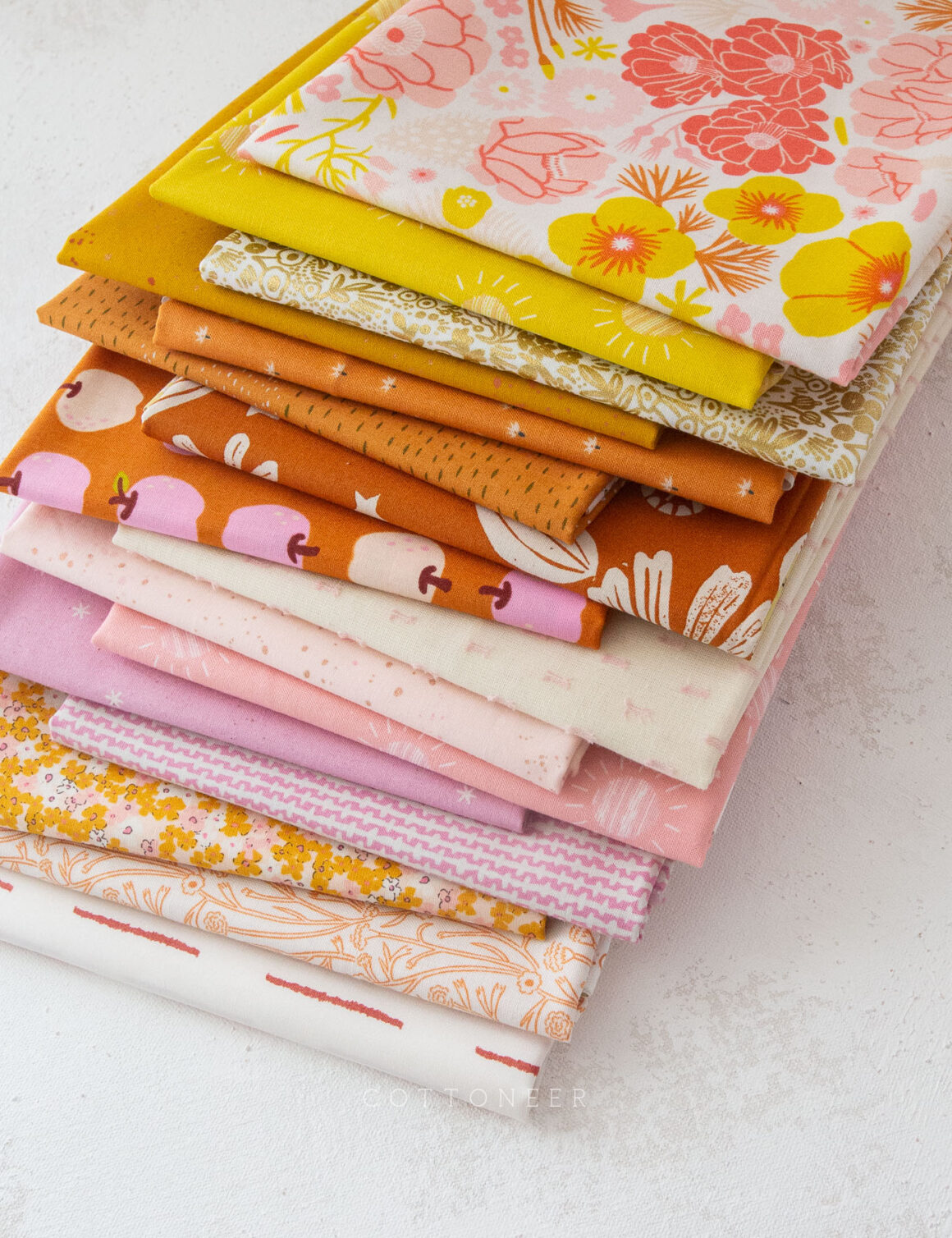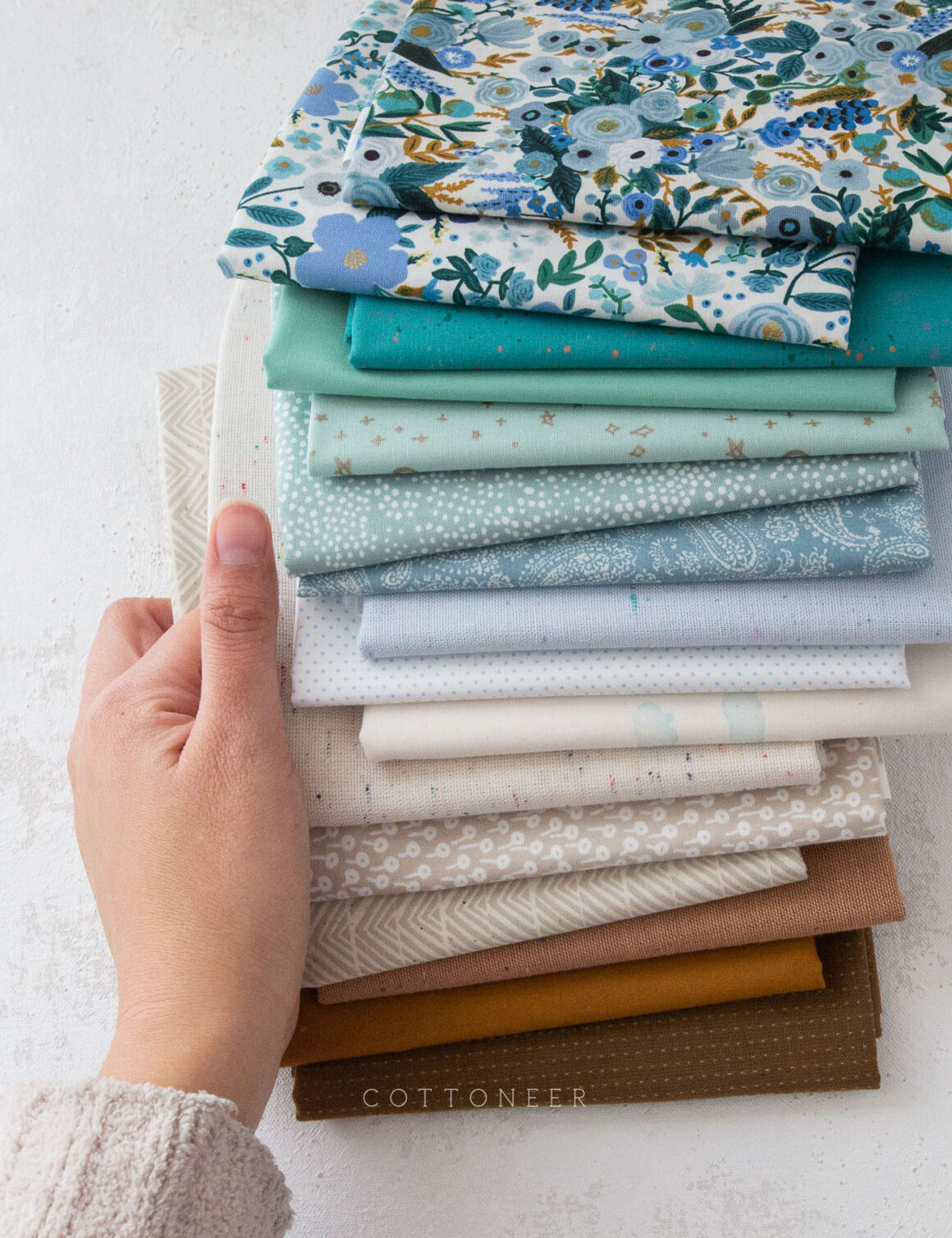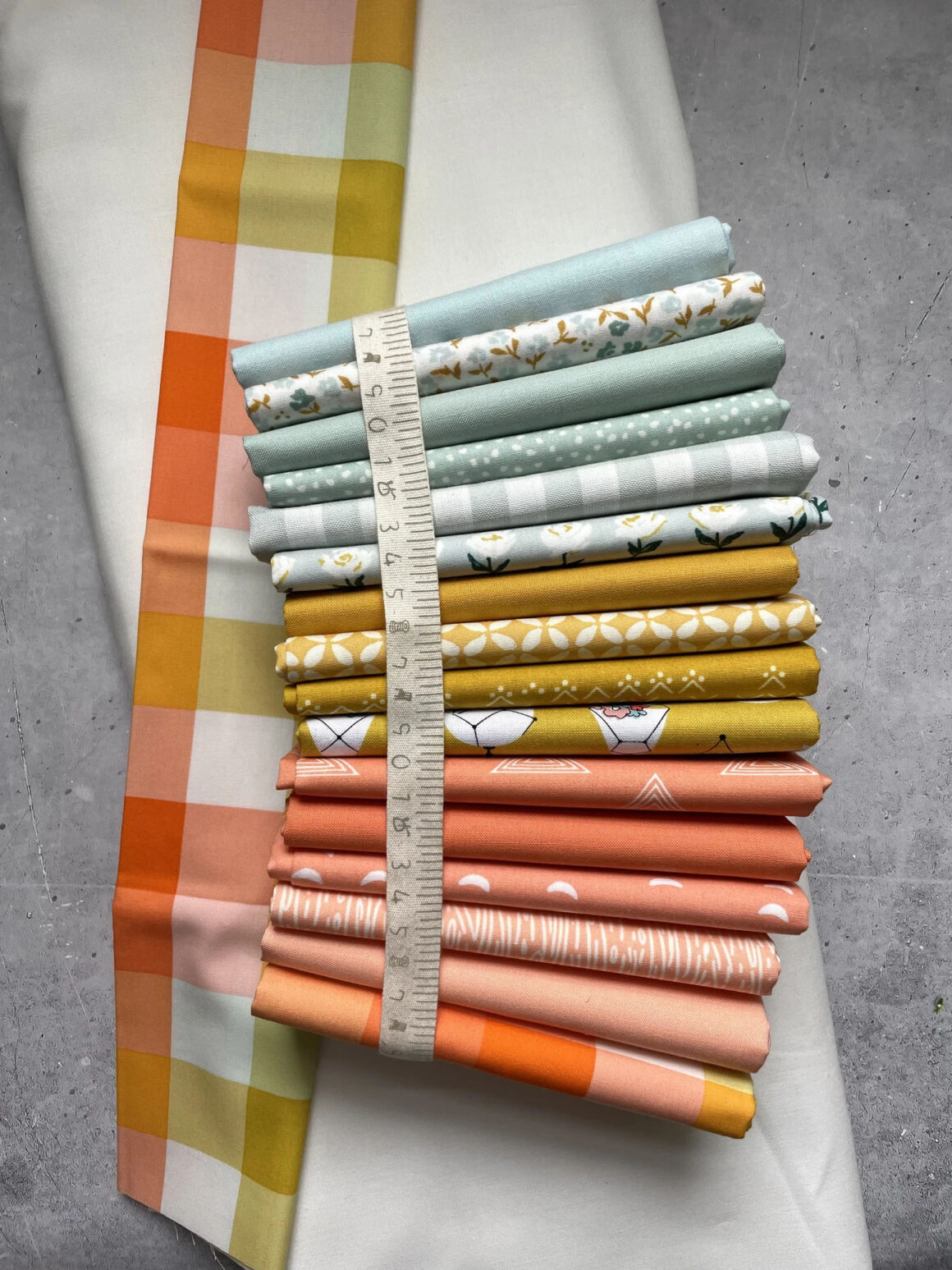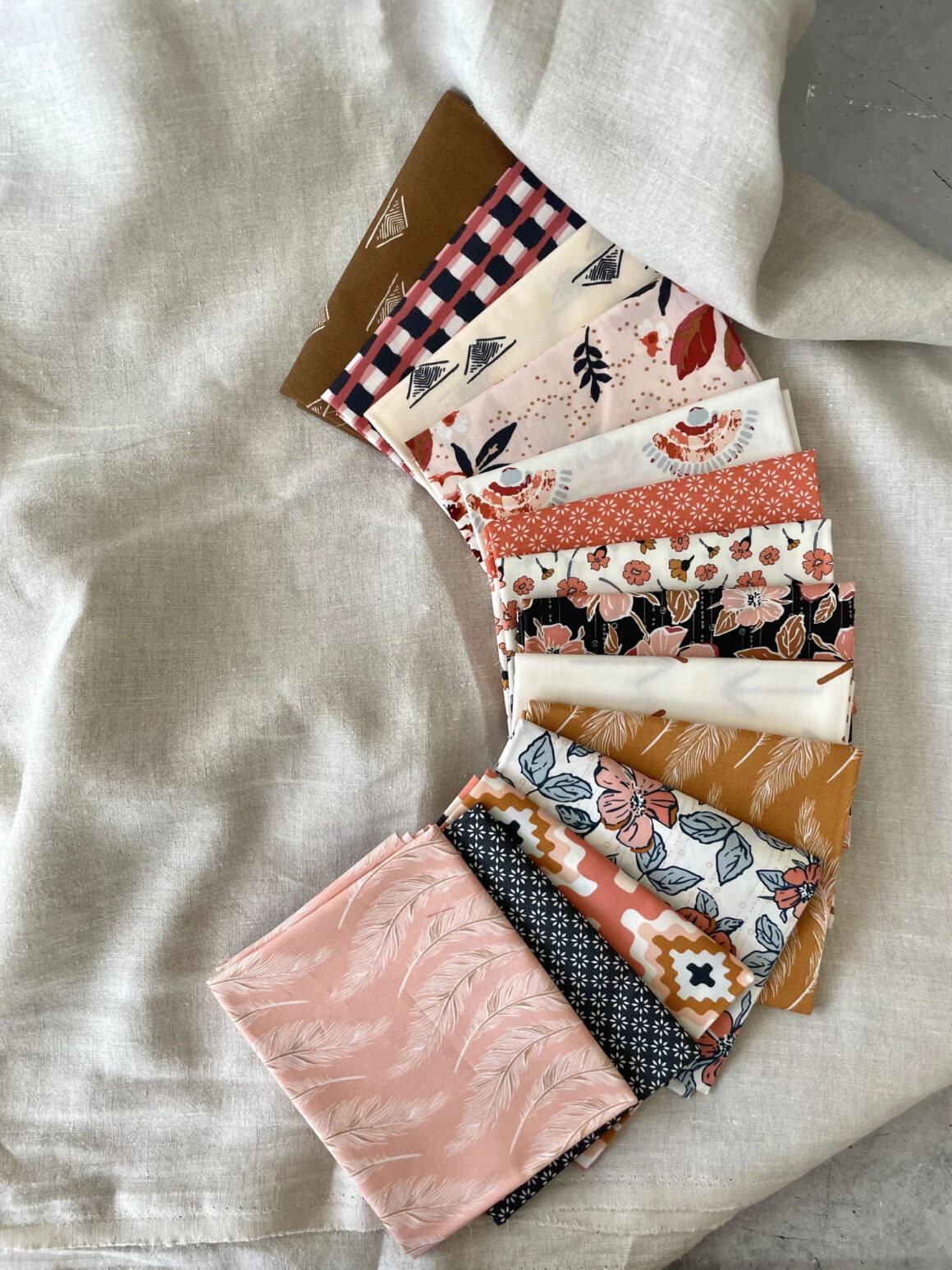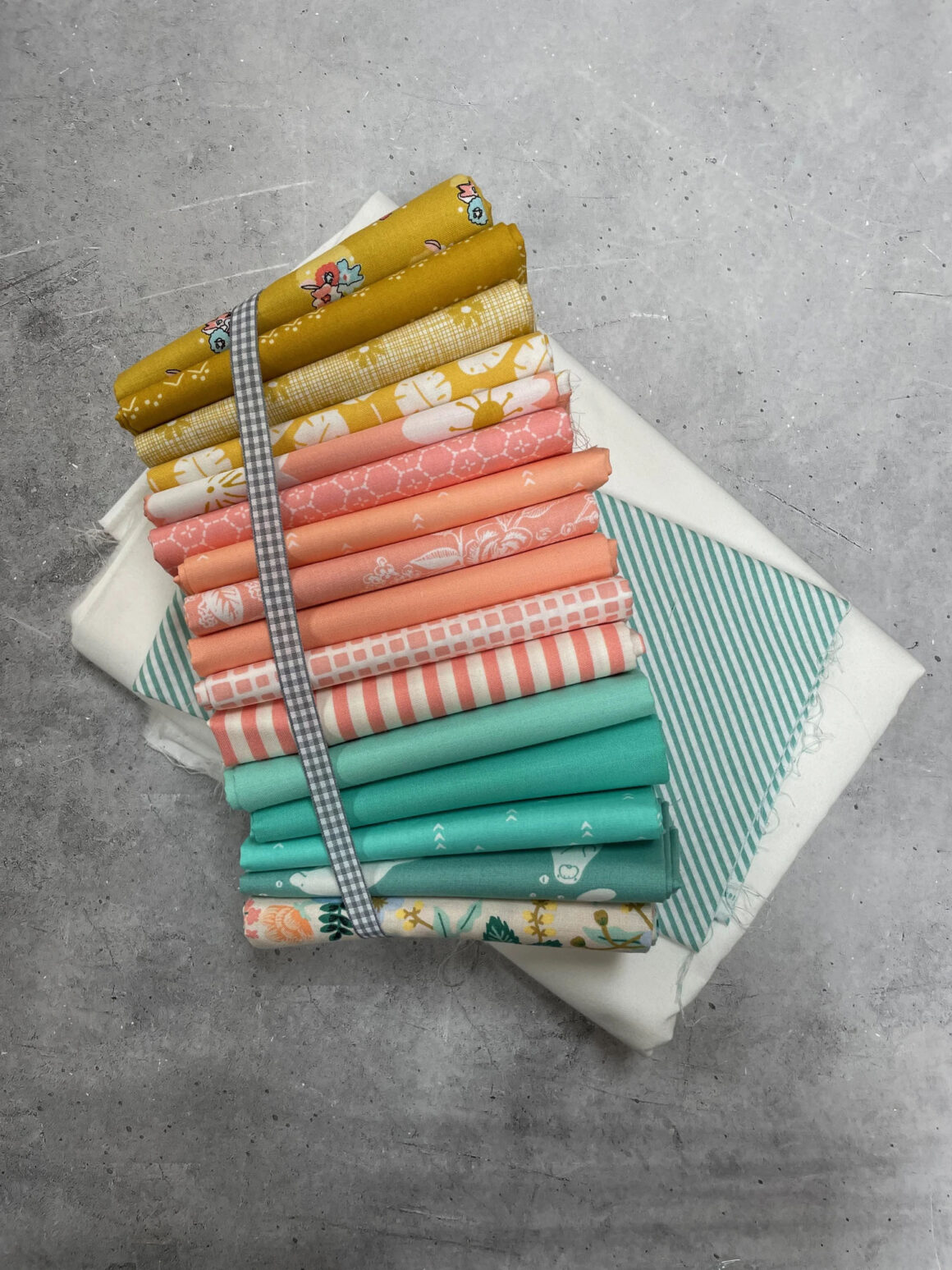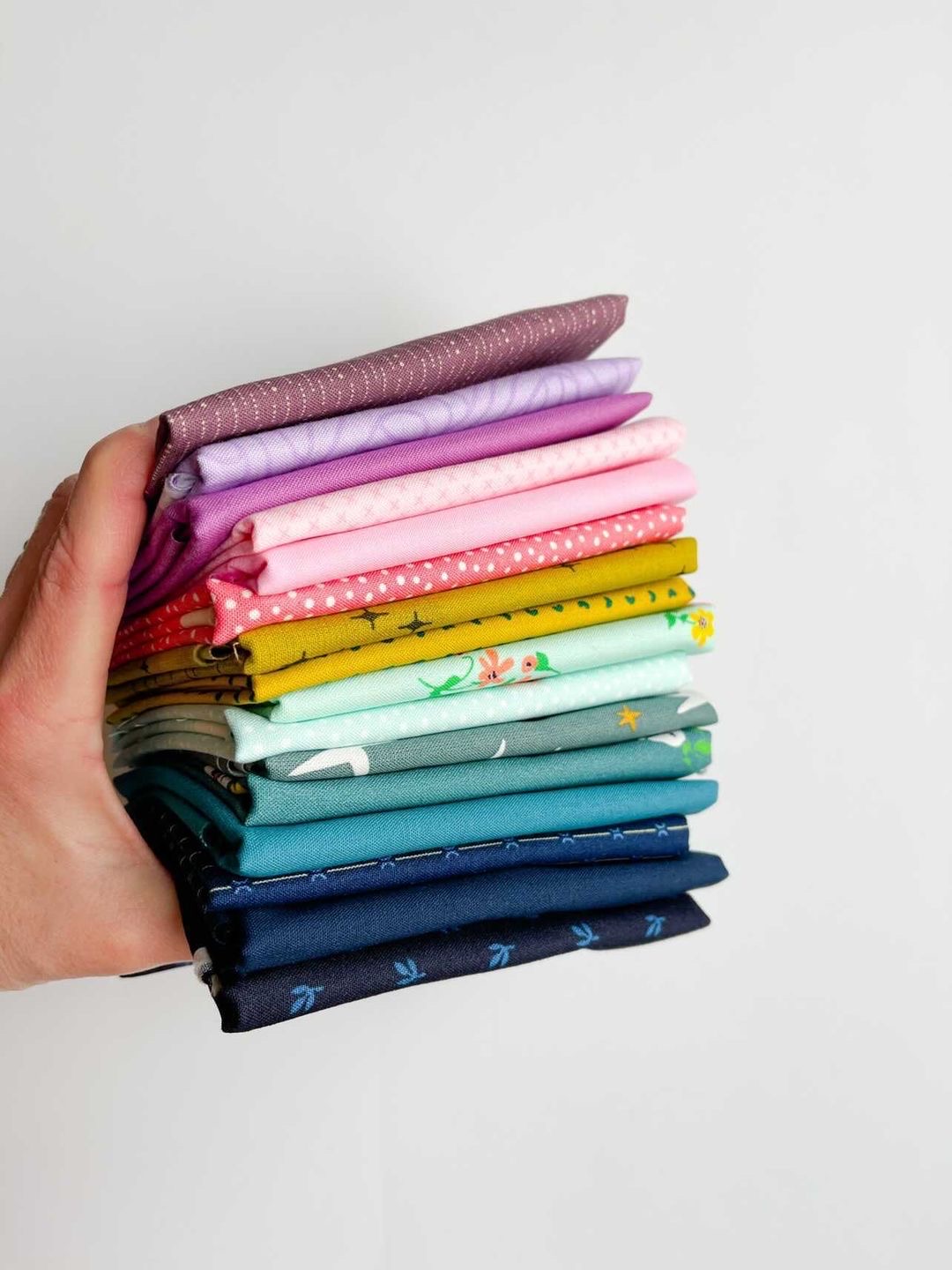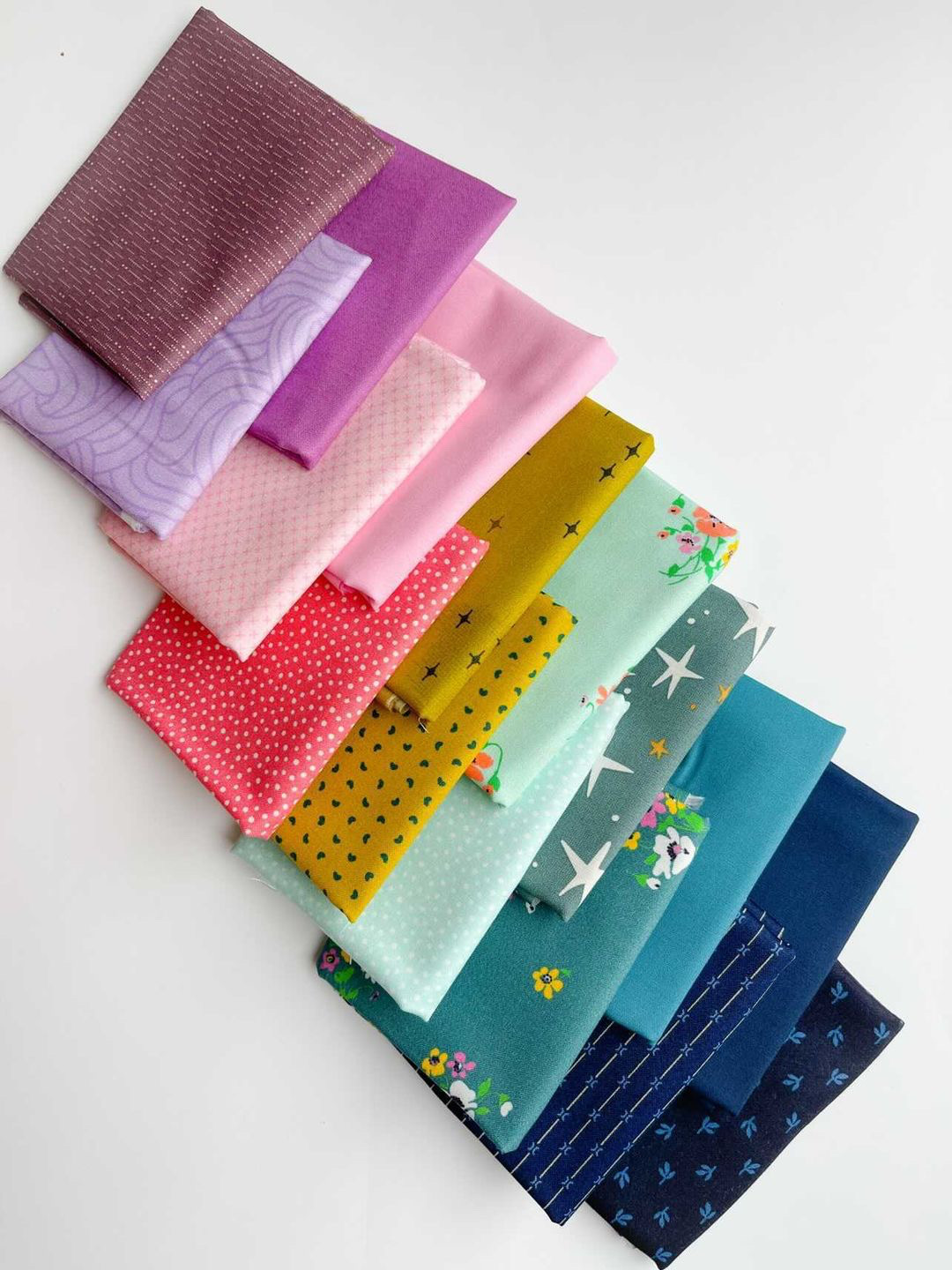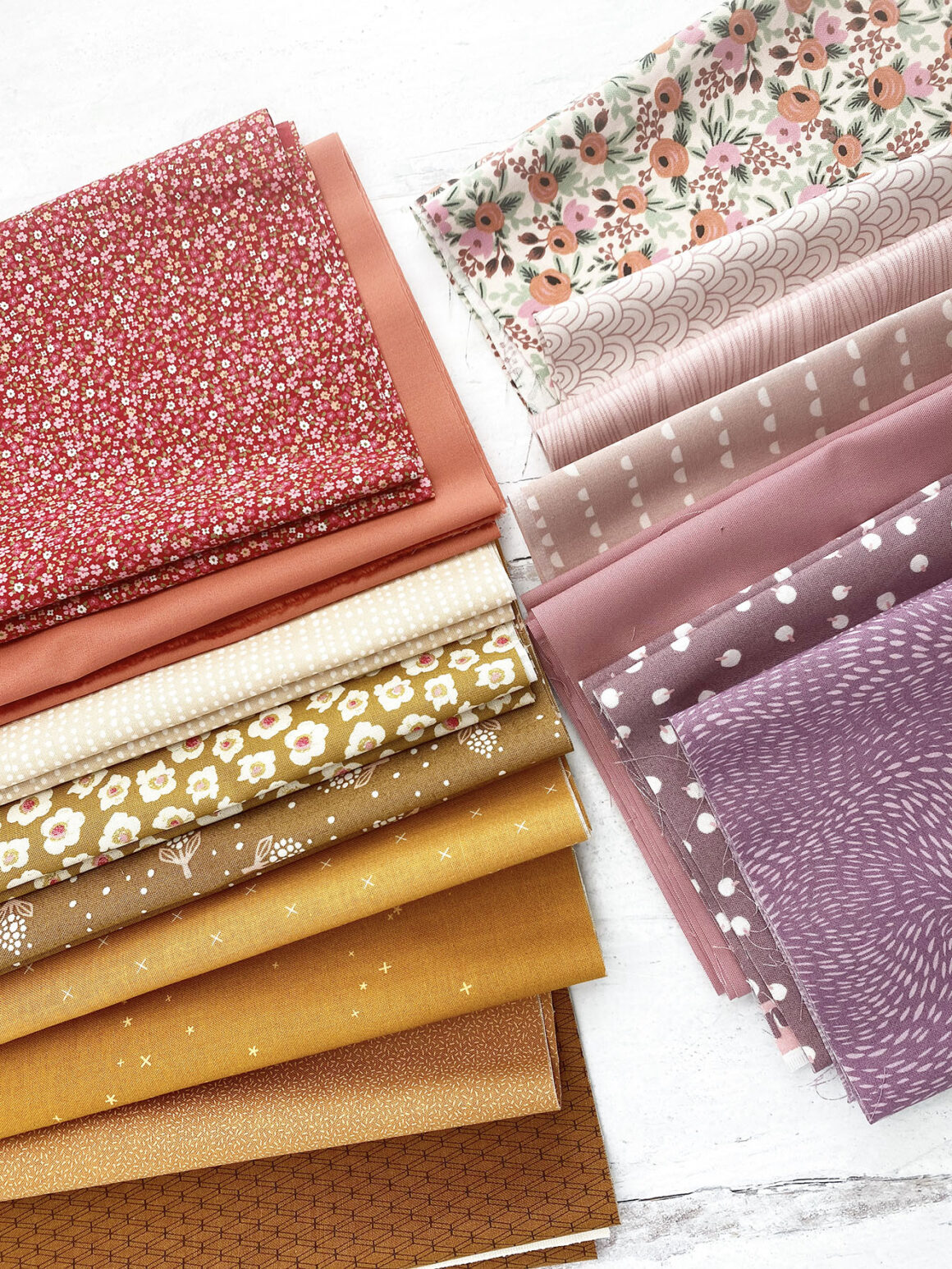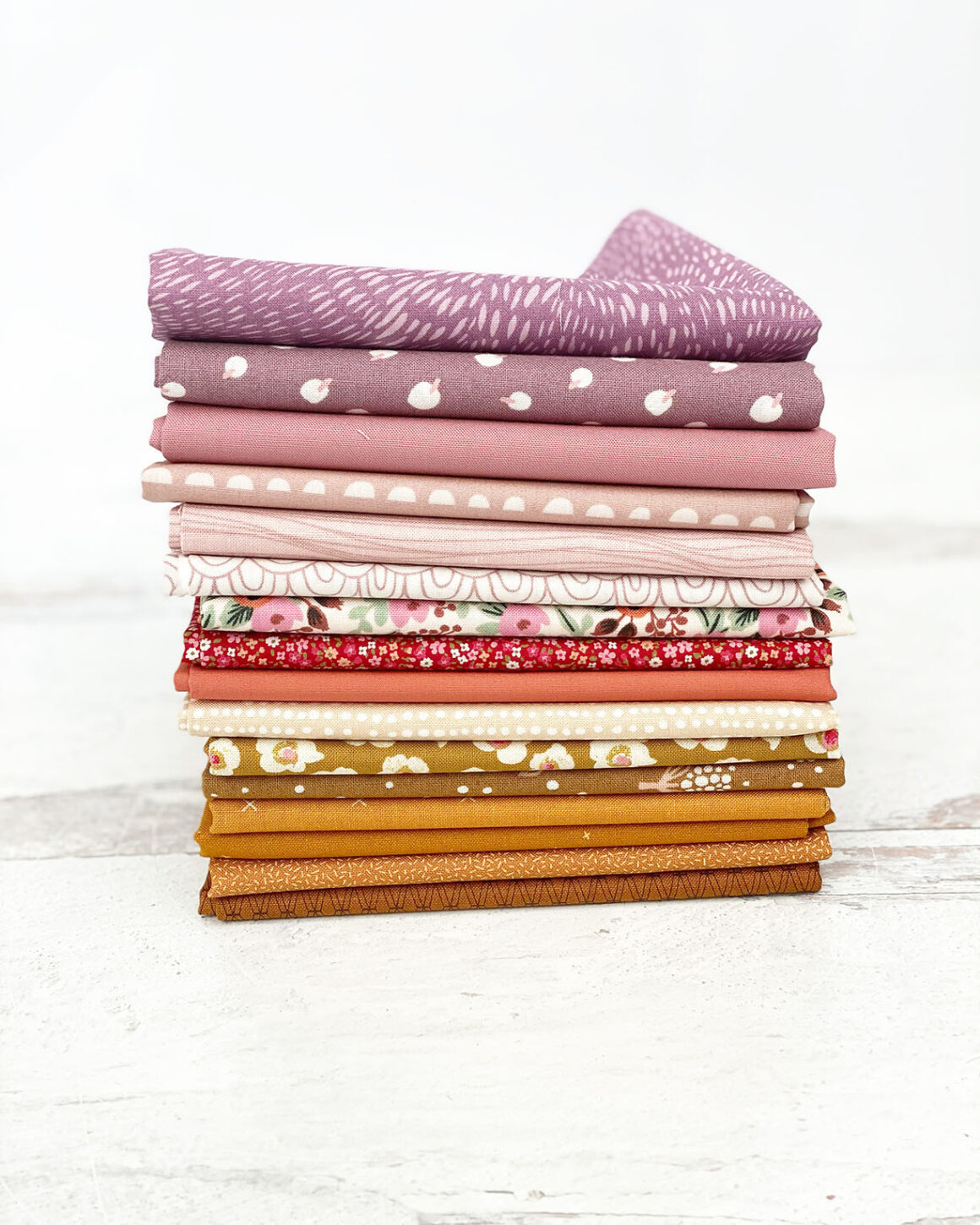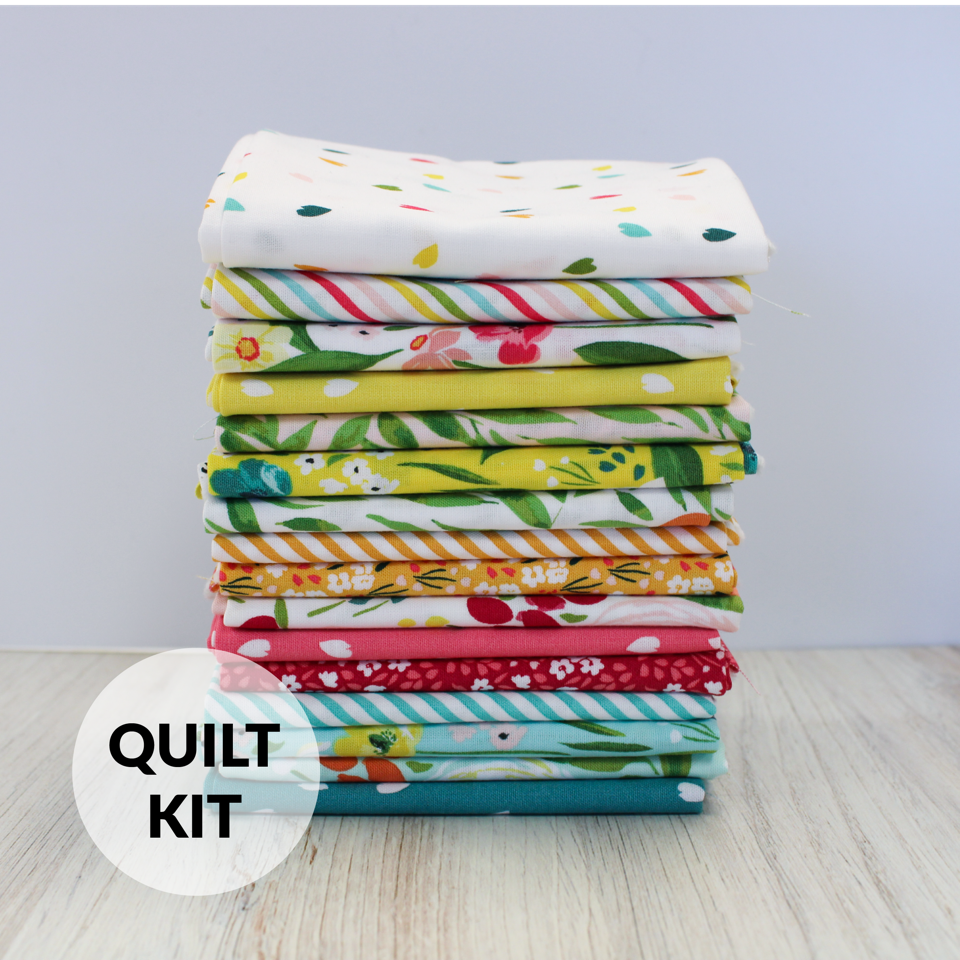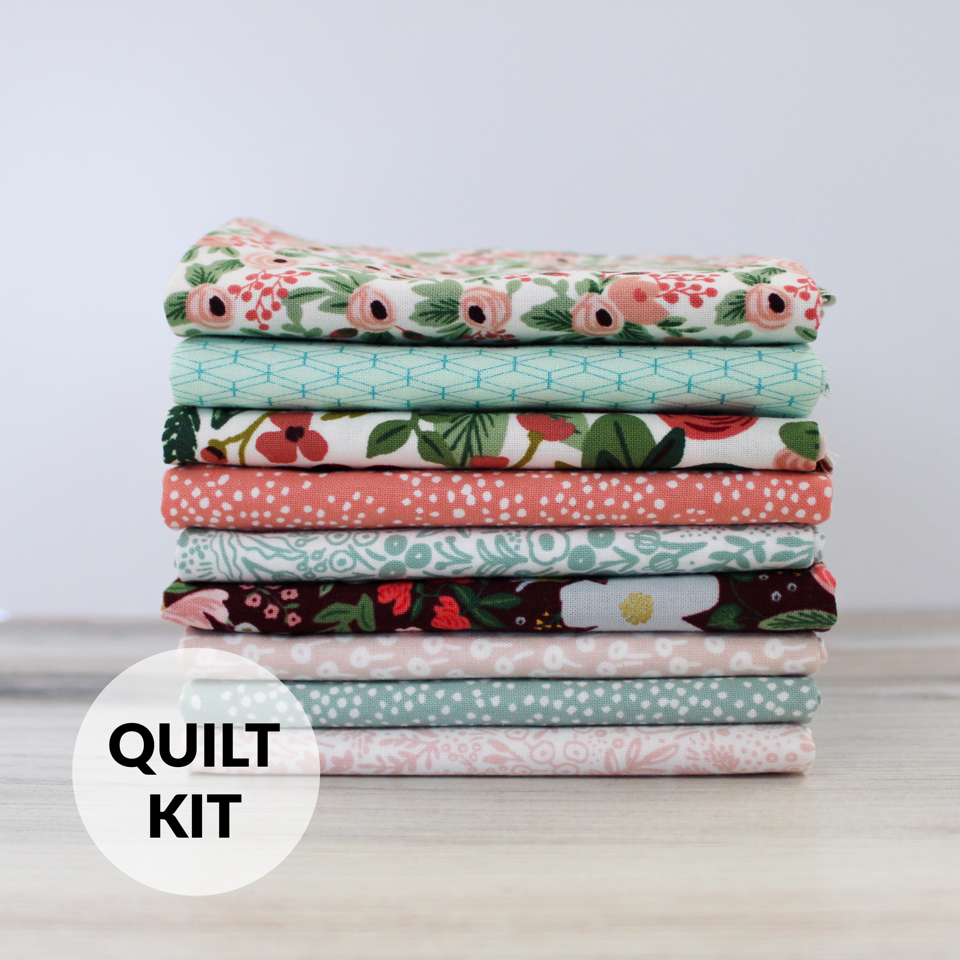 Throughout the 6 weeks, there will be weekly prizes! Each Monday, a new email will go out listing that week's objectives and that week's prize. You'll have through Sunday to post your photo of that week's progress with the hashtag #HomespunQAL and tag me @ModernlyMorgan too! It's as easy as that.
AND drumroll please…the last week, there is a GRAND PRIZE! One QAL participant will win quilting of their Homespun quilt by the lovely Tera Nicolo-Smith of The Quilting Smith! Tera has even been nice enough to offer 20% off quilting to all other QAL participants who want their Homespun quilted (up until June 2021)!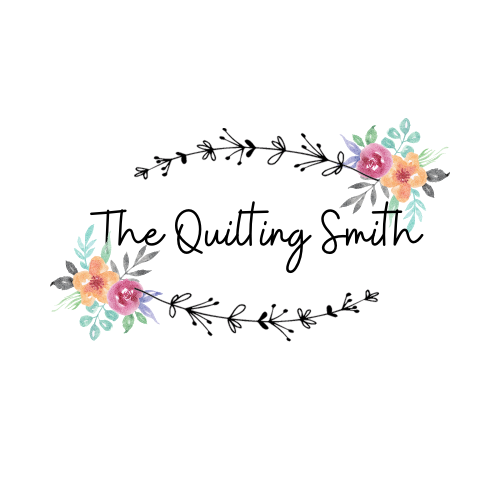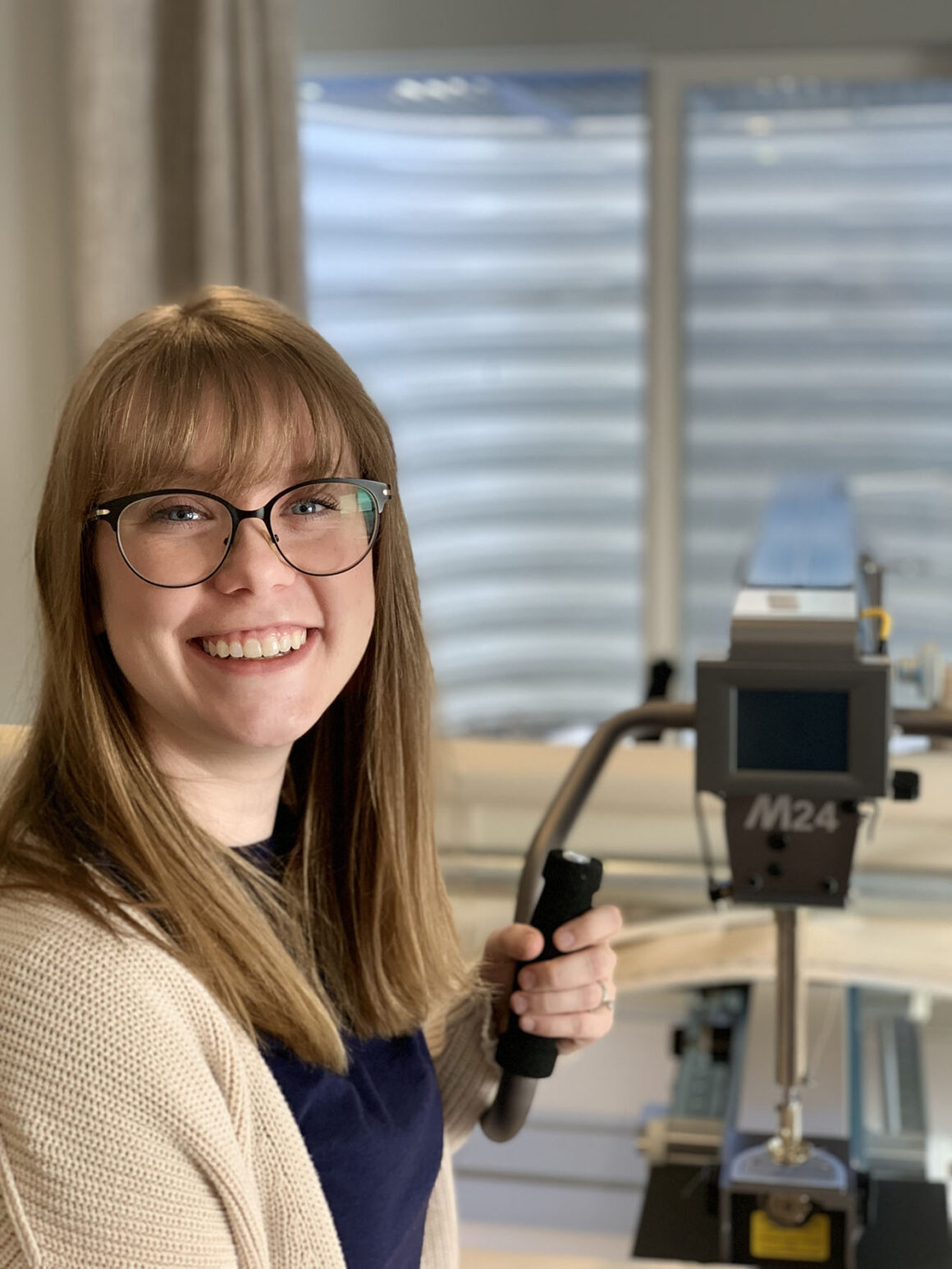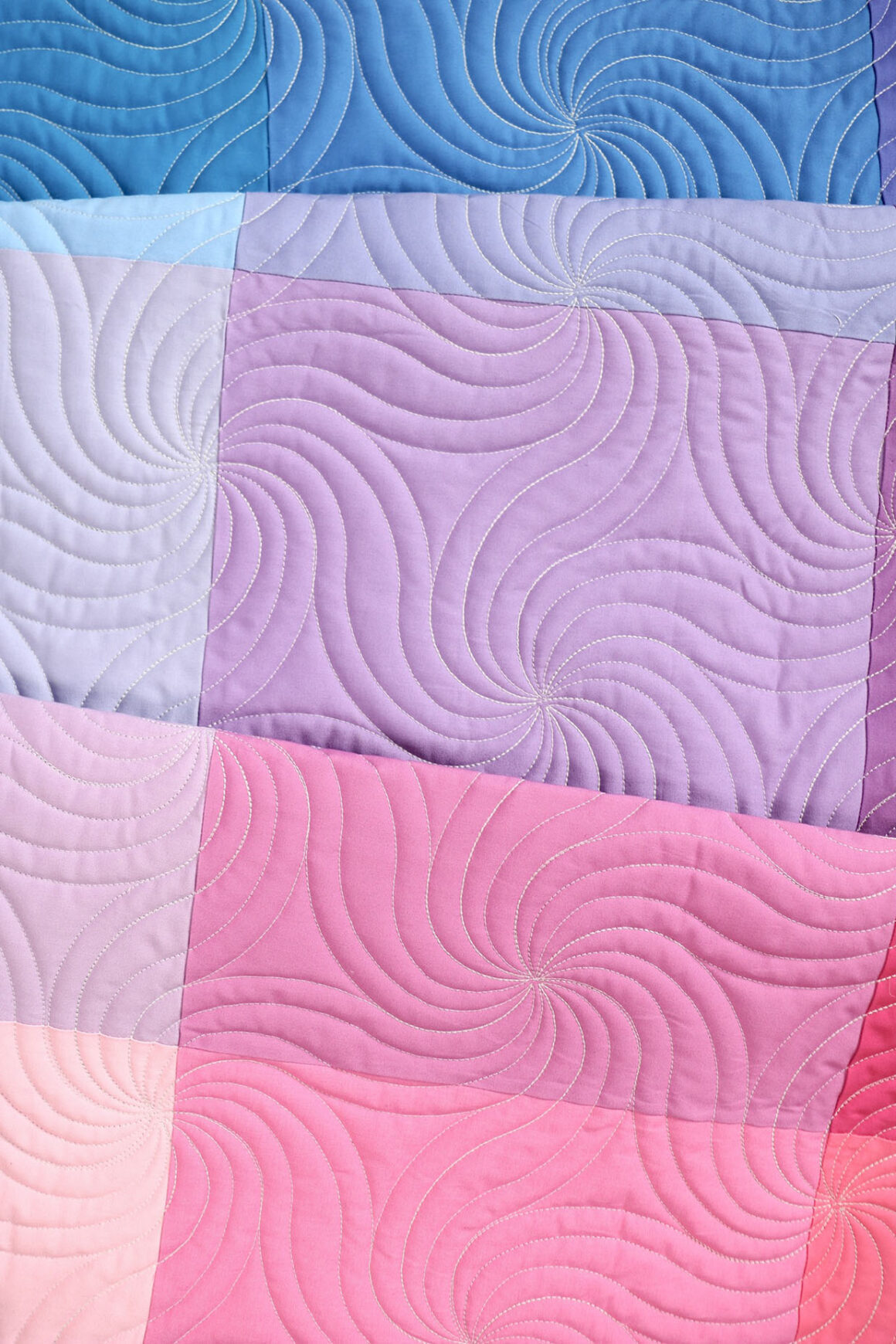 I hope you all are as excited as I am about this QAL! We have just over a week left to wait, so get your pattern ready, start finalizing your fabric choices and get ready to cut all of your fabric pieces for Week 1!