Who doesn't love traditional patchwork designs?! I recently created the Patchwork Revival Collection of patterns to help breathe new life into classic designs; focusing on making them fat quarter + scrap friendly and written in my easy to follow style. The Scrapbook pattern and the Revival pattern are the first releases helping to kick off this new collection!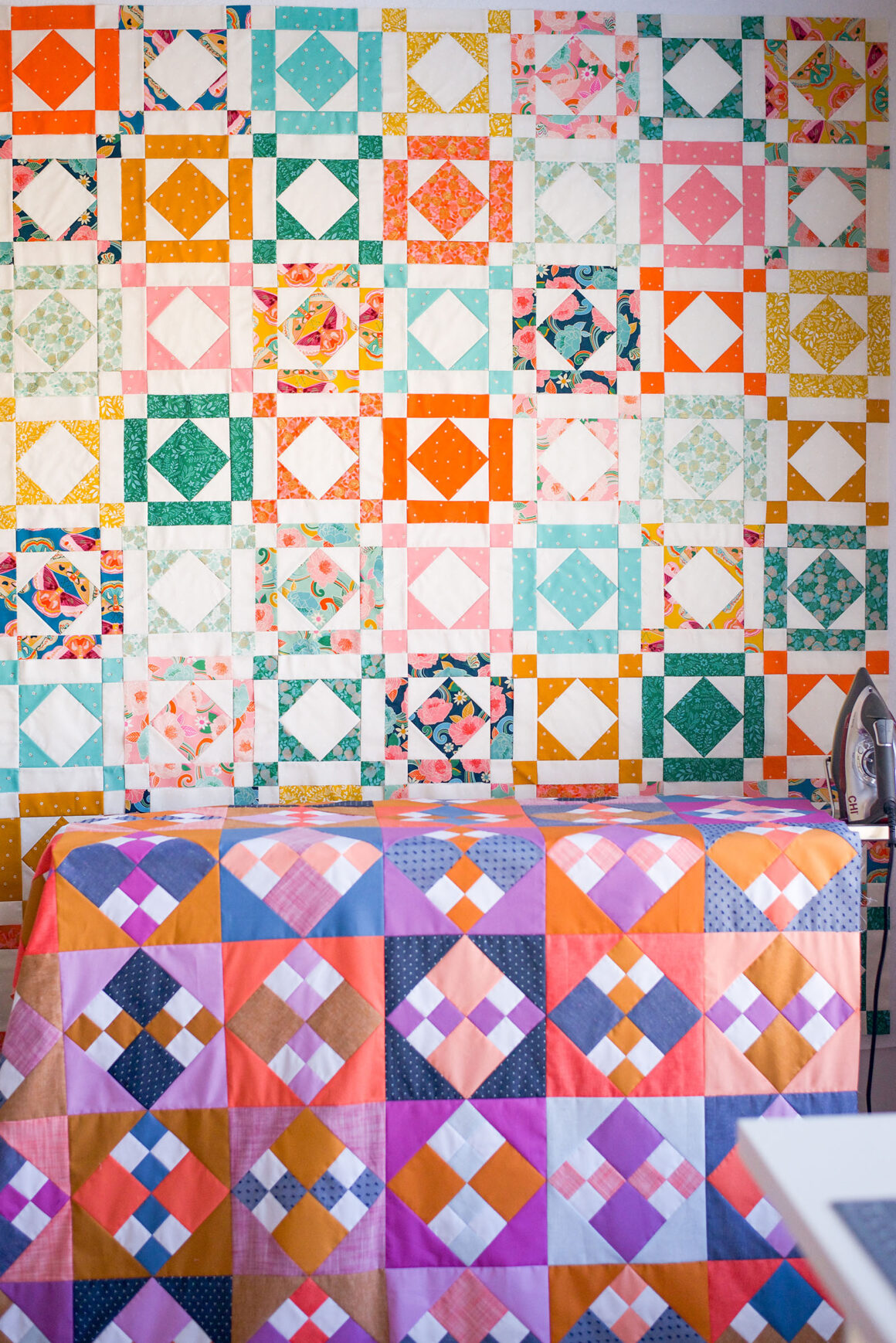 My goal with the Patchwork Revival Collection is to gradually create a series of classic quilt patterns that focus on a specific skill with each release. This first release focuses on 'Diamond in a Square' units and both patterns contain this traditional piecing element. Skill building for the win!
The first pattern in this collection is the Revival quilt: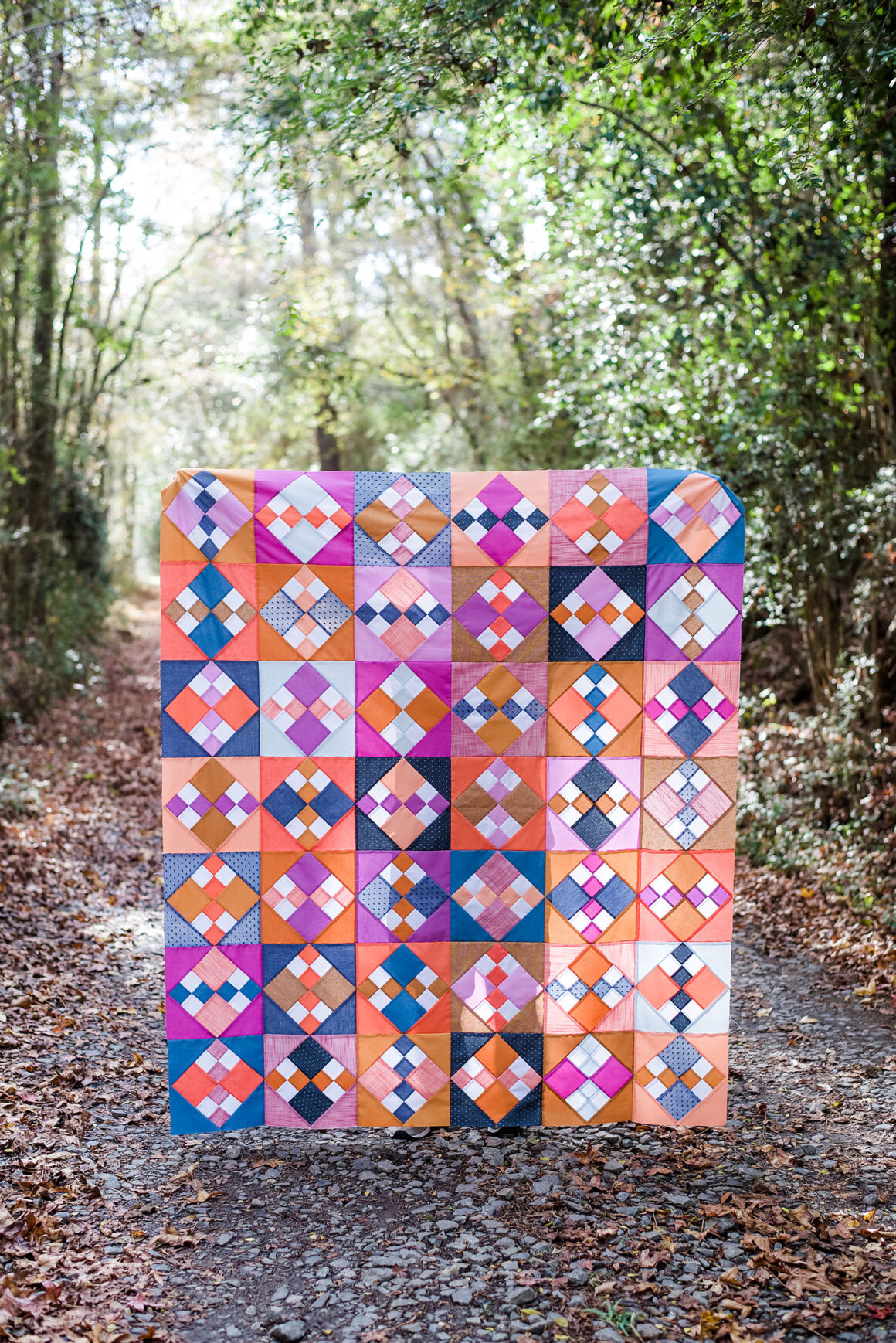 Such lovely blocks that showcase larger chunks of fabric! It gives off strong vintage vibes and works happily with any combination of prints and solids. I also think this pattern would work perfectly for a quilt coat.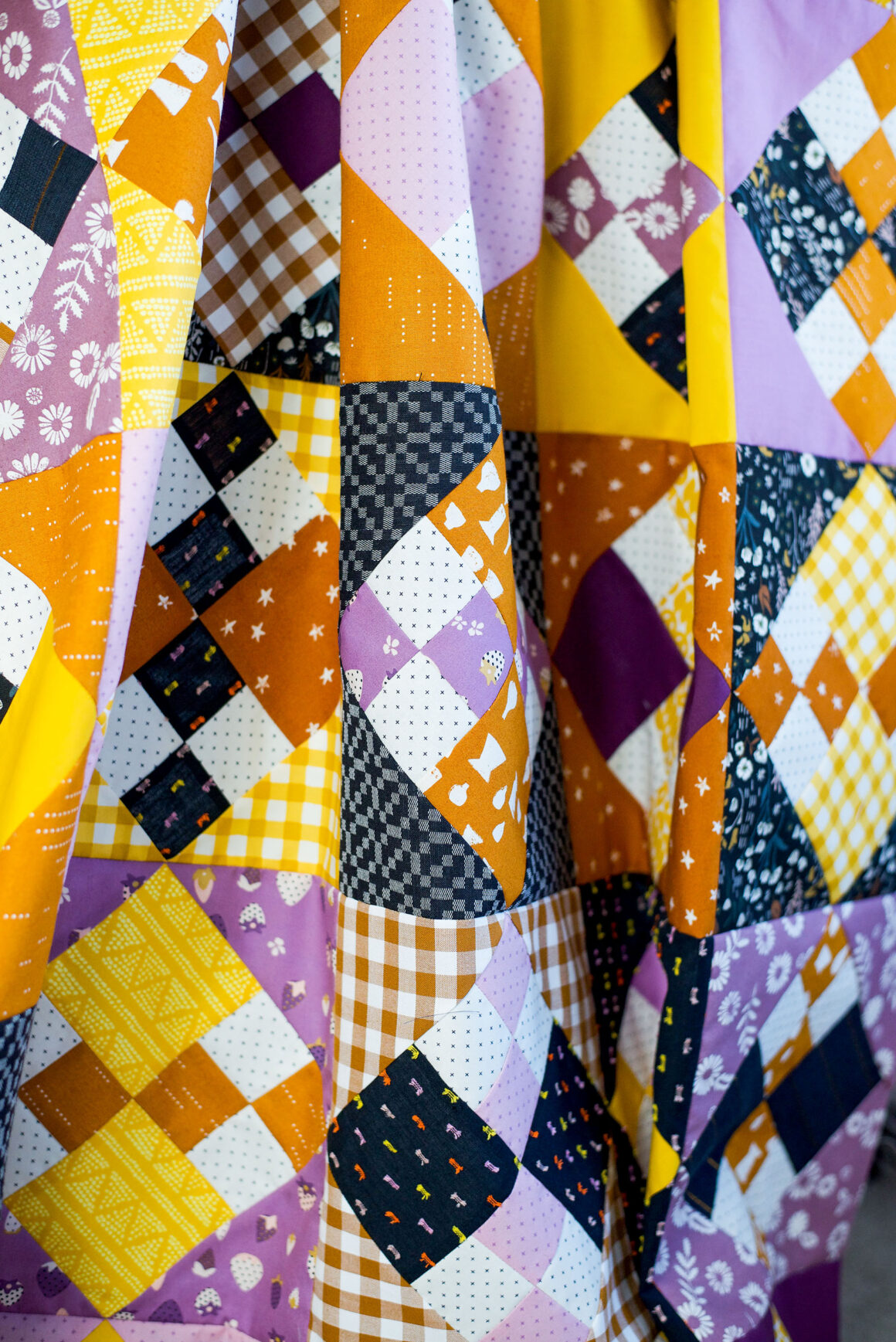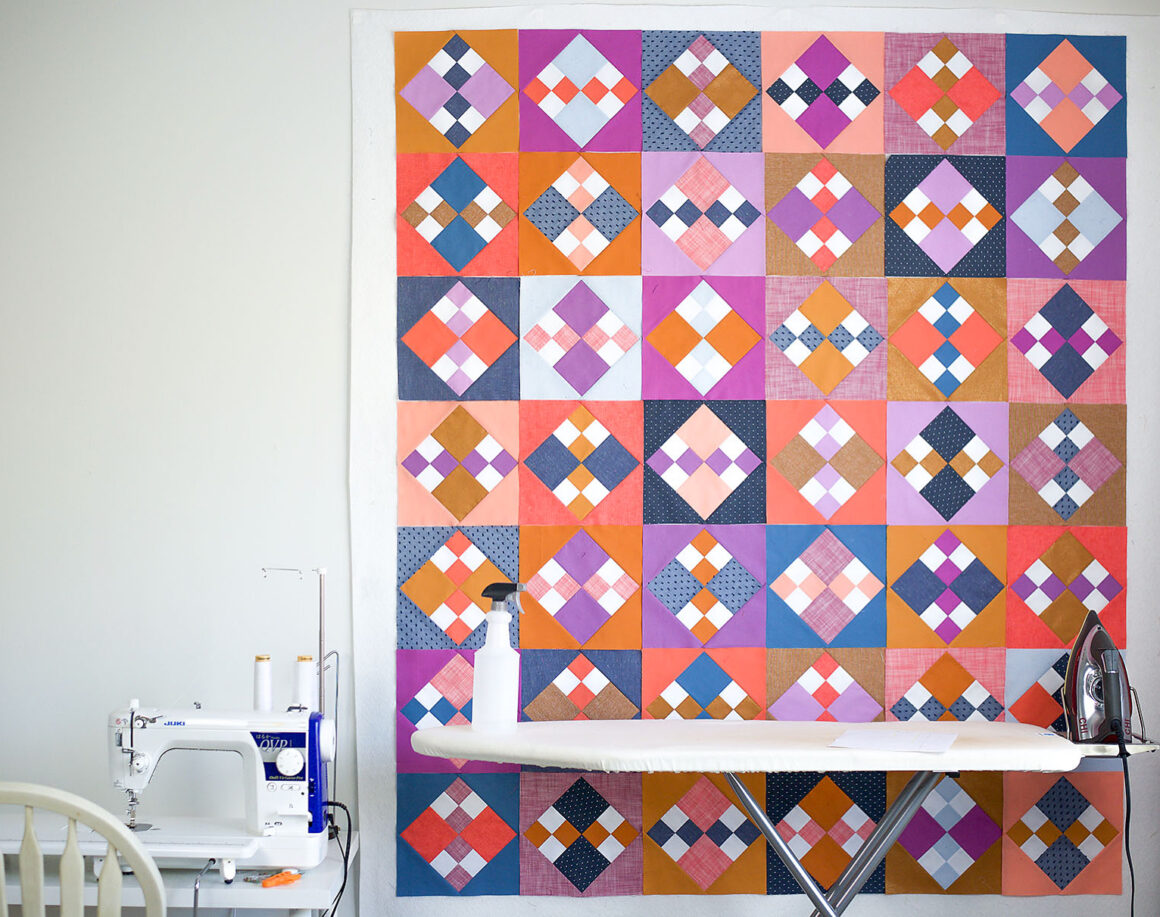 The next pattern in this collection is the Scrapbook quilt: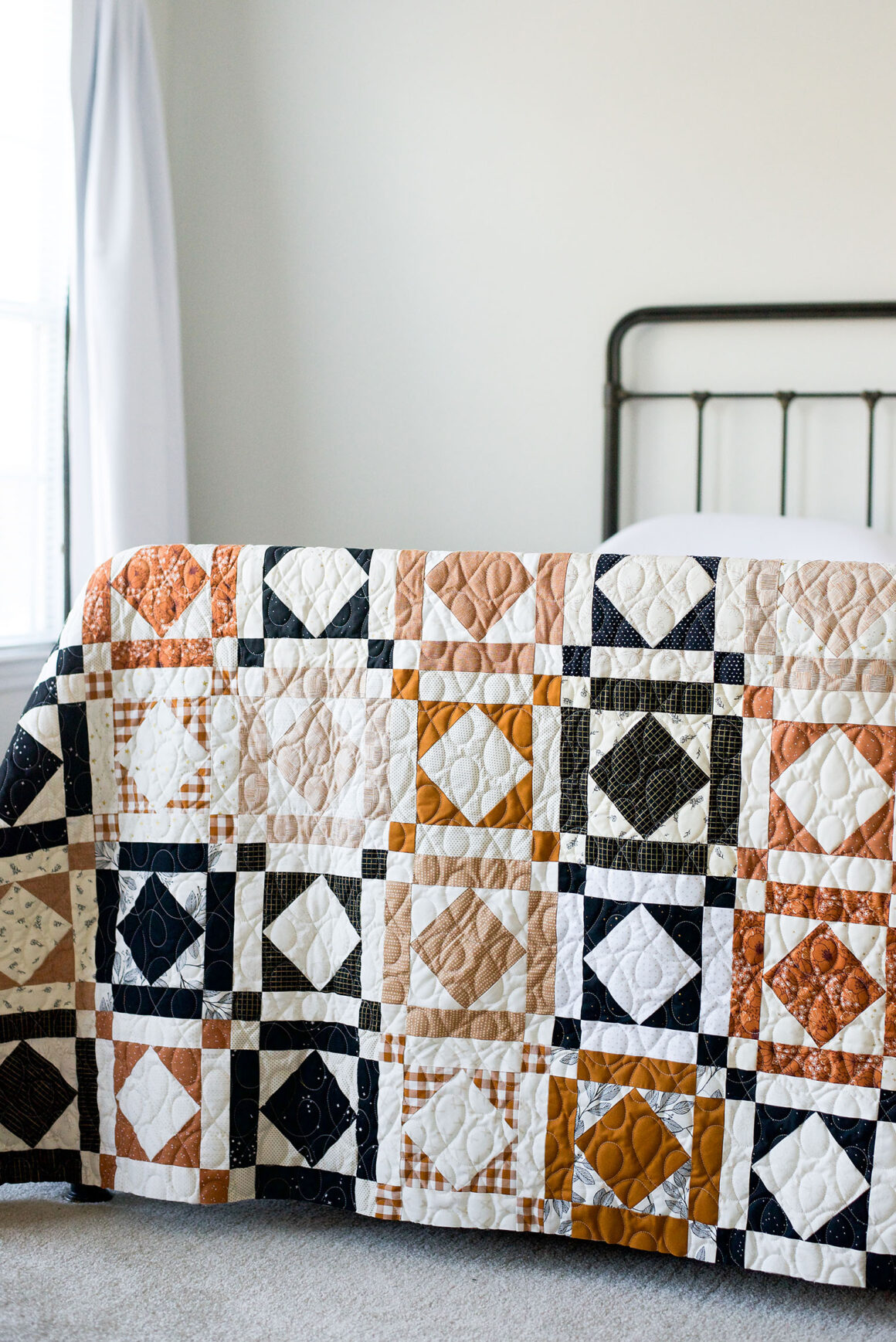 Scrapbook is a simplistic beauty, proving that a classic look is timeless. This pattern also works perfectly with any collection of fabrics or scraps.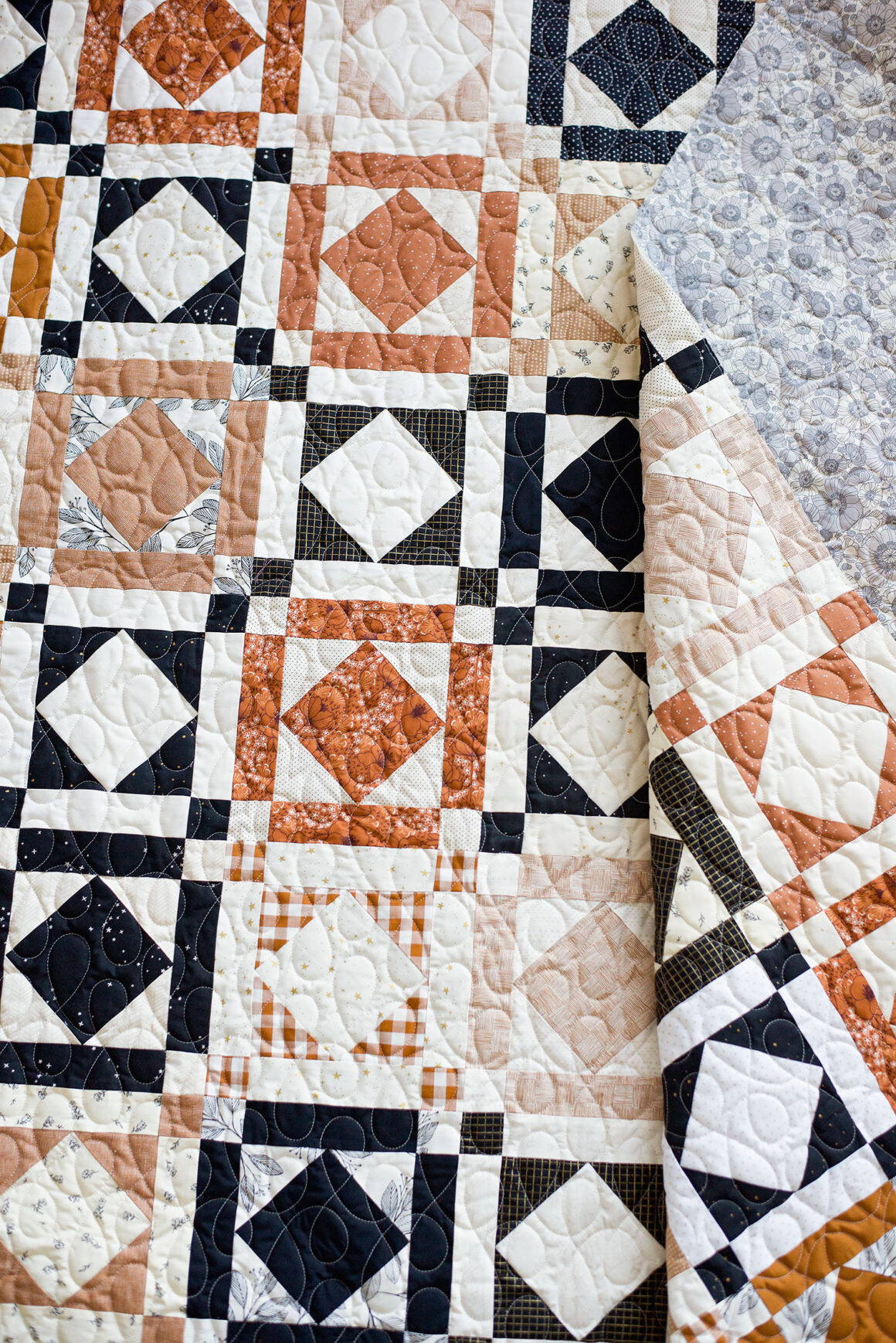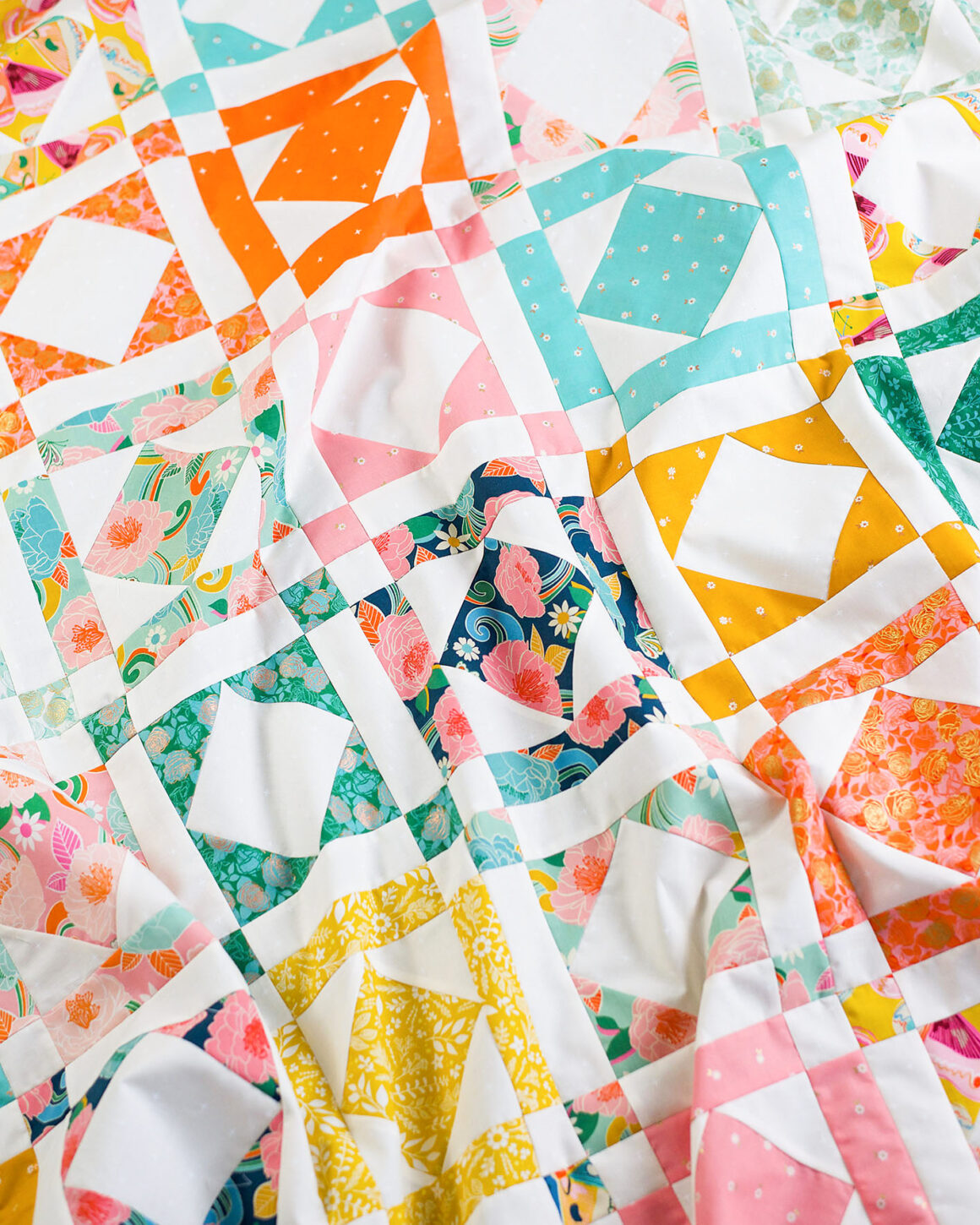 Ready to see some tester quilts? Not only did these ladies do a fabulous job creating their own Revival and Scrapbook versions, they were super helpful with making sure the patterns were perfect and ready to go on release day! I can't thank them enough…and each maker is linked above their photo…I highly recommend checking their Instagram pages out for more quilty inspiration!
Maechen of @MaechenMarie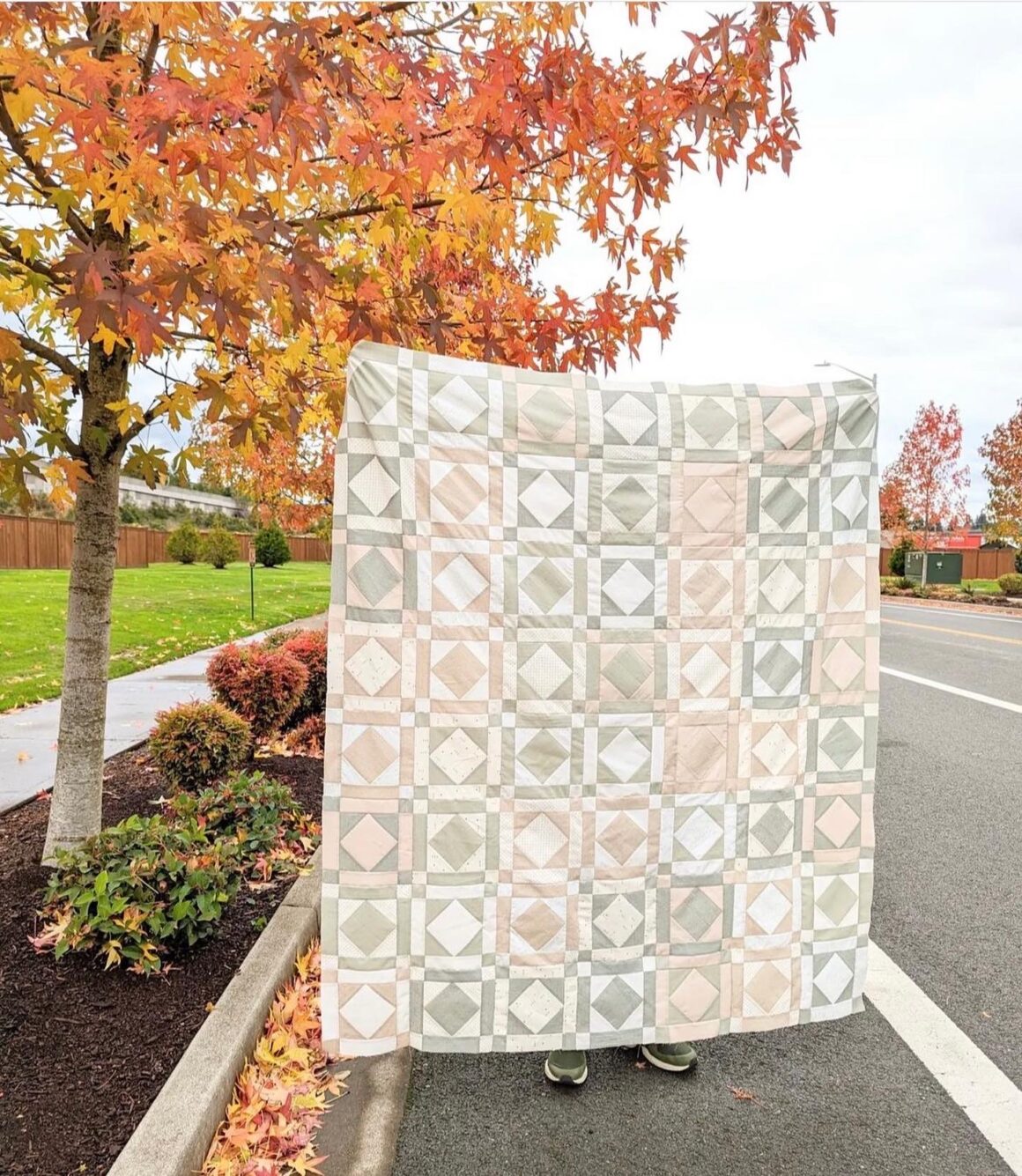 Piper Autumn Fabrics' (FQ bundle available)– IG @PiperAutumnFabrics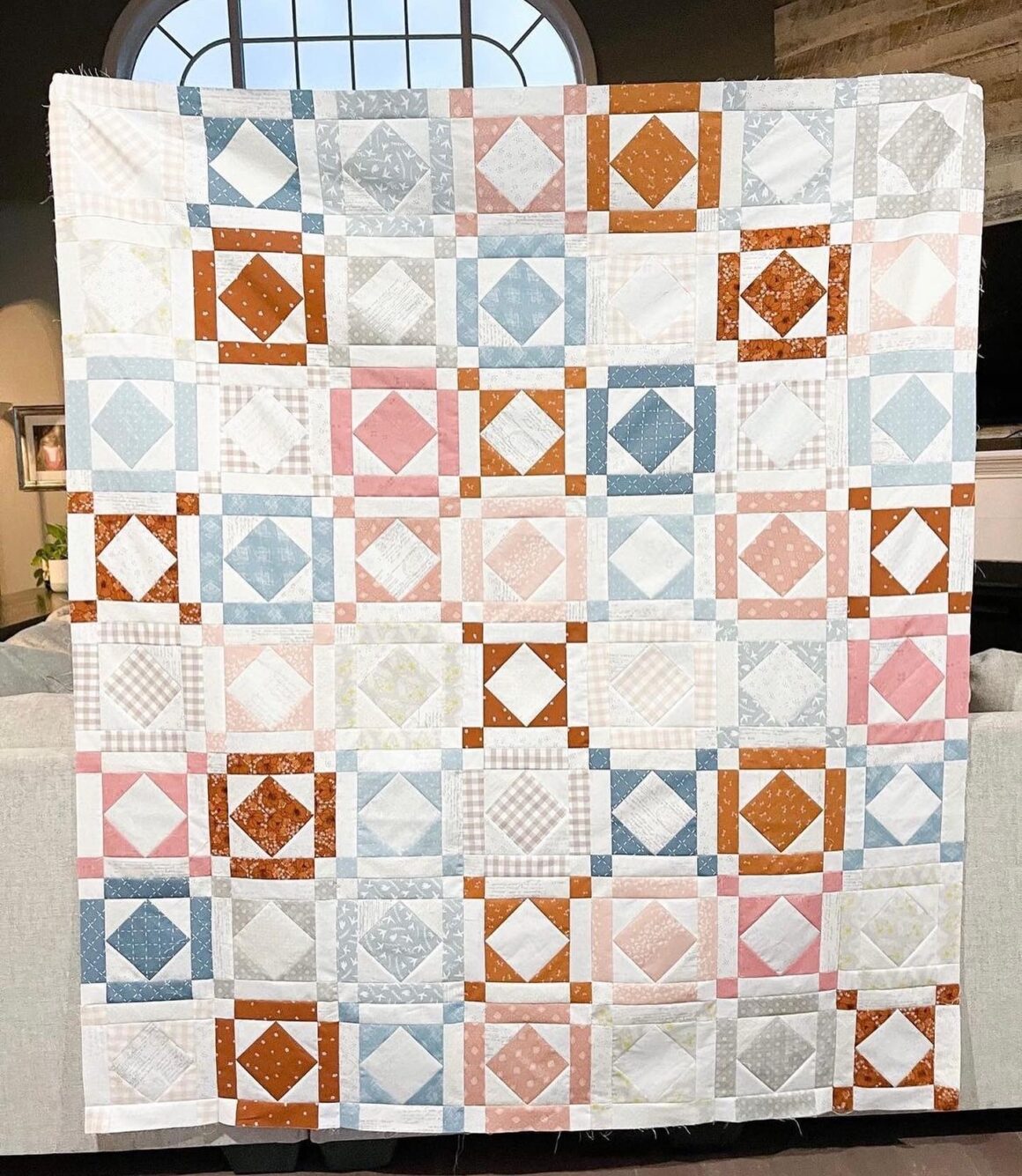 Haley of @HappinessInTheMaking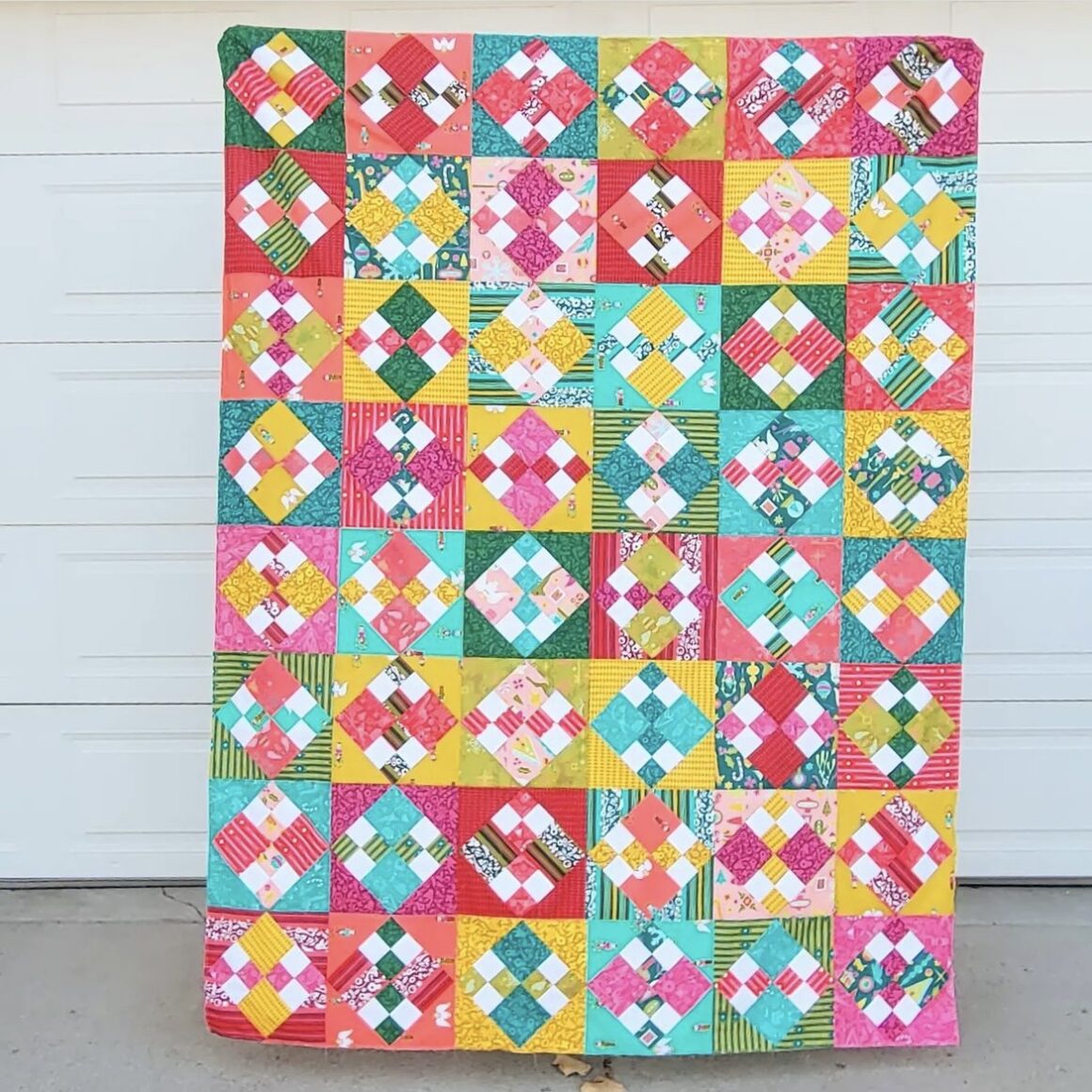 Stacey of @TwoTerriersStudio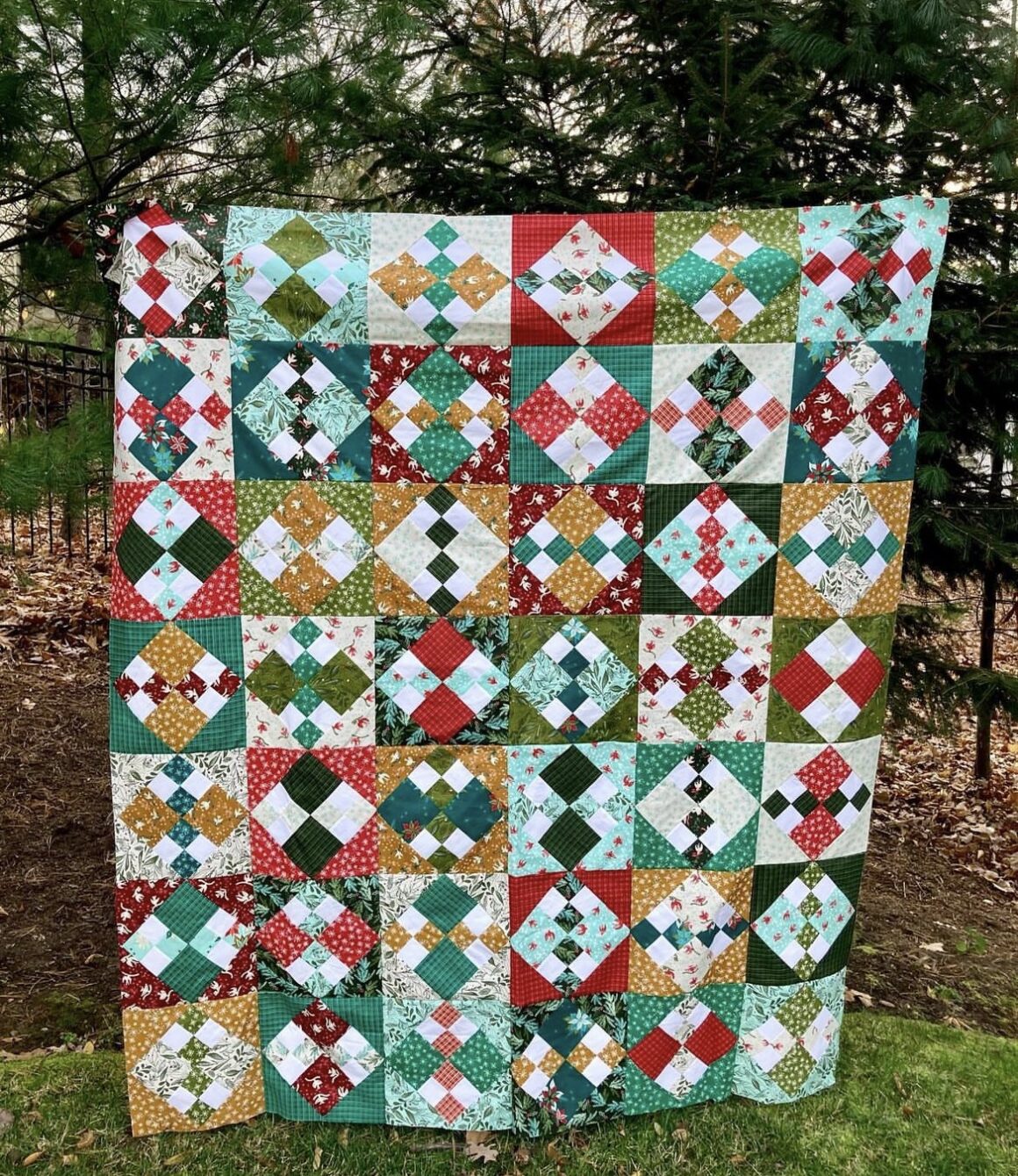 Mary of @SewMaryHappy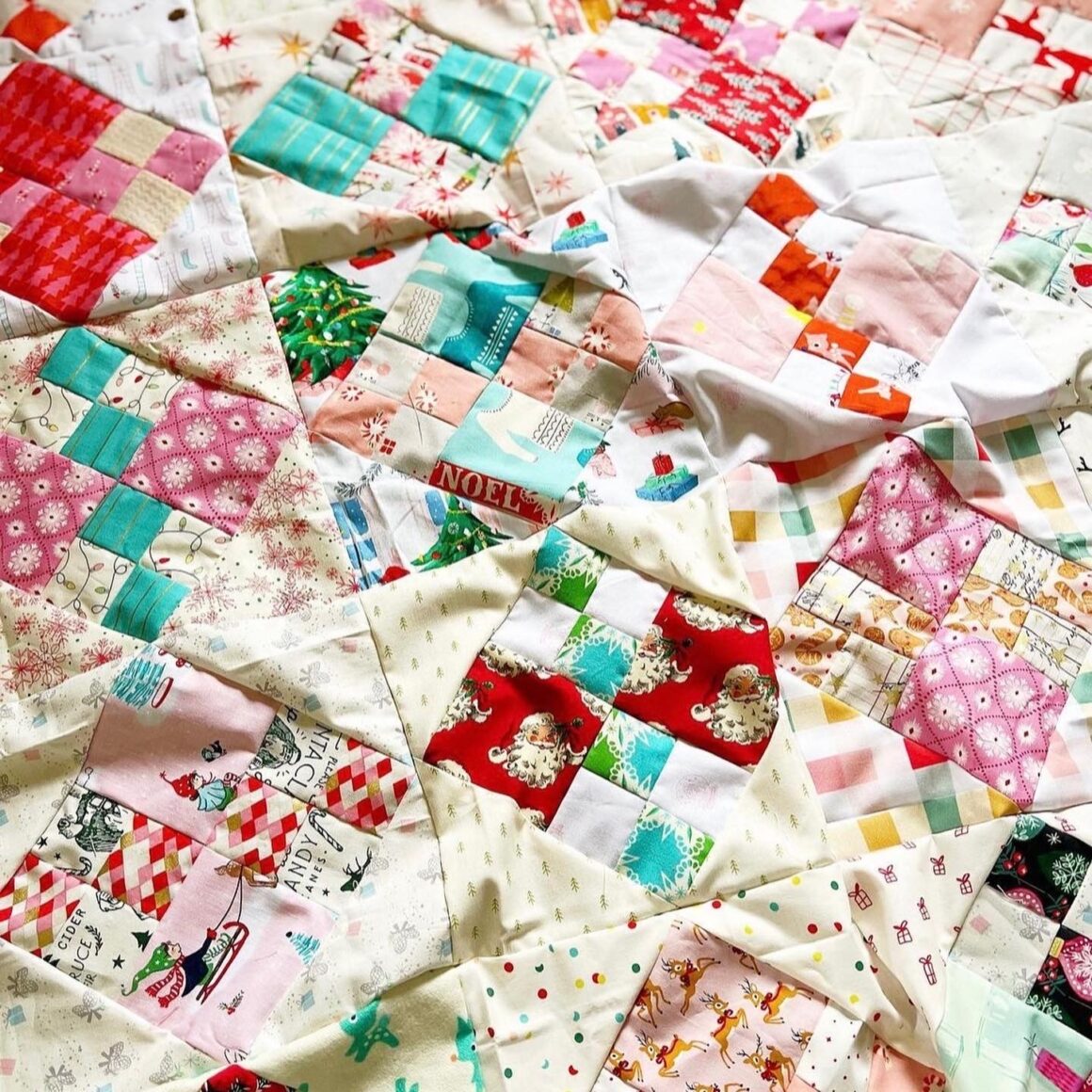 Sewing Arts (shop) – IG @SewingArts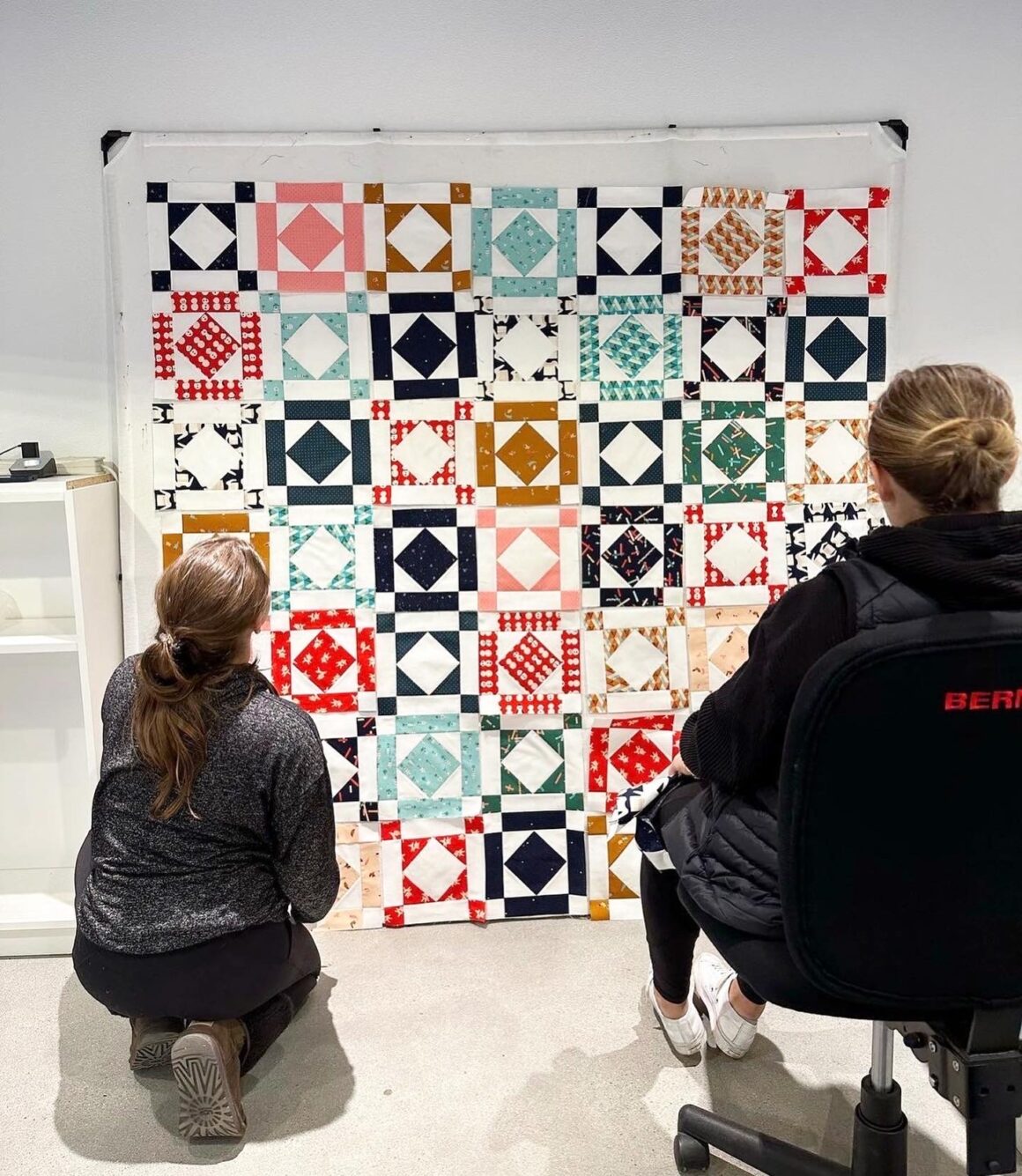 I love these patterns with all my heart and hope you love them as much as I do!
You can find both patterns individually in the shop (Revival quilt and Scrapbook quilt) or you can buy them as a bundle at a discount.